NS Yoon-G Shows Off Her Perfect Bikini Body With Stunning Beach Photos
Solo singer NS Yoon-G has been keeping cool all summer long at the beach, showing off her bikini body at the beaches of Hawaii and in Jeju Island. 
After seeing her constant photo updates on Instagram, fans couldn't stop talking about her perfect body line and tanned skin. Attributing her toned beach boy to hard work and a healthy diet, many fans expressed their aspiration to achieve a body like NS Yoon-G.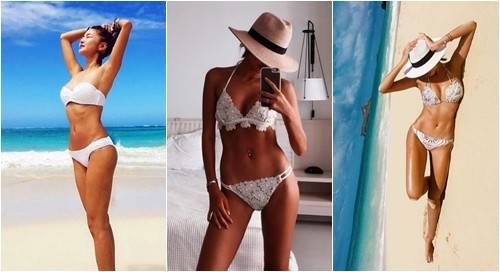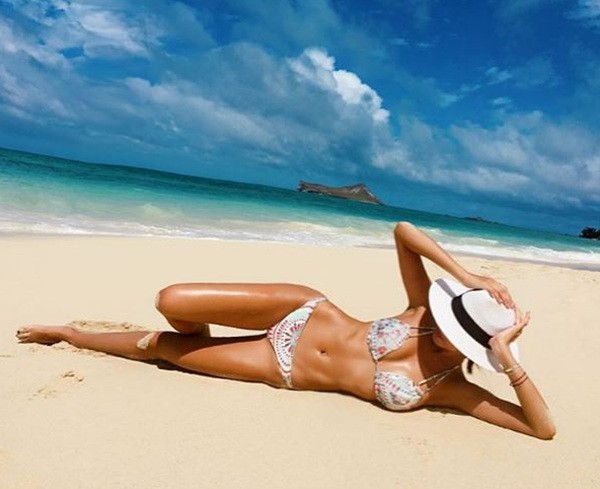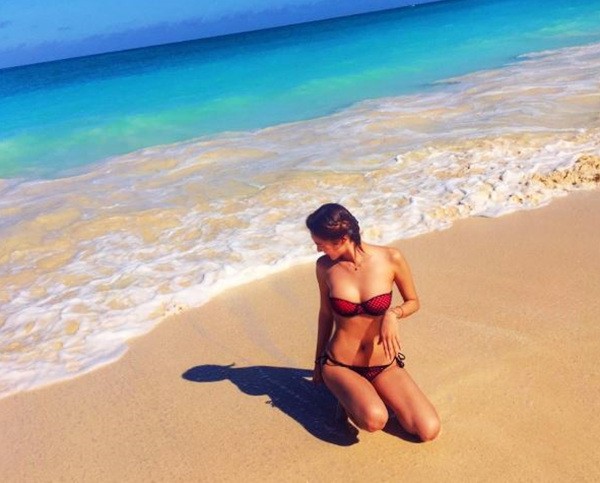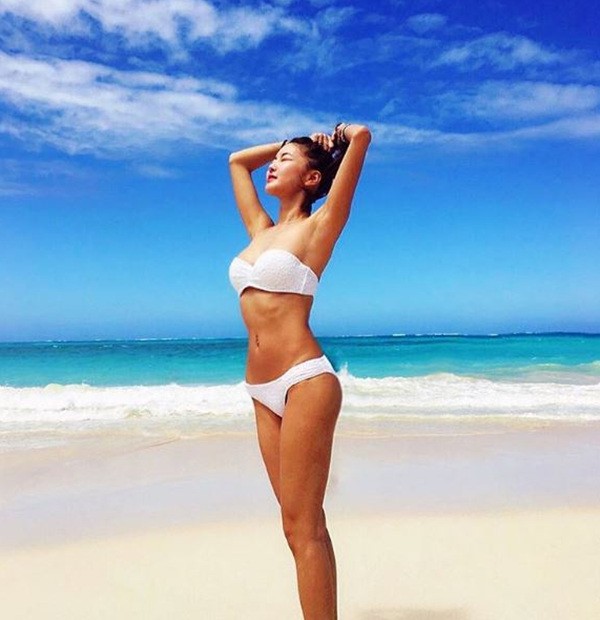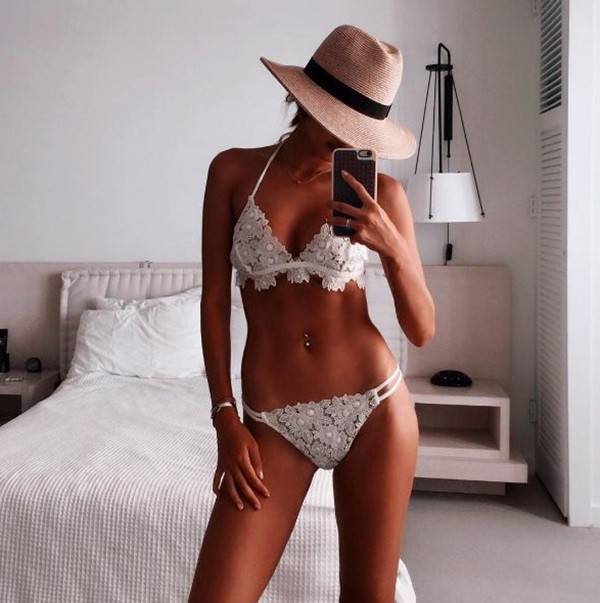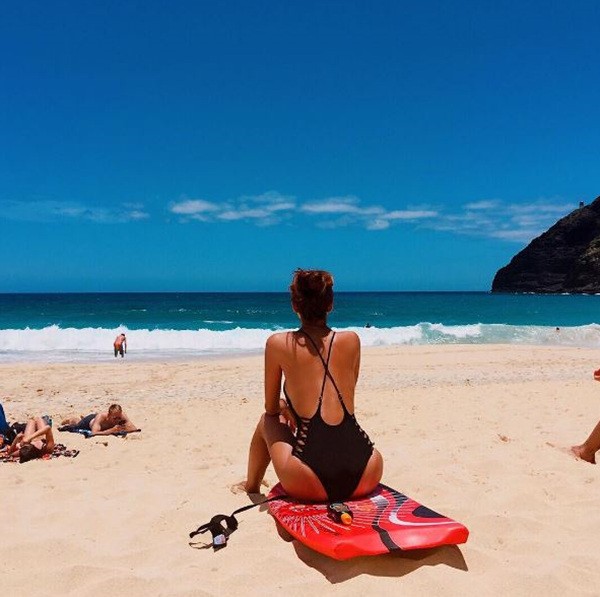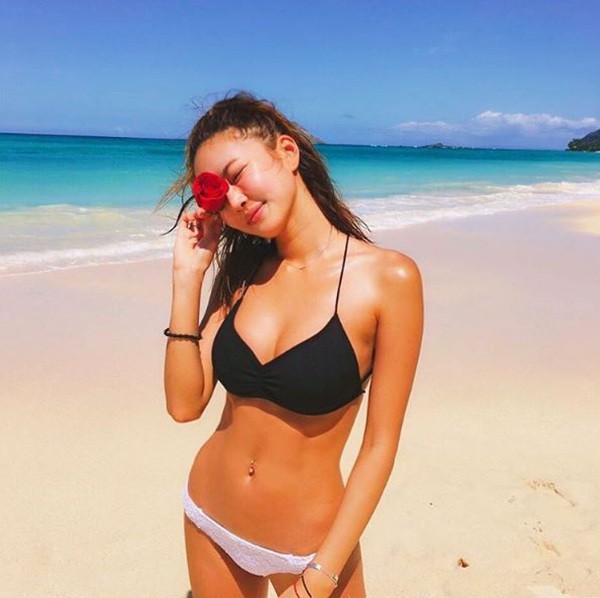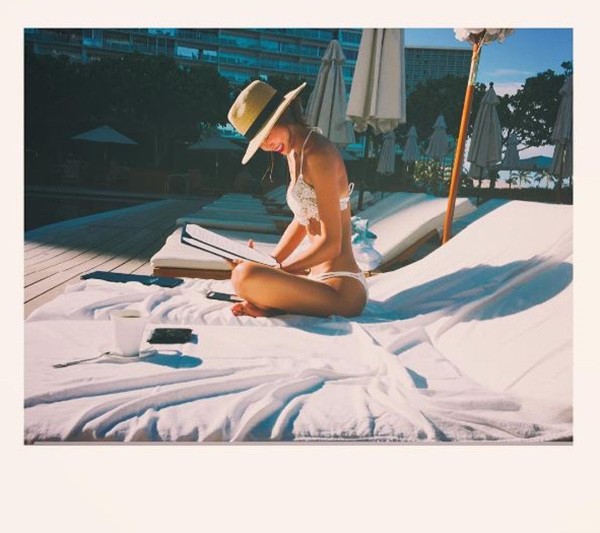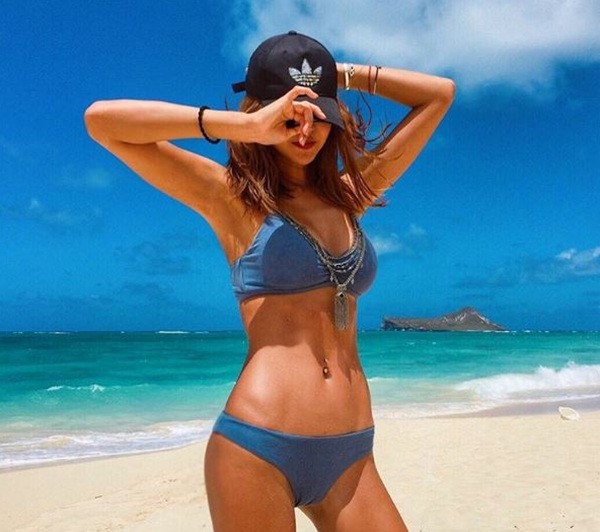 Source: Dispatch
Share This Post