Oblivious Fans Walked Right Past TWICE Mina While Following Momo
TWICE recently landed in New York for KCON 2017, and decided to do a little shopping before they arrived.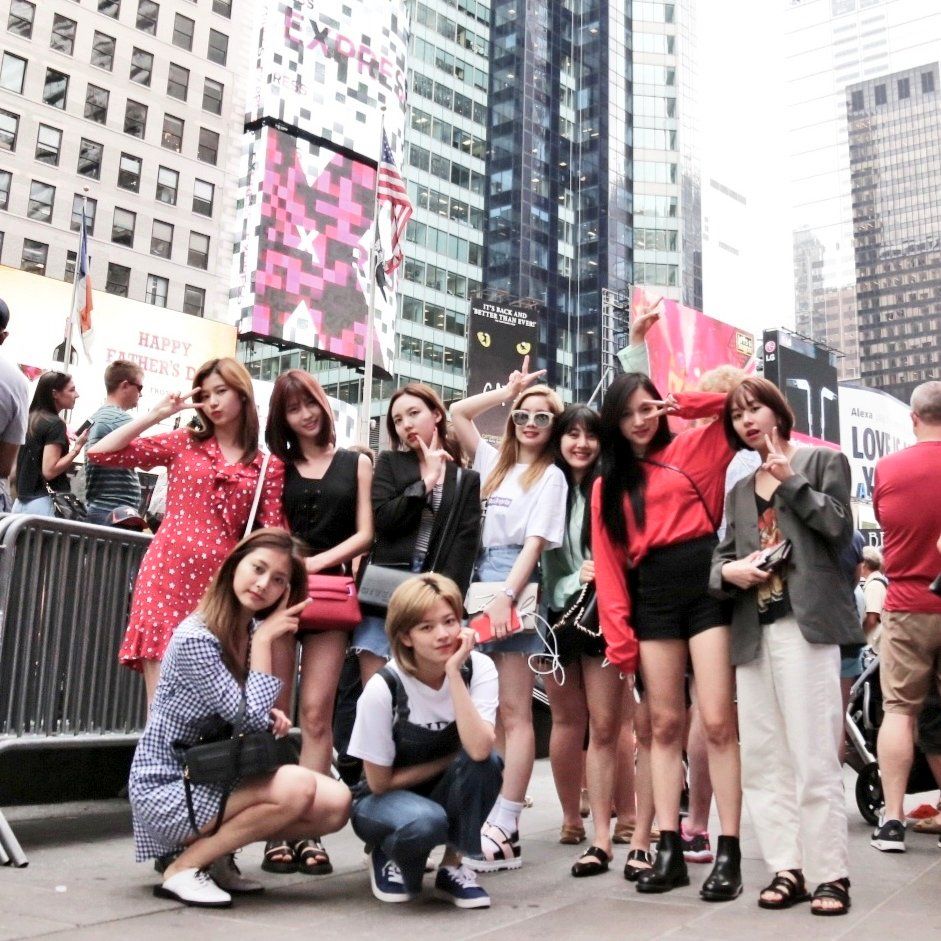 Several fans flocked to the store that Momo, Chaeyoung, and Sana had entered, and began taking photos.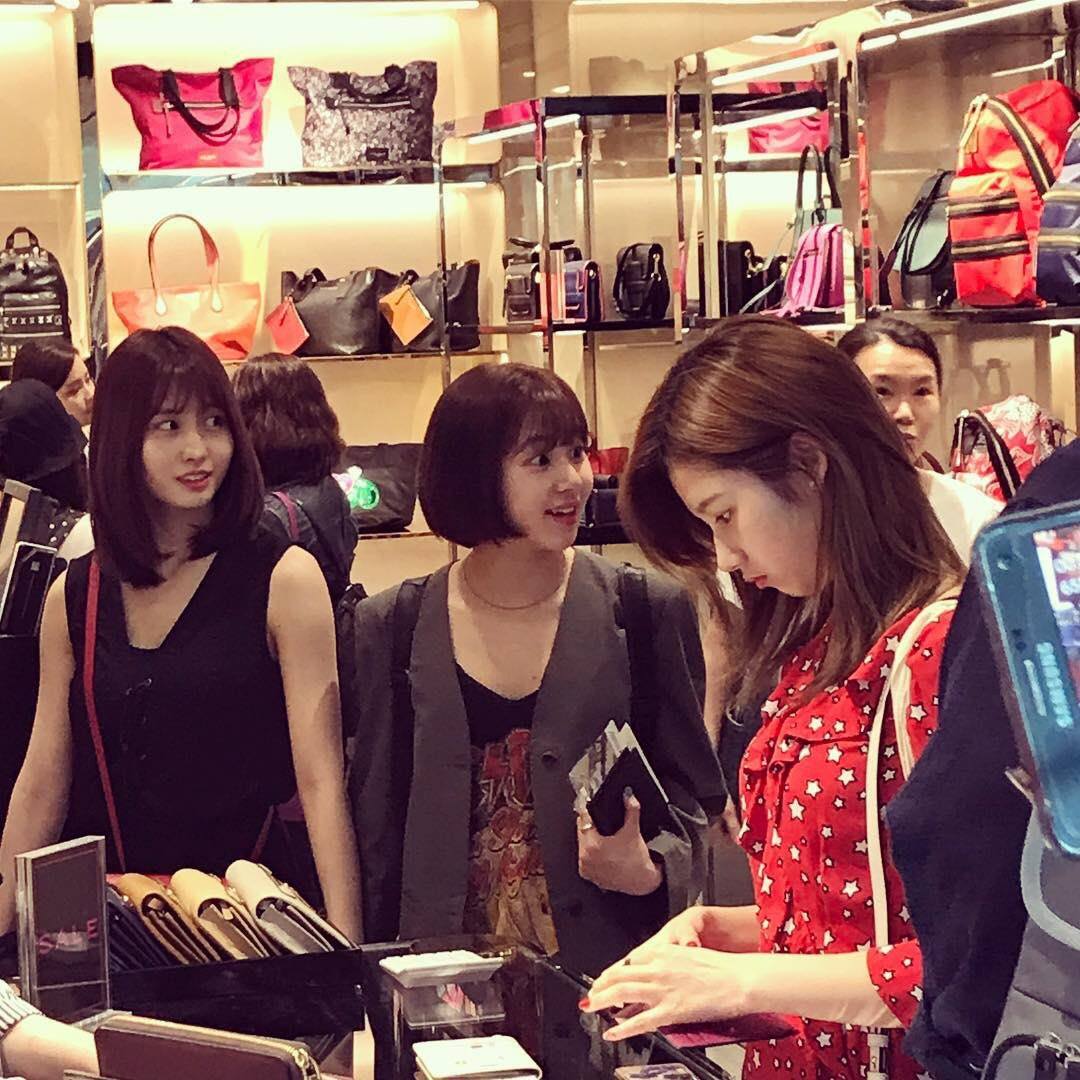 They were so focused on the three TWICE members that they had no idea Mina was standing outside with them.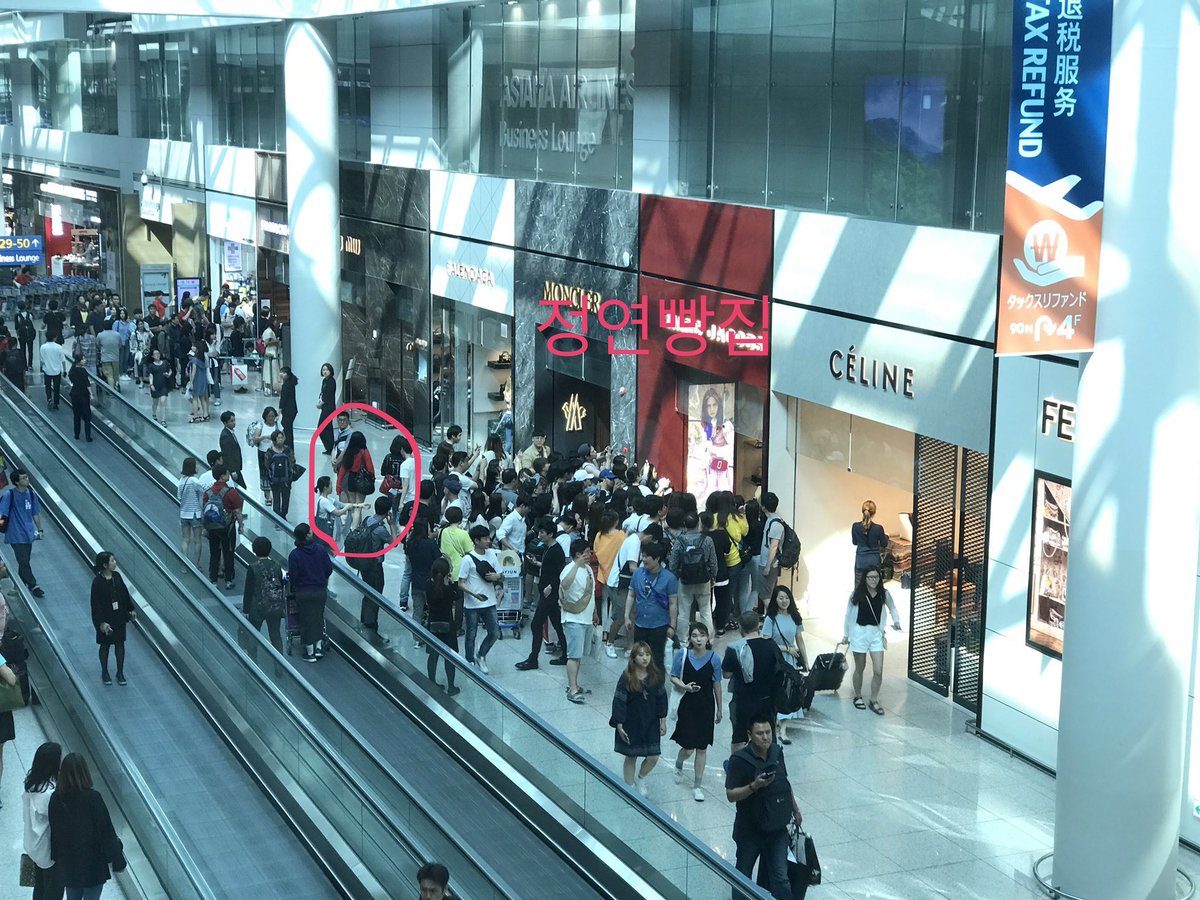 Mina seemed to find the situation quite fascinating, as she smiled throughout while waiting for the other members.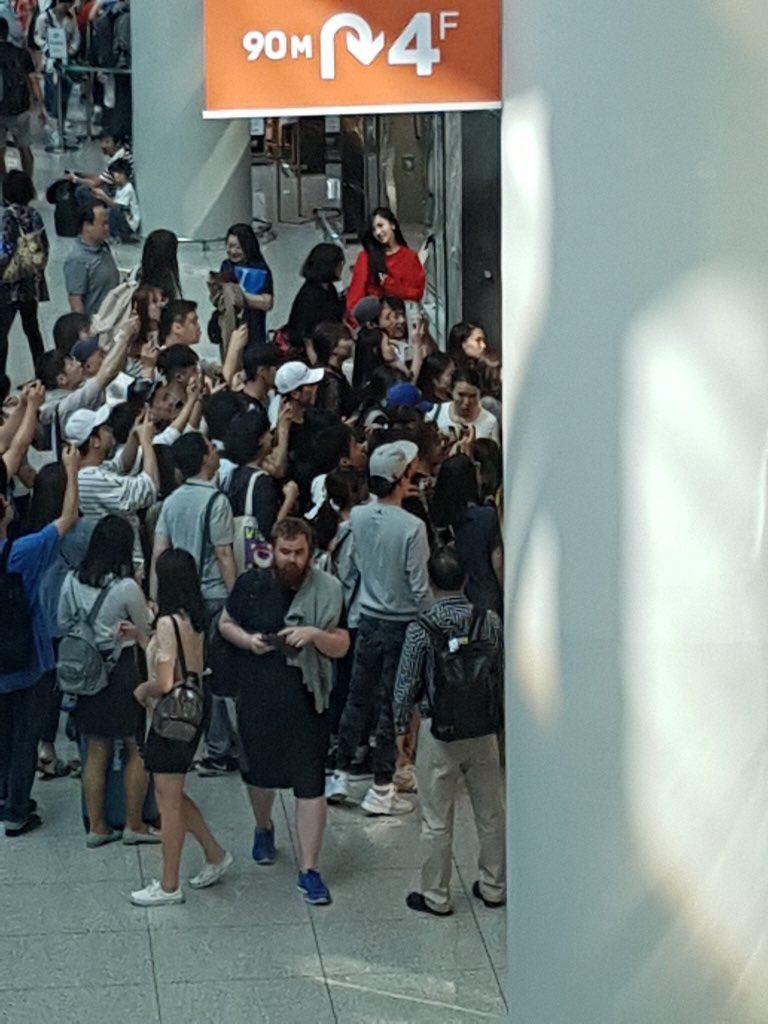 Soon, the photos of Mina began circulating online, and fans couldn't help but applaud her ability to blend in.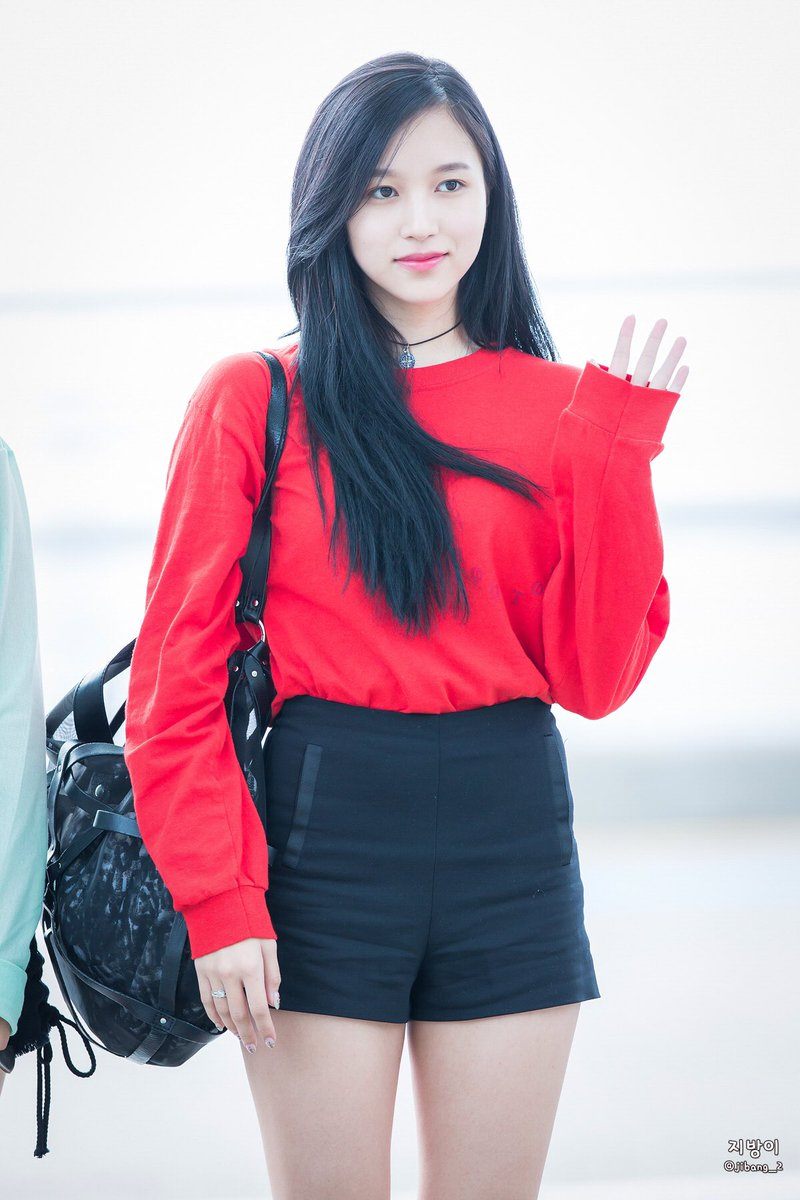 Source: @TWICEpic
Share This Post