Oh My Girl member Jiho is a hidden beauty gem you never knew about
Oh My Girl's Jiho is one of the many hidden gems in K-Pop many might not have known about.
Undoubtedly, there are countless beautiful female idols in the K-Pop world. A lot of these beauties are widely known and highly acknowledged while some are still less known.
An example of a hidden gem within the world of K-Pop beauties is none other than Oh My Girl's Jiho! Her stunning cat-like eyes give her a chic and dreamy appearance that is accentuated by her well-proportionate figure.
Oh My Girl is an eight-member girl group, the first to come out from their agency WM Entertainment, and who debuted in 2015 with their self-titled mini-album and title track "Cupid." The girls have been busy with promotions for their latest track "Listen To My Word (Aing)."
Check out some photos of the singer below!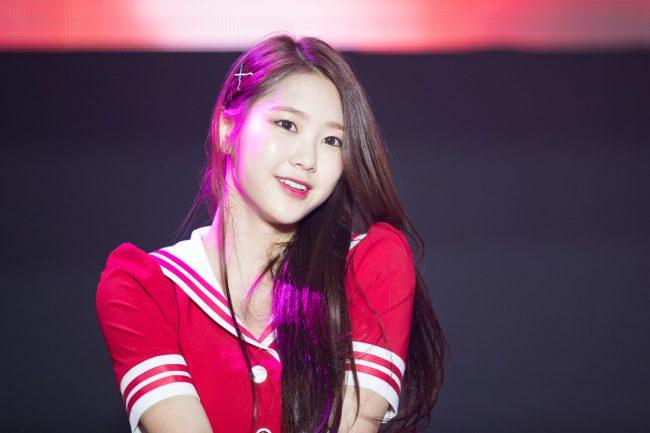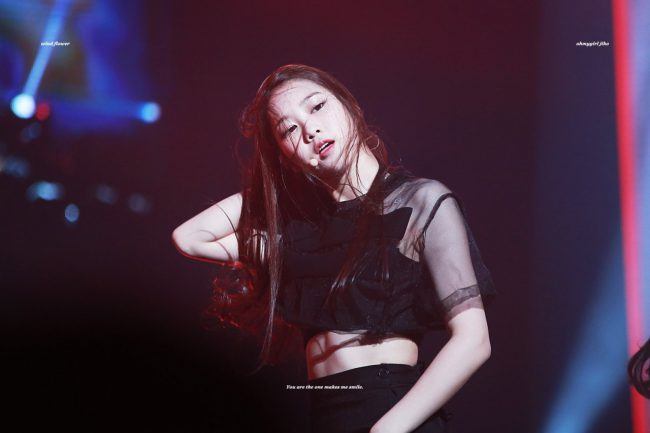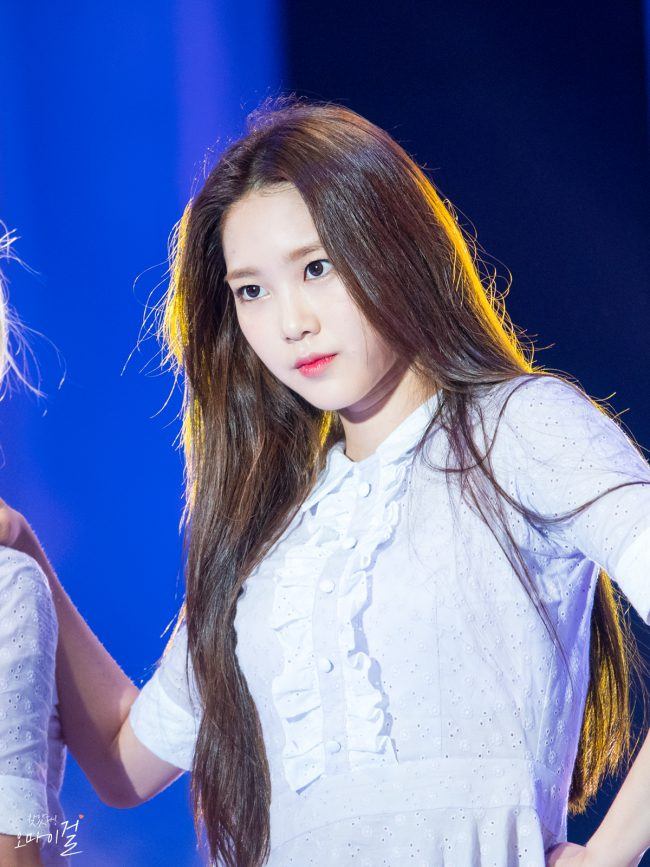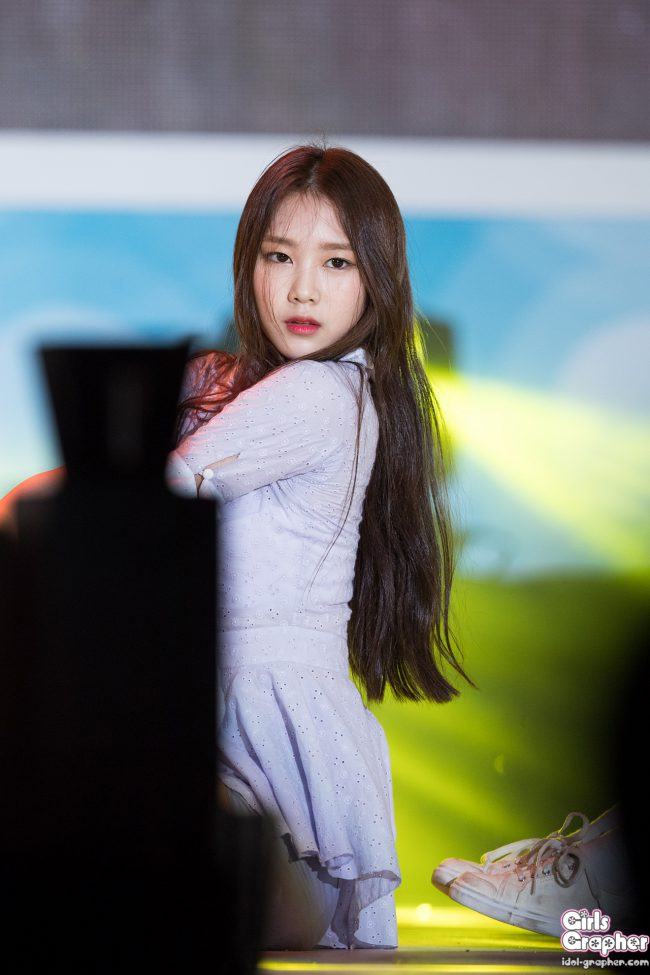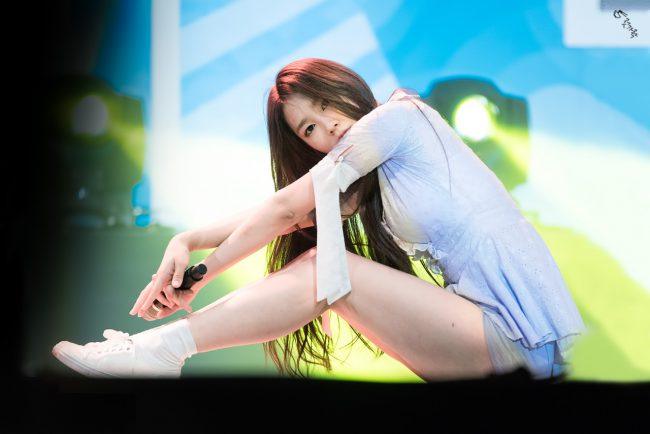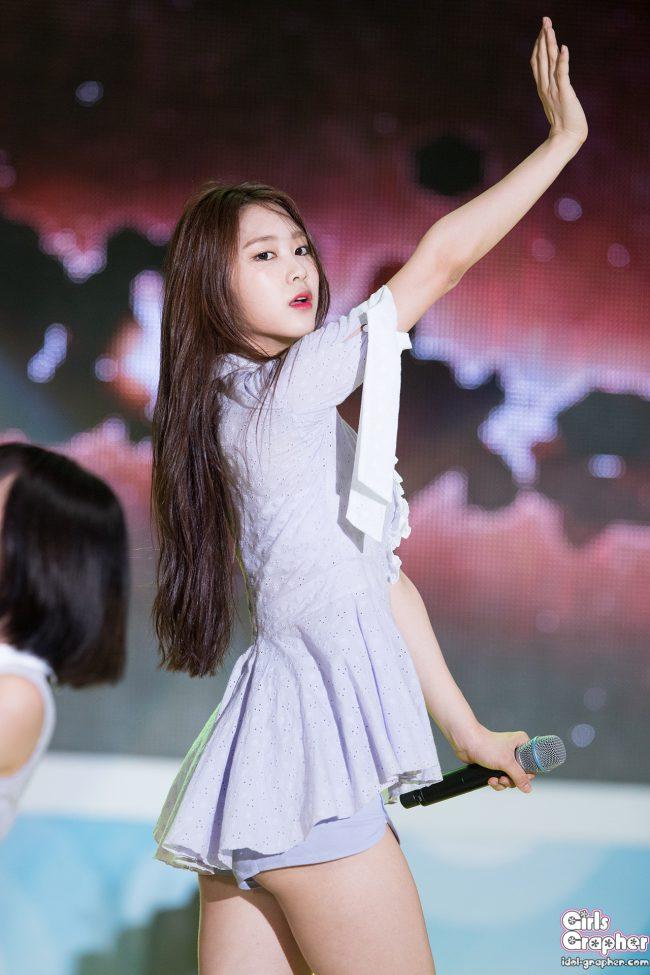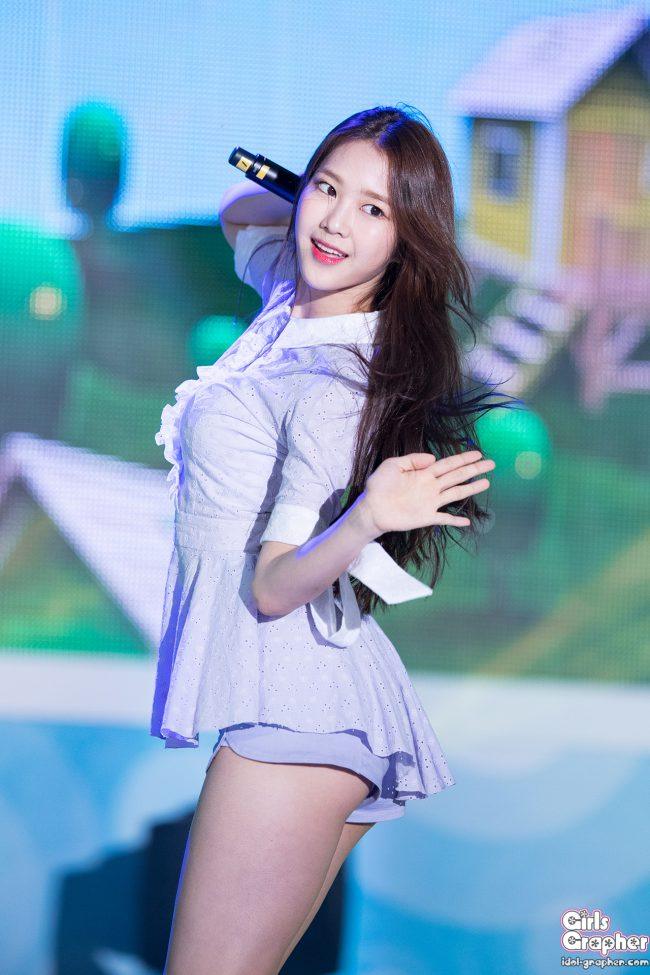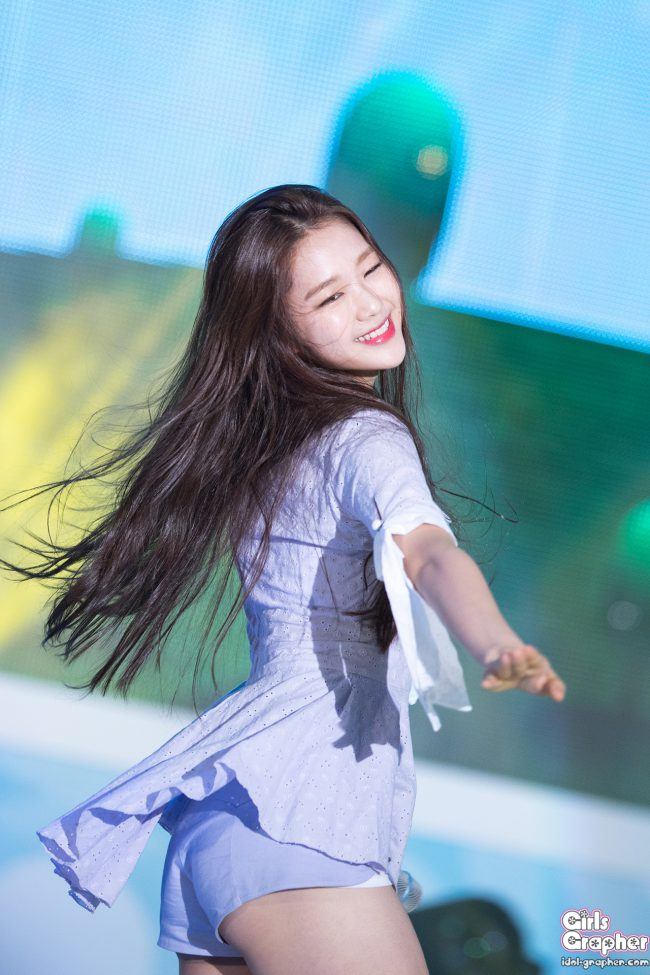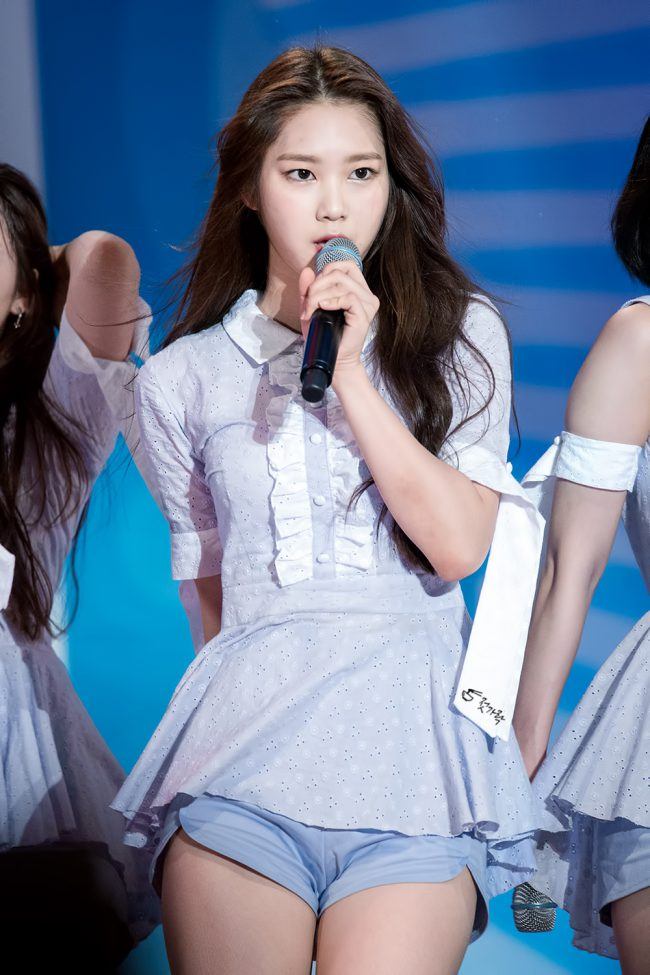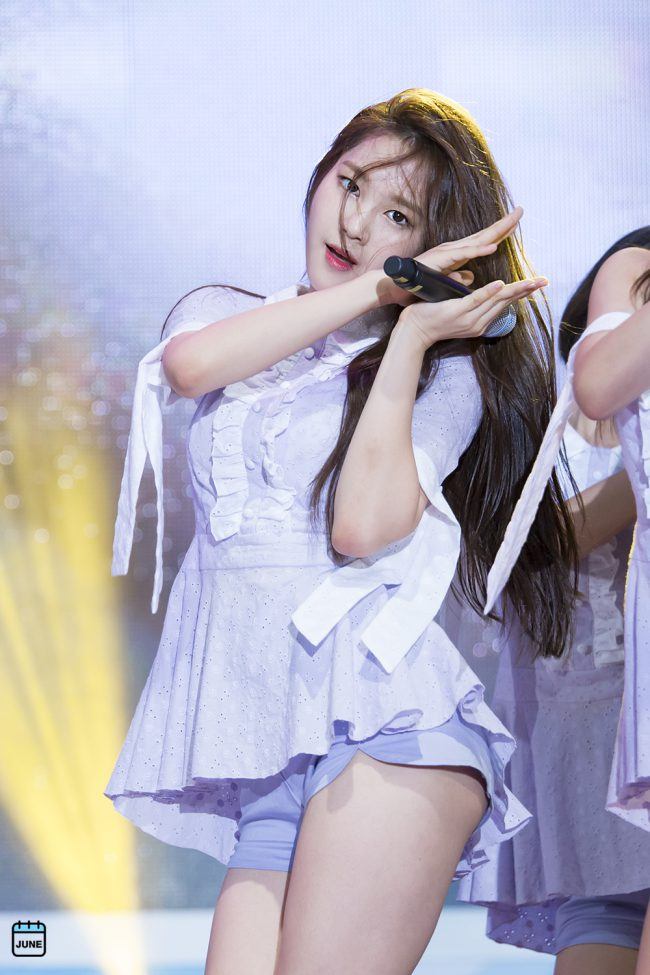 Also, check out Oh My Girl's most recent release, "Listen to My Word" feature SKULL and Haha!
Share This Post