Oh My Girl's maknae Arin charms fans with adorableness
With her adorable gestures and aegyo, Oh My Girl's maknae Arin has been capturing the hearts of everyone left and right despite her young age.
These photos of Oh My Girl from some recent events and fansigns will prove why people can't help but keep falling in love with her.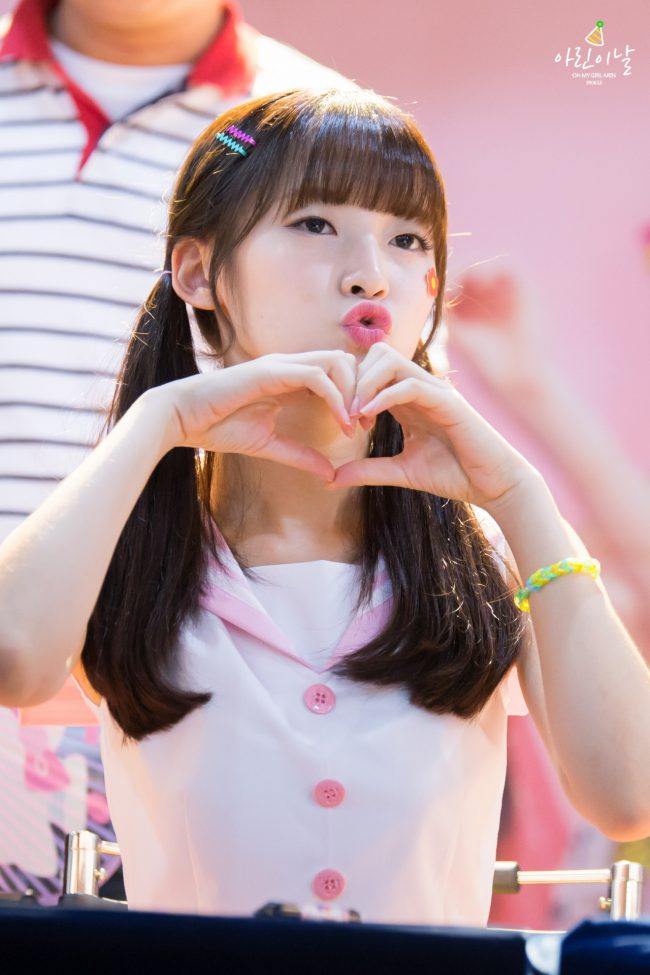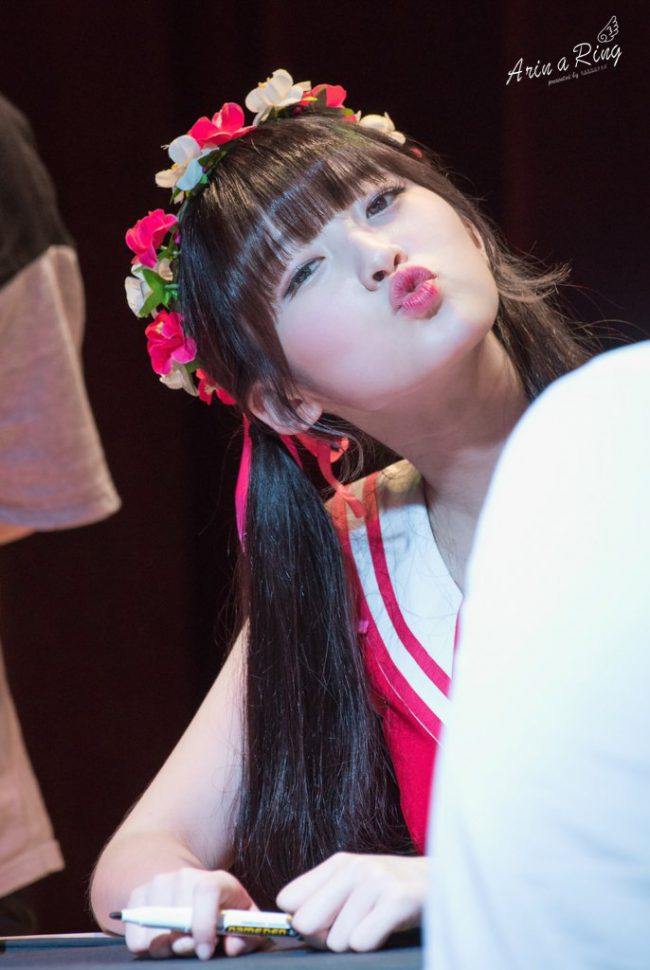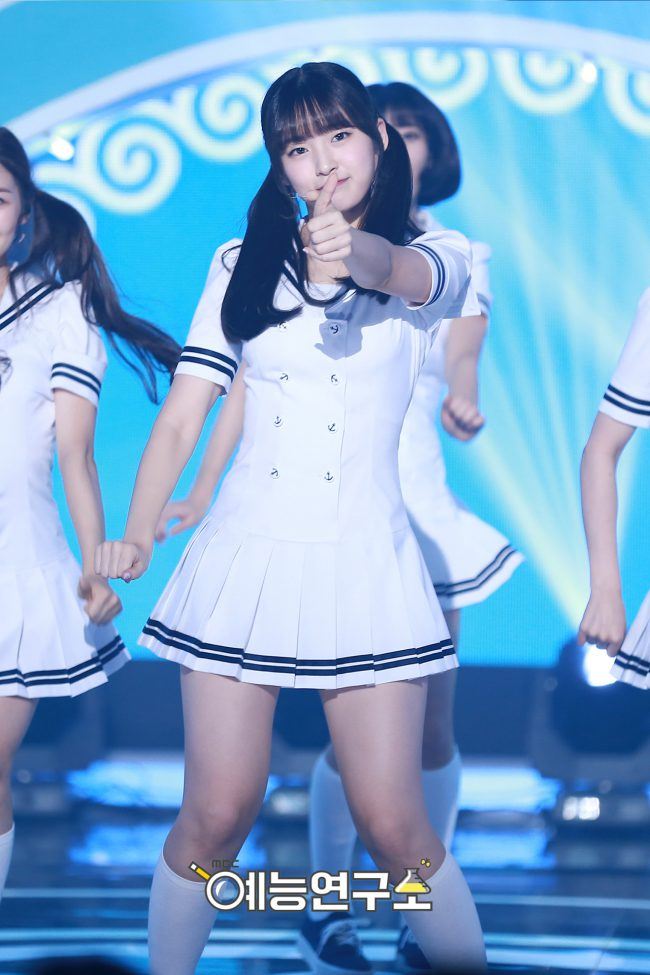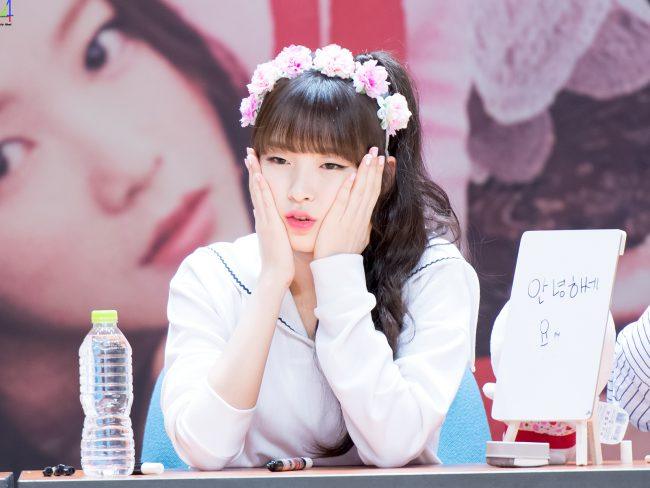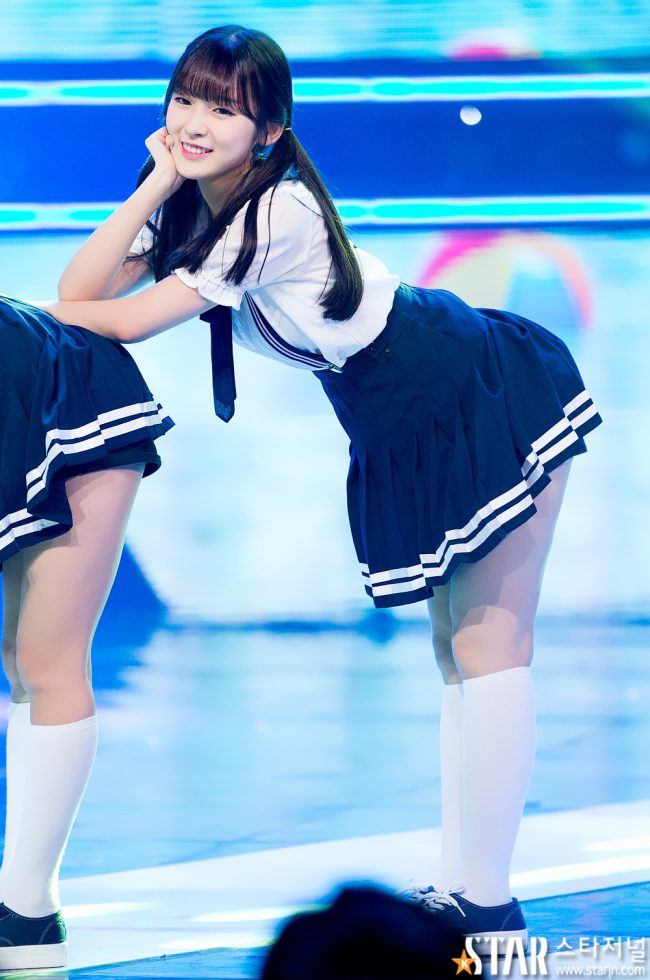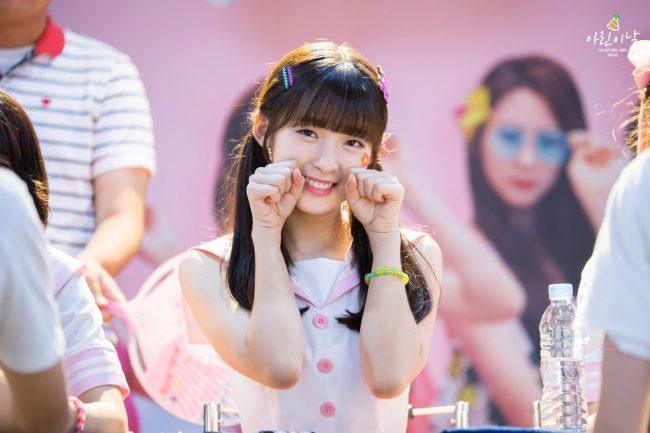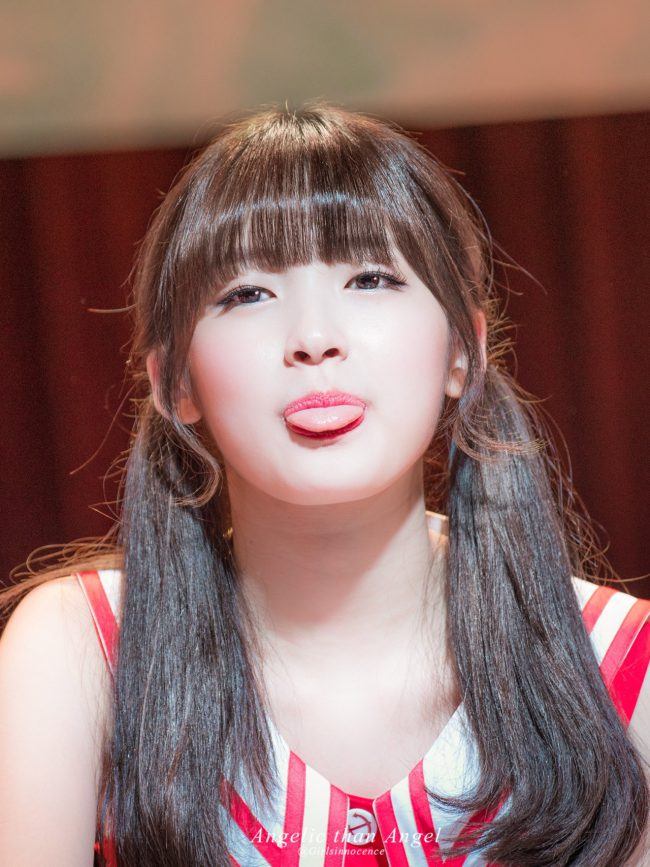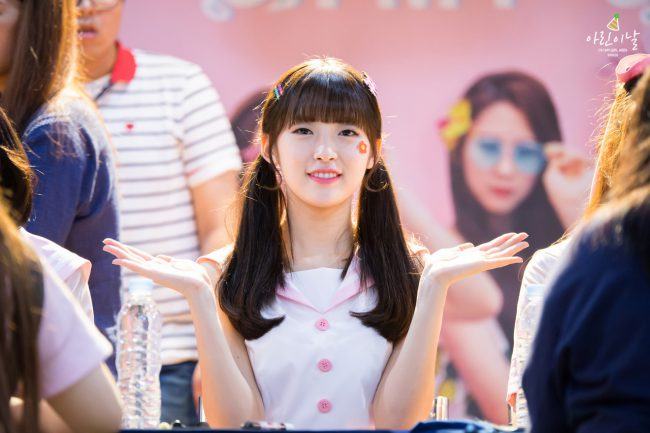 As a bonus, here is an instantly-melting-hearts "buing buing" attack!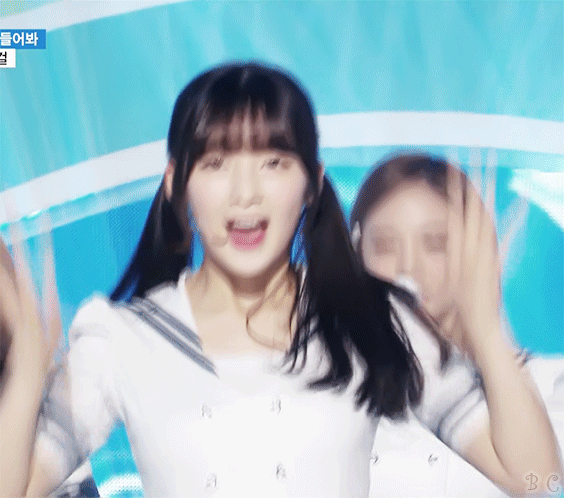 aaaand….. a 'serious' Arin in yoga pose.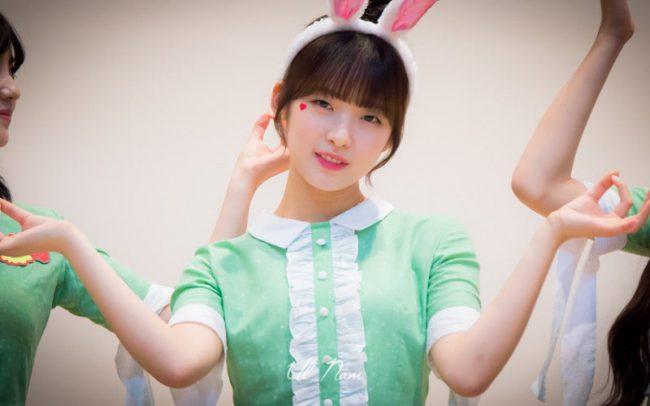 Share This Post