This One Piece Cafe Will Make You Feel Like You're On A Pirate Adventure
Cafe de One Piece opened up in Hongdae, Seoul near the end of last year in December.
The exterior of the cafe was designed to look just like the ship from One Piece!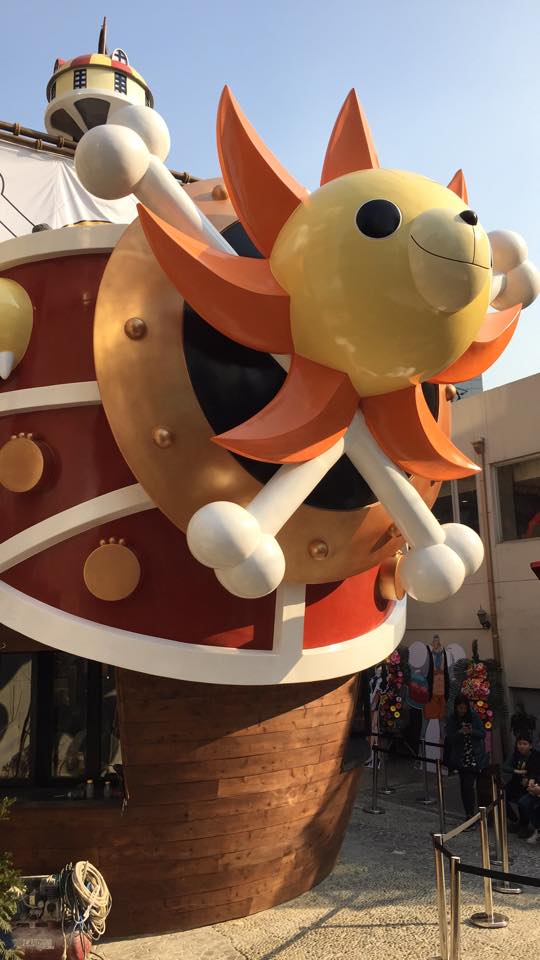 Outside of the cafe are life-sized cutouts of the characters from the show for photos!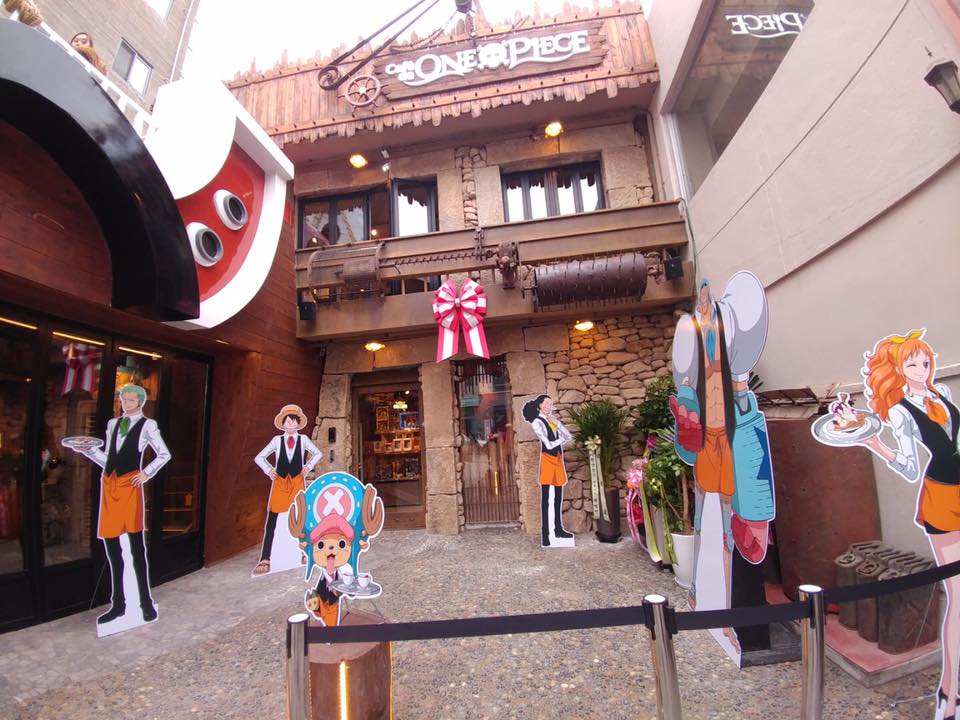 Inside, you can order all sorts of delicious and decorated drinks and desserts.
With each cold drink, you get a cup holder with a character on it and a flag on your drinking straws.
https://www.instagram.com/p/BRPZ-x1j0XY/?tagged=%EC%9B%90%ED%94%BC%EC%8A%A4%EC%B9%B4%ED%8E%98
Everything from latte cups to ice cream pots has an imprinted One Piece design on it!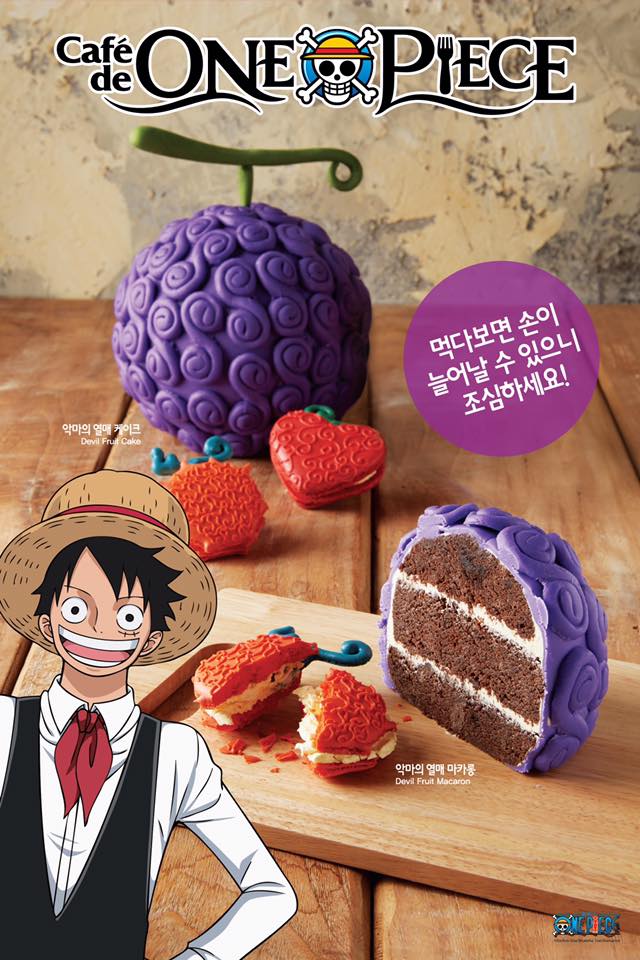 While customers eat, there are figurines of One Piece characters displayed for them to admire.
https://www.instagram.com/p/BQsHotSjYhR/
The One Piece manga series in chronological order is also available for customers to read.
On the walls of the interior, WANTED posters of the characters are plastered all over.
Customers can also go upstairs to hang out outside on the deck!
By visiting this cafe, fans' get the chance to experience the world of One Piece!
Share This Post