This Is One Reason Why Asians Look Younger Than Westerners
Koreans were asked why Asian people look younger than Western people, and it all came down to completely opposite makeup trends.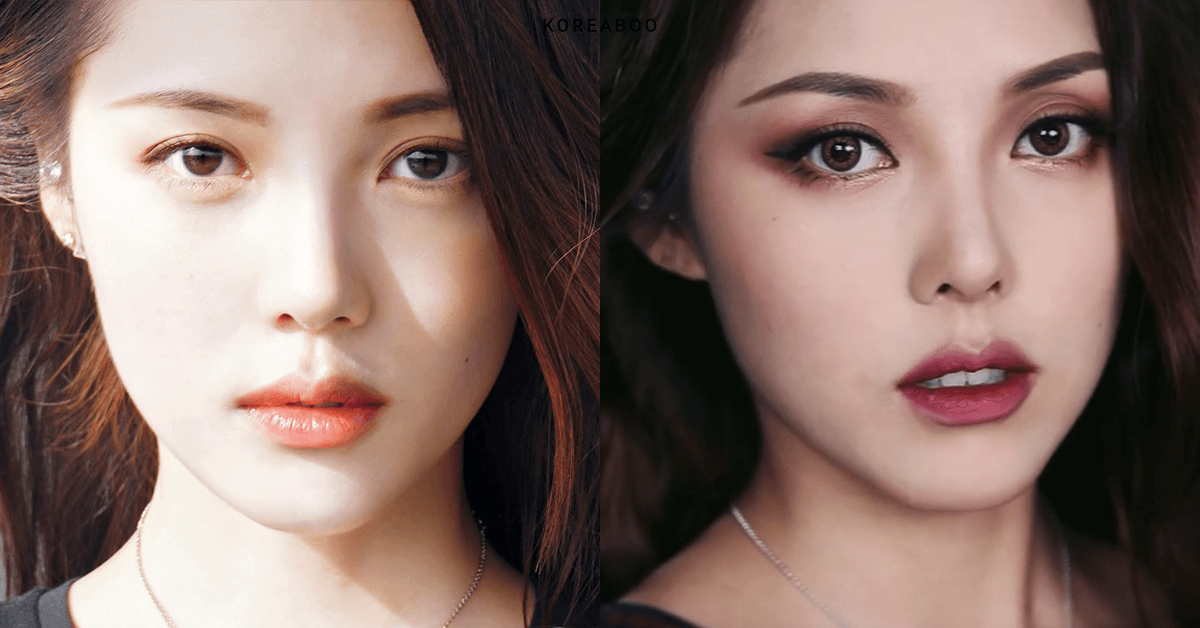 Korean people revealed that Westerners favor a makeup style that allows them to look mature and sophisticated.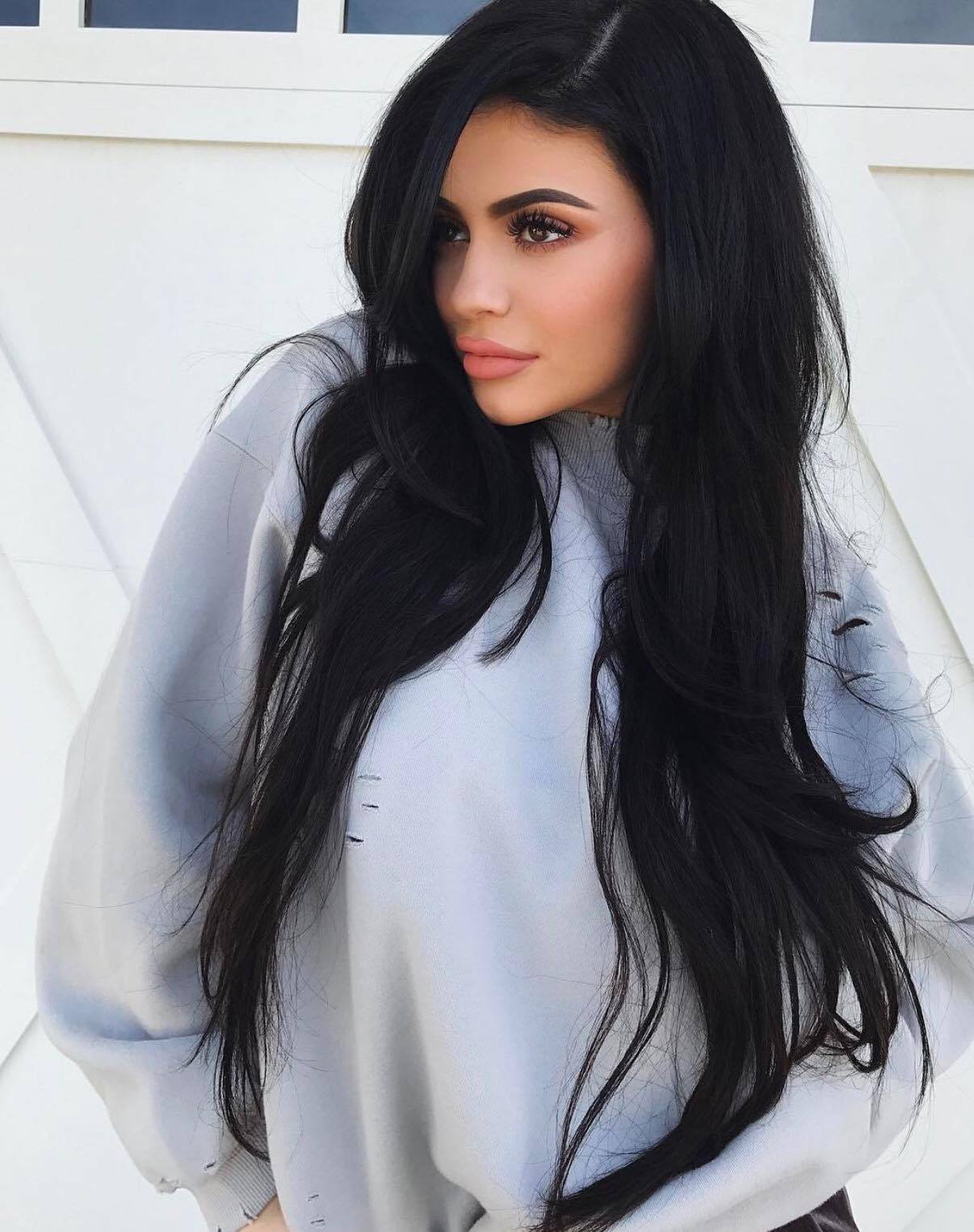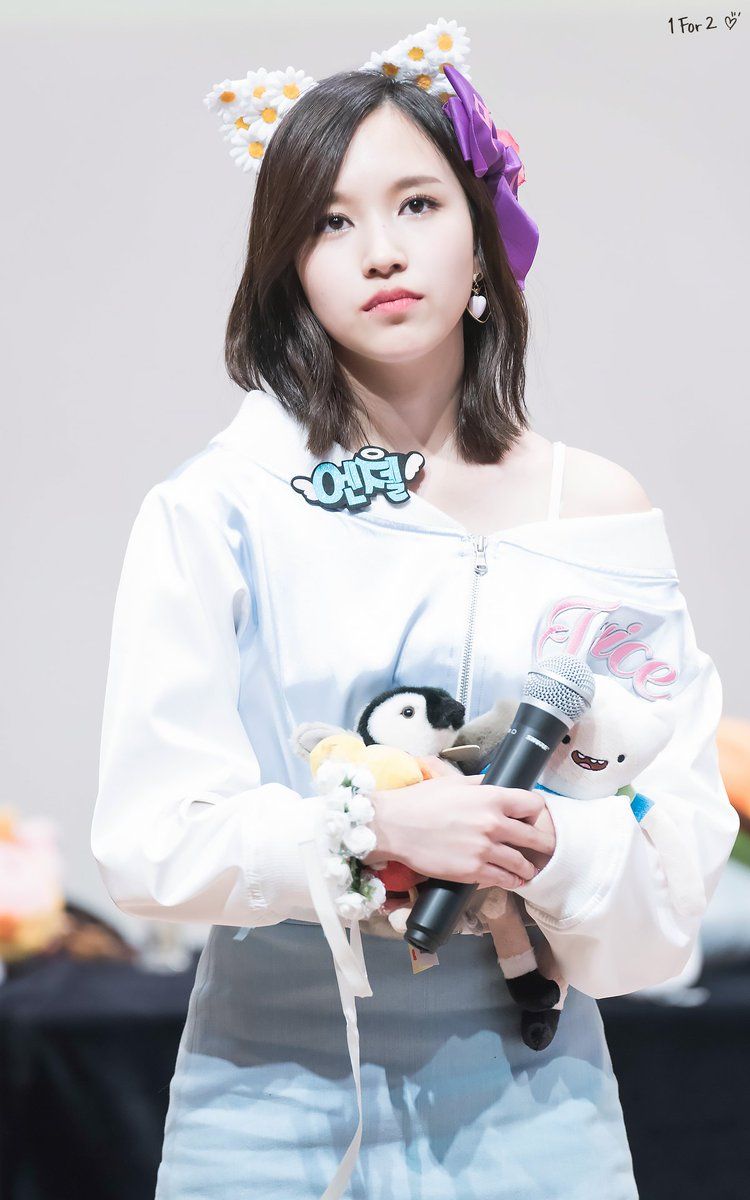 Meanwhile, most Asians use a makeup style that places emphasis on a more youthful, innocent style and attitude.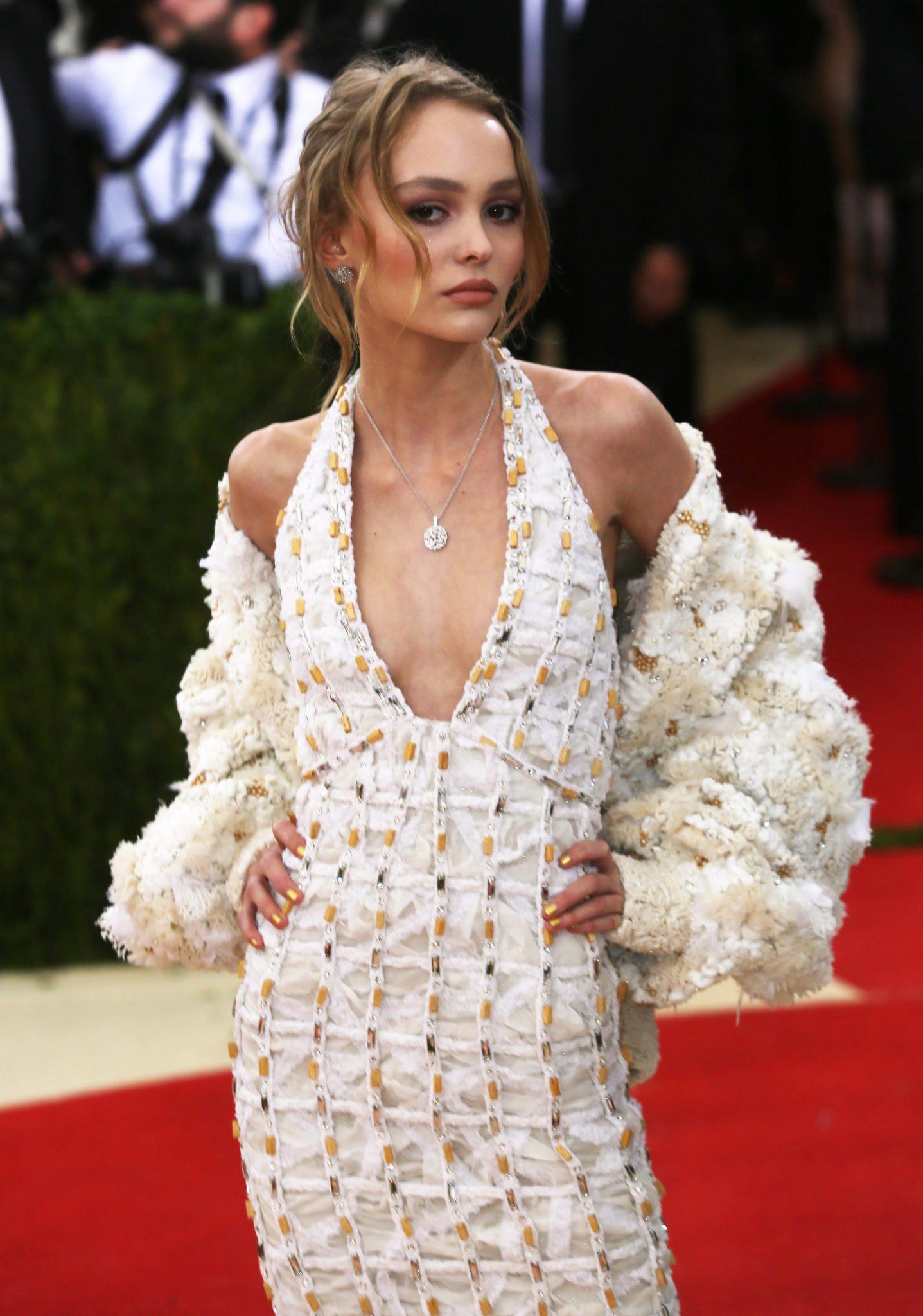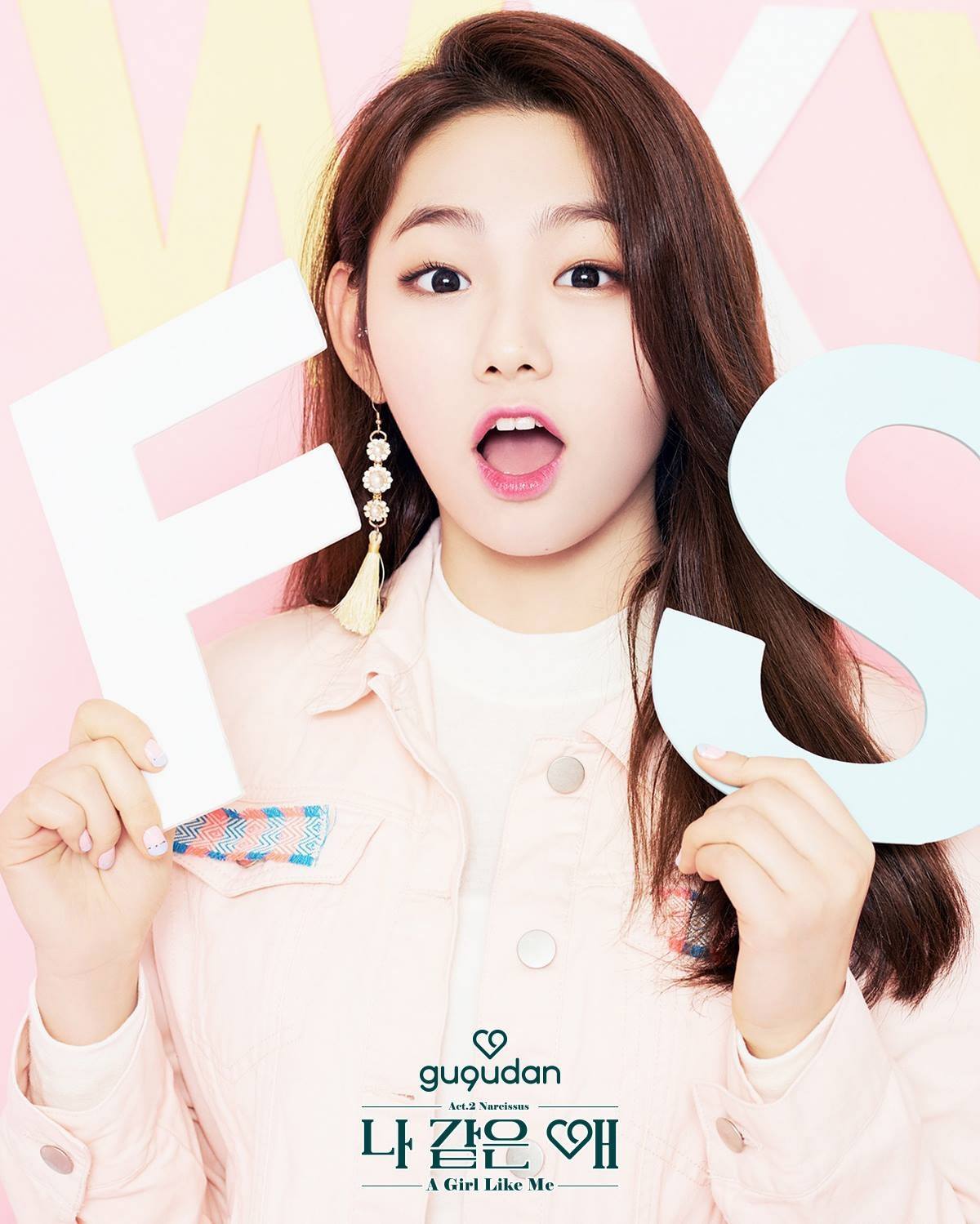 American makeup trends often place importance on contouring, bold lipstick colors and blending eyeshadow to create depth.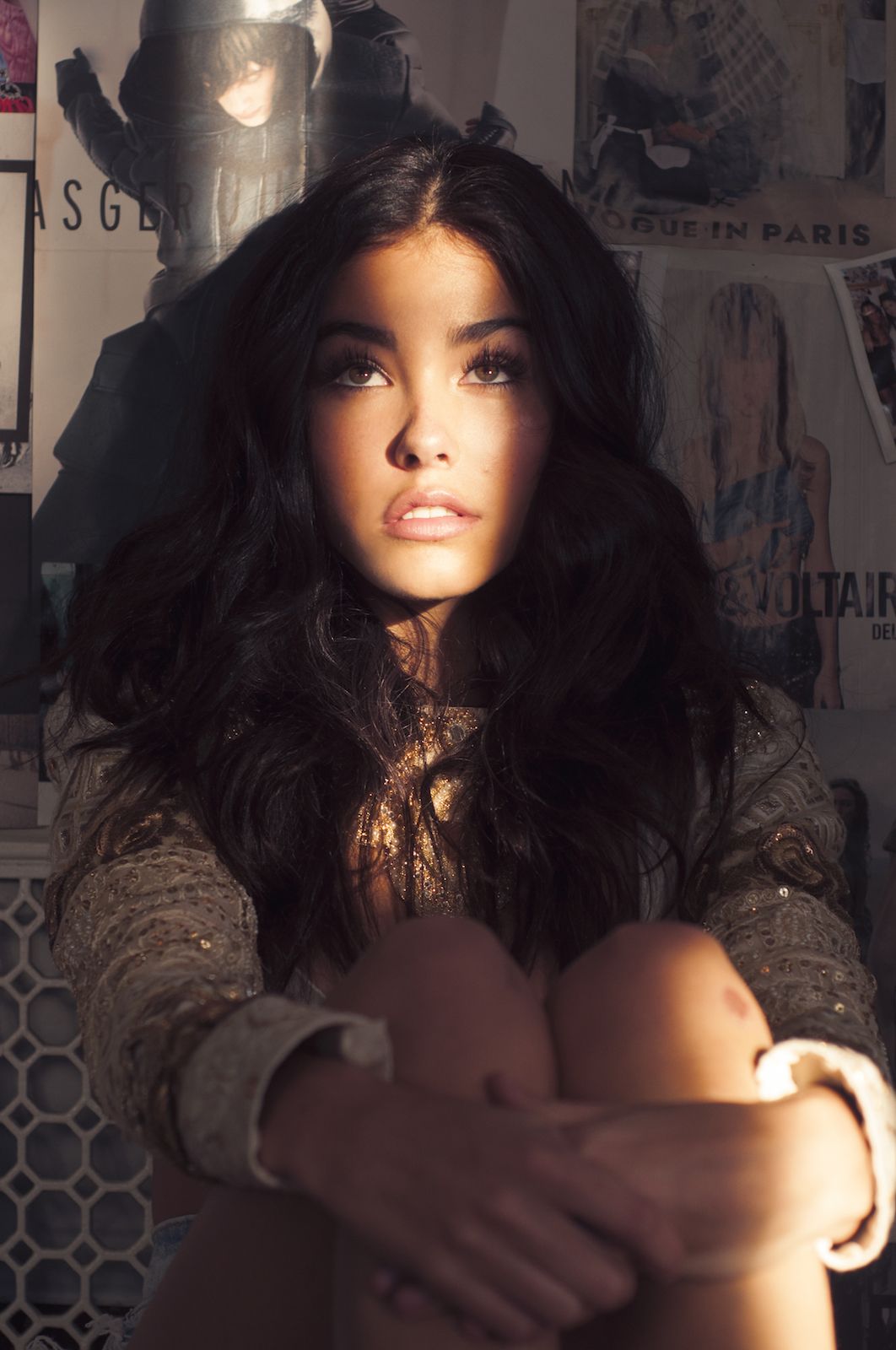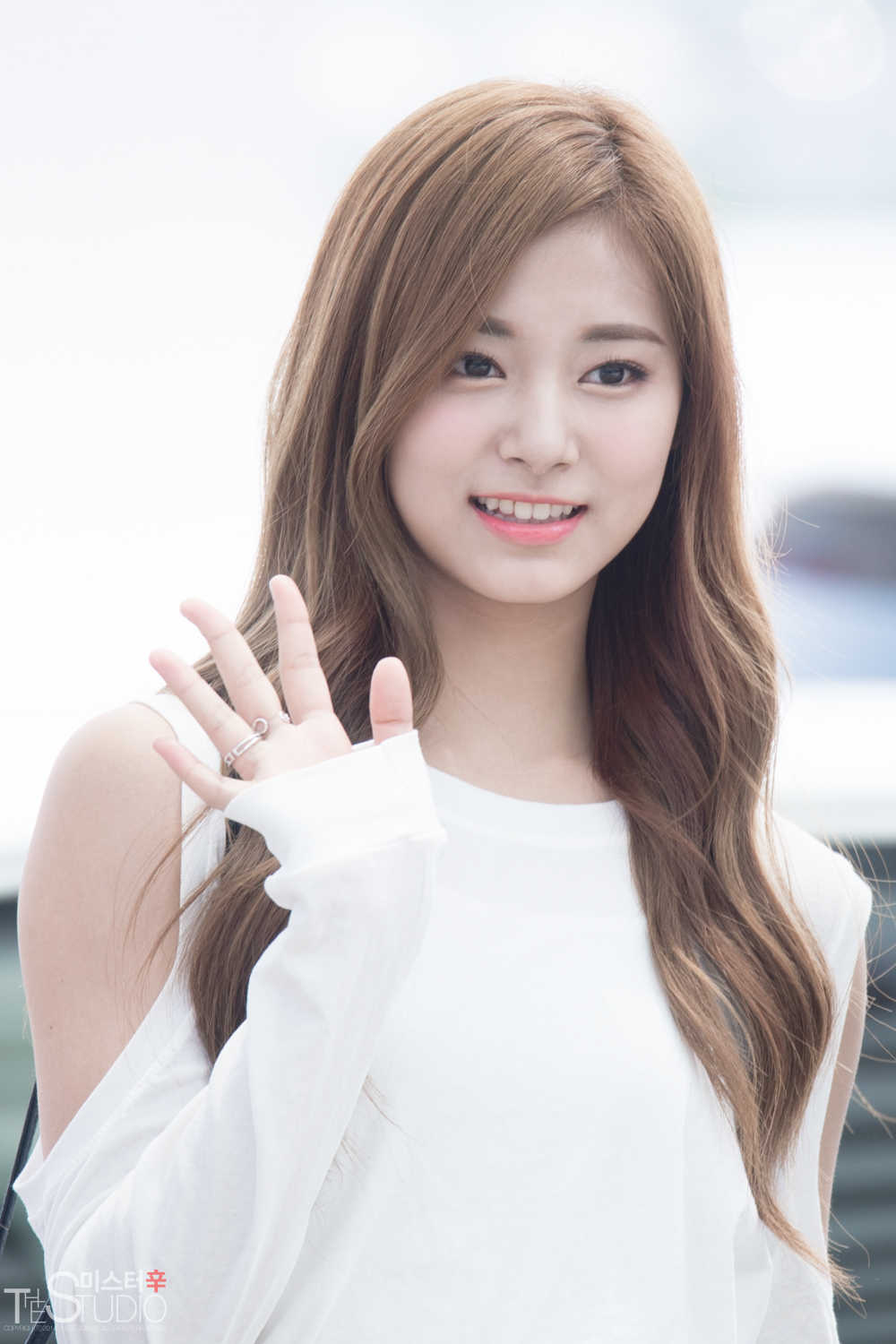 Asian makeup trends focus on attempting to look "bare face". They use less eyeshadow, less contouring, and minimal lip tints rather than lipstick.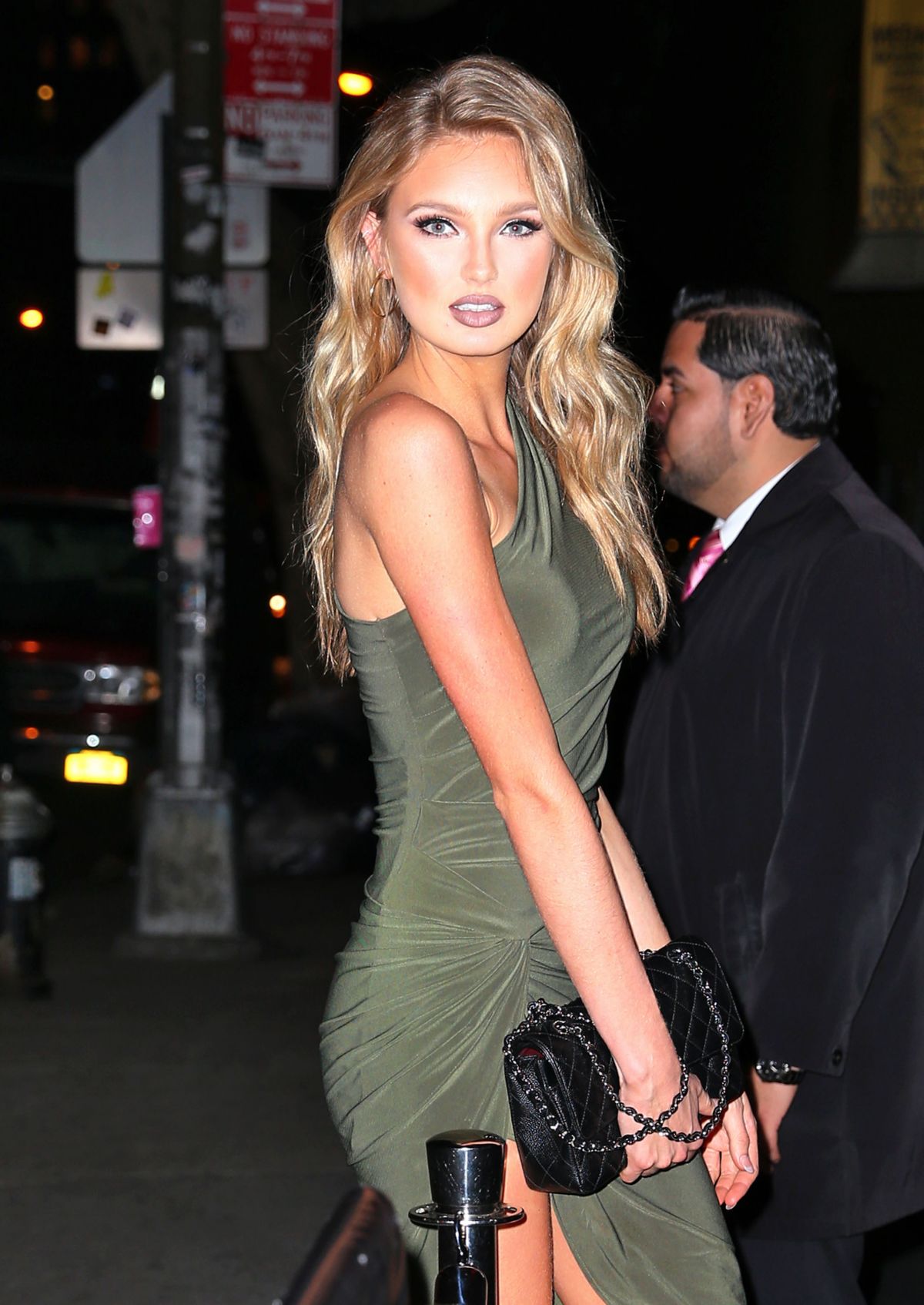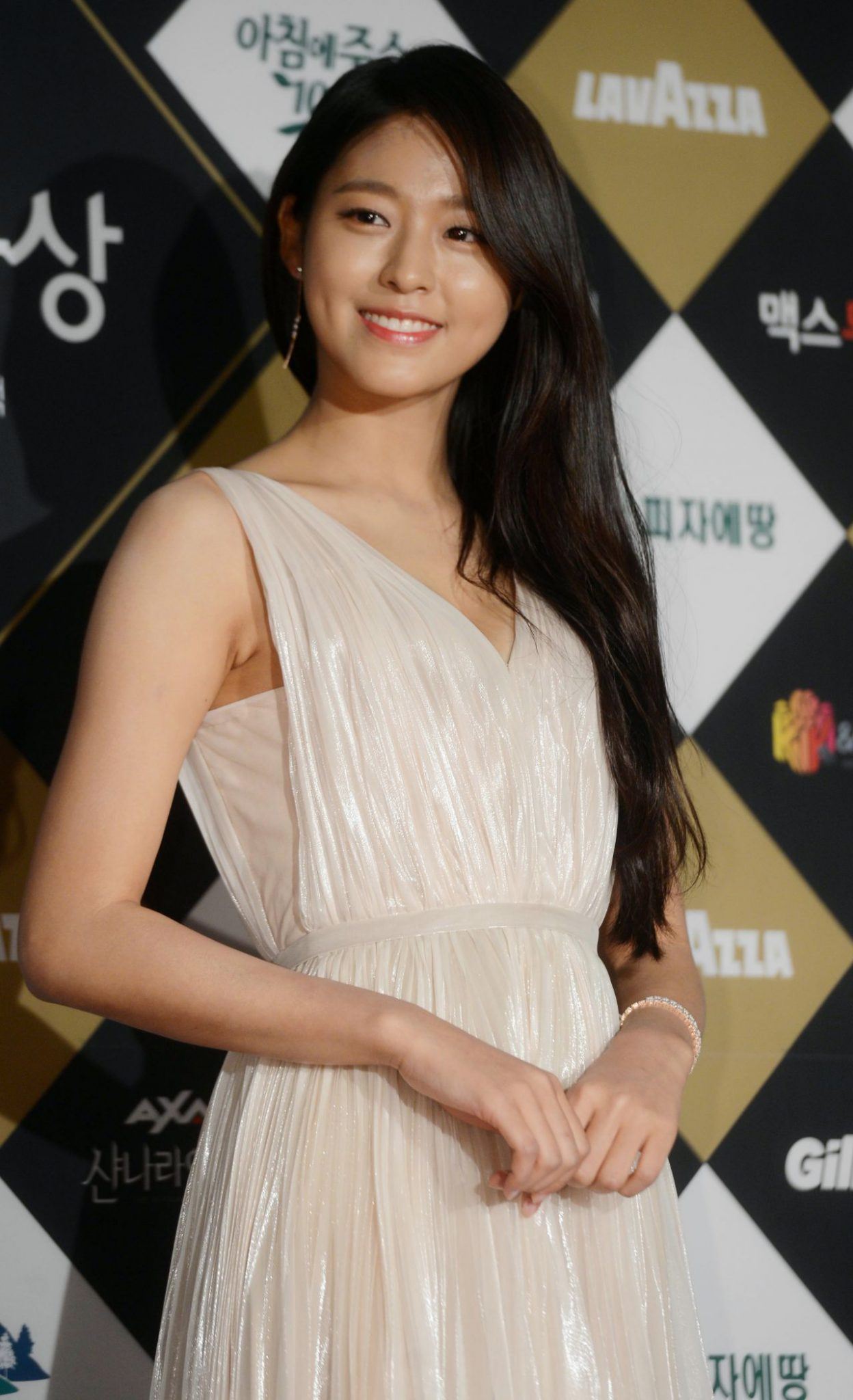 Share This Post