This Malaysian Red Velvet Fan Fell Victim To A Ticket Scam, Then Got The Surprise Of Her Life
When this Malaysian Red Velvet fan fell victim to ticket scammers, her story got posted on social media and she received the surprise of her life.

Red Velvet held a mini album event in Kuala Lumpur, Malaysia, on April 23 and tickets, naturally, sold like hotcakes. Within 24 hours, all the tickets had been sold and many fans were left unable to get ahold of any.
Among them was a 21-year-old Malaysian student by the name of Koh. Since she had been unable to acquire any tickets from the website, she took to FaceBook, expressing her wishes to get ahold of one.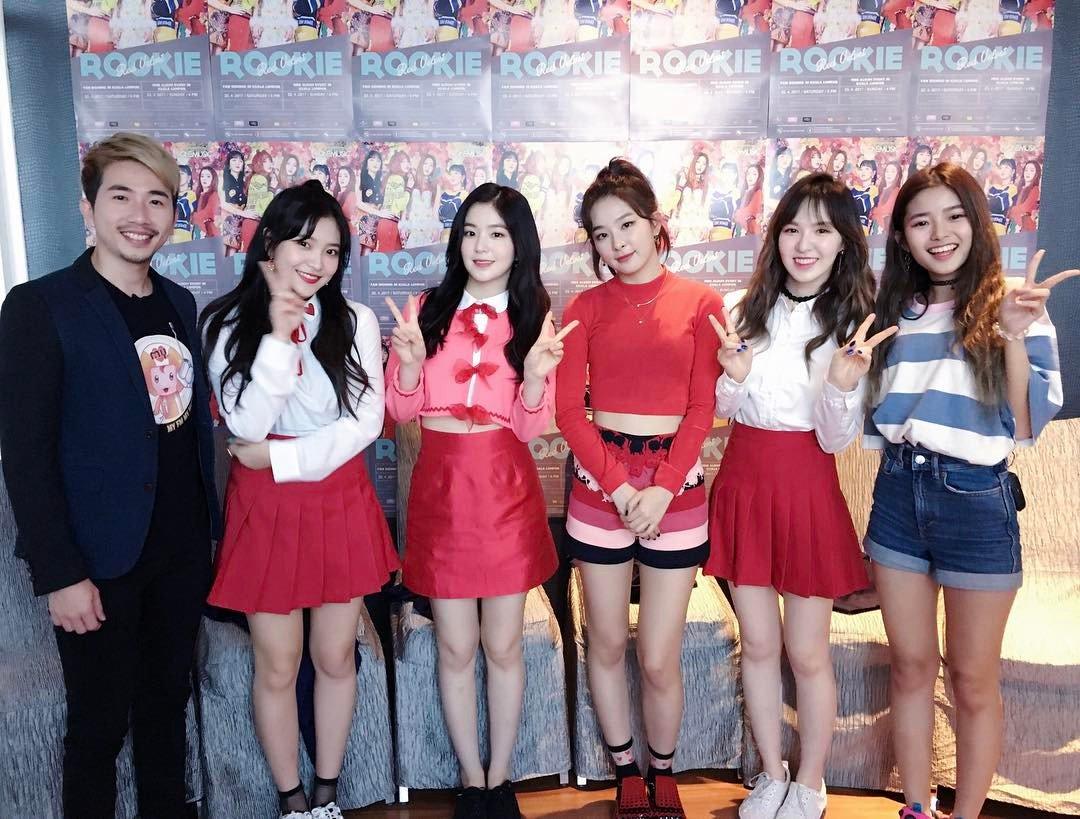 Soon after Koh posted her desire on FaceBook, she was privately messaged by a woman who called herself Wong Mei Kei. Wong, who pretended to be an employee at the ticket company, and managed to sell Koh the ticket for $41 USD (RM 180).
"That day, I received a private Facebook message from a woman who went by the name Wong Mei Kei. She claimed that she was an employee of ticketing company Ticket Charge with tickets for sale"

— Koh
Someone by the name of Tan You Shen, who allegedly worked with Wong, began to alter the arrangement after Koh had already sent the amount her and Wong had agreed to. Koh began receiving messages saying that she needed to pay more money in order to collect the ticket.
Her refusal to pay more led to harassment from the other party and ultimately led her to involve the police when she began to receive threats directed at herself and her family.
"I received WhatsApp messages from Tan saying that the ticket could only be collected if I bought another two. When I refused, Tan and Amy kept harassing me and even threatened to expose me and my family as conmen. I then lodged a police report."

— Koh
Unfortunately, this left Koh without a ticket and without the $41 she spent on it.
As it turns out, however, there would be a silver-lining for Koh.
Koh's story was posted on Facebook where XOX Mobile's CEO Mr. Ng Kok Heng eventually came across it and was moved. He berated the scammers and actually personally contacted Koh in order to donate his own VIP ticket to her.
Not only could she now finally attend the concert, but Mr. Ng also arranged for Koh to have a backstage meeting and a photo opportunity with the group!
Share This Post