Onew Was Edited Out Of SHINee's Performance Following Controversy
SHINee recently performed on Music Bank in Singapore, but Onew never got any solo screen time.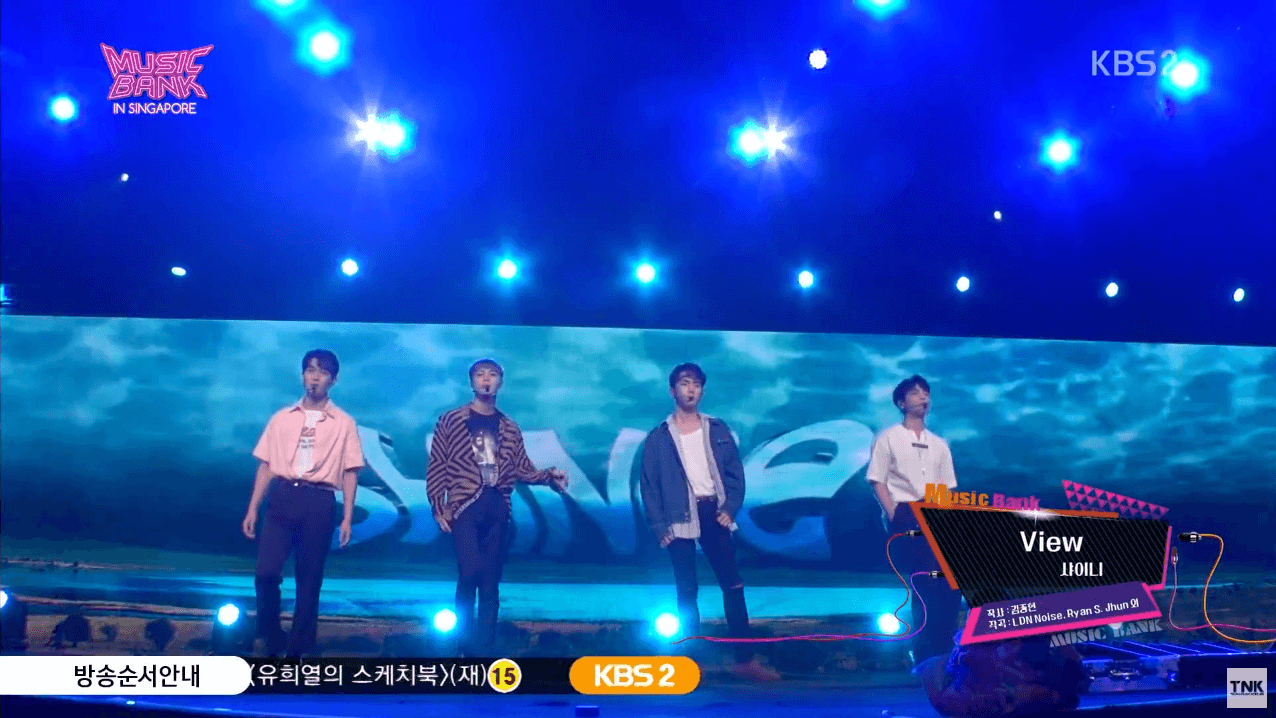 As a group, they performed two of their hits, "View" and "1 of 1",  but Onew never once appeared on screen alone, even during his parts of the song.
Each time his part came on, the camera either filmed the audience or captured the whole stage instead of just Onew.
When it came to the other members, they all got sufficient solo screen time at the appropriate parts of the performance.
According to some fans there, Onew had even solo performed an OST from Descendants of the Sun, but his entire performance was cut out.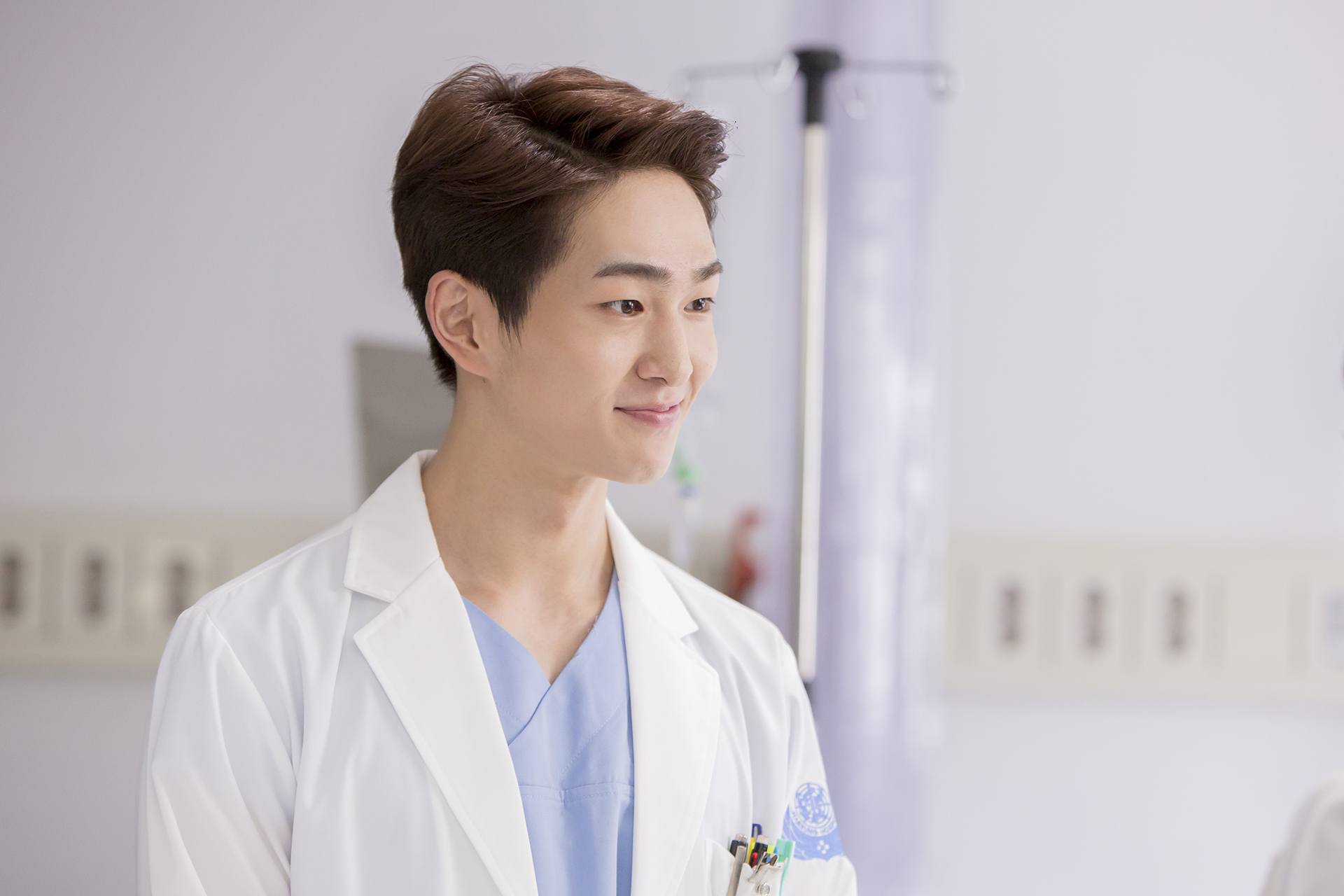 Some believe Onew's lack of screen time was inevitable due to his current controversy…
[★BREAKING] Dispatch Exposes Full Story Behind Onew's Sexual Harassment Charge
…while others are unhappy with how the camera filmed more of the audience rather than the stage itself.
Watch the video below and let us know what you think.
https://www.youtube.com/watch?v=UaTvIpA47No
Source: Sports Hankook
Share This Post