Paparazzis Capture Girls' Generation Yuri In Sexy Short Black Skirt
Girls Generation's Yuri  makes a fashion statement in a little black skirt in the midst of the cold.
On her way to the Casio event, Yuri was spotted wearing the cutest black miniskirt. Though the temperature is dropping and we are in the holiday season she toughed it out for her fantastic look.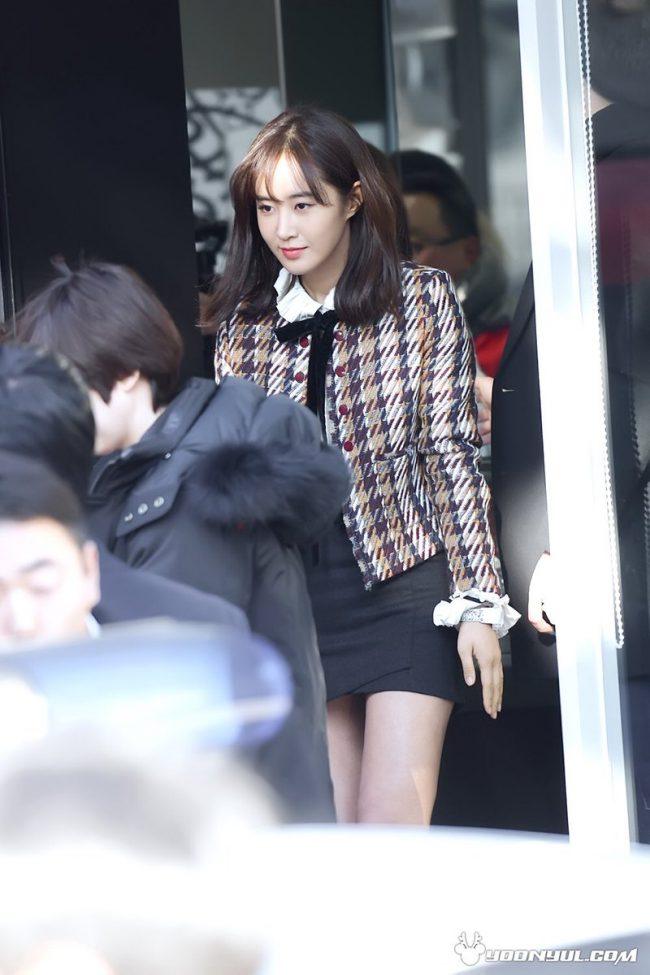 Showing off her lovely-snow-white skin and toned legs the skirt was a staple for her outfit as her top was a cute, frilly blouse and knitted cardigan.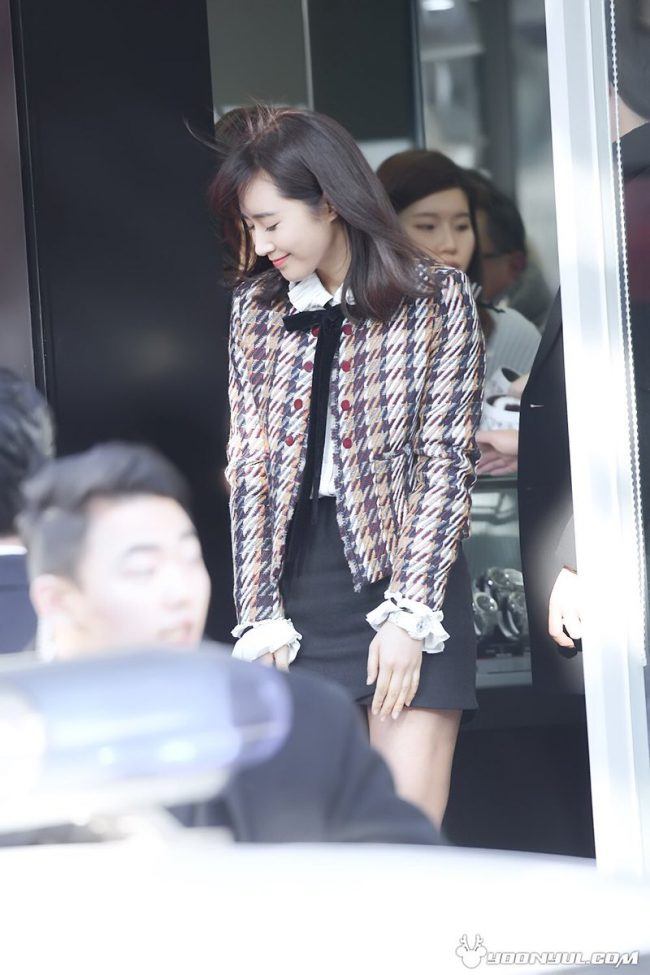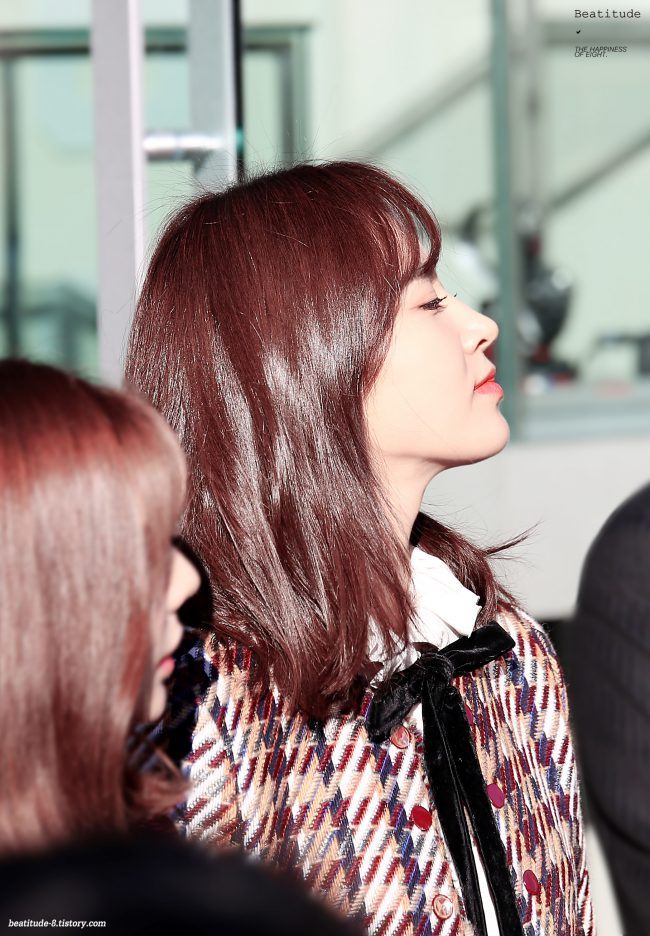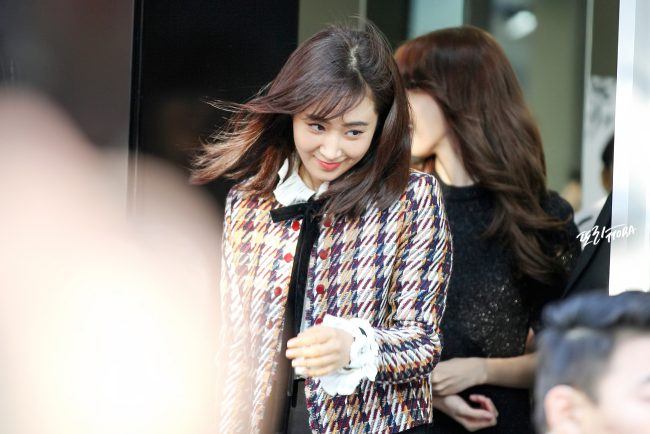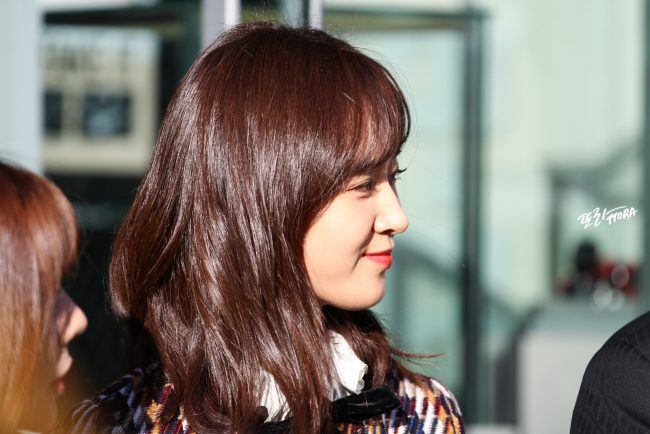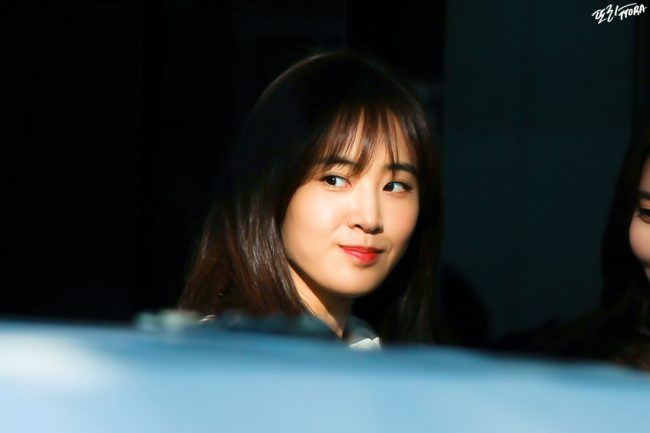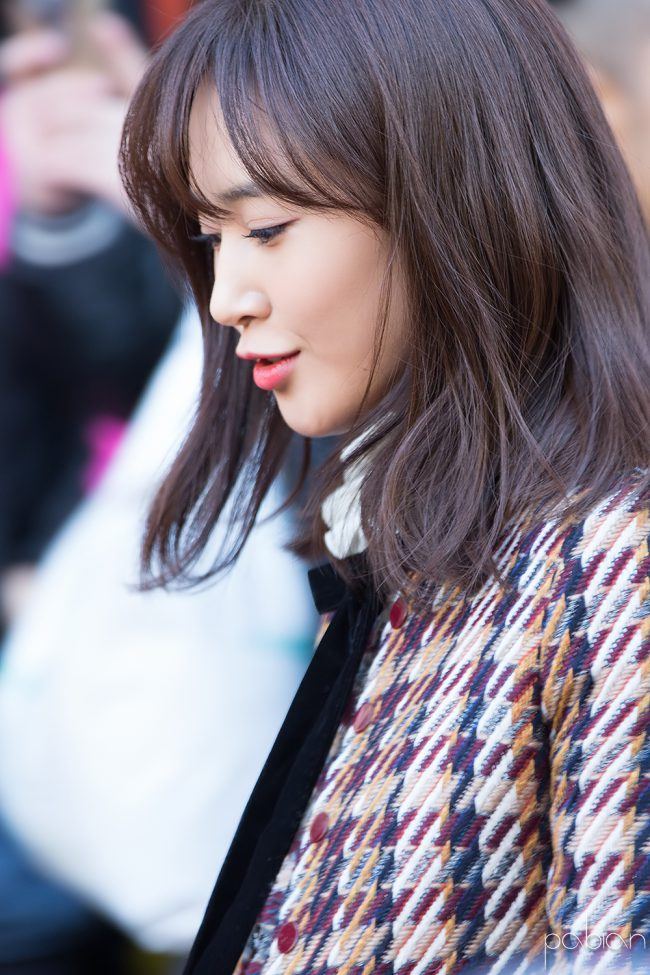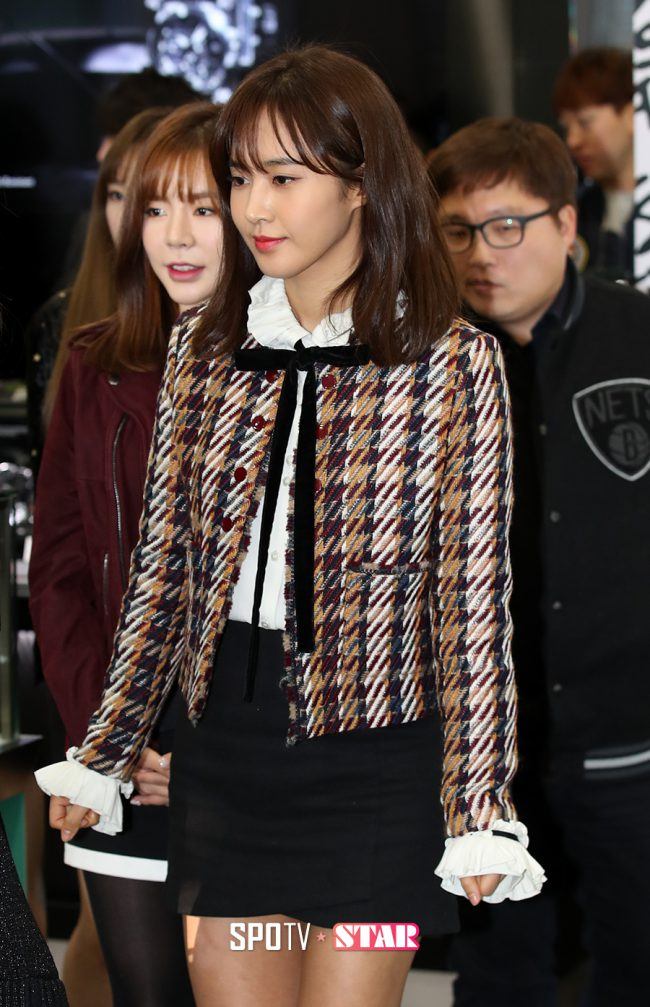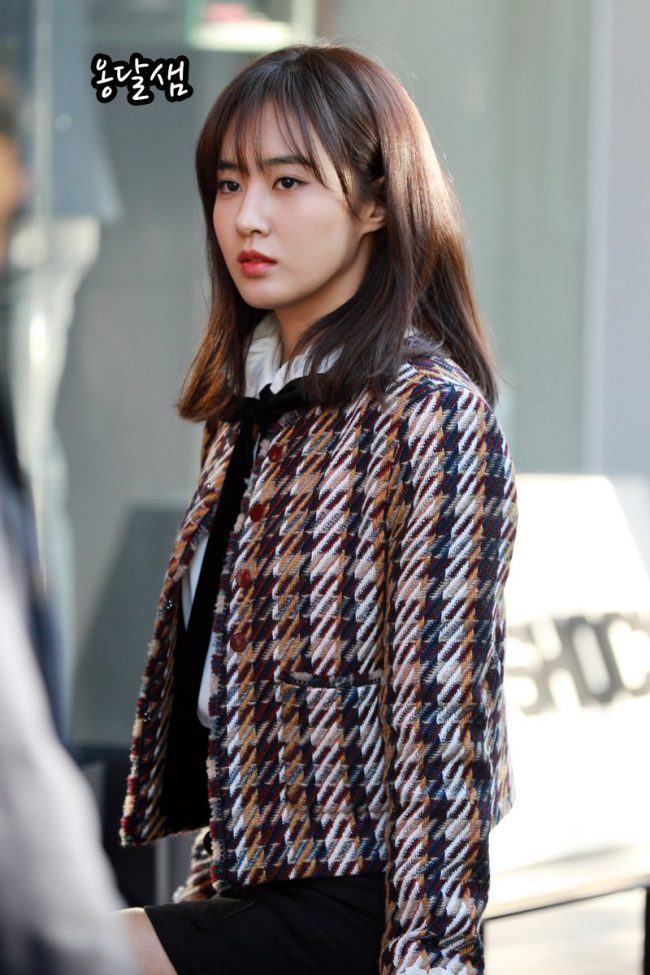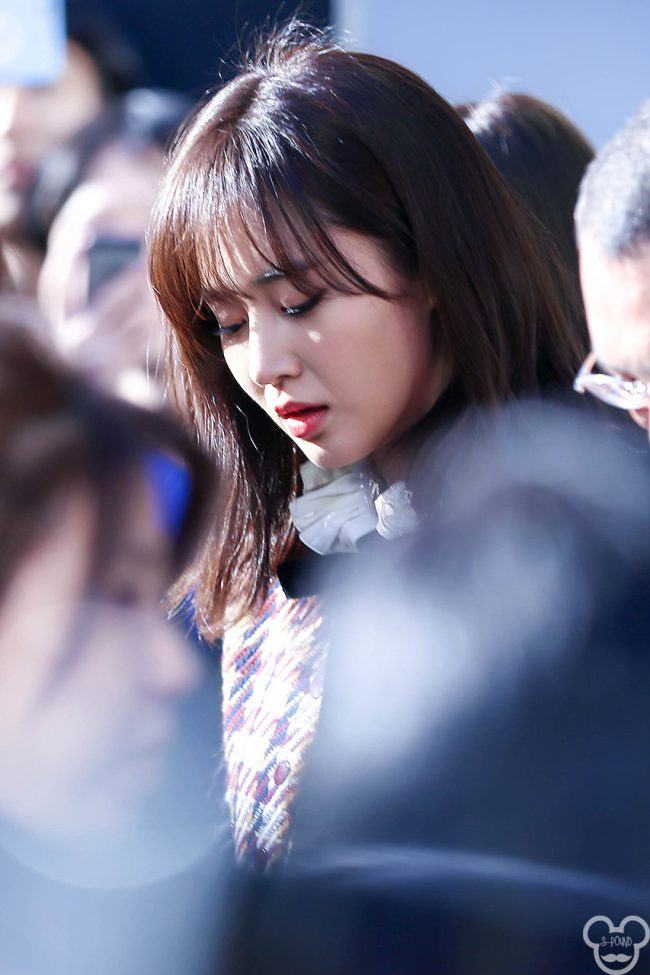 This adorable look suited her well. She was able to show off her ability to rock something unique but also maintain a high fashion vibe for the public event.
This year has been a great one for SNSD. They have particularly grown individually, many of them excelling with solo activities.  Yuri will be starring in the drama Accused, this coming January. She has been said to be playing as a lawyer in leading role.
See Yuri and the rest of SNSD at the Casio event down below.
https://www.youtube.com/watch?v=OqIDZxyoBXE
Share This Post