People Are Freakin' Because This Girl Looks Just Like Krystal
They could be twins.
Koreans are going wild after discovering Japanese actress Yûko Araki.
She bares a striking resemblance to f(x) Krystal.
So much so that people are even referring to them as twins!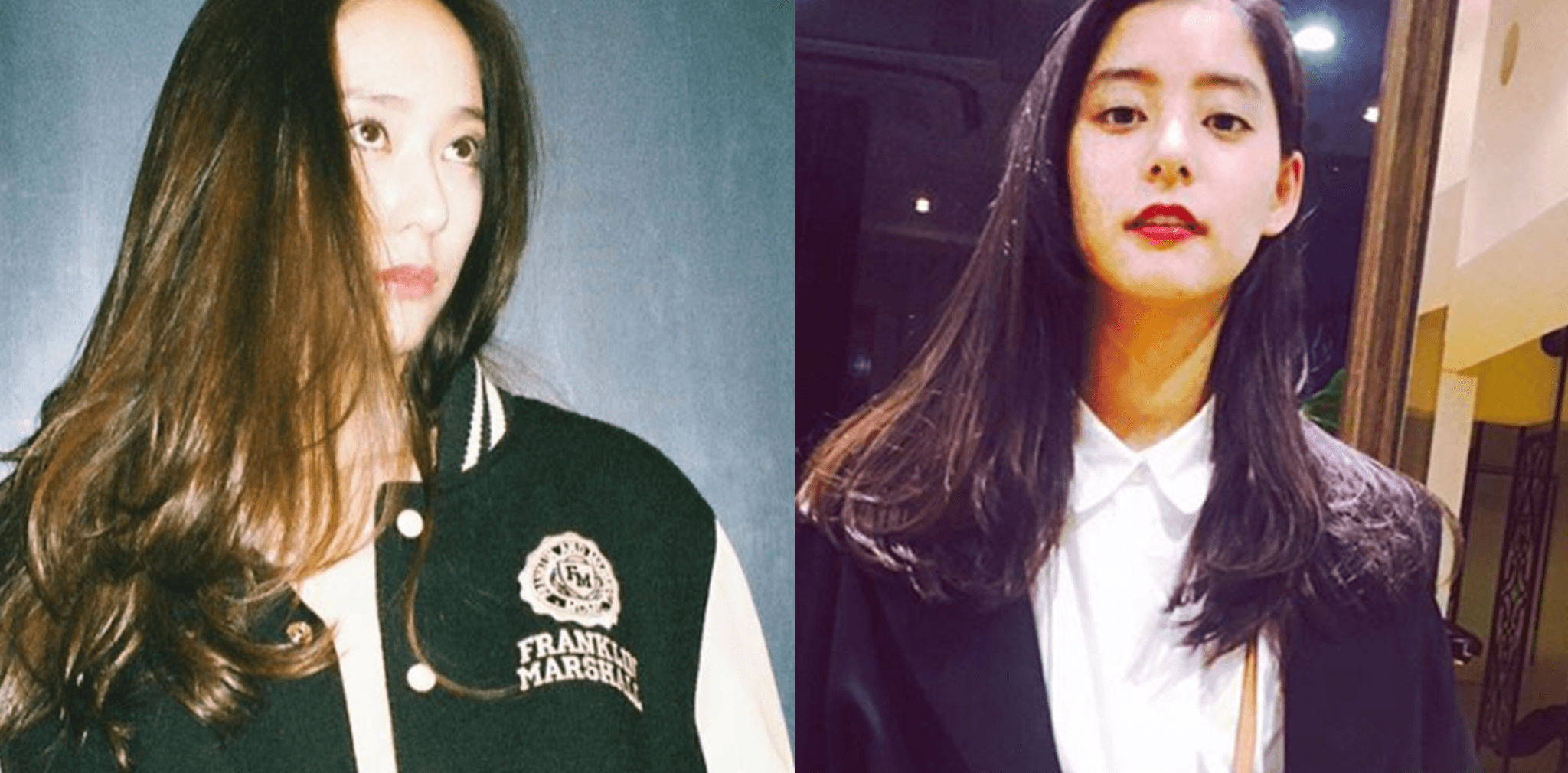 Both have gorgeous long hair…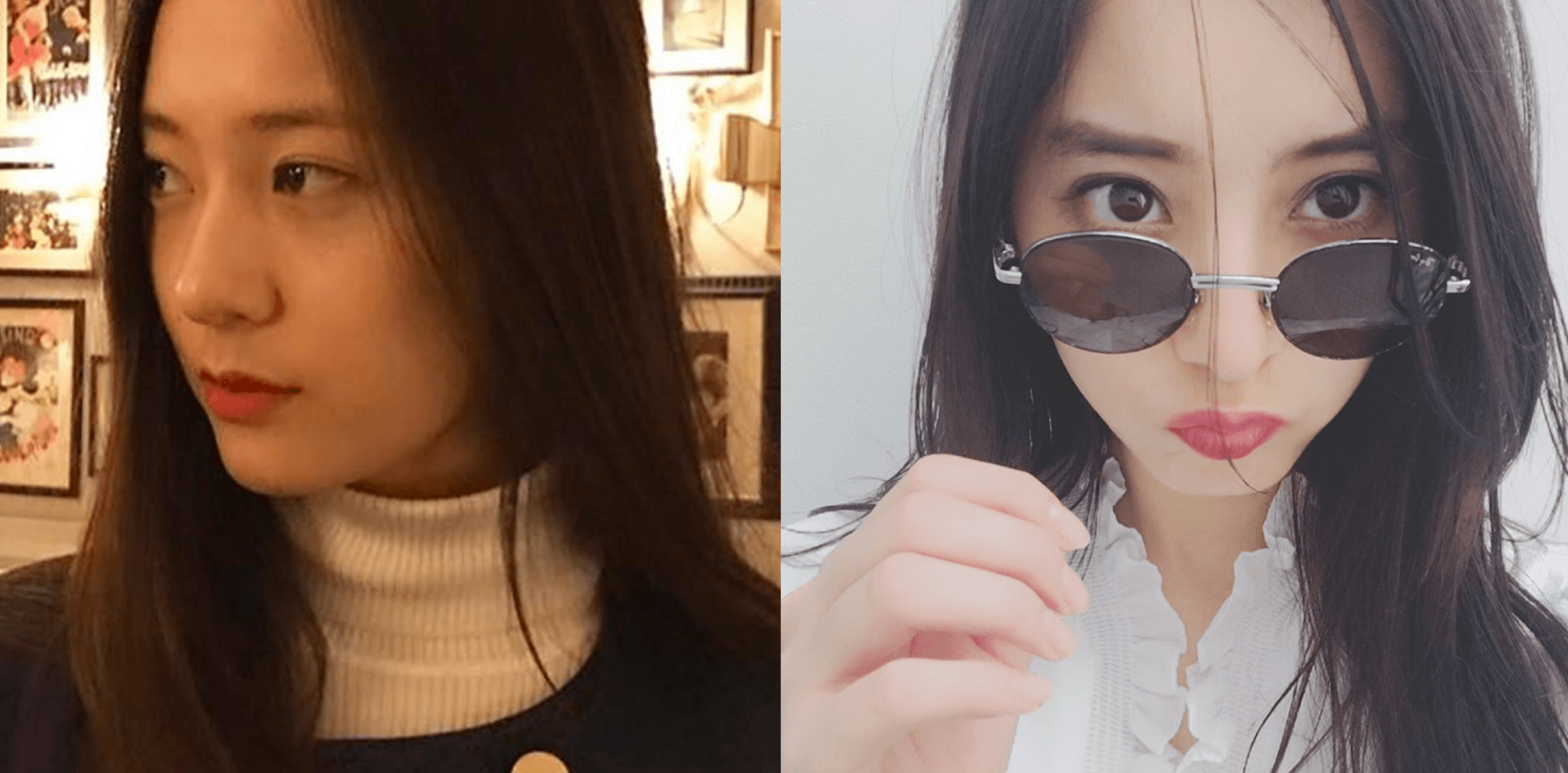 … insanely long legs and body proportions…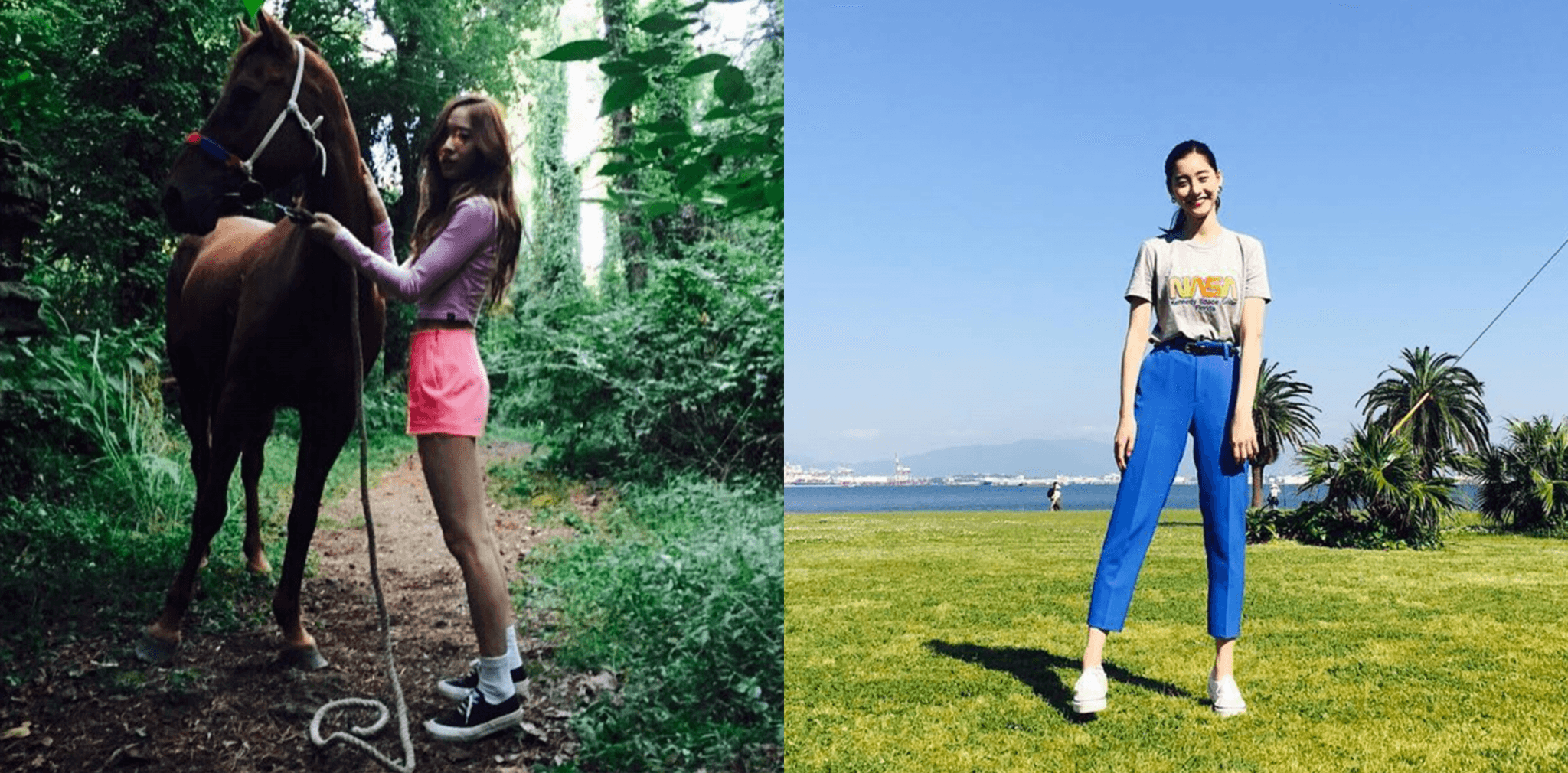 … as well as a similar makeup style!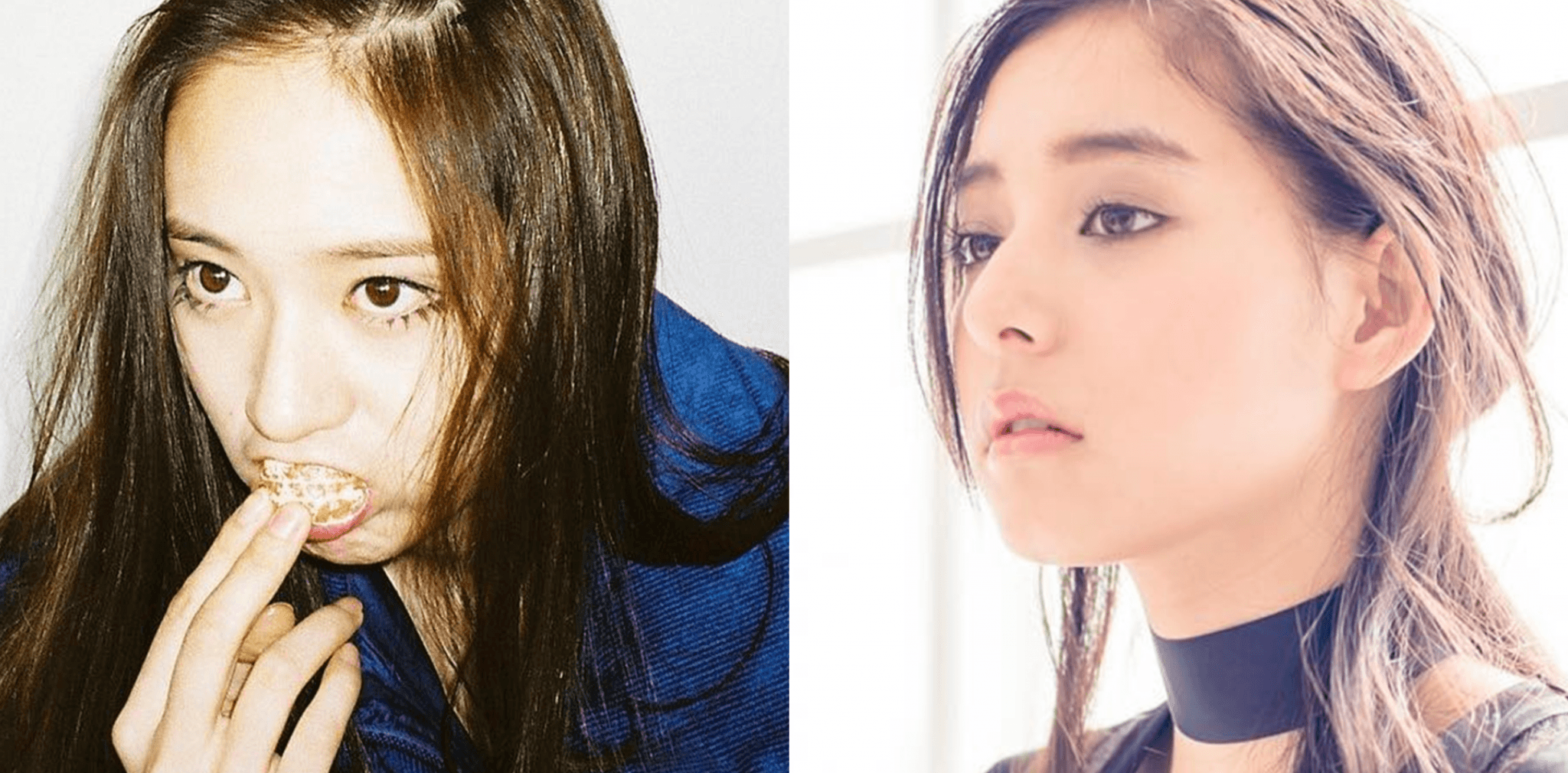 Yuko is just a year older than Krystal, too, so the likeness to twins makes sense.
Yuko is famous in Japan for starring in the show Code Blue Season 3 and Schoolgirl Complex.
Check out a few more photos of the dazzling actress below!
Share This Post