Photographer releases unedited photos of Yura to prove her body is flawless
These pictures of Girl's Day's Yura shows just how perfect her figure is and the best part is, they're all unedited.
Girl's Day Yura is known for being outrageously sexy – even having her gorgeous legs covered by insurance.
Old photos of Yura during the "Ring my bell" era of Girl's Day have surfaced after it was revealed that the photos are not edited at all.
In the photos, Yura wore a black beret, striped black and white swimsuit, and white high heels, drawing attention to her jaw-dropping thin waist and long, slim legs.
Take a look at these unbelievably beautiful unedited photos of Girl's Day Yura!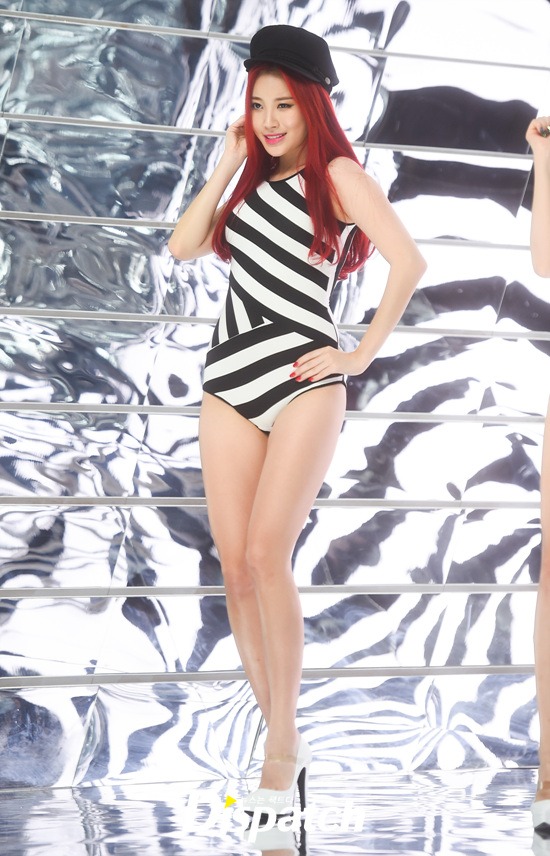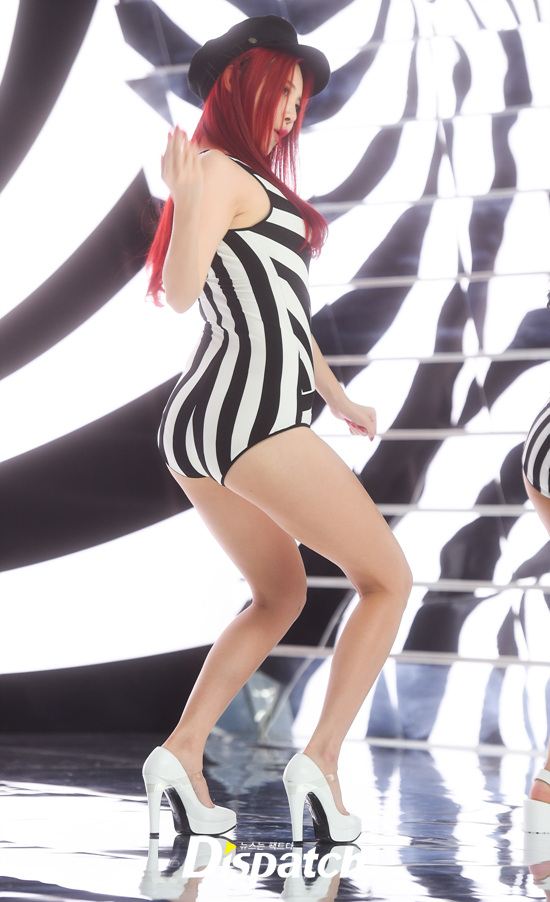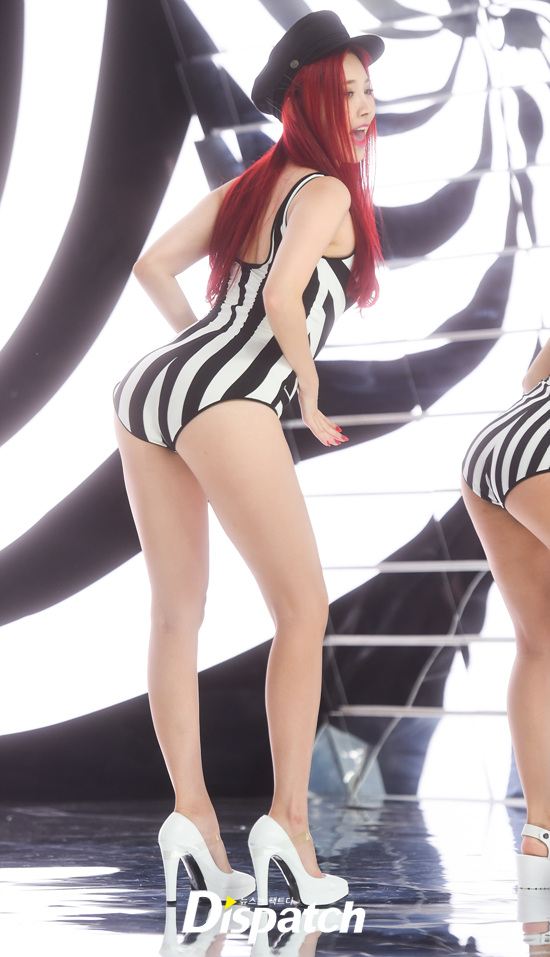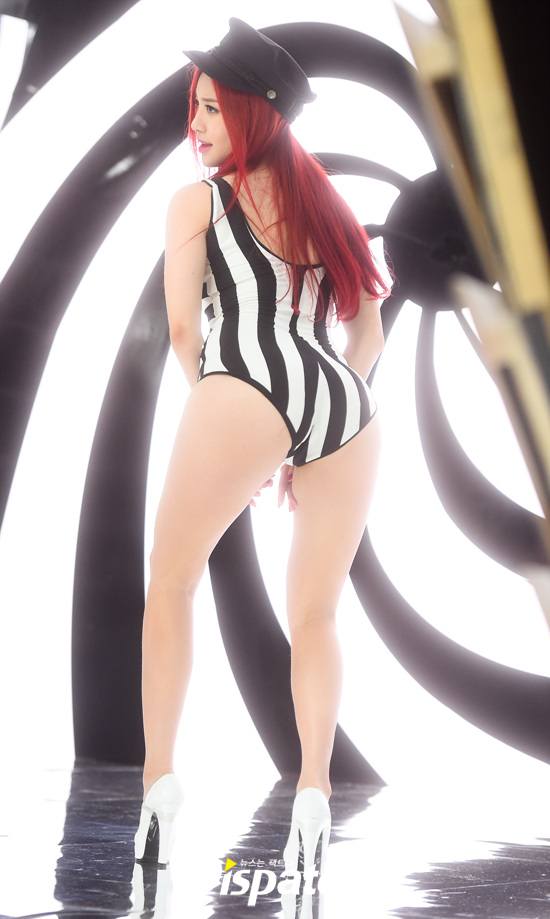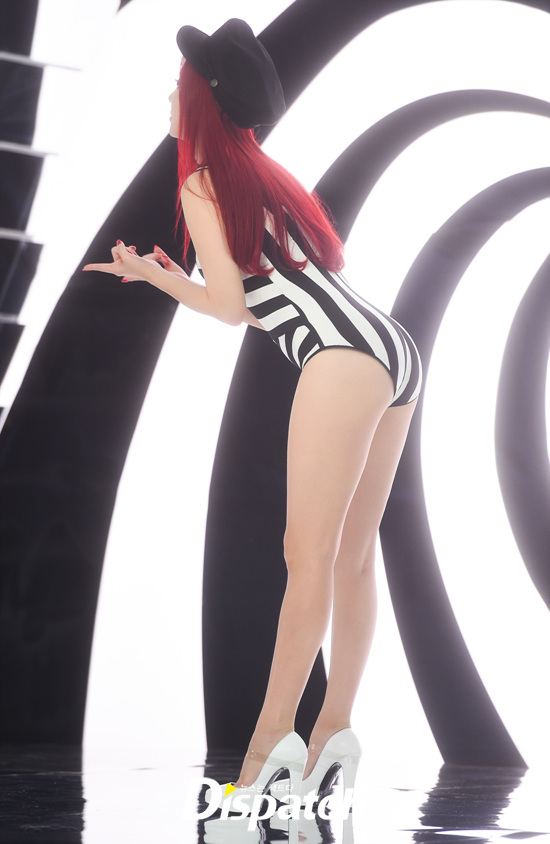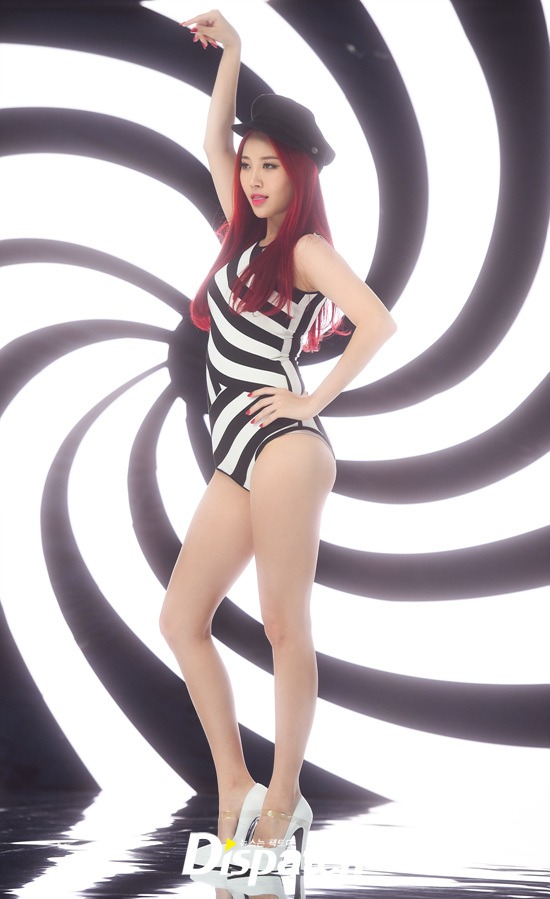 Share This Post