These photos of BTS show what its like to see them in real life
There are many photos of celebrities that can be misleading, but fans have compiled a list of photos that reveal how BTS looks like in reality.
For many fans, especially international ones, it's rare to meet their favorite artists in real life. The only source they have of seeing their idols every day is through the internet, and that means staring at pictures of them most of the time. These pictures may not always depict how they look in real life, but fortunately, BTS fans have gathered a list to show how it is like to see BTS in real life.
Although the members are all known to be good looking, these photos were able to capture their features and boast their visuals even more. Fans have compiled a list of their most candid photos to show BTS's real visuals.
Check out the photos fans have collected below!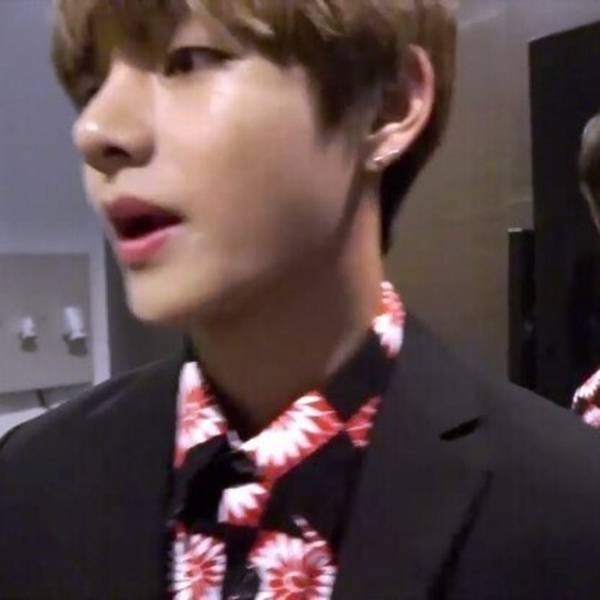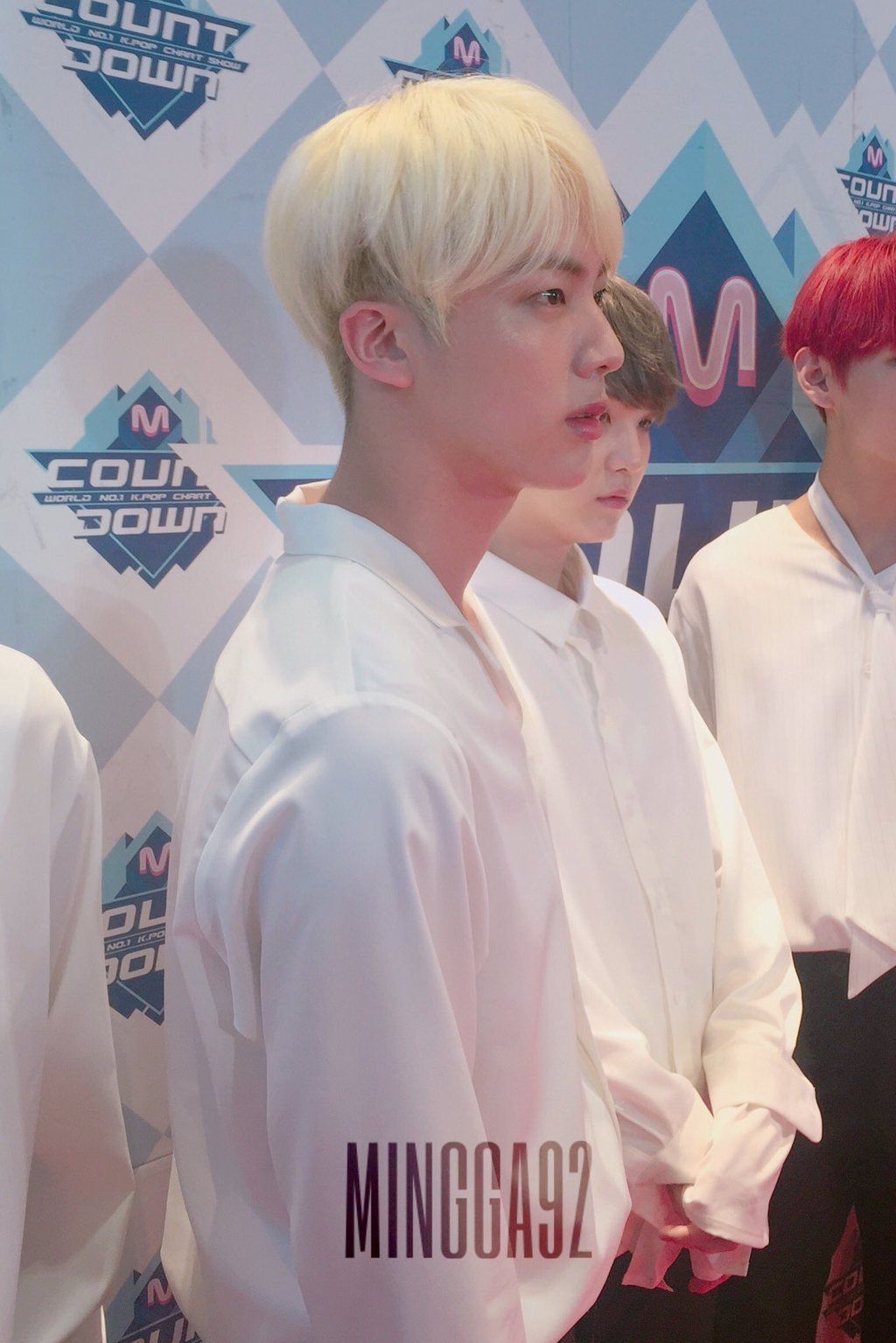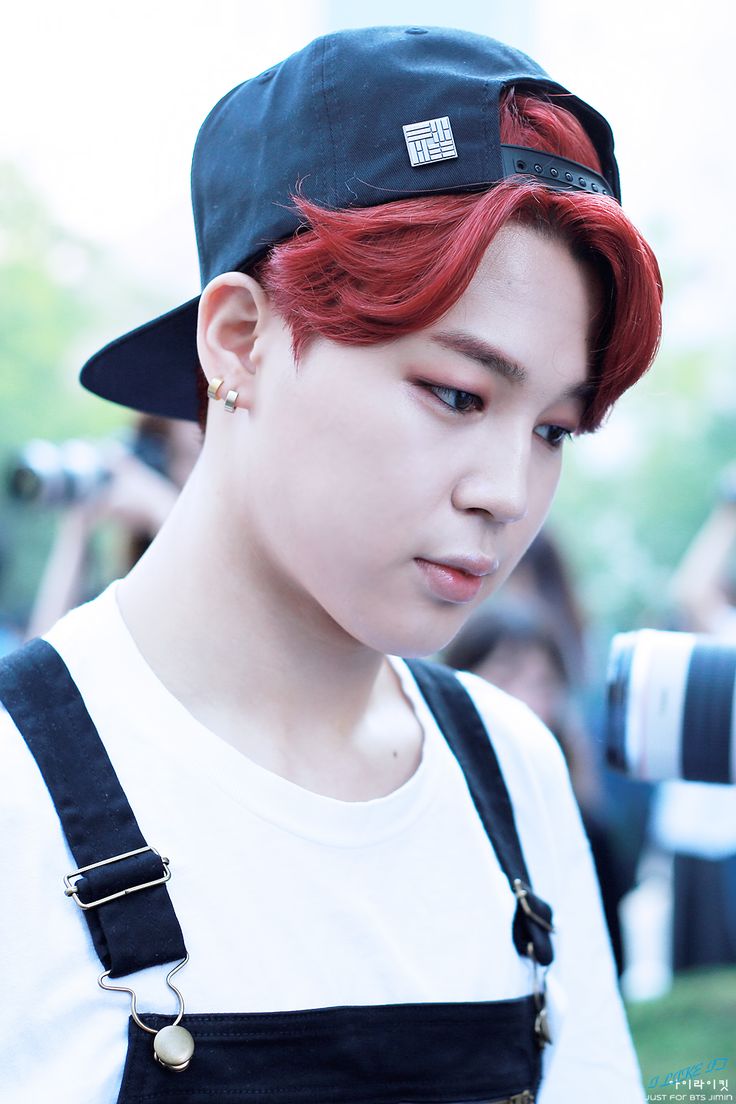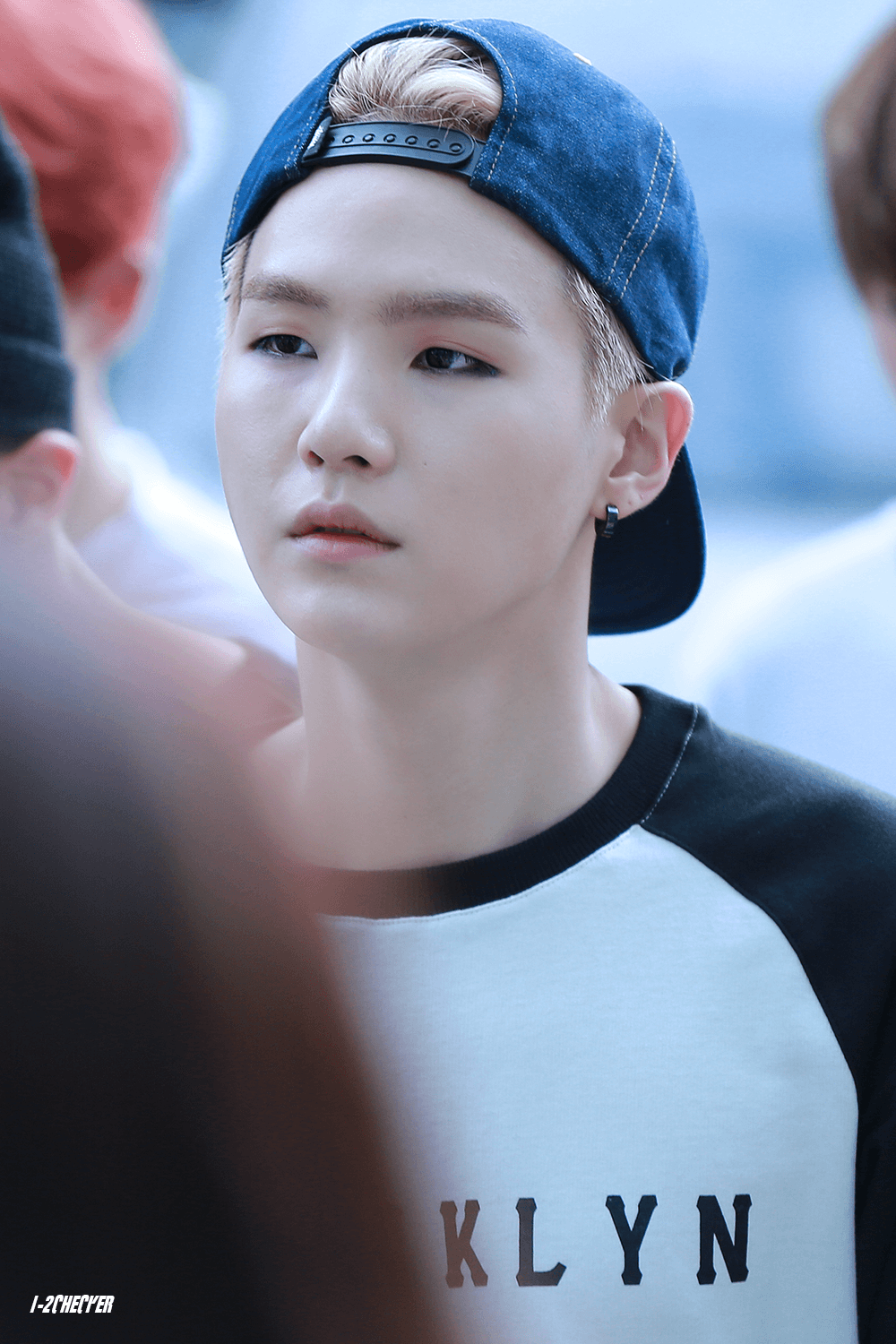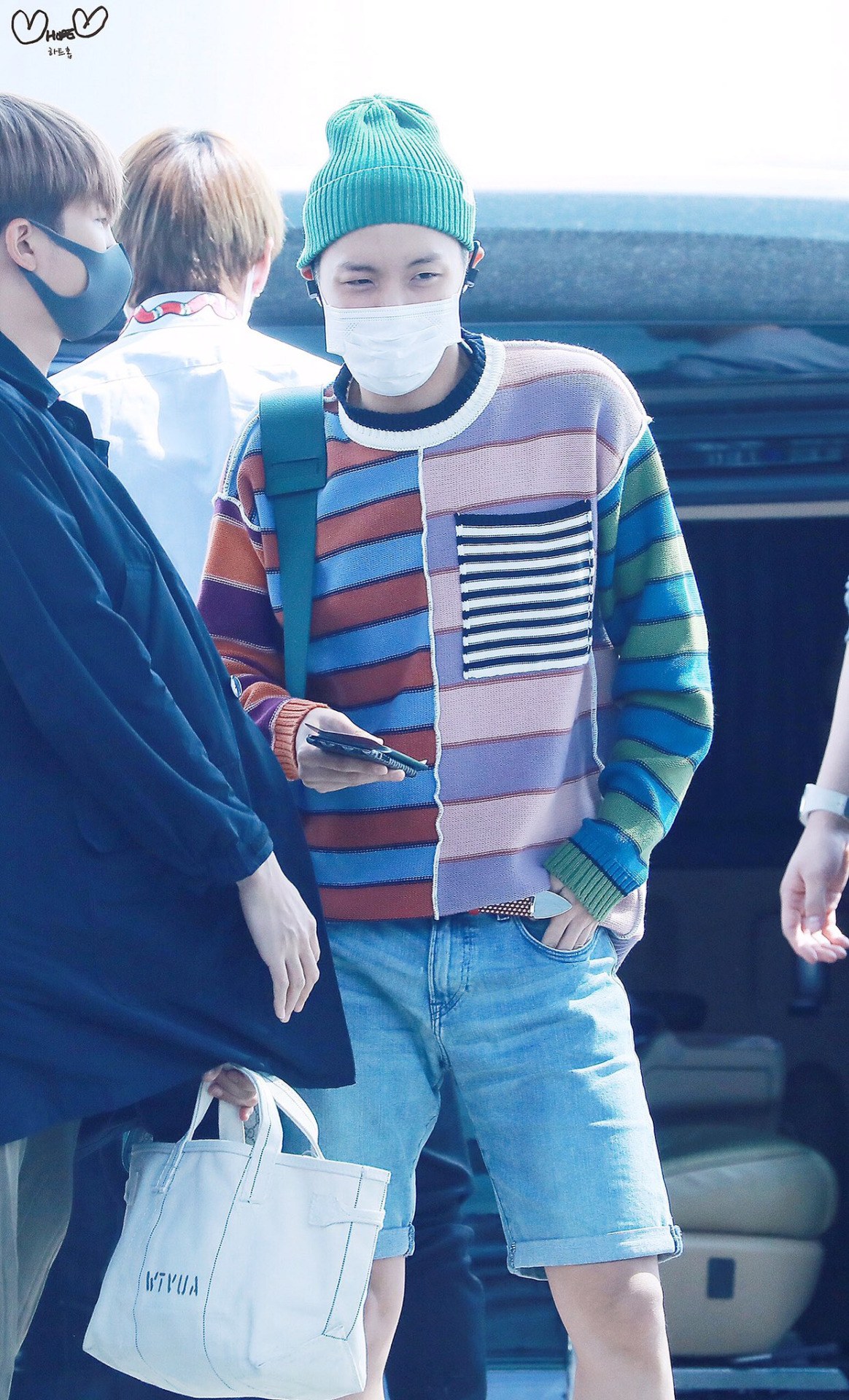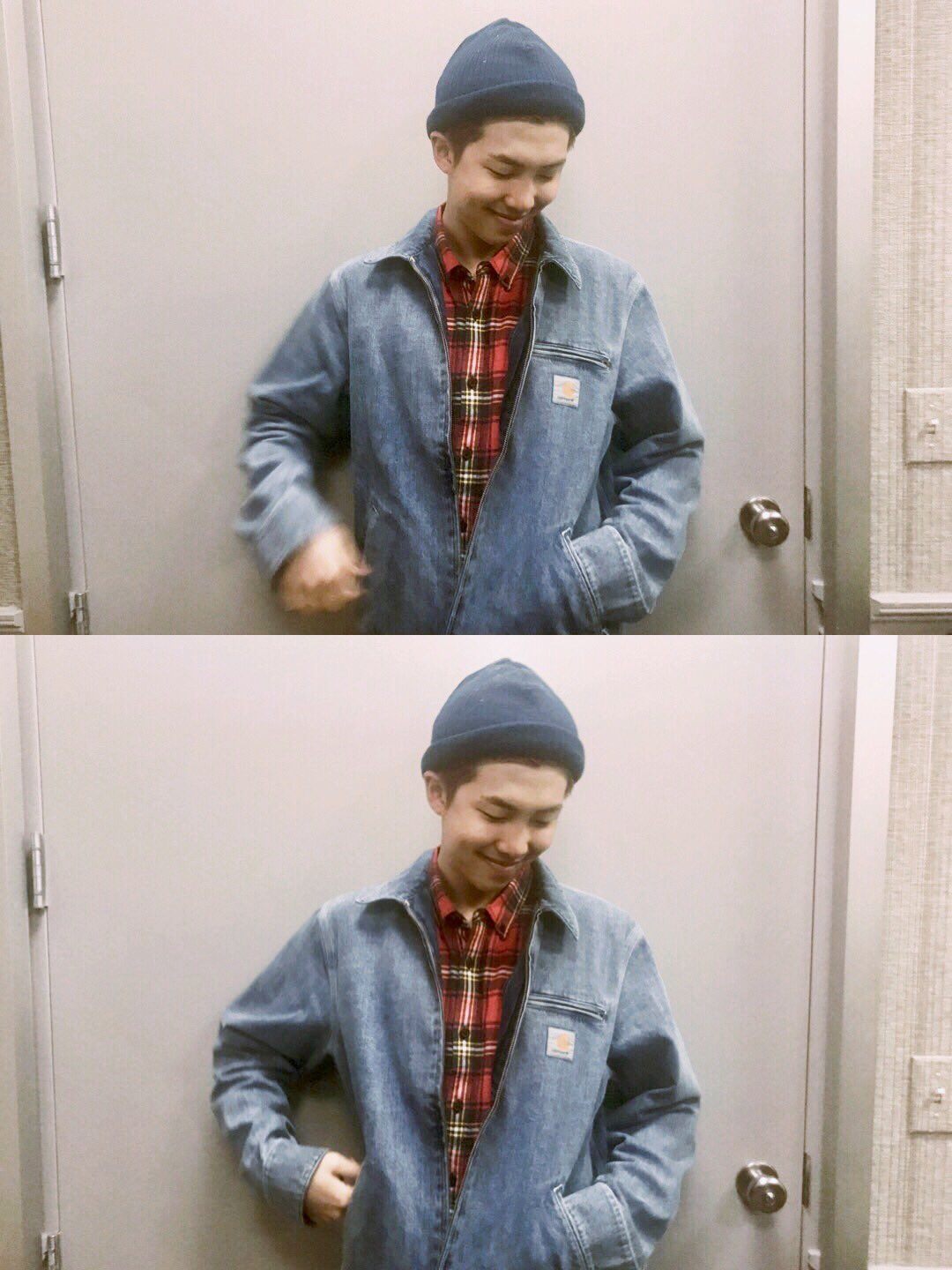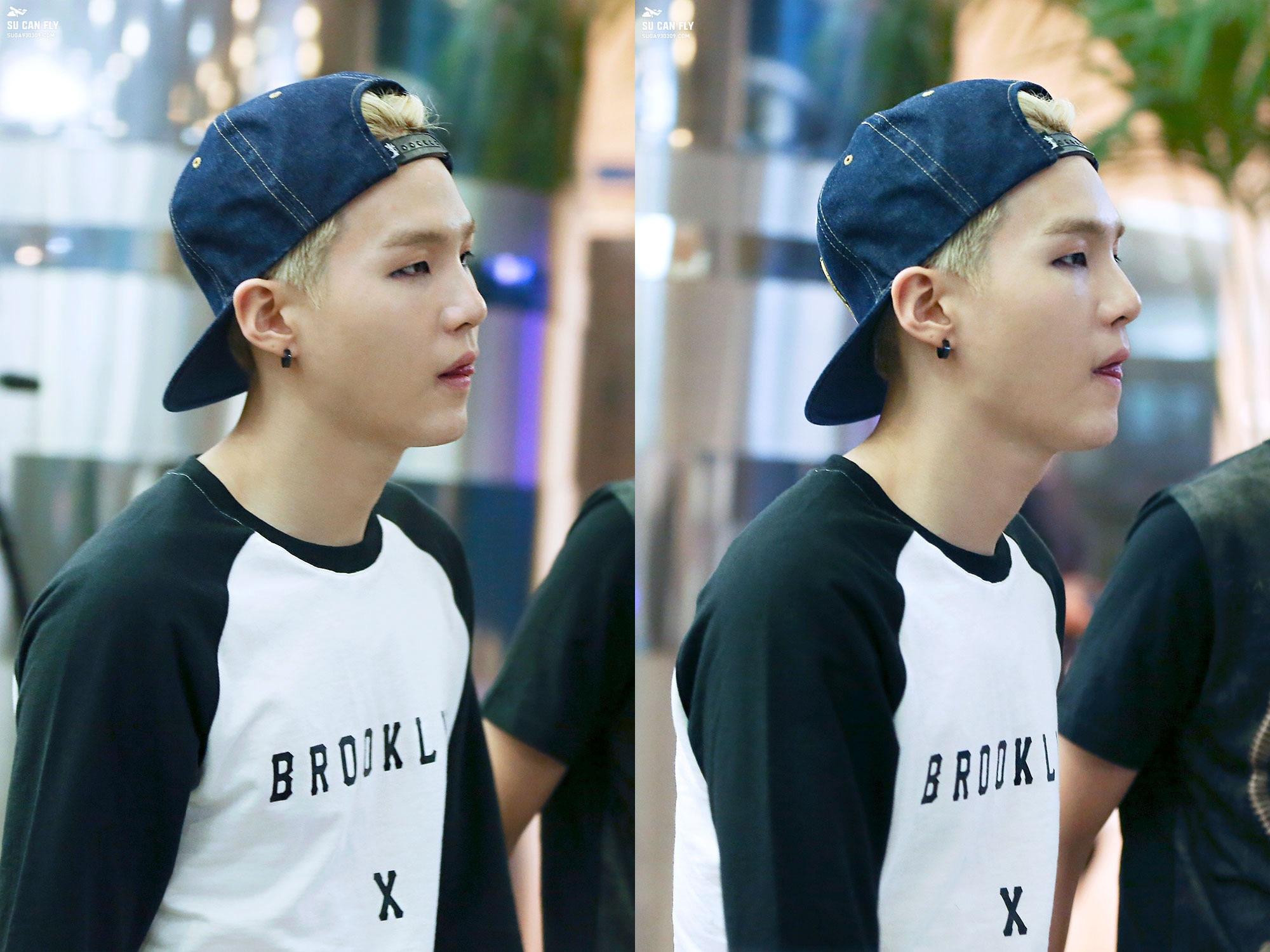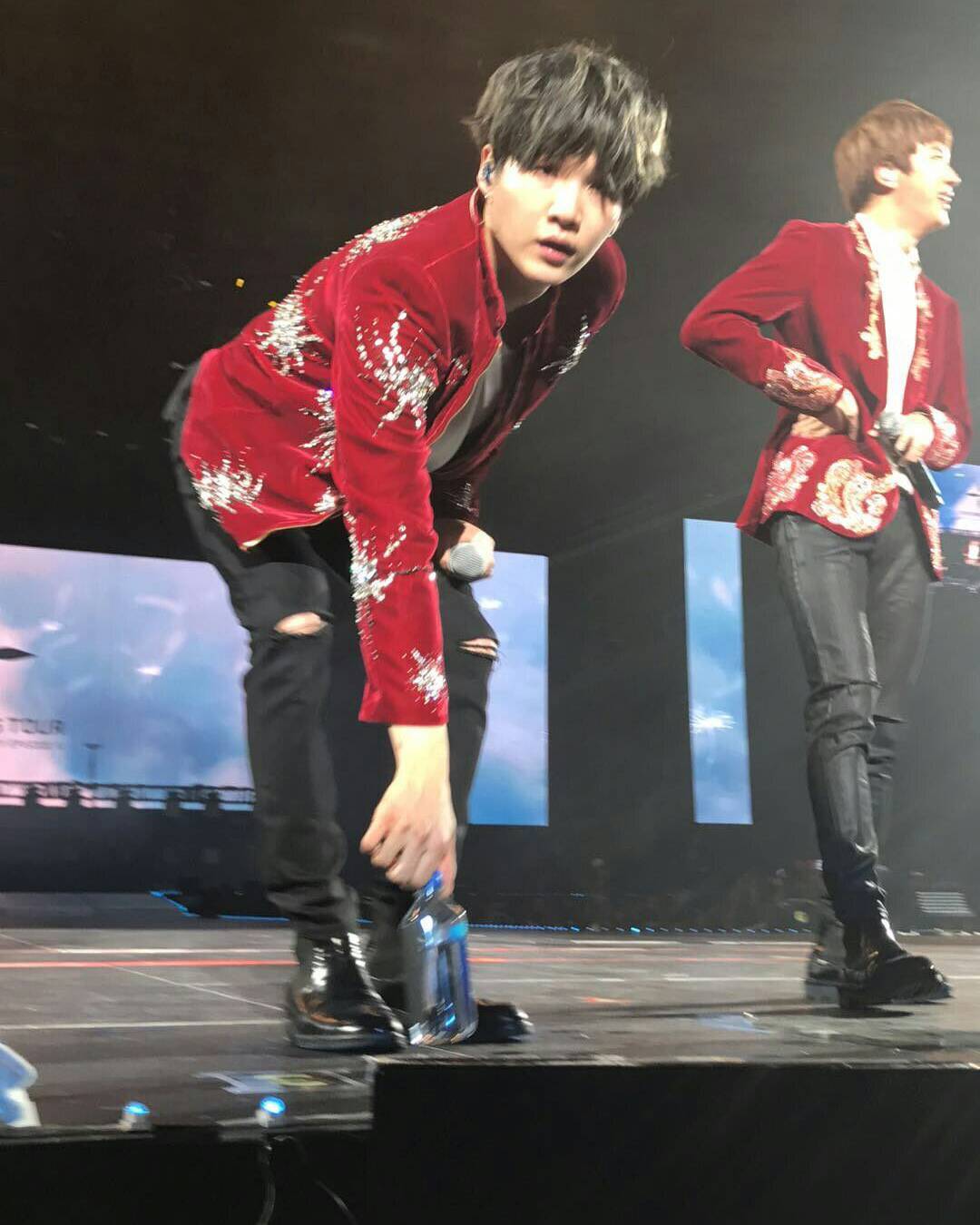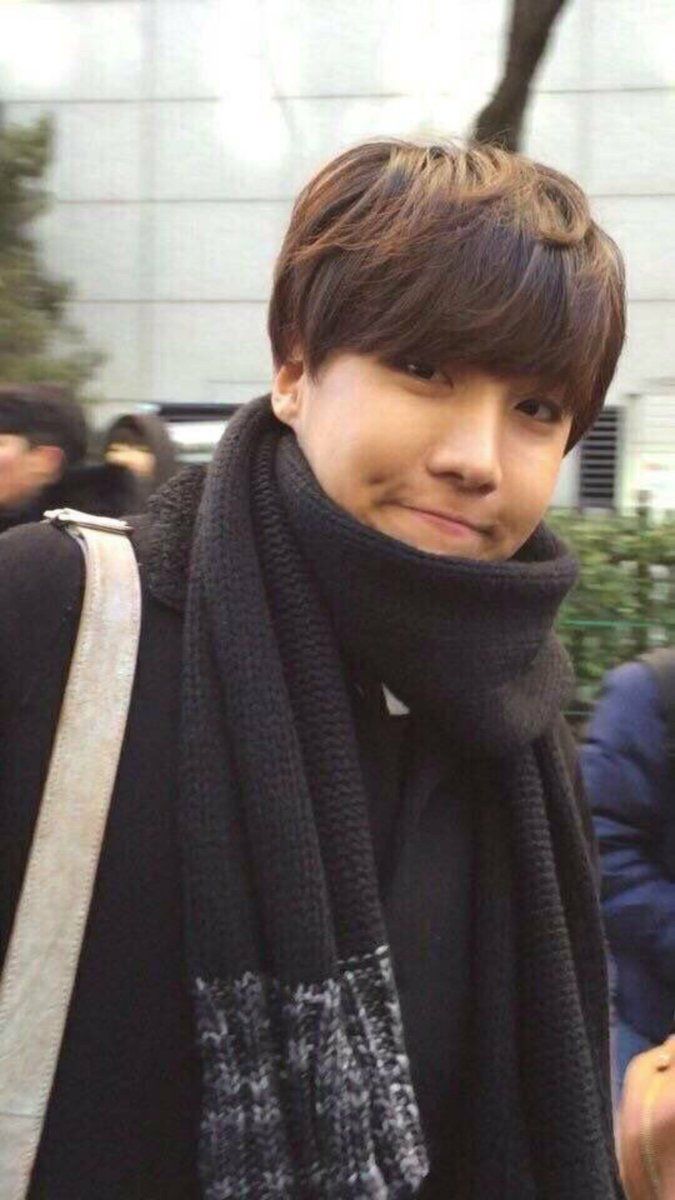 Source: Dispatch
Share This Post