Photos of EXO's crazy and fun concert make EXO-Ls who weren't there crazy jealous
EXO's concert took an unexpected turn on their day 2 of EXO'rDIUM show.
EXO has started their tour EXO Planet #3 – The EXO'rDIUM and on one of their Bangkok shows, things got crazy. The members started running around with different props and waving them around like crazy. Members Chanyeol and Sehun were playing baseball with a lightsaber as a bat and a small pikachu toy as a ball. Some were even wearing masks; Chanyeol was wearing a Dobby mask from the series Harry Potter and Baekhyun had a pikachu hat on. Fans are happy to see the boys have fun and many are sad that they weren't there to witness such an entertaining sight.
Yoo Jae-Suk was a guest member for the night recording content for the show Infinity Challenge. He was jokingly announced as the new makne of the group
EXO's tour has a total of 21 shows throughout Asia and 6 shows in Seoul.
Describing the concert isn't enough, check out some pictures below!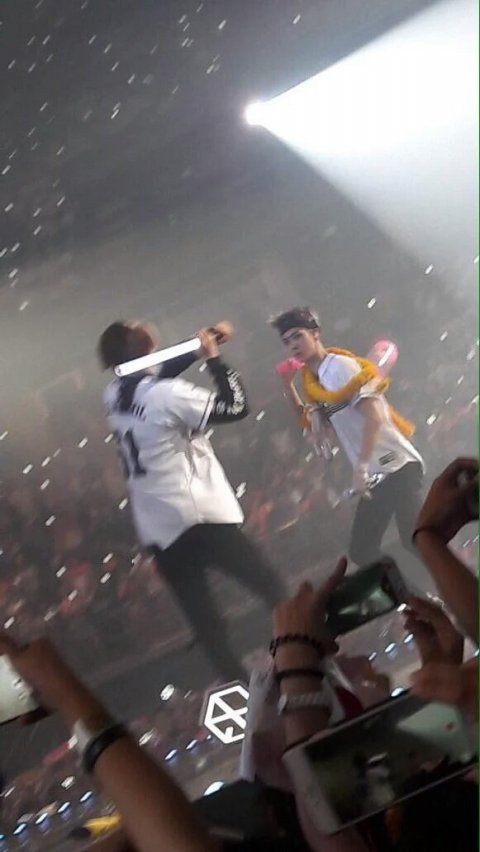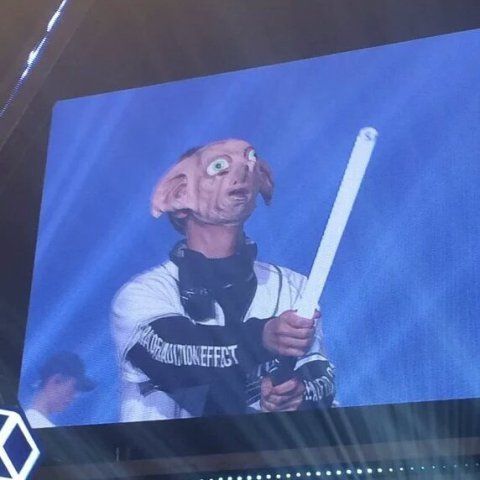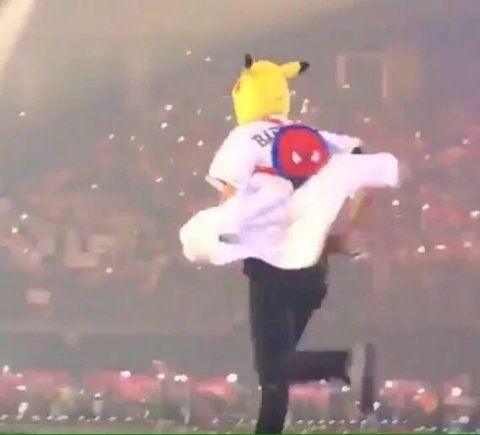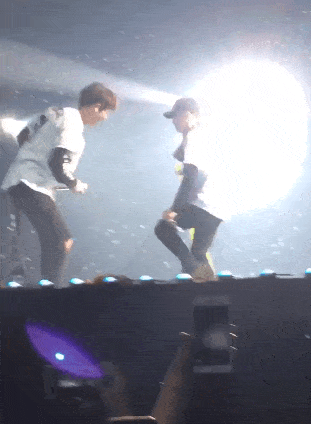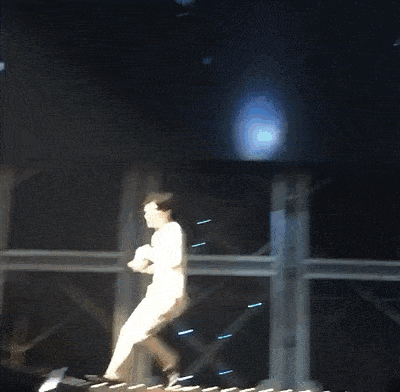 Source: Pann
Share This Post