Pictures Show Park Bom Is Actually Aging Backwards
2NE1's Park Bom seems to be ageing backward according to the latest photo she posted on Instagram. 
In the photos, she showed off her youthful looks by taking selfies with her friend.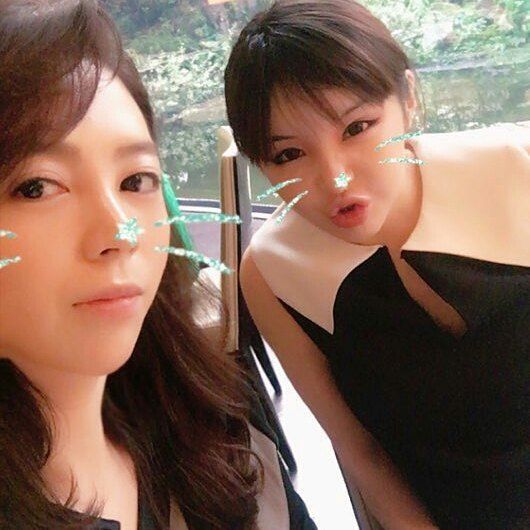 Her ageless beauty left fans in awe.
Comparing her recent photos with photos from her promotions with 2NE1 in 2012, it is clear just how much more youthful she looks now.
This was Park Bom 5 years ago…
And here is how she looks now…
It's difficult to believe she is already 33!
Meanwhile, Park Bom did not renew with YG Entertainment after 2NE1's disbandment.
But this doesn't stop her from updating her fans and followers with her daily life.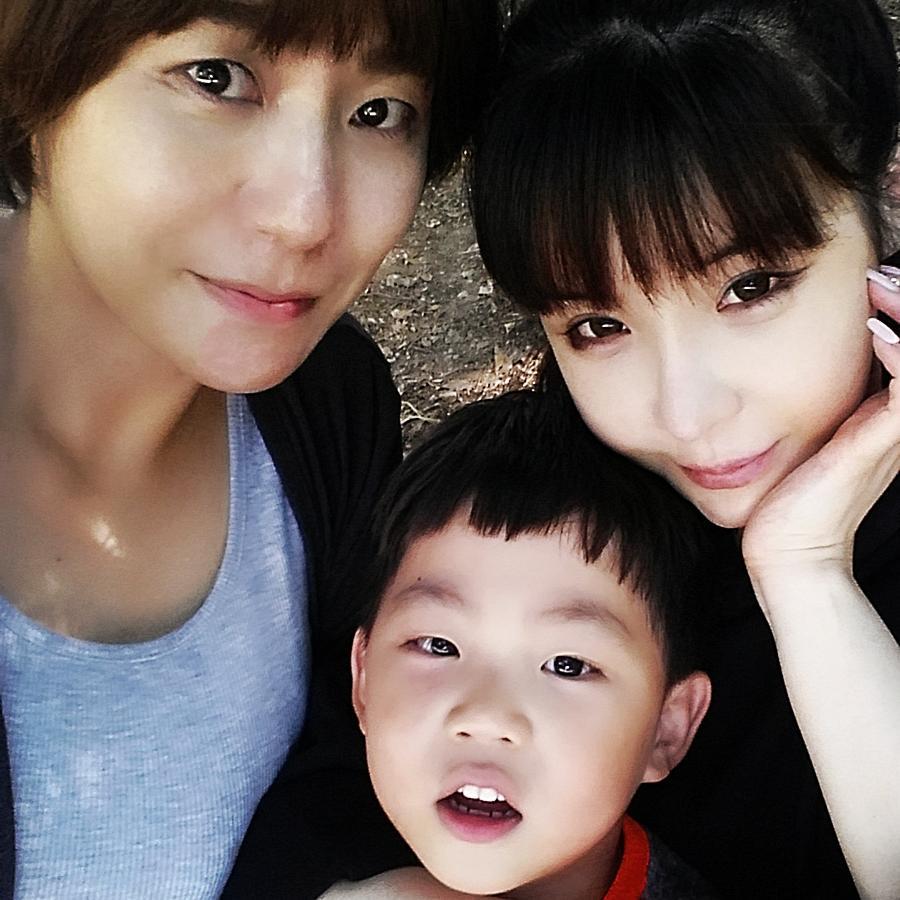 Share This Post