Only The Most Popular Top Stars Endorse These "Idol-Coats", Here's Who Made The List
These "spine breakers" cost a fortune but are also the style trend of the year—an object of envy and desire—perhaps the one thing on every K-Pop fans' Christmas wish list. The demand for them is so high, some stores simply do not have enough in stock to sell, making the coats even more exclusive. What's more, these "Idol Coats" are exclusive even to celebrities — not just any ordinary celebrity gets to model for them.
Here are the top Idol Coat brands with their top of the A-list celebrity models!
1. Sunmi (Head)
2. Suzy (K2)
3. BTS (Puma)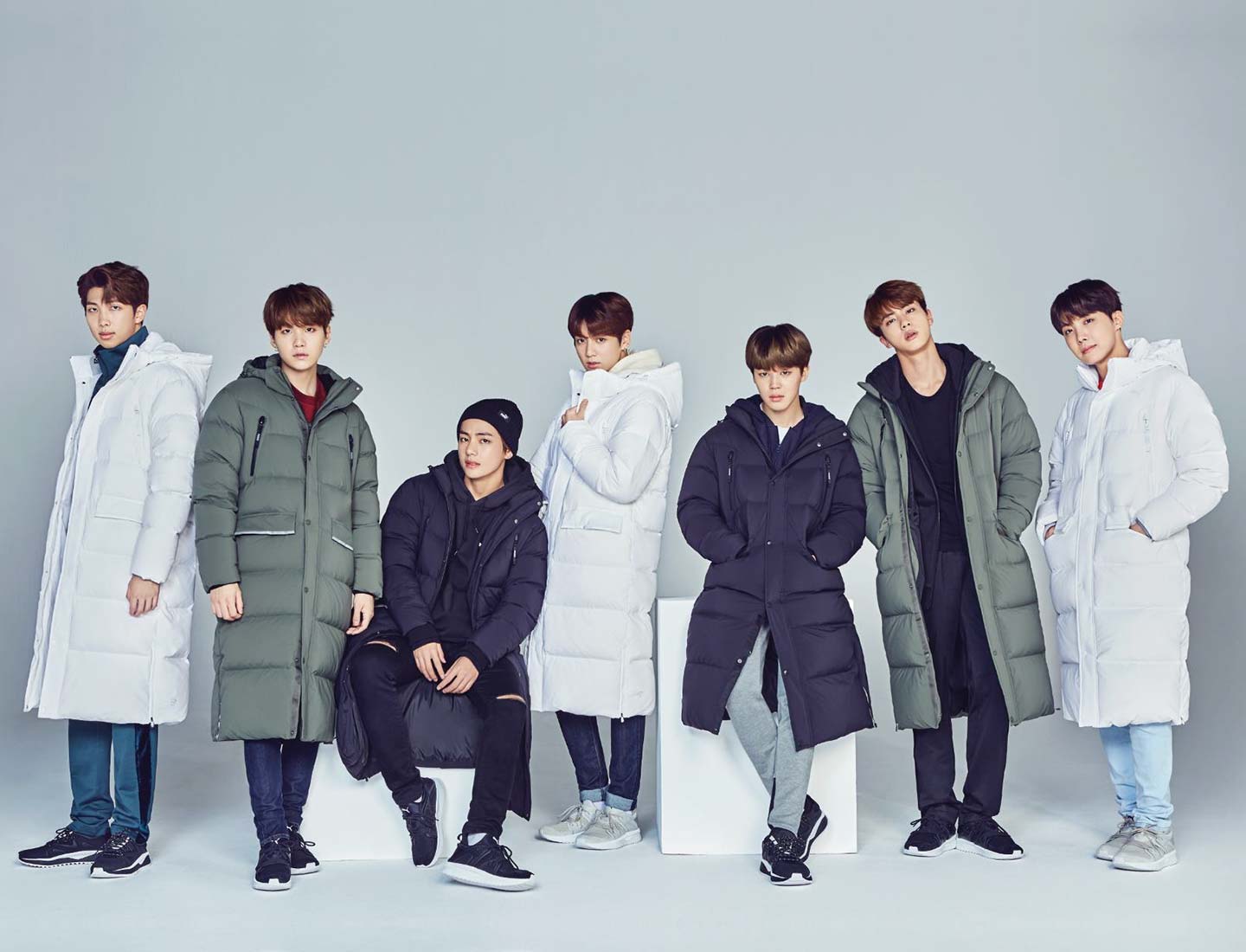 4. Kim Yuna (New Balance)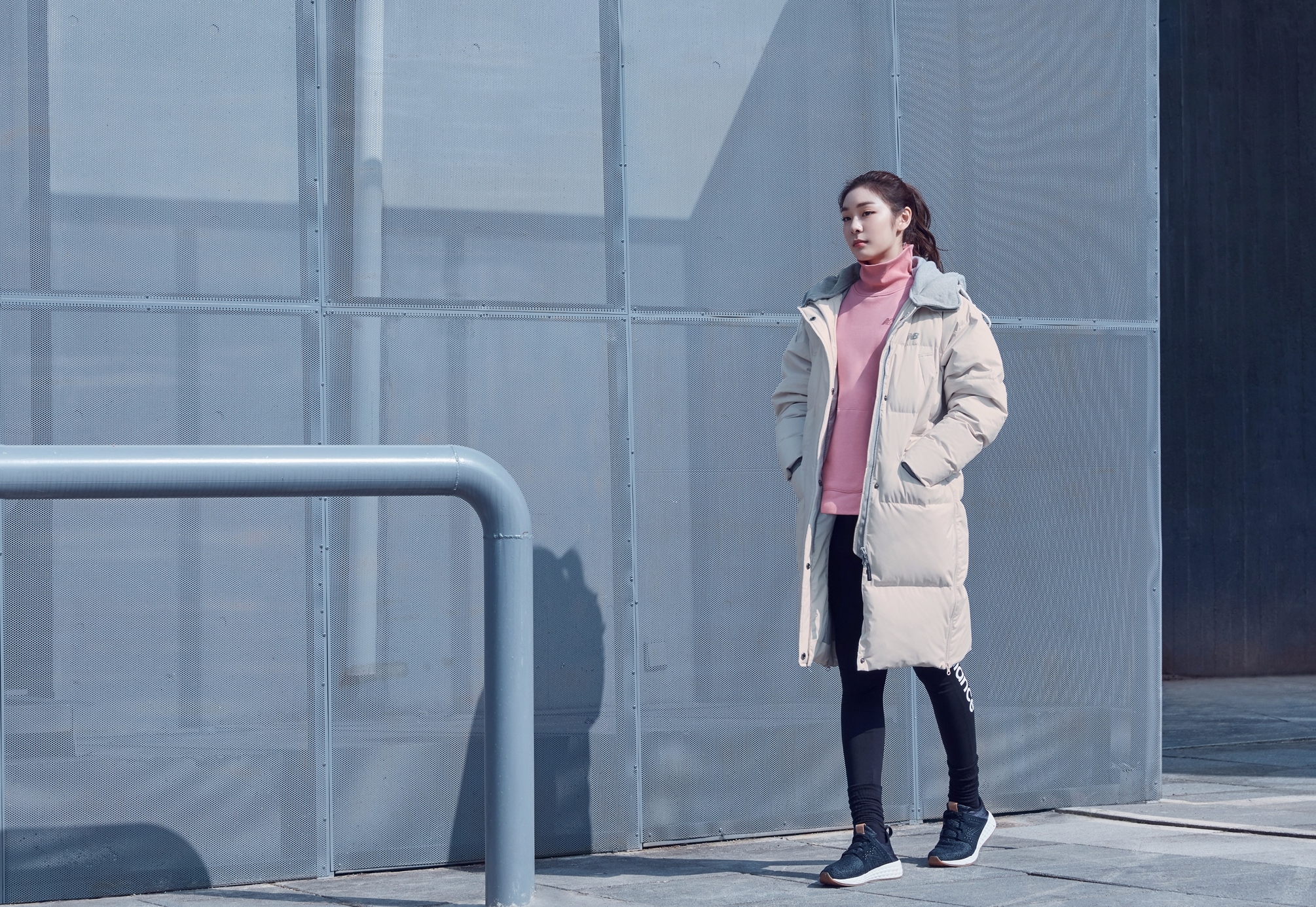 5. Nam Joo Hyuk (Le Coq Sportif)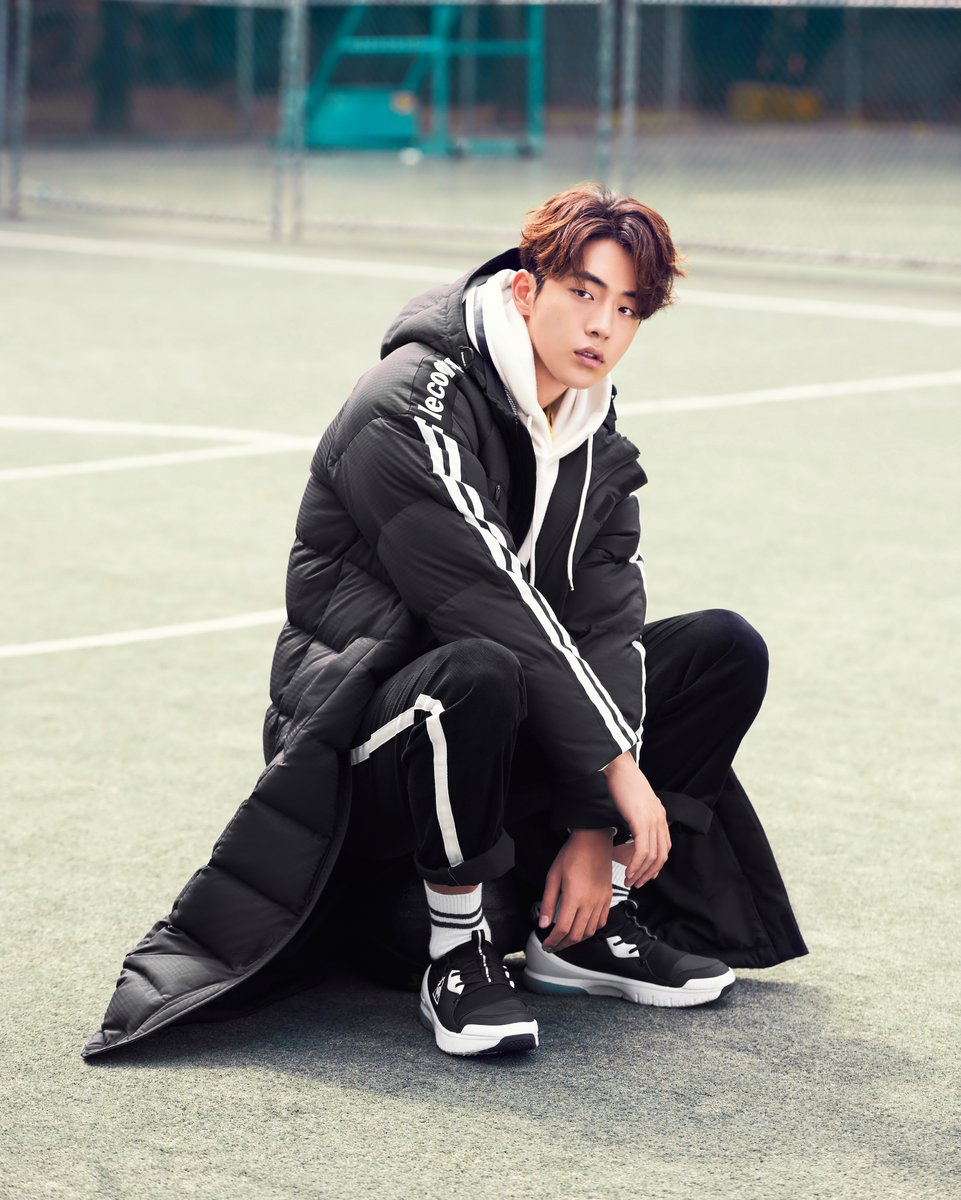 6. AOA's Seolhyun and ASTRO's Eunwoo (Lafuma)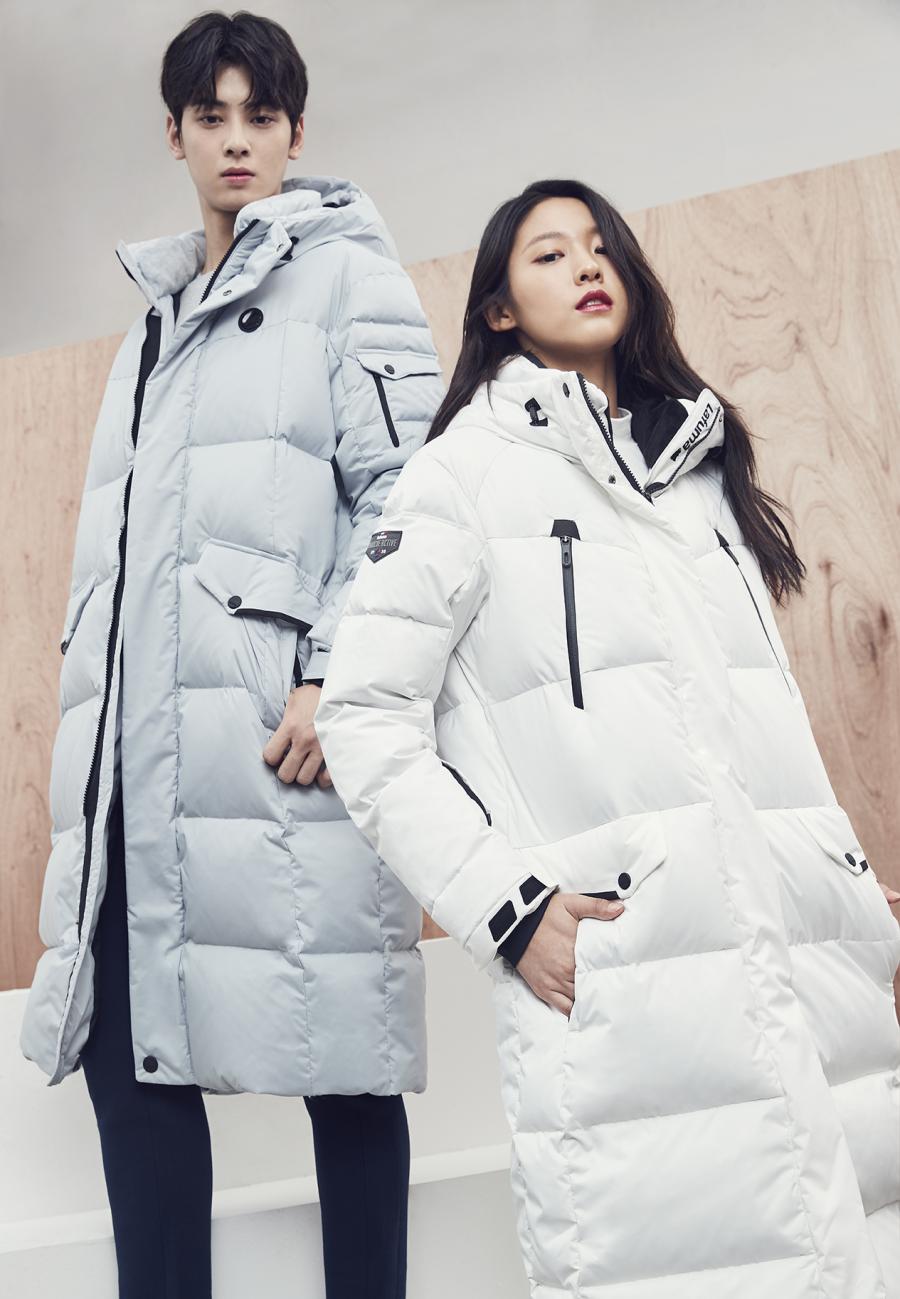 7. Ryoo Seung Bum (New Balance)
8. Kang Dong Won (Kolon Sport)
9. Shin Min Ah (Descente)
10. Beenzino (New Balance)
11. Nana (Puma)
12. 9MUSES' Minha (Eider)
13. Gong Yoo (Discovery)
14. Park Bo Gum (Eider)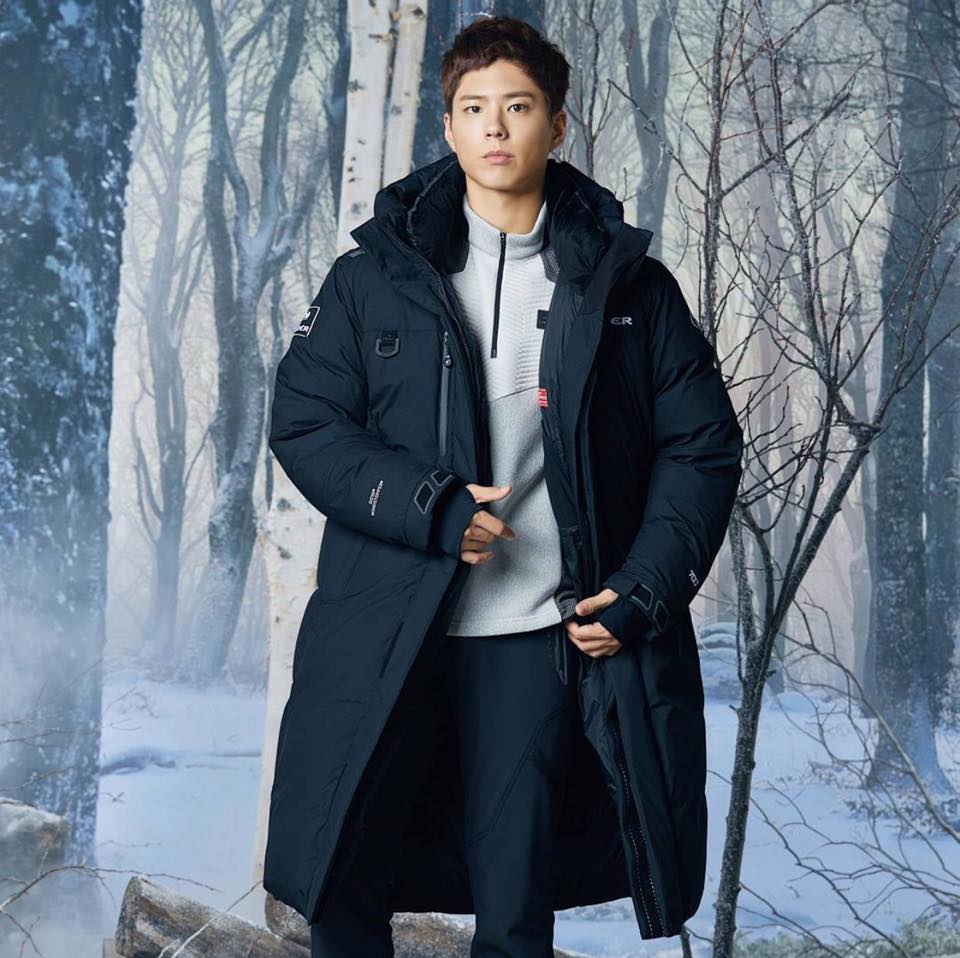 Source: Insight
Share This Post