Pre-Debut Clip of Lee Hyori Surfaces From 20 Years Ago
A video of Lee Hyori in high school has surfaced and is going viral online.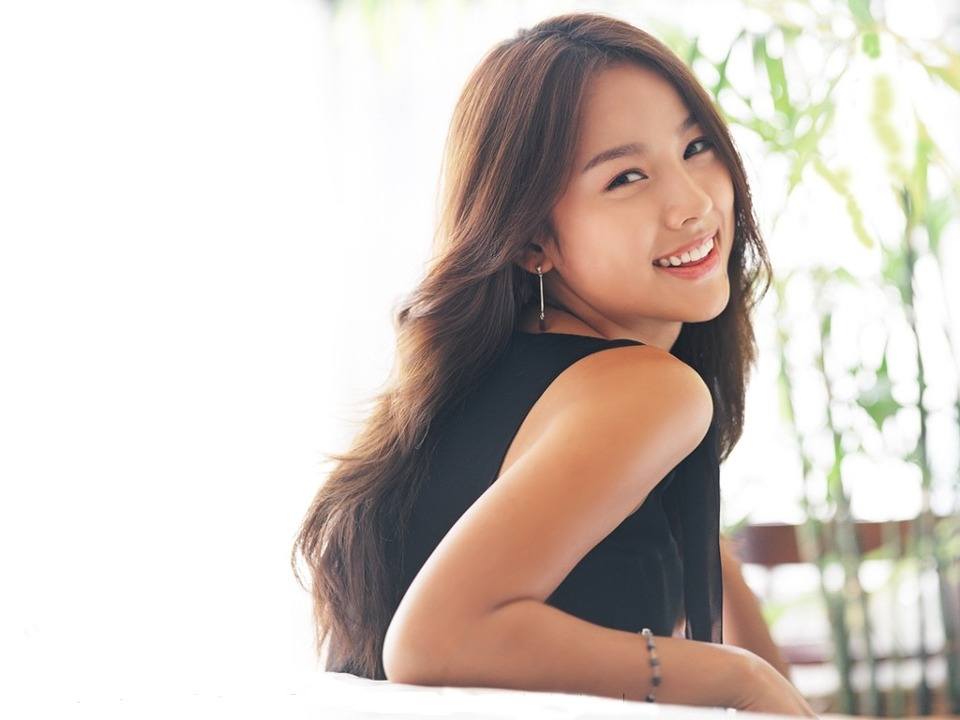 Lee Hyori was being interviewed for MBC news regarding the economic decline of Korea at the time.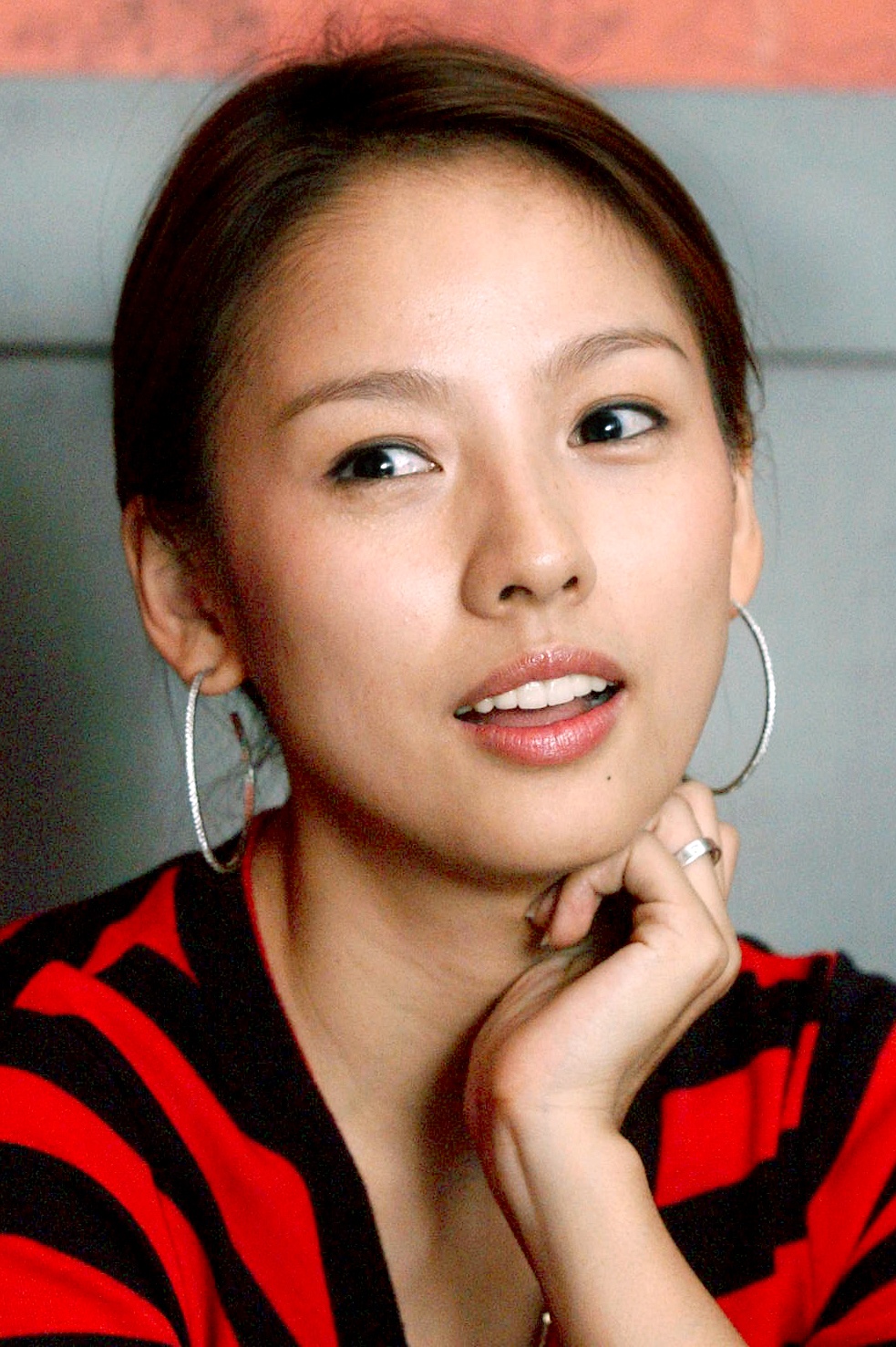 She expressed that she was positive about the economy, and believed it would get better in the future.
"Since it was so bad last year, I think it'll get a little better."

— Lee Hyori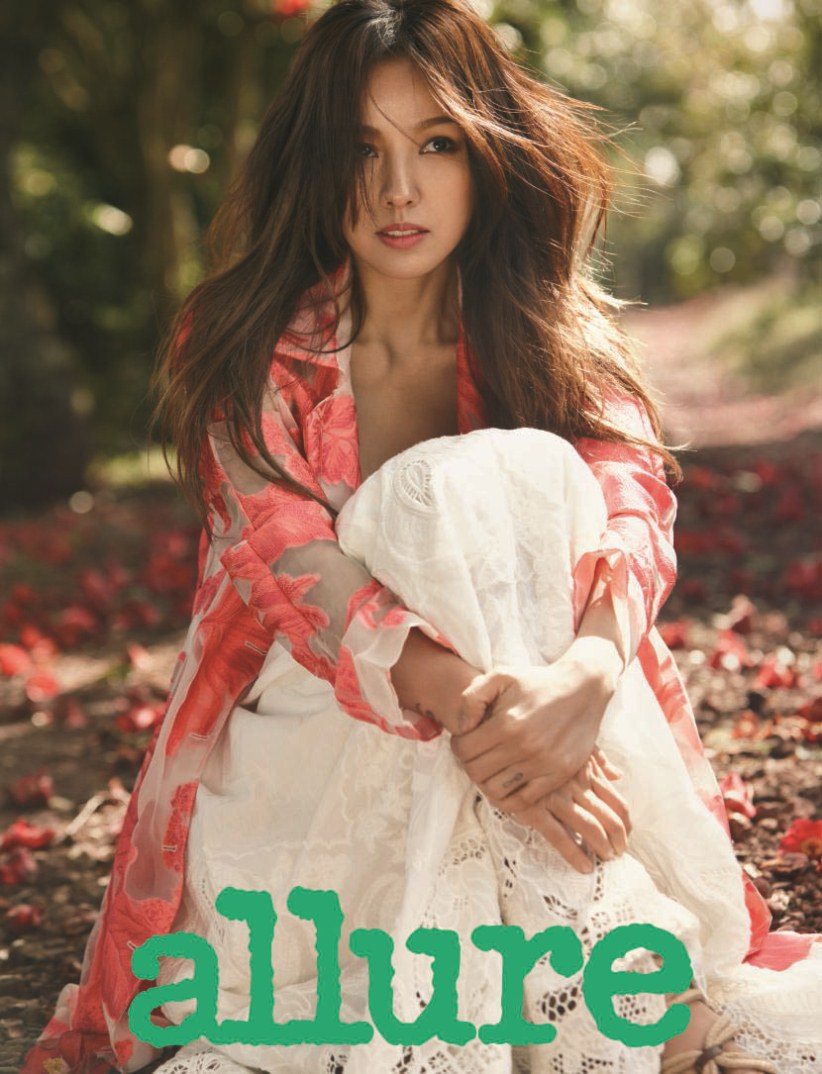 In the video, Hyori looked youthful and vibrant, and not much different from what she looks like today.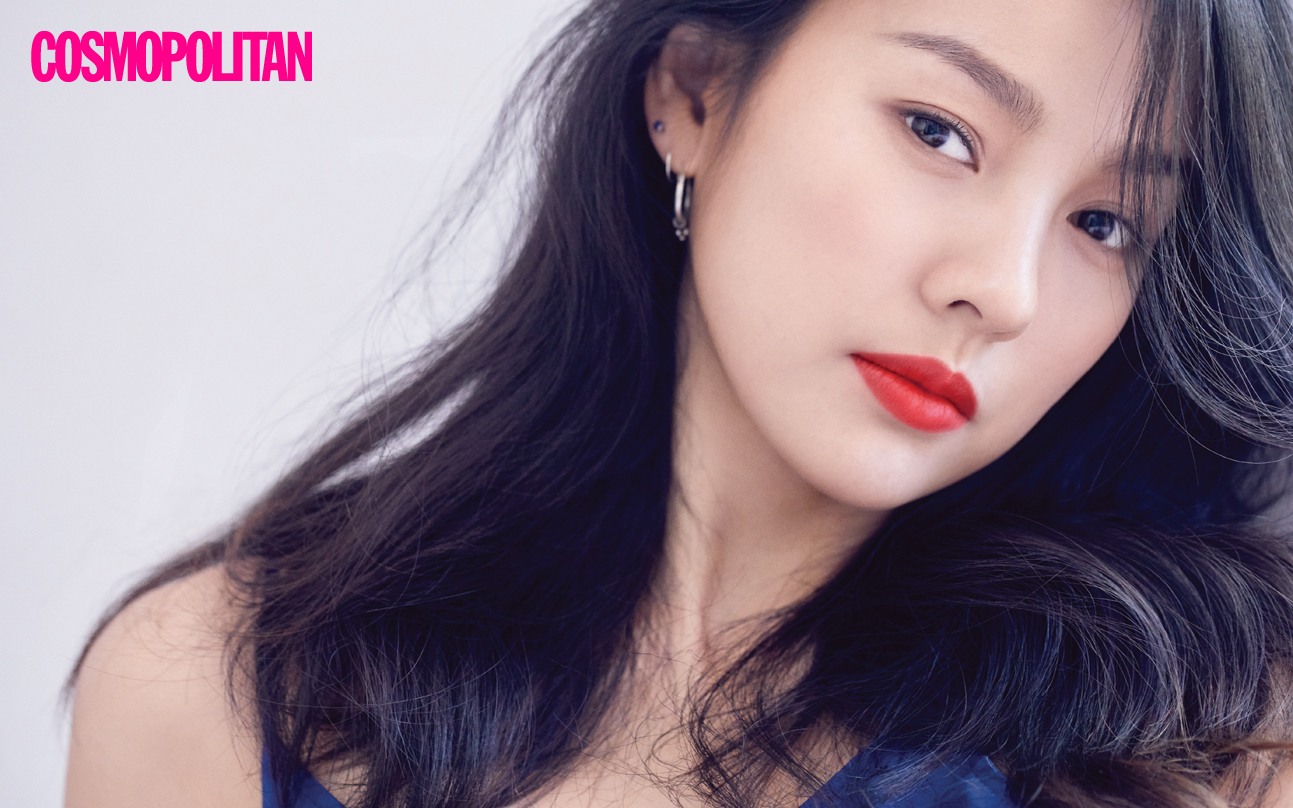 Although the video from 20 years ago was long before she had braces, she still had her million dollar smile.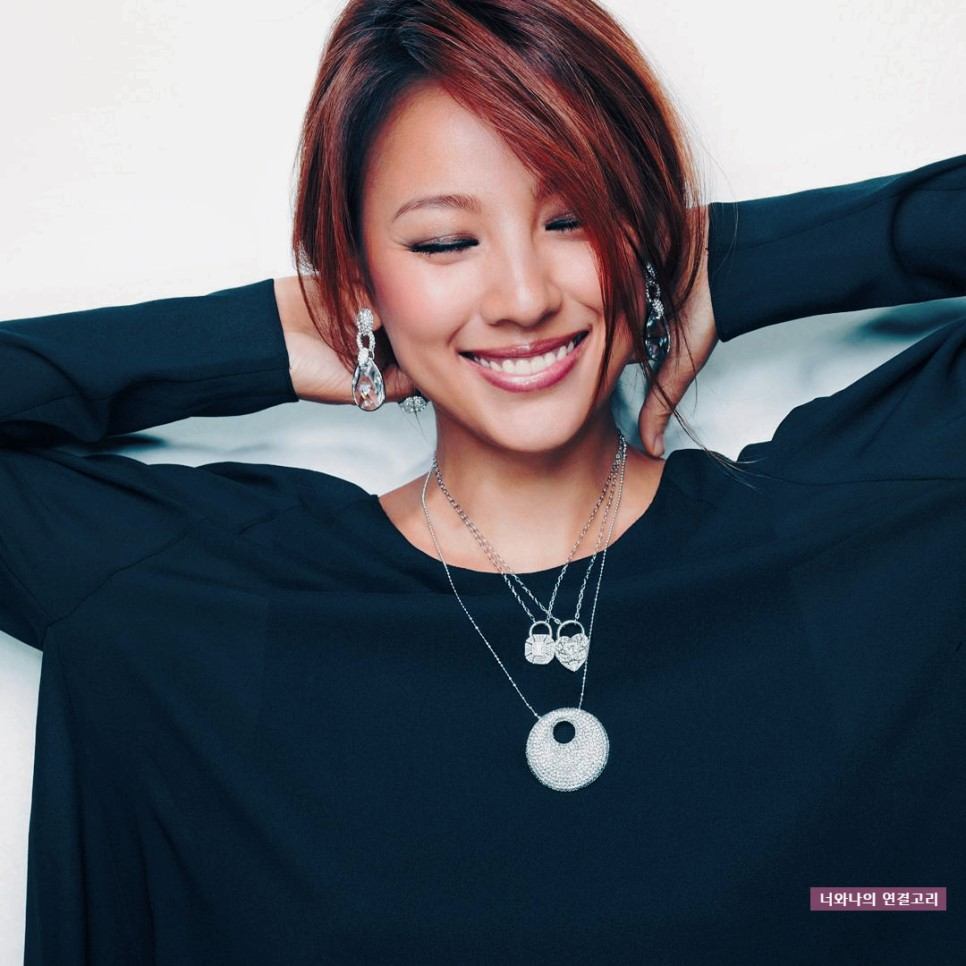 Check out the full video below!
Share This Post