PRISTIN Nayoung's High School Friends Leak Pictures Of Her Sleeping In Class
Staying focused in school all day can be hard, especially if you're trying to juggle both school and idol training like PRISTIN's Nayoung.
In a recent online community portal, PRISTIN Nayoung's school friend uploaded several photos of Nayoung falling asleep during her high school classes.
Nayoung can be seen nodding off in the lecture while still managing to hold on to a piece of lecture paper, showing that she's trying her absolute best to try and stay awake.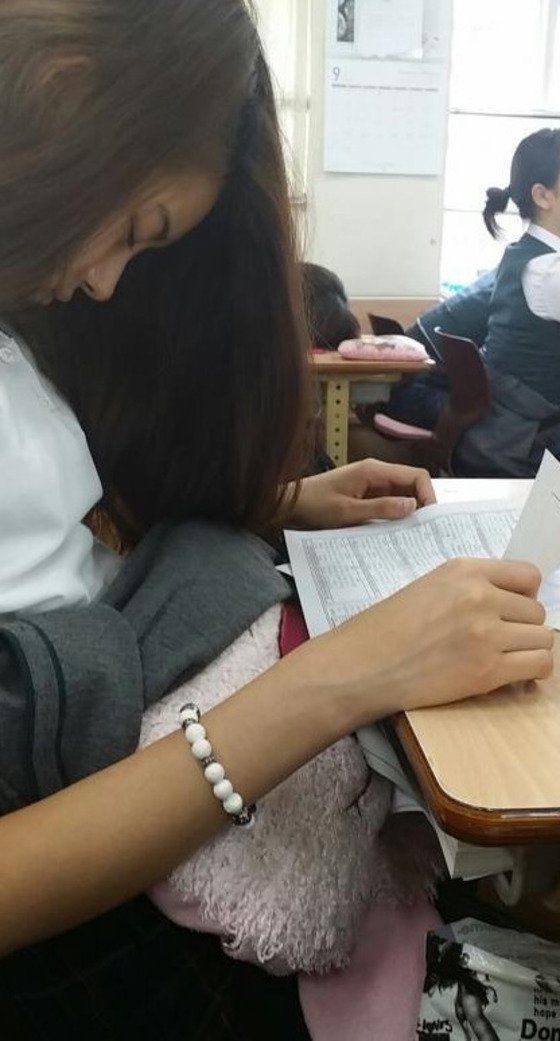 In another photo, Nayoung seems to have fallen asleep while on her phone, showing that not even technology can keep her interested enough to stay awake.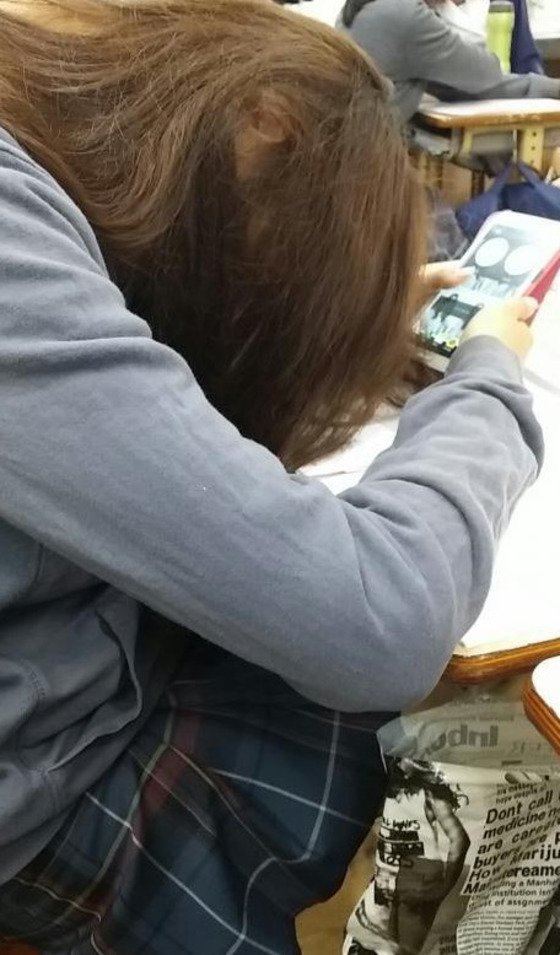 The last photo that was uploaded was of Nayoung standing at a high table which is designated for students who have trouble staying awake during class. Teachers hope that students will try harder not to fall asleep at this table so that they don't collapse in front of everyone and embarrass themselves.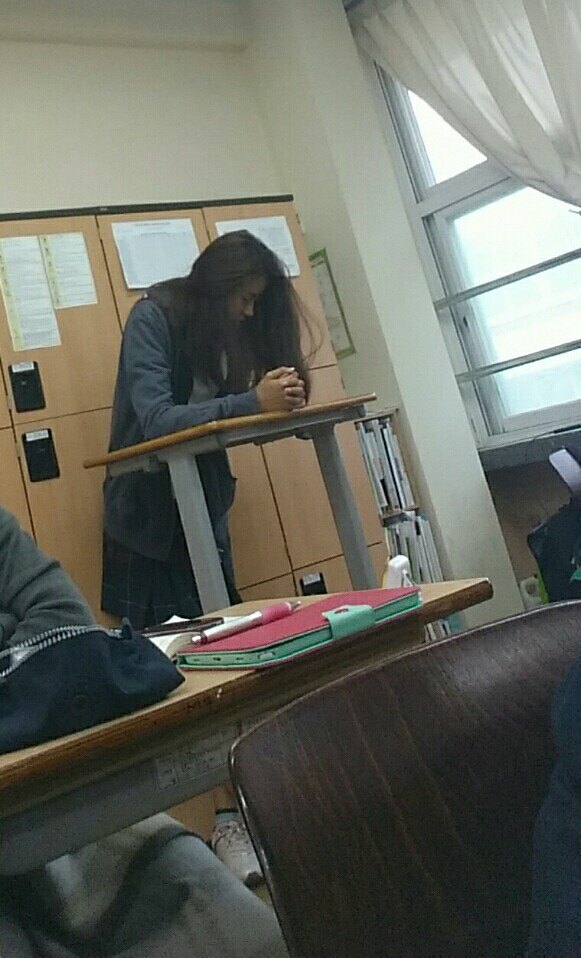 However, Nayoung's packed schedule of studying for school, practicing, and training to become an idol seems to have gotten the best of her, and she appeared to be struggling even at the standing desk.
According to her school friend, when Nayoung was asked why she slept so much, she initially told her friends that she was involved in an active sport, but later revealed that she was actually a trainee.
Source: Dispatch
Share This Post