PRISTIN's Eunwoo Comes To The Rescue Of Siyeon
A fan's camera captured a sweet moment between PRISTIN's Eunwoo and Siyeon.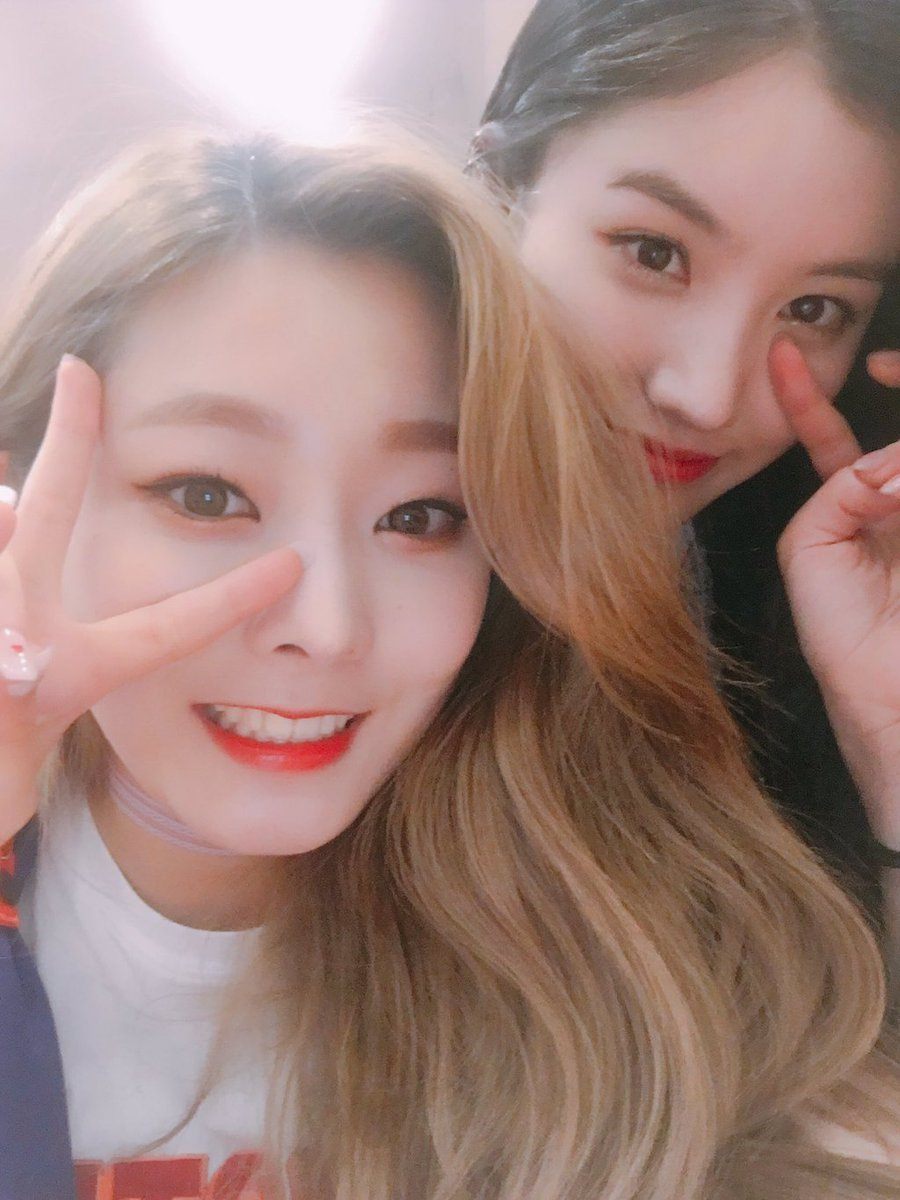 On her way to an activity, Siyeon began to experience discomfort feet due to her heels and had to hold on to fellow group member Eunwoo for support.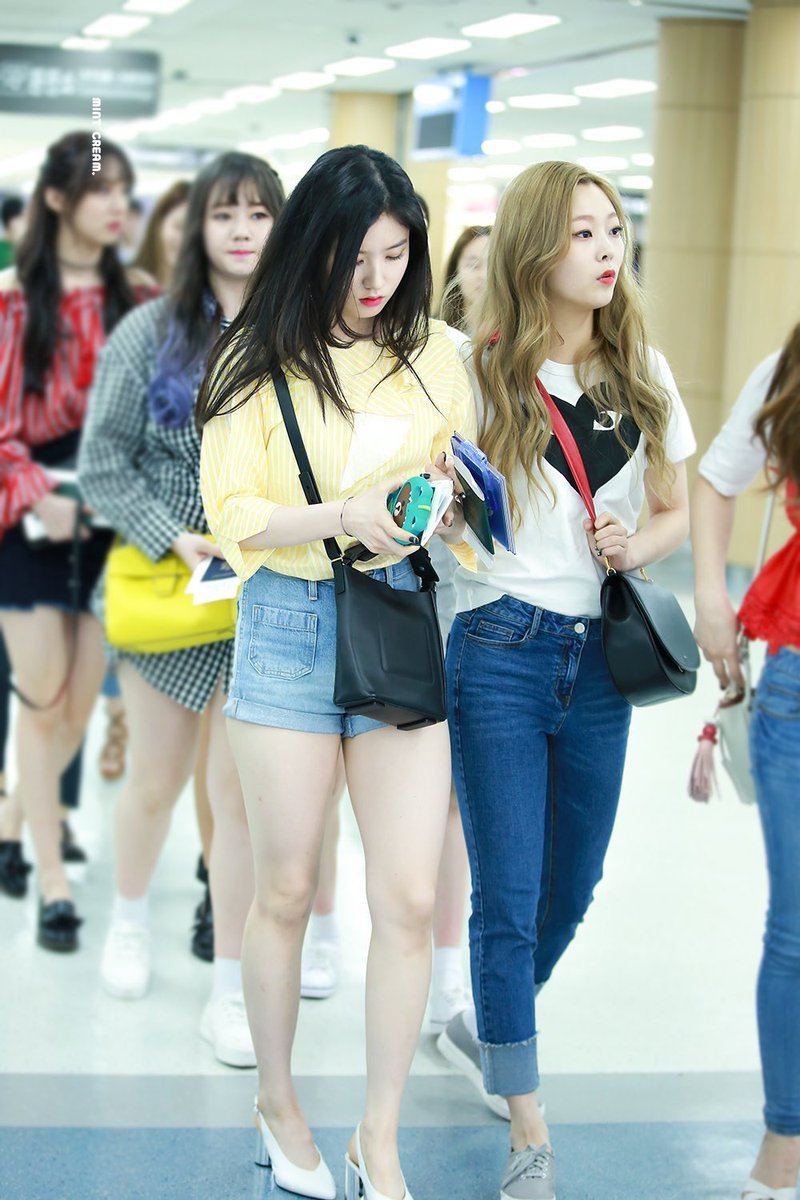 Later photos revealed that the two had switched shoes, with Eunwoo having given Siyeon her sneakers to allow Siyeon to walk more comfortably.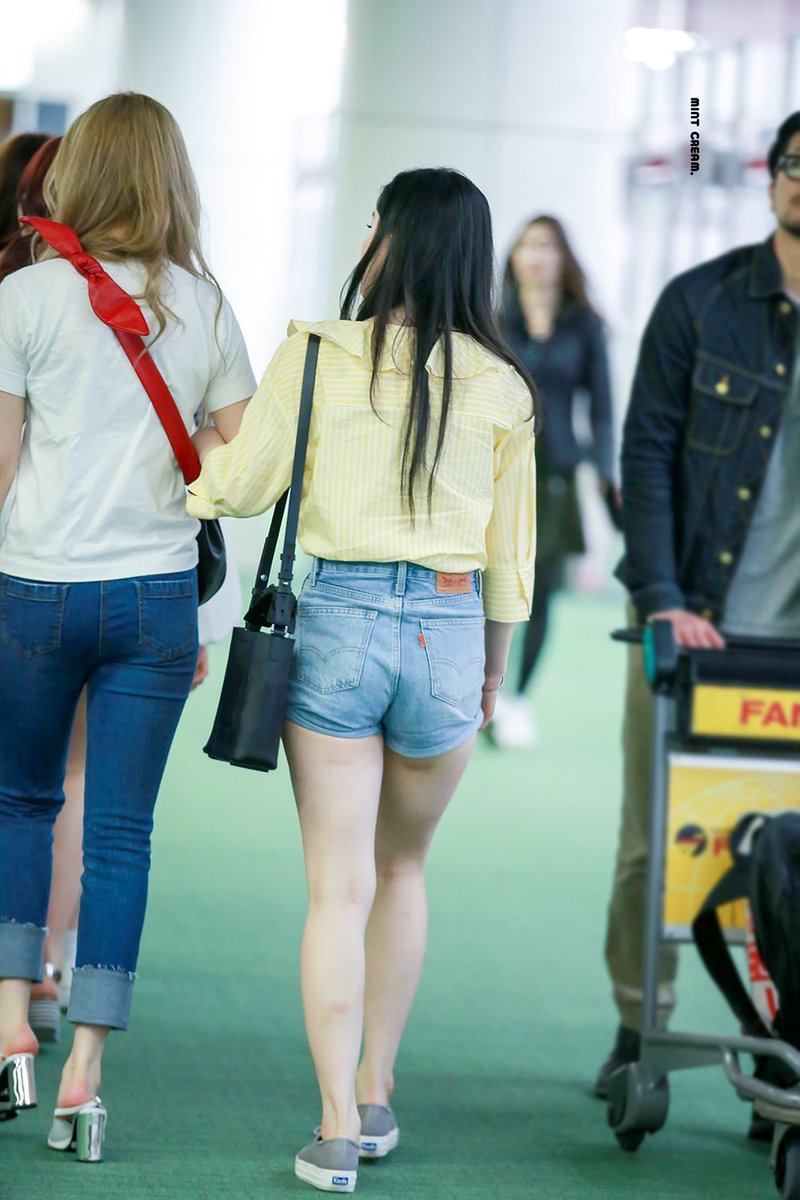 The difference between the two photos warmed the hearts of their fans.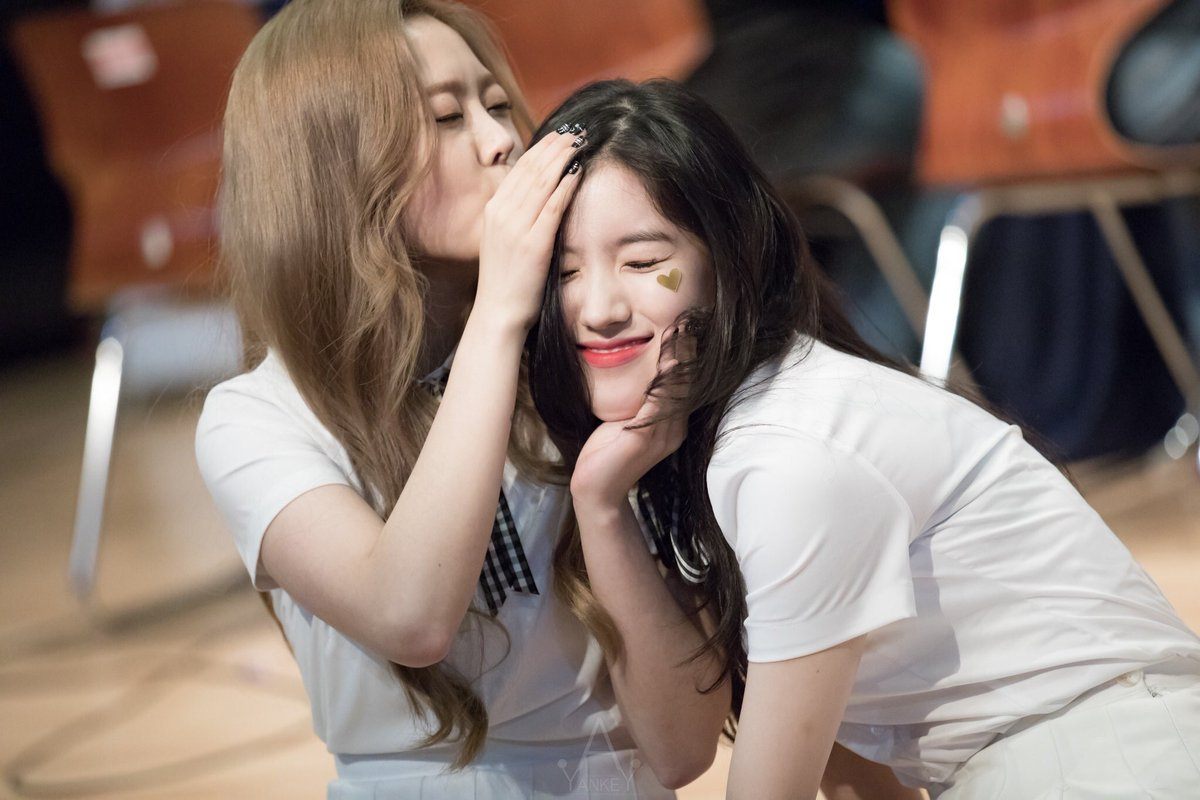 It was a touching gesture between the two members who helped each other out in between schedules.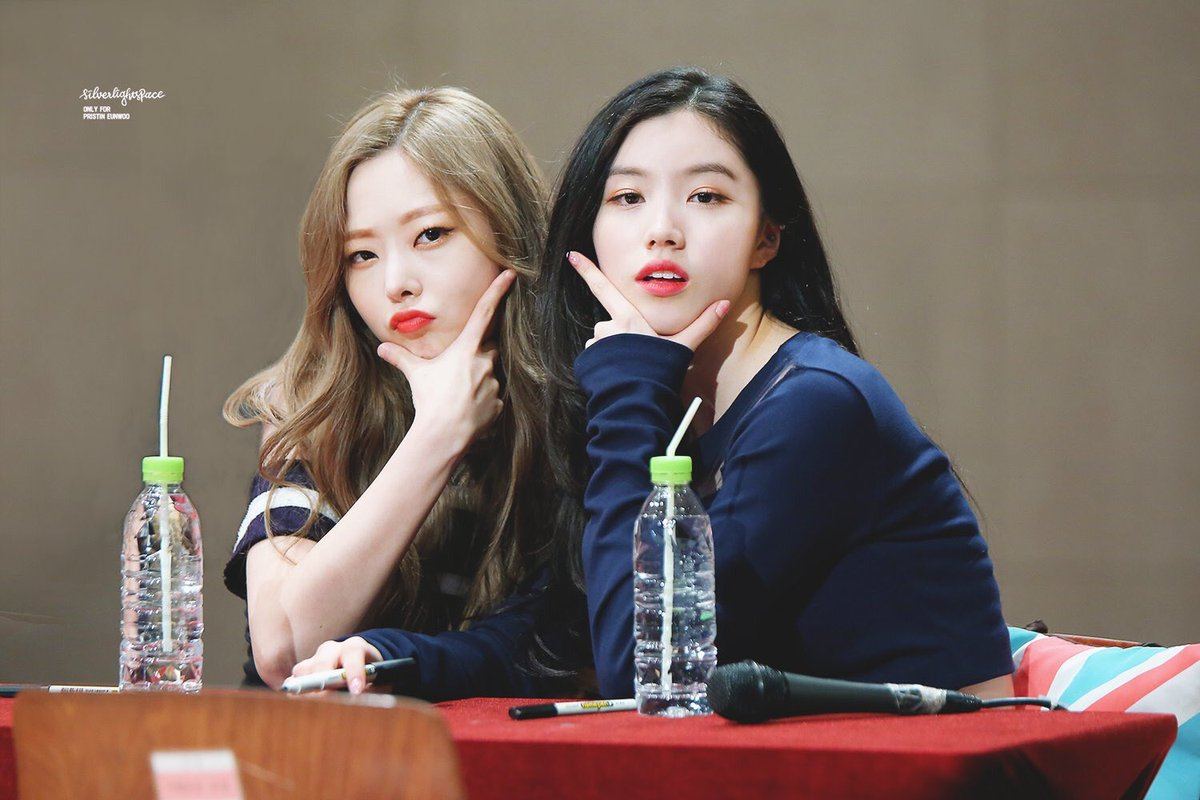 Share This Post