This Produce 101 contestant is a hot topic because of his weight
A Produce 101 trainee is getting a lot of attention for the weight listed on his official profile. 
Produce 101 has already been embroiled in controversy due to a few trainees being accused of alleged sexual assault. However, trainee Jang Moonbok has received a strong positive response for various reasons, including the facts listed on his official profile.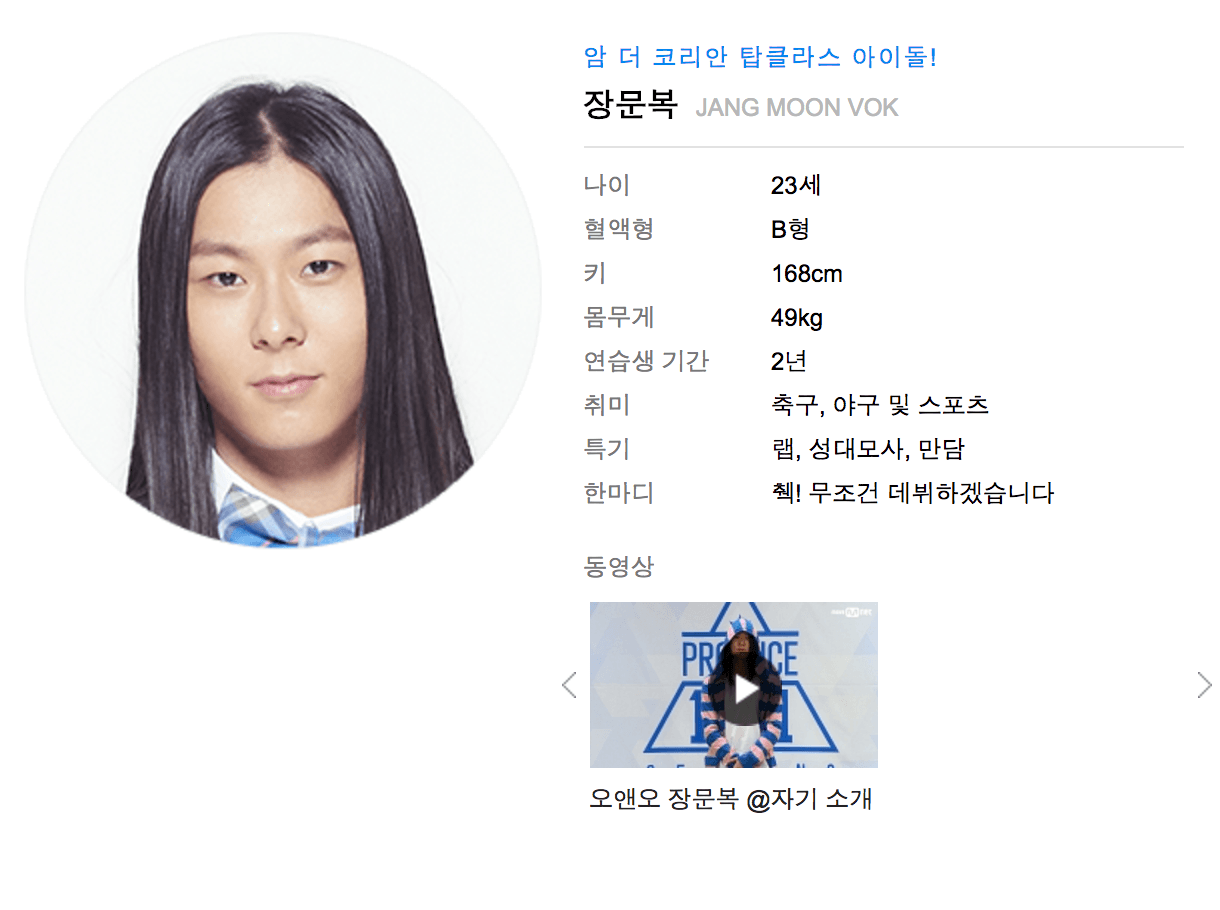 As soon as Mnet introduced Jang Moonbok as one of the contenders for the program, a number of his fans pointed out his unique body profile. For a height of 168cm (5'6"), the young artist reportedly only weighed 49kg (108lbs).
His body profile was shared on a community portal board, with some netizens commenting how his profile resembled the body size of a female contestant from the first season of Produce 101.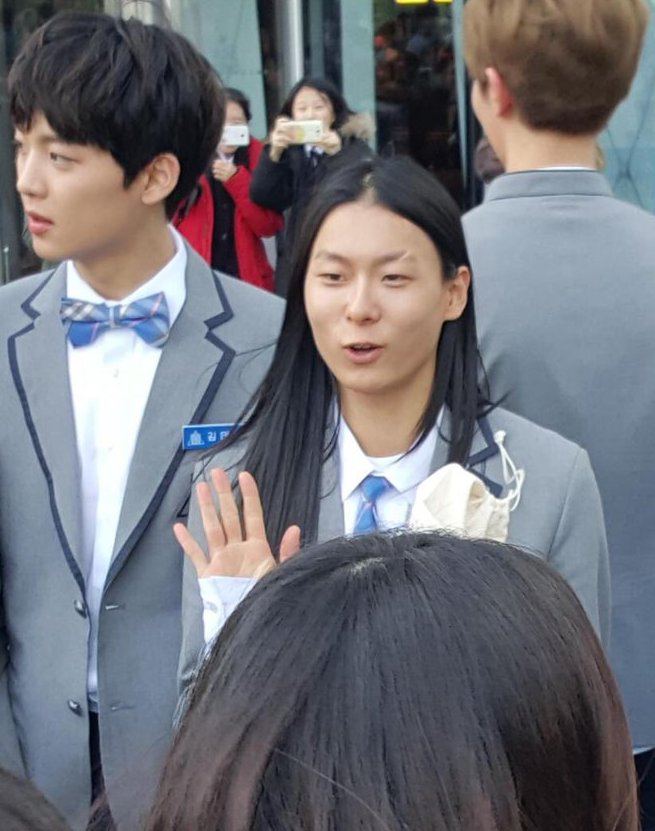 Due to his unique profile and introduction, some of the male viewers have already voiced out their plan to vote him through the competition in the belief that female viewers wouldn't want him in a boy group.
Jang Moonbok is a 23 year-old rapper from ONO Entertainment. He first gained attention for his humorous appearance on Superstar K3 back in 2010 and even made it to the top three.
Source: Pann
Share This Post