This Produce 101 Frontrunner Is A Huge Krystal Fanboy
This Produce 101 Season 2 trainee is getting a lot of attention for his undying love for f(x)'s Krystal. 
Kwon Hyun Bin was recently recognized for his career as a fencing athlete and model. However, it was recently discovered that the young trainee may have been a huge fan of Krystal as well!
Since joining Produce 101 Season 2, it was discovered that Kwon Hyunbin expressed his love for Krystal. This was shown on his personal Instagram account as he posted and tagged her photos. In one update, he posted a photo of the singer and actress with the caption "Miss Right."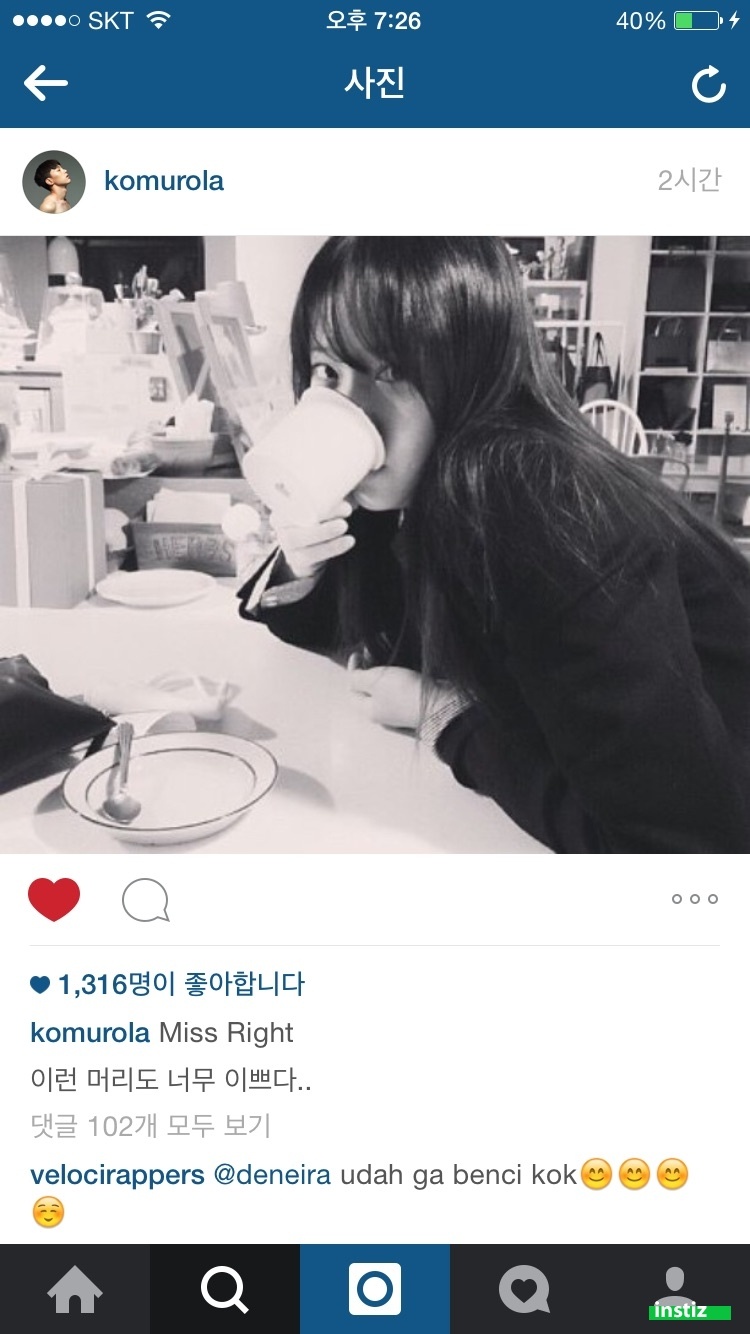 Kwon Hyunbin also picked Krystal as his ideal type during an interview with fashion magazine CéCi.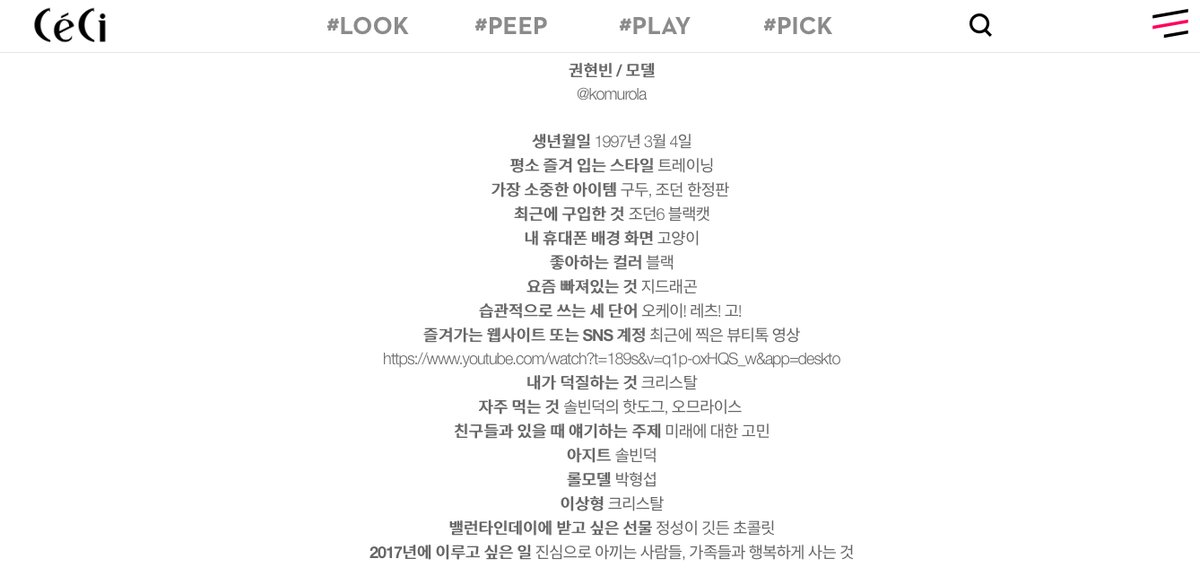 Currently, Kwon Hyunbin continues his journey to be chosen as one of the final 11 to debut in a boy group created by Produce 101 Season 2.
Source: Dispatch
Share This Post