This Produce 101 Trainee is a Huge Teen Top Fanboy
Another Produce 101 Season 2 trainee is getting a lot of interest for his love of boy groups. 
It was recently discovered that Star Road Entertainment's Takada Kenta attended numerous TEEN TOP concerts and fan meetings in the past. He confessed that he has followed Korean music prior to even becoming a trainee.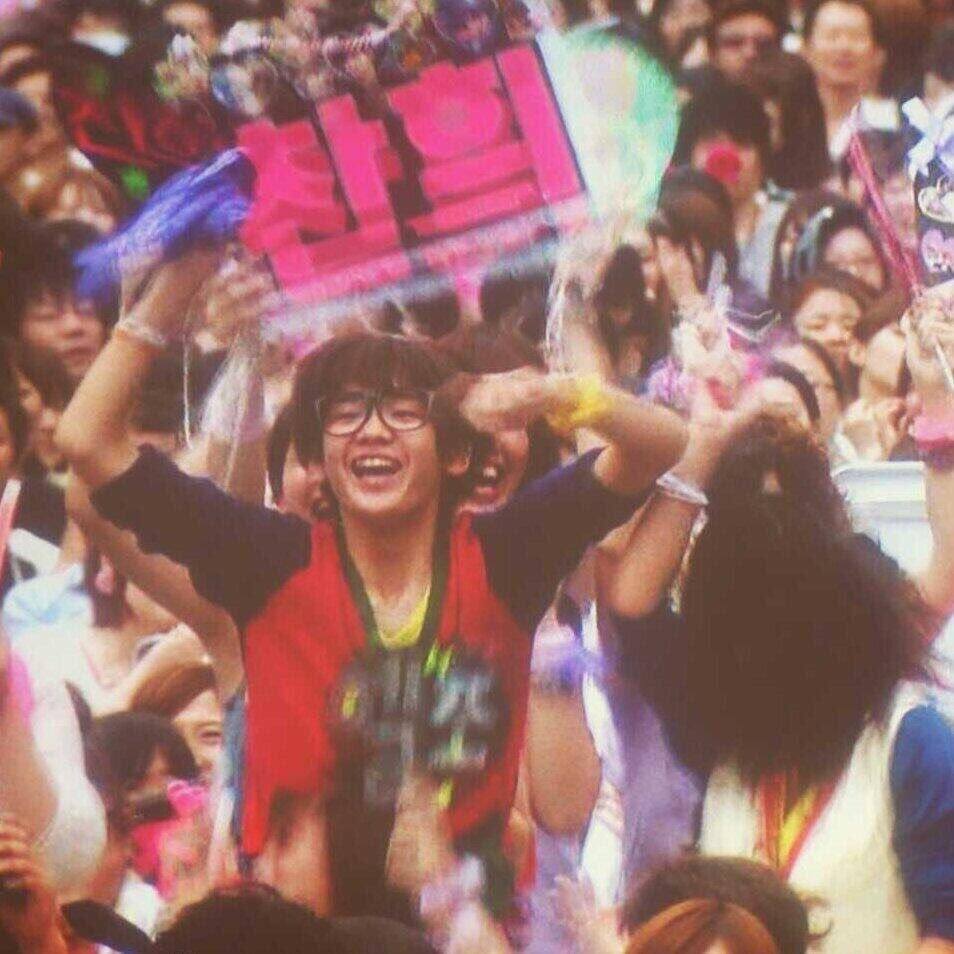 Kenta coming to a concert in full fanboy gear: An L.Joe placard and a Chunji banner.
Photos have been shared of Takada Kenta attending concerts, outdoor performances and fan events.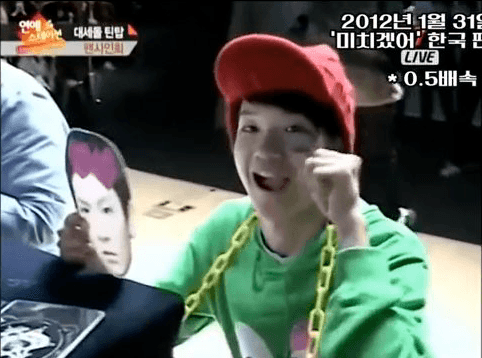 He even calls himself "Japan's Ricky." 
Recently, he was also seen at Highlight's fan event and interacted with some of the members during the talk segment.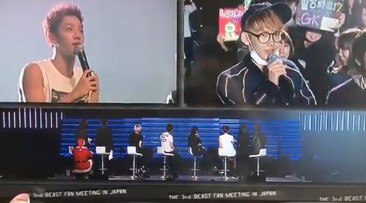 He is the second trainee discovered to have a fanboy past. One of the program's vote leaders Kwon Hyunbin was recently found to be a big fan of f(x)'s Krystal.
Source: Dispatch
Share This Post