Produce 101's Park Sungwoo Recreated His High School Photo
Park Sungwoo's high school graduation photos from 10 years ago resurfaced and fans noticed a happy coincidence between his high school photos and his "PICK ME" performance.
It has been more than 10 years since HIM Entertainment's Park Sungwoo graduated high school but, with his appearance as contestant on Produce 101, fans have managed to dig up some of his high school photos and they have been circulating online.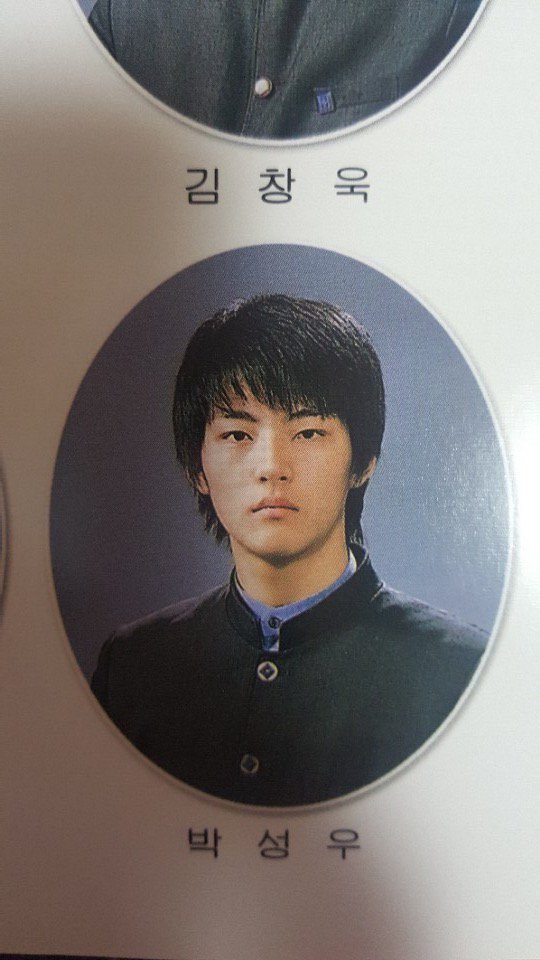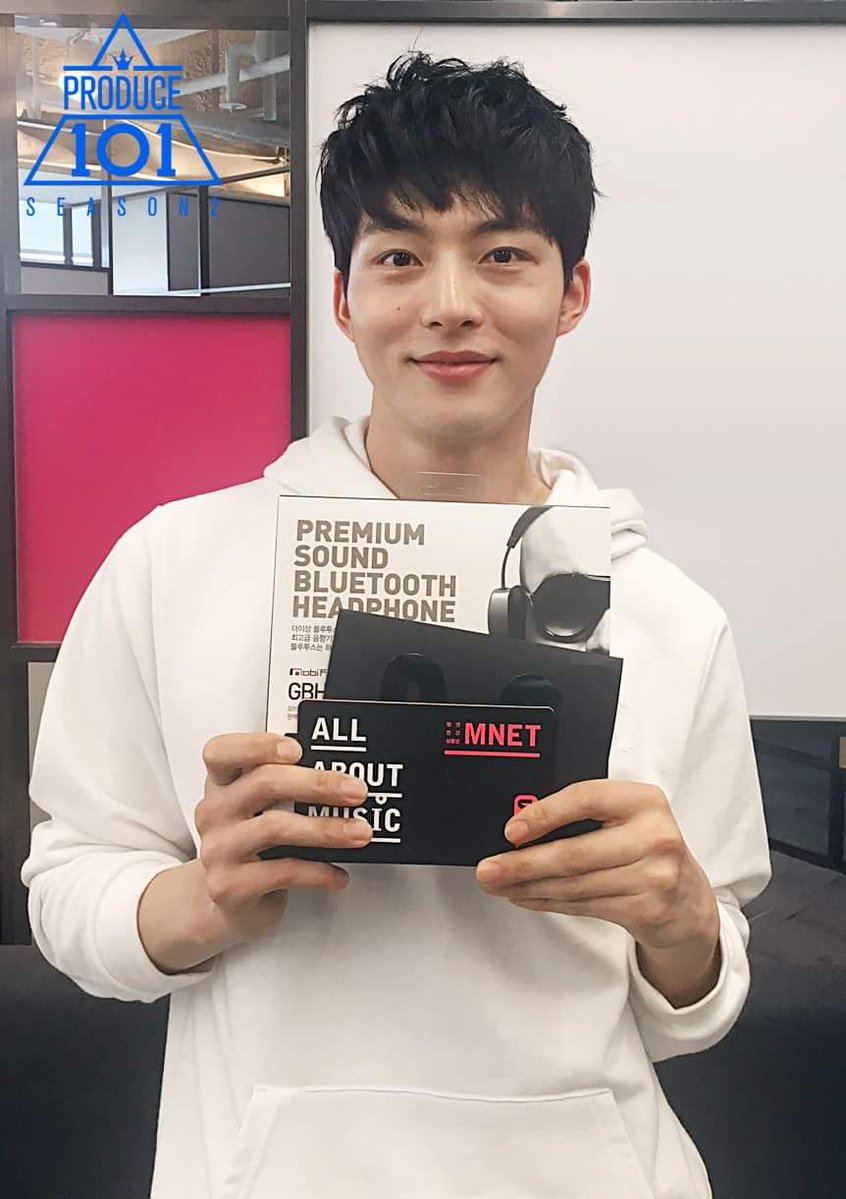 Park Sungwoo's yearbook photo has been playing second-fiddle to the photo that has surfaced of the him shooting love bullets as a young man.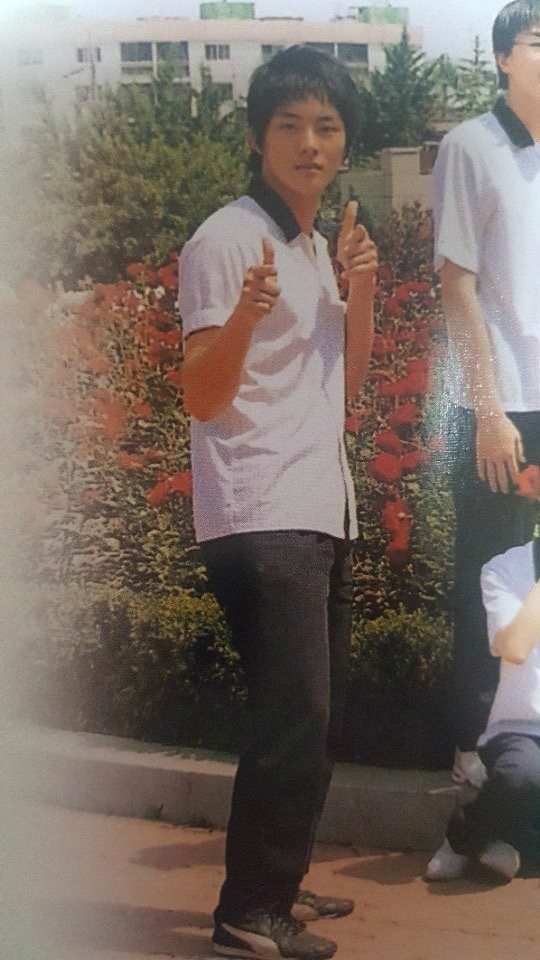 His love bullet pose has been garnering a lot of attention due to it's resemblance to a portion of the choreography to "PICK ME". Fans of Produce 101 who had seen Mnet Countdown's broadcast of the trainees' first performance of the show's song quickly noticed the similarity.
In fact, the camera had focused on Park Sungwoo doing the love bullet pose during the part where it goes, "I want you to pick me up!"  
Park Sungwoo may have recreated his high school photo unintentionally, but it's completely adorable!
Share This Post