The Queen of England Once Spent Her Birthday in Korea Eating Korean Food
The Queen of England once celebrated her birthday in South Korea by eating delicious Korean food.
In 1999, Queen Elizabeth II visited South Korea as part of a royal tour and celebrated her 73rd birthday there. Her Majesty took a trip to the ancient village of Hahoe in North Gyeongsang, where she experienced some of the area's most important cultural traditions.
Queen Elizabeth II watched as Korea's most famous dish, kimchi, was prepared in front of her. She then watched a performance of the village's unique dance, which had received the title of "Important Intangible Cultural Property" for its cultural and historic significance to the area.
The English singer, Lesley Garrett, also made a surprise appearance to sing the British Monarch a happy birthday song as the Queen enjoyed 47 different Korean dishes. As Garrett sang, the audience joined in, and while she is known for being stoic and unmoving, it was the only rare occasions that she was seen visibly trying not to cry in public.
Check out the Queen's memorable 73rd birthday in Korea below!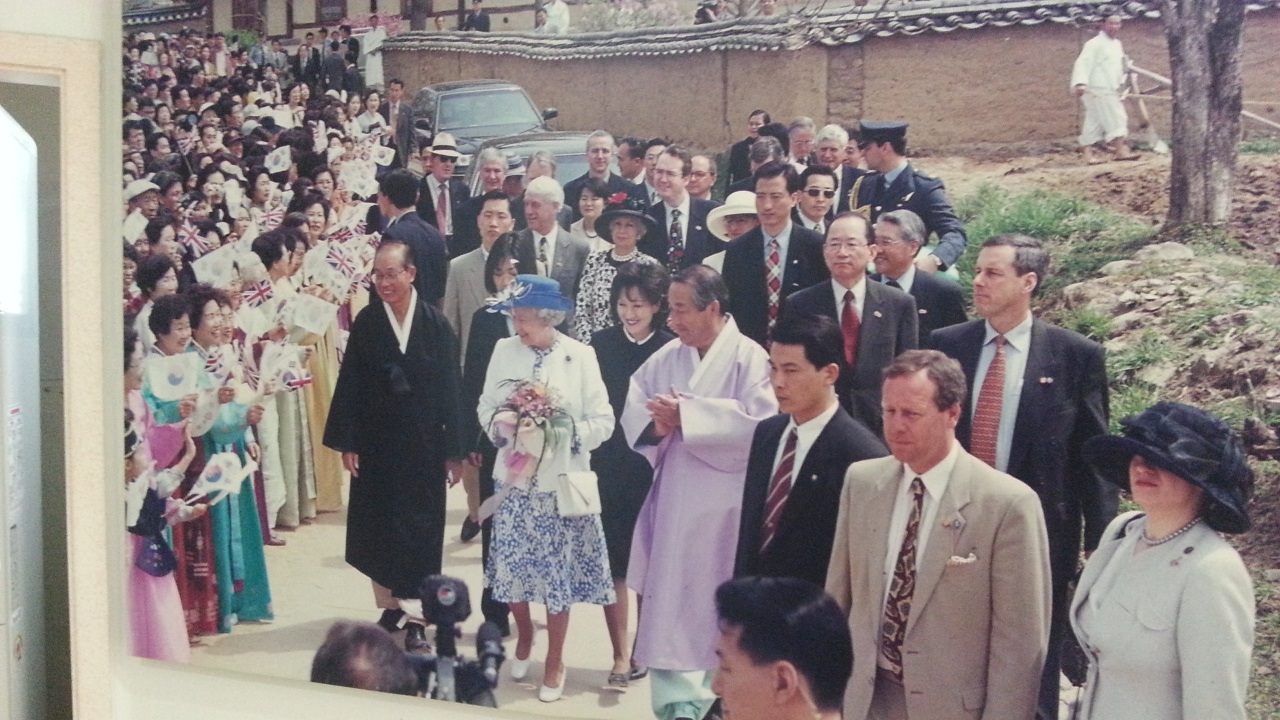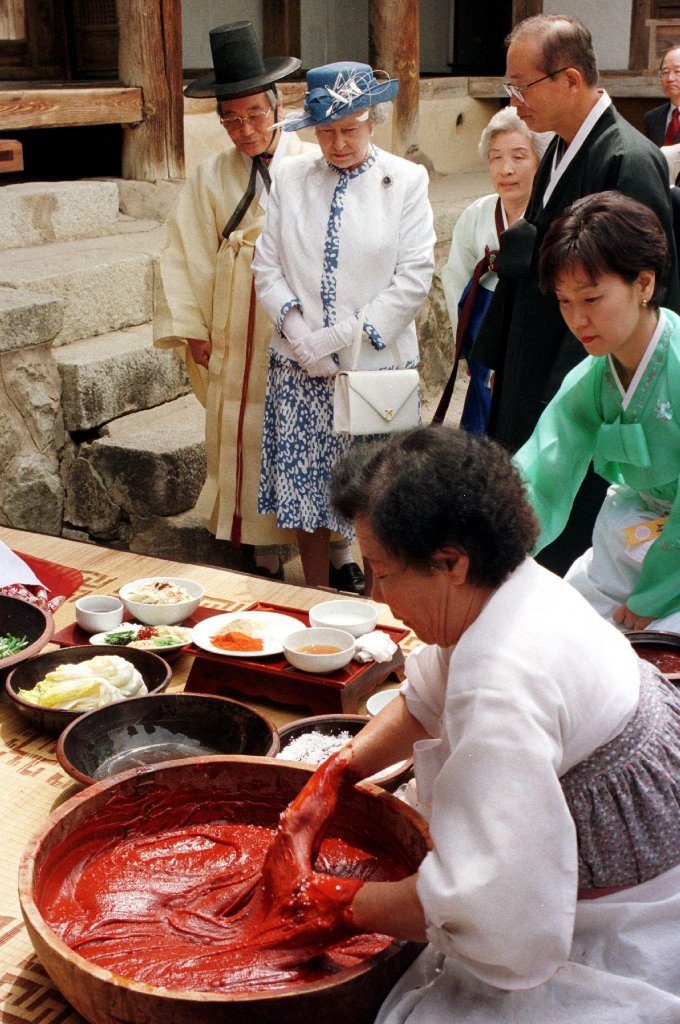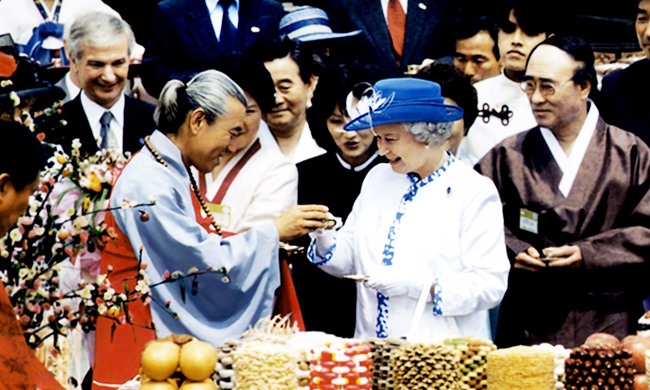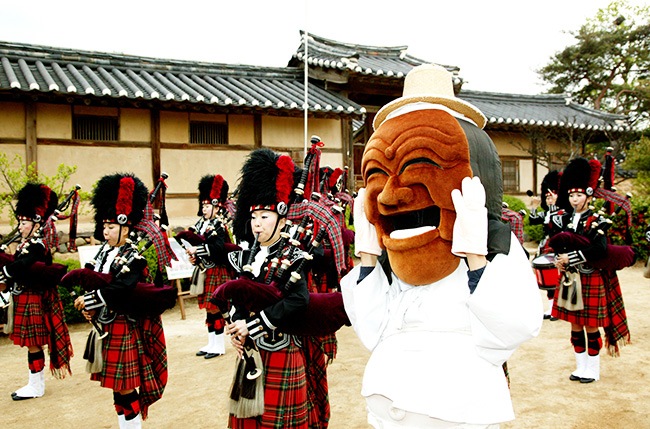 Source: Popsugar and The Korea Times
Share This Post