Rare BTS Promotion CD Found In A Yard Sale In Canada
A promotional BTS CD, used to play the group's songs on the radio in Canada, was found in a surprising place by an unsuspecting fan.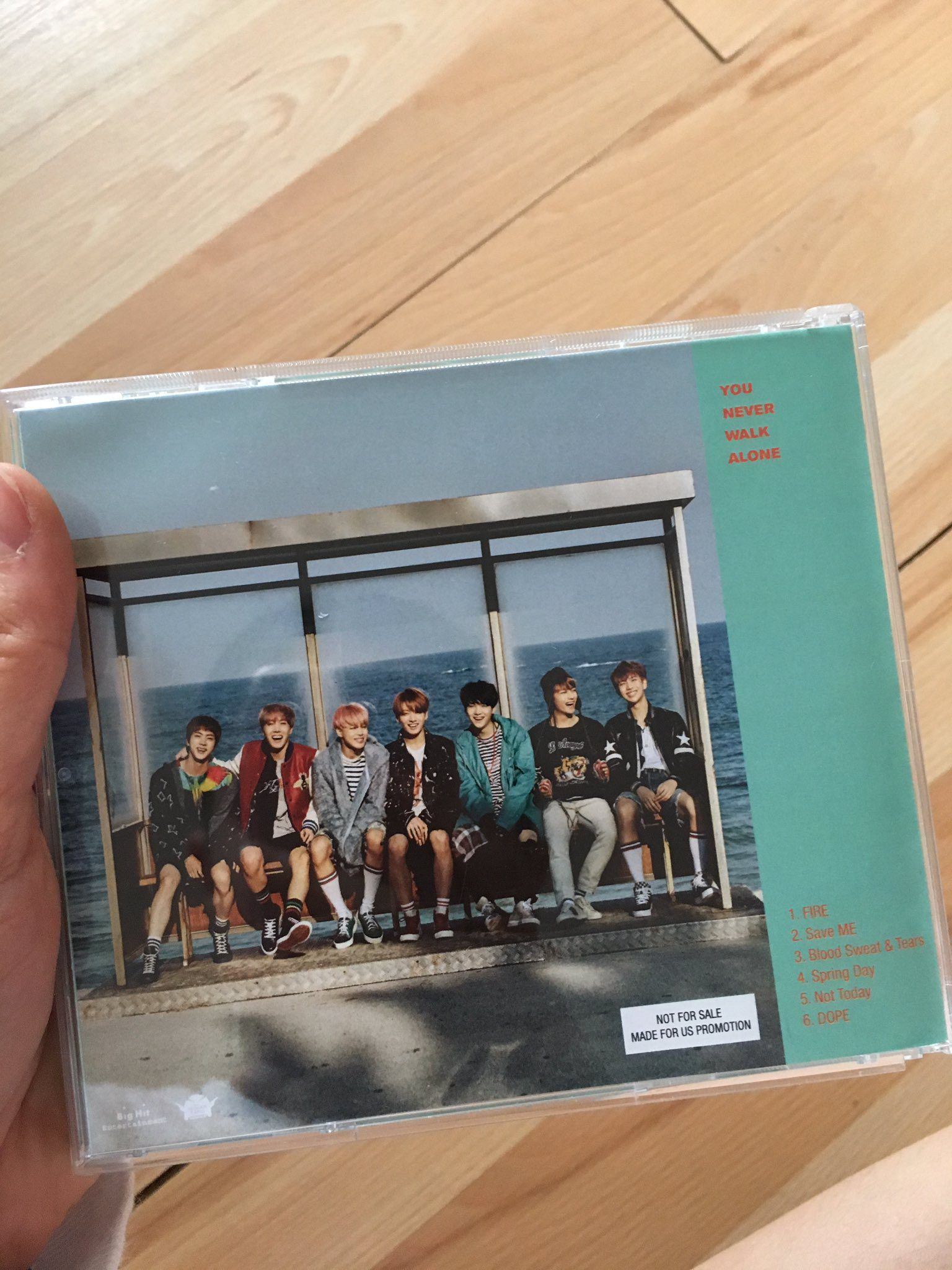 When artists want to get noticed and build up their fan base in a certain location, it's common for the group to send promotional CDs to radio stations.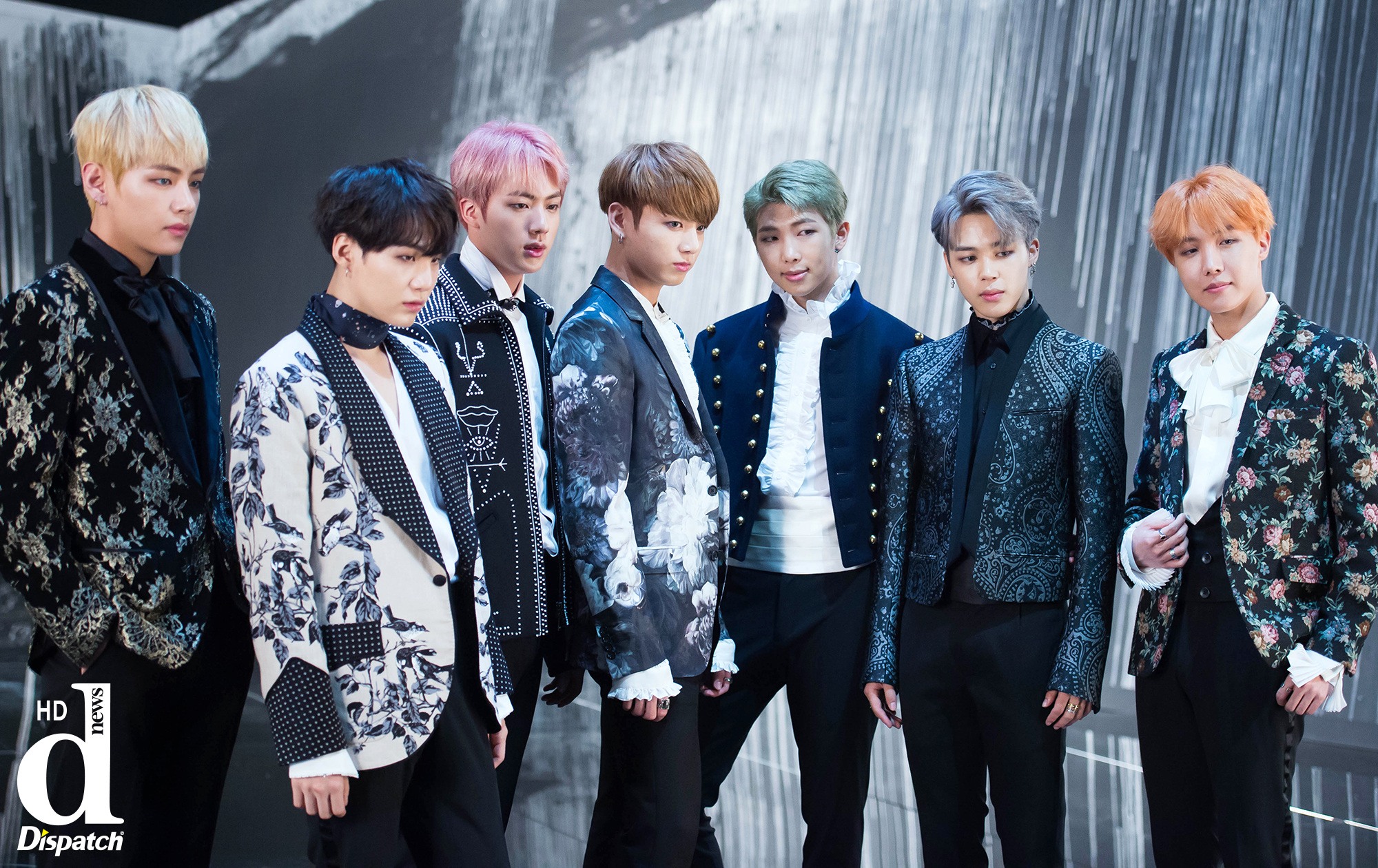 One fan managed to find this rare piece of memorabilia in a very unexpected place.
My dad found this in a yard sale today…it's the copy BigHit sent to radio stations in the US and Canada #BTS pic.twitter.com/8KzQLQjMA6

— Abigail🇨🇦 (@BBYDCKBTS) July 23, 2017
While her father was browsing a yard sale, he noticed the BTS promotional CD, which included the BTS hits that Big Hit Entertainment thought western audiences would love the most.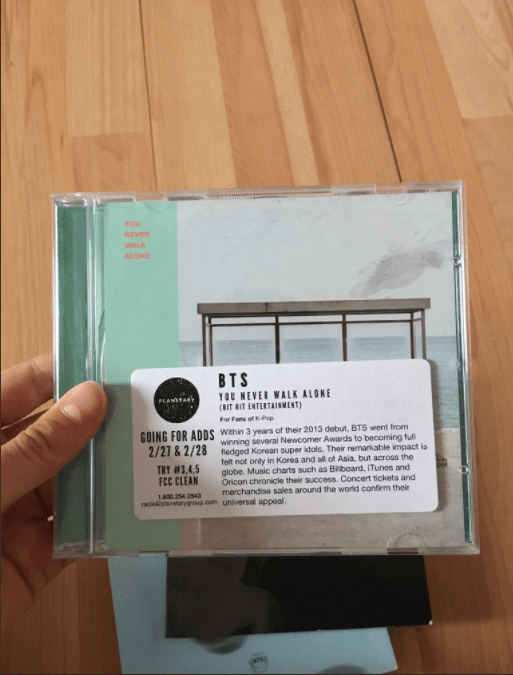 Of course, he bought the CD and returned home to give it to his daughter, so she can treasure this certainly rare piece of BTS merchandise.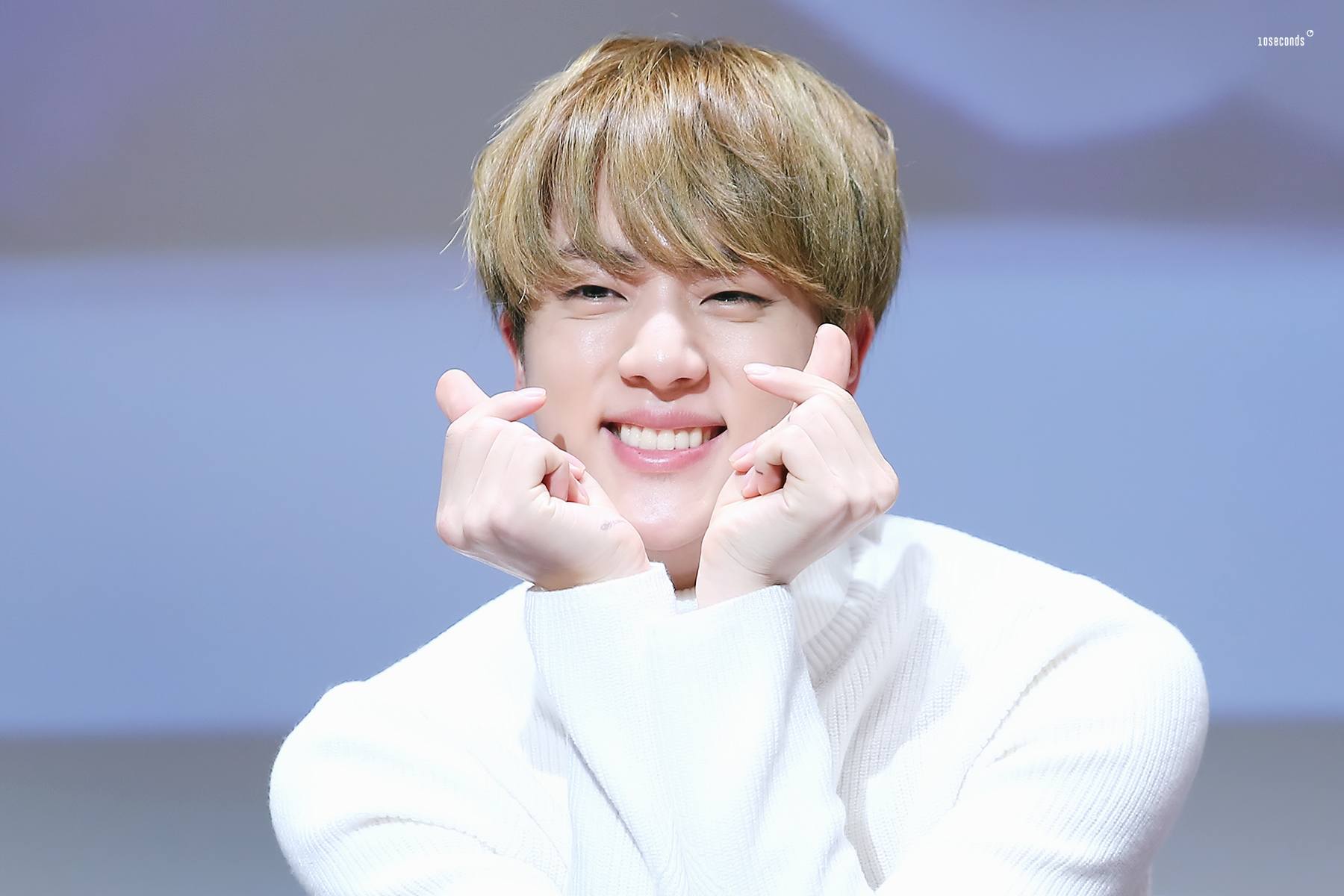 Share This Post