Rare New Photos Of JYJ's Jaejoong With His Niece Are Going Viral In Korea Among K-Pop Fans
Recent photos of JYJ's Jaejoong taking care of his cute niece has been driving fans wild lately. 
While photos of Jaejoong have been rare since he enlisted in compulsory military service, fans were excited to see pictures that were taken during a military event for the families of soldiers to visit their loved ones. In addition to his legendary visuals, fans also noted that he looked even more handsome taking care of his niece, showing off his caring nature.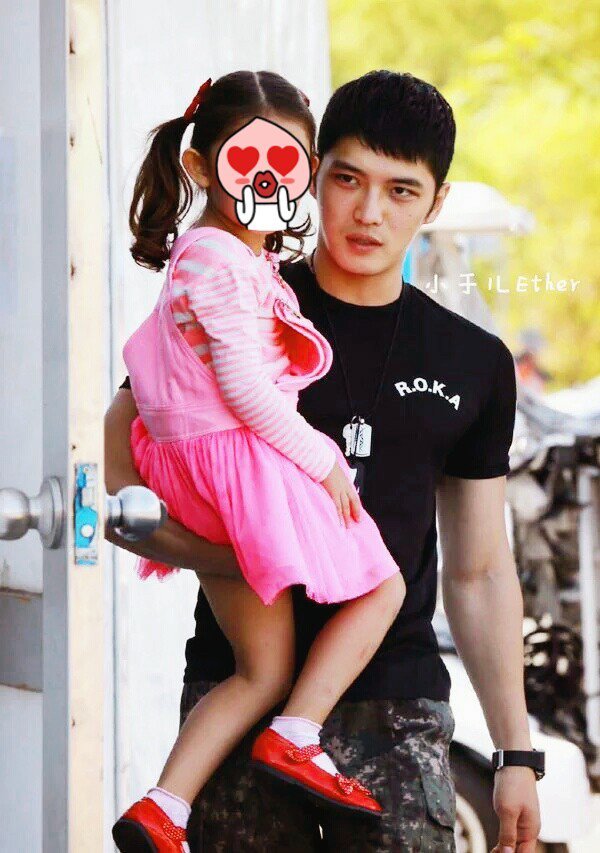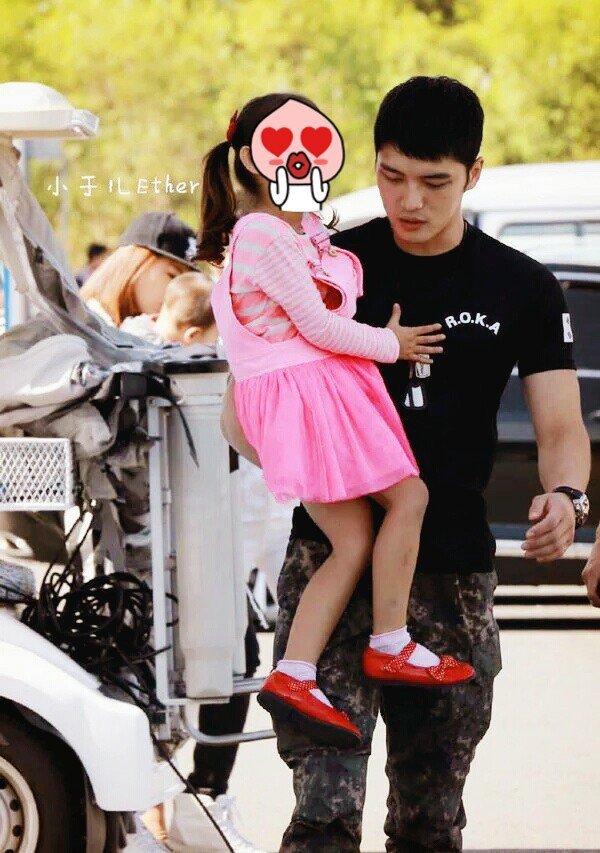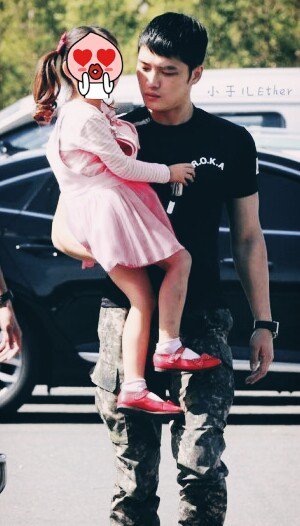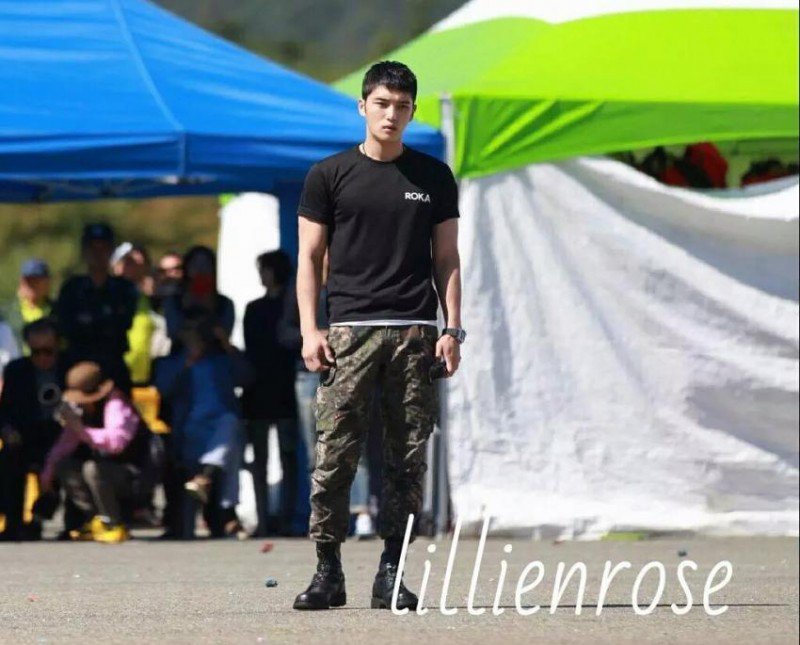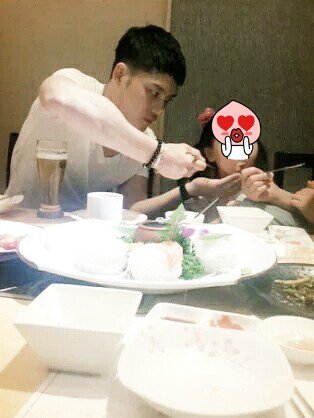 Source: Instiz
Share This Post