Red Velvet Are Deadly Sexy In Newest "Revealing" Stage Outfit
Red Velvet recently attended the Daejeon SF Music Festival where they wore these stunning new outfits!
Each member wore a matching red sailor shirt crop top with white sailor shorts, making for a Red Summer look like no other.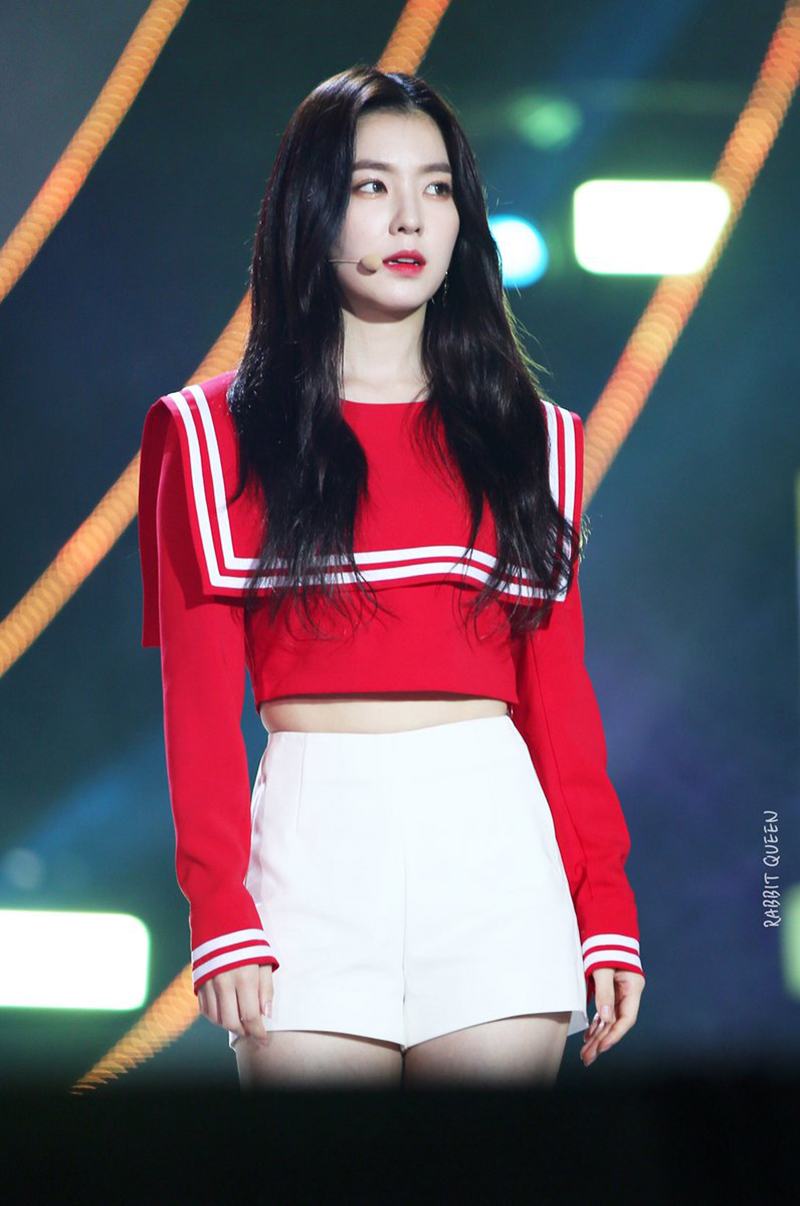 The ladies also worse some awesome hairstyles with gorgeous flowing locks!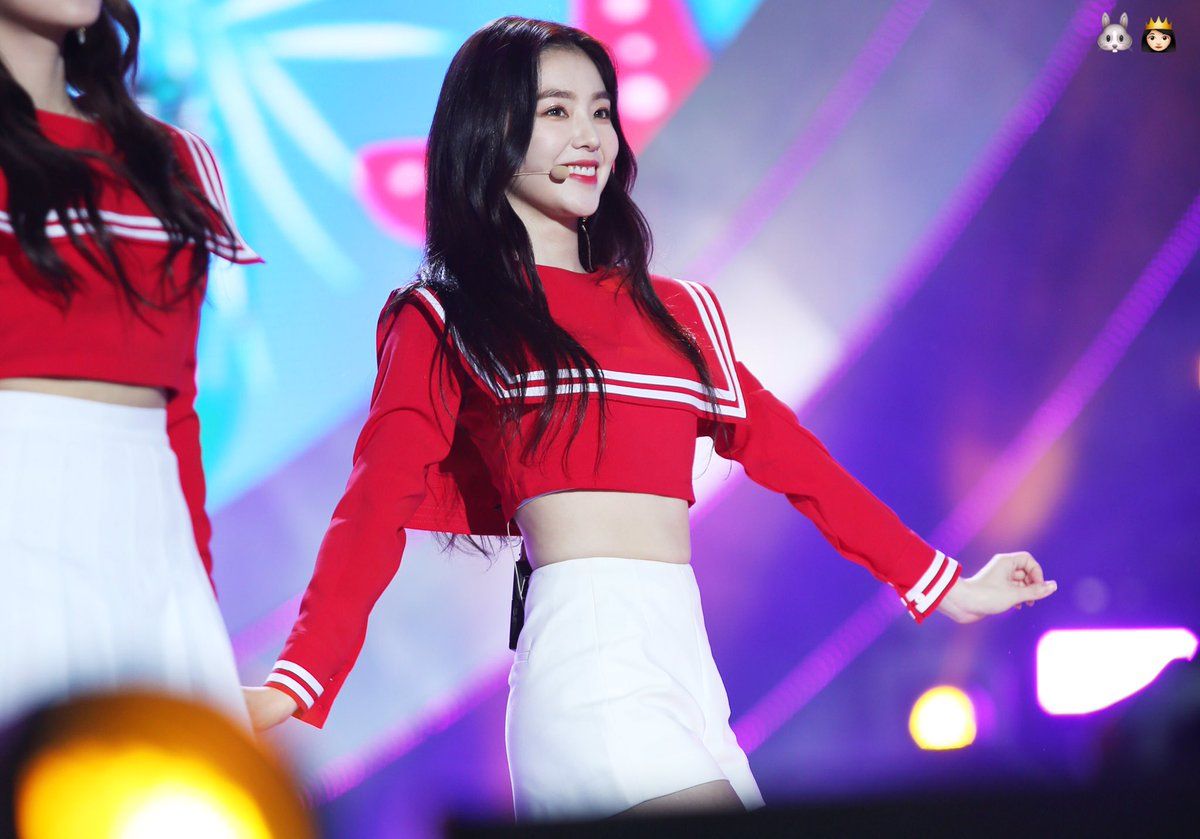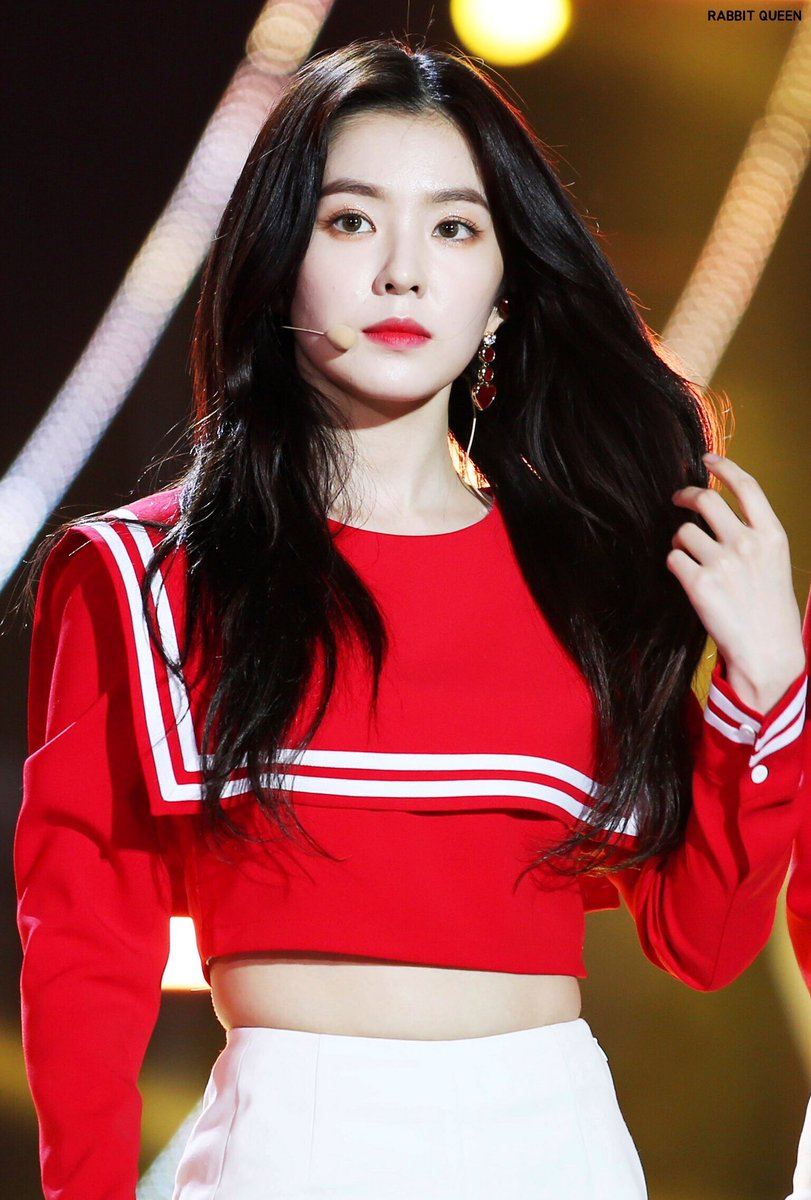 Joy especially captured attention with her seriously long black hair and mega high ponytail!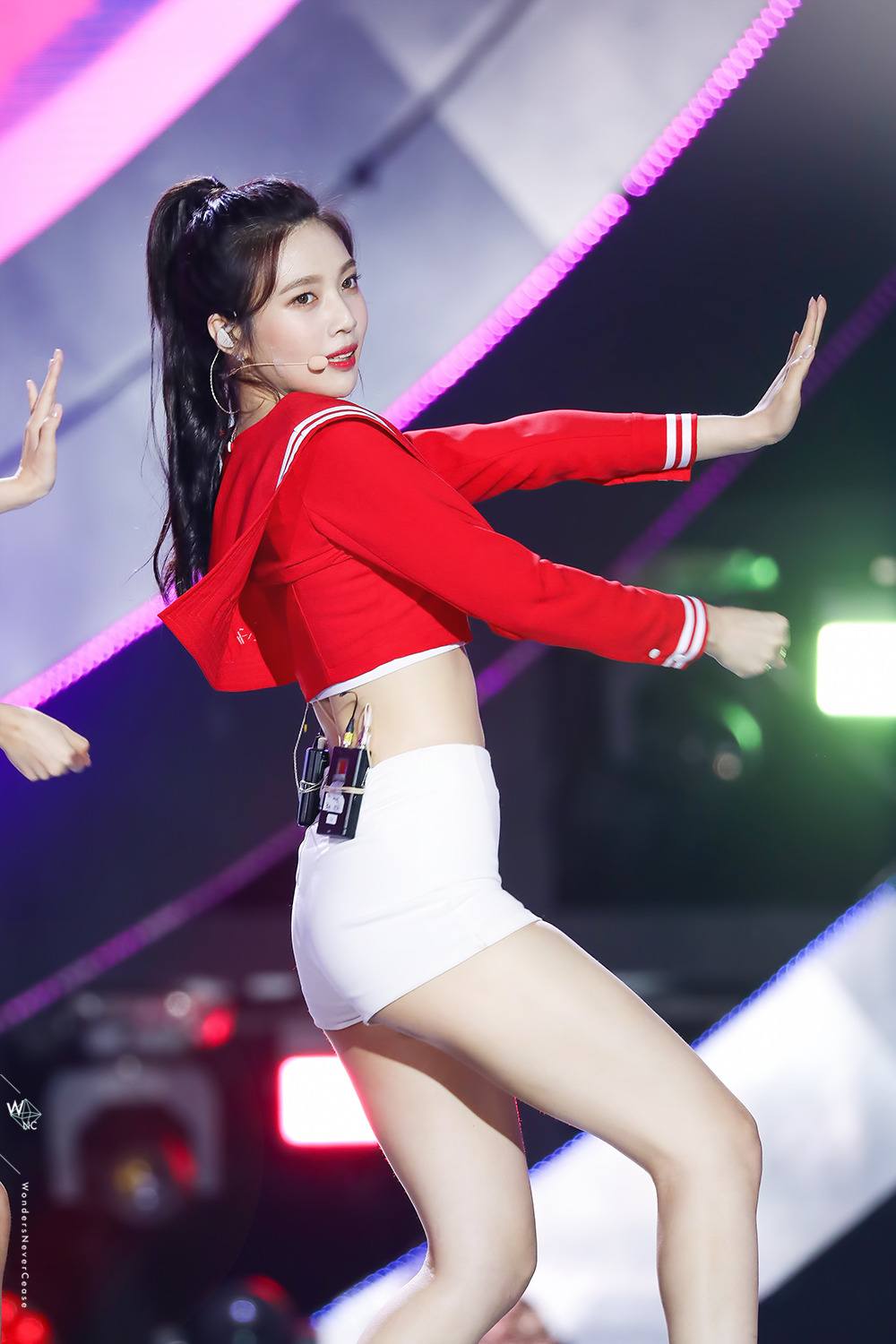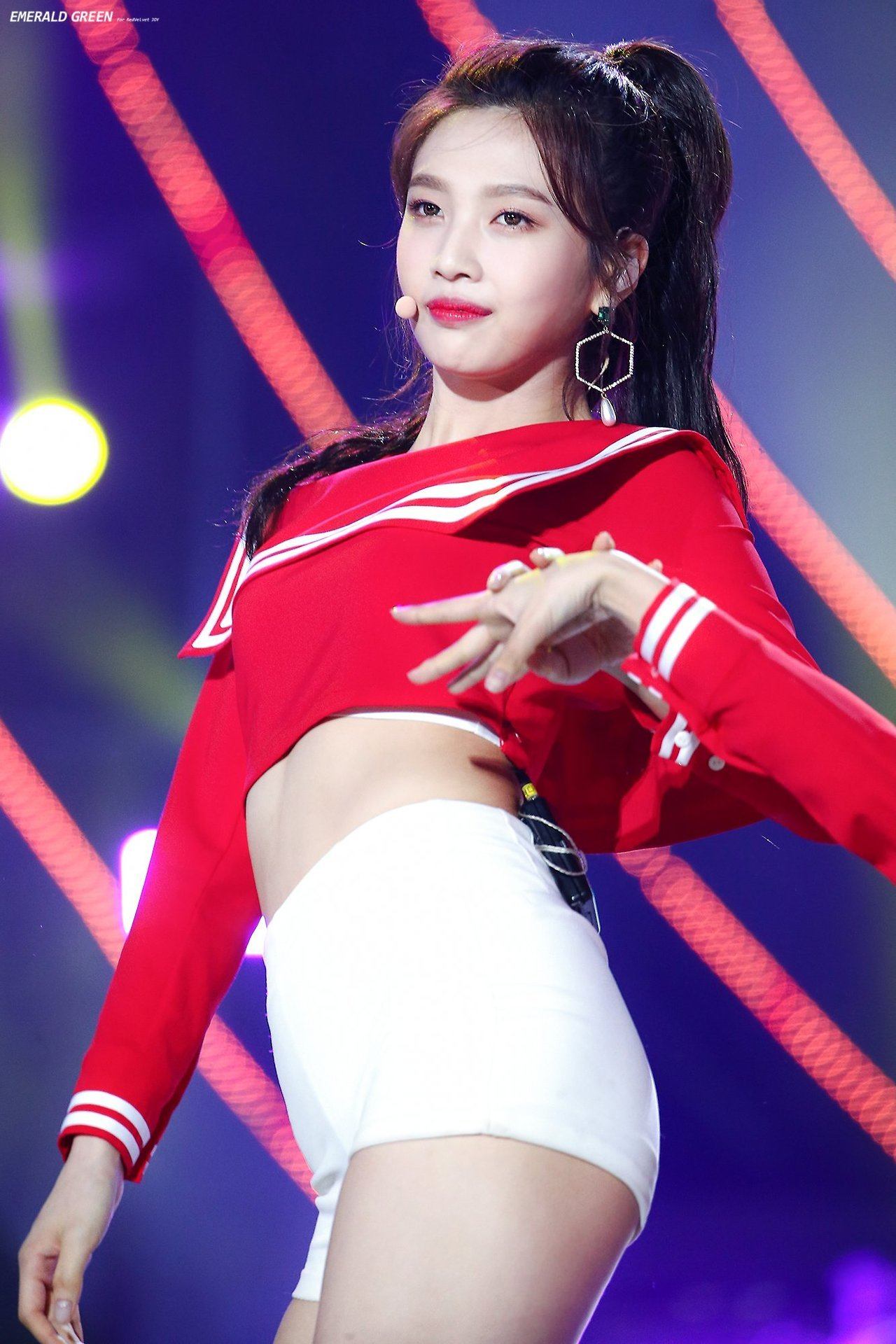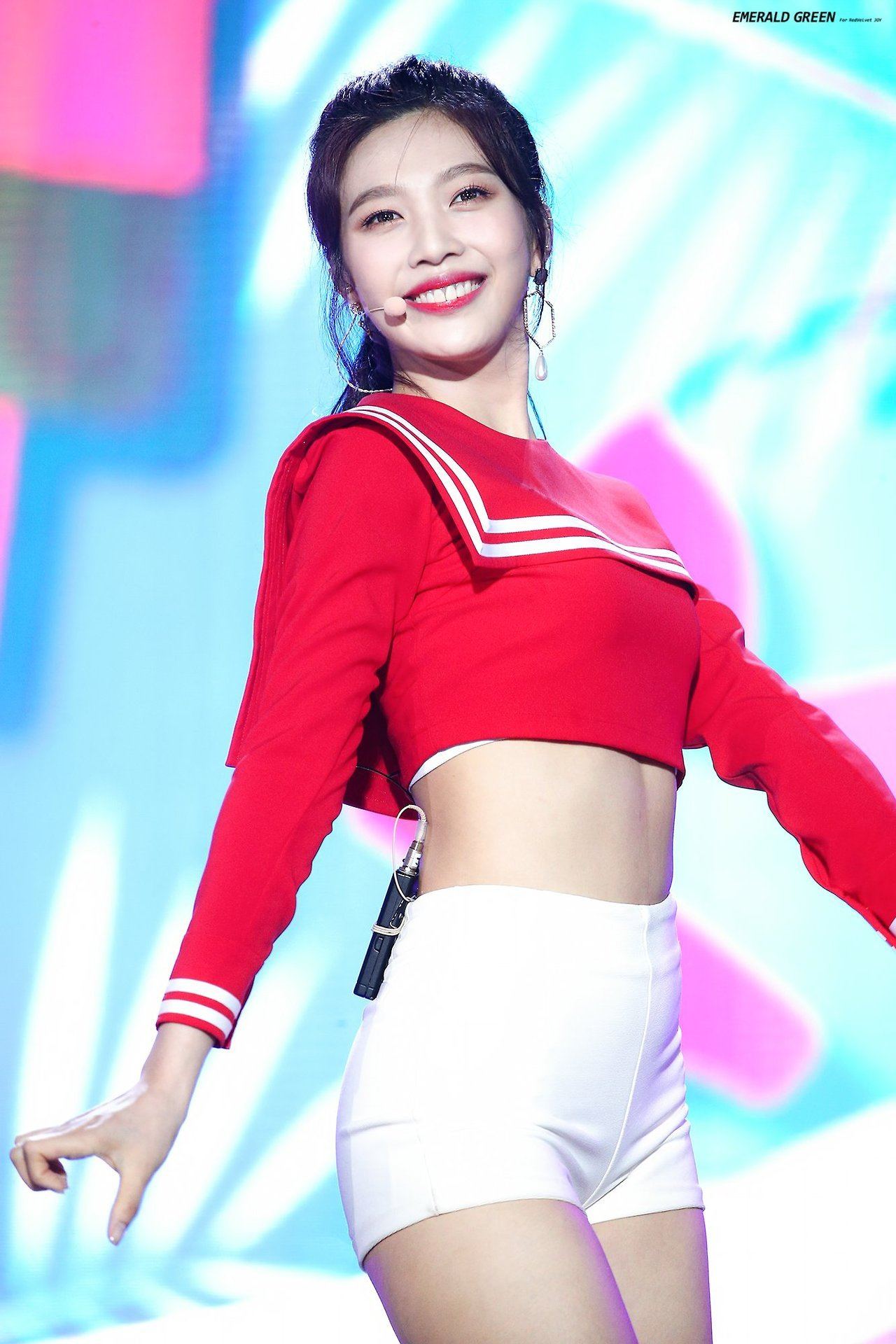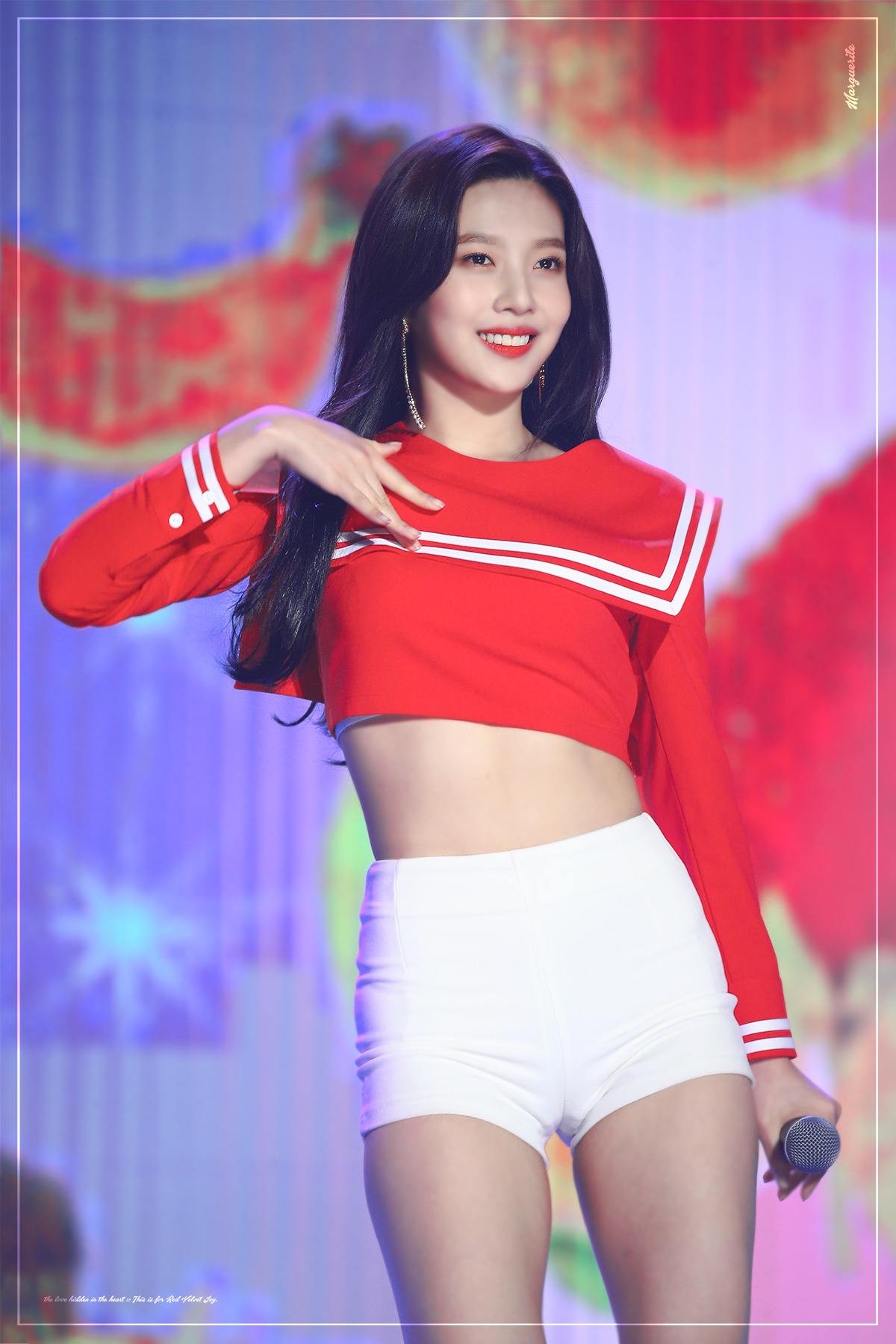 Seulgi crushed the performance like the dancer she is with darker makeup and a deep brown hair color.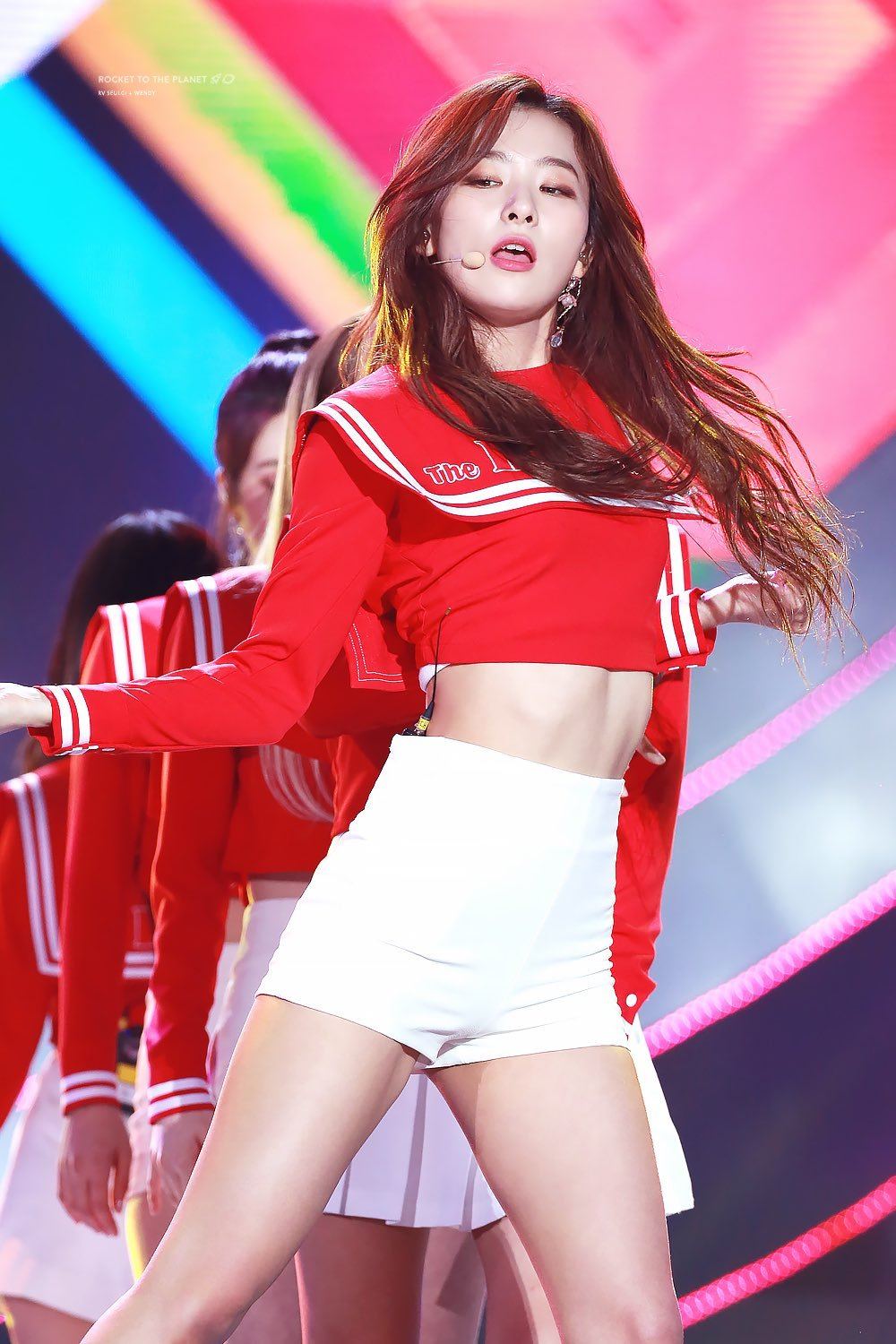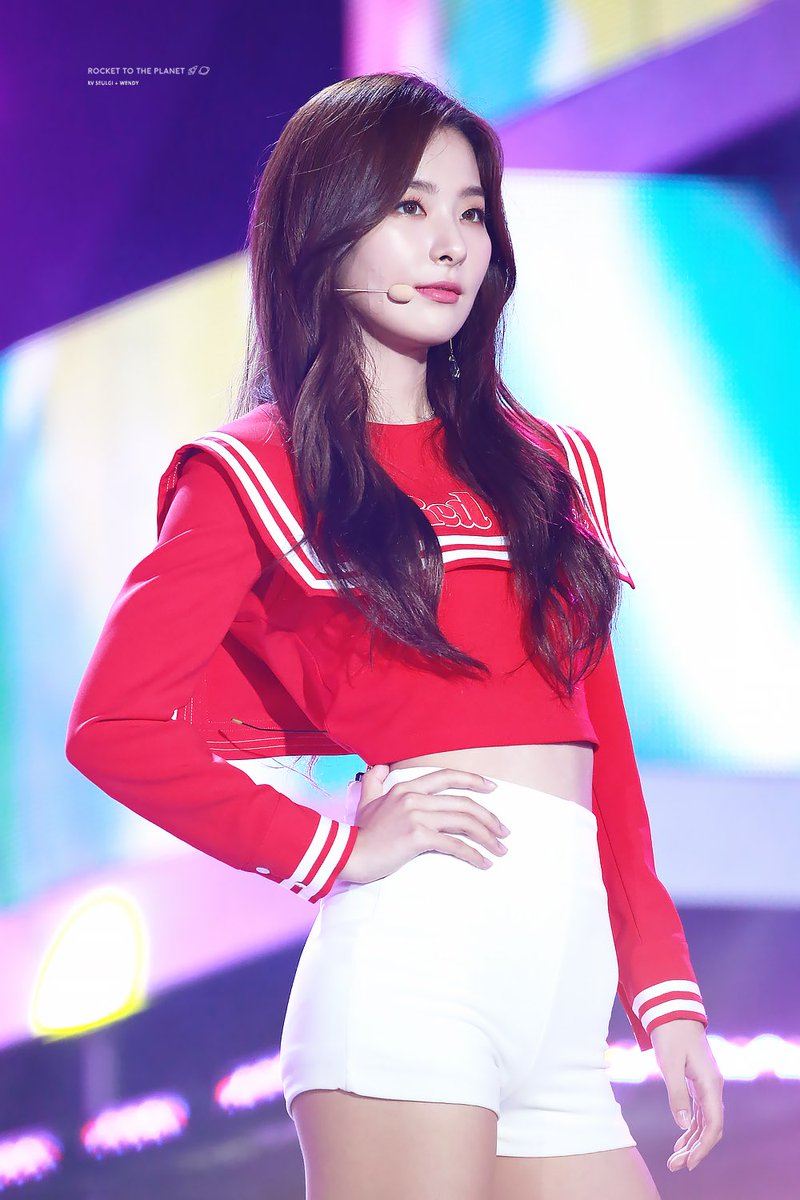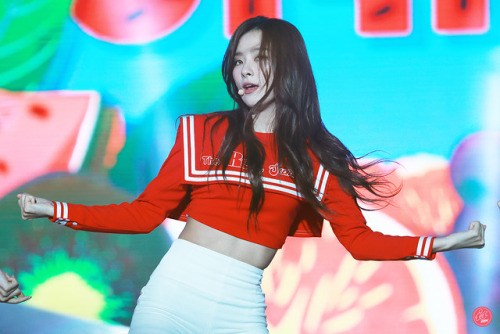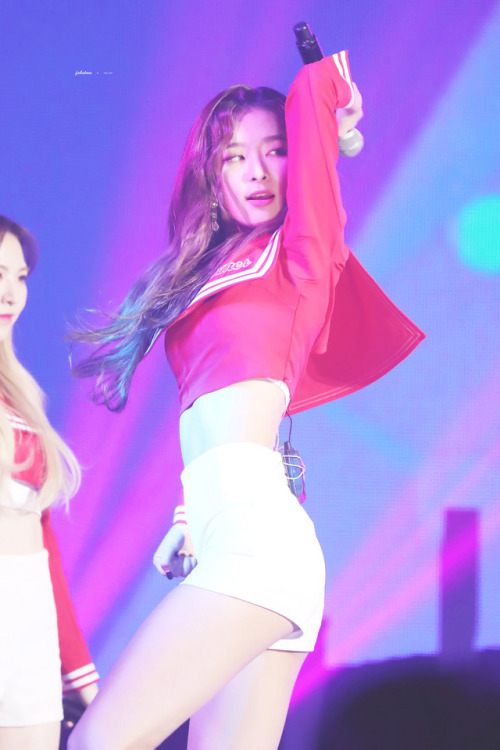 Wendy, too, killed the performance with her straight ombre hair and bright red lips!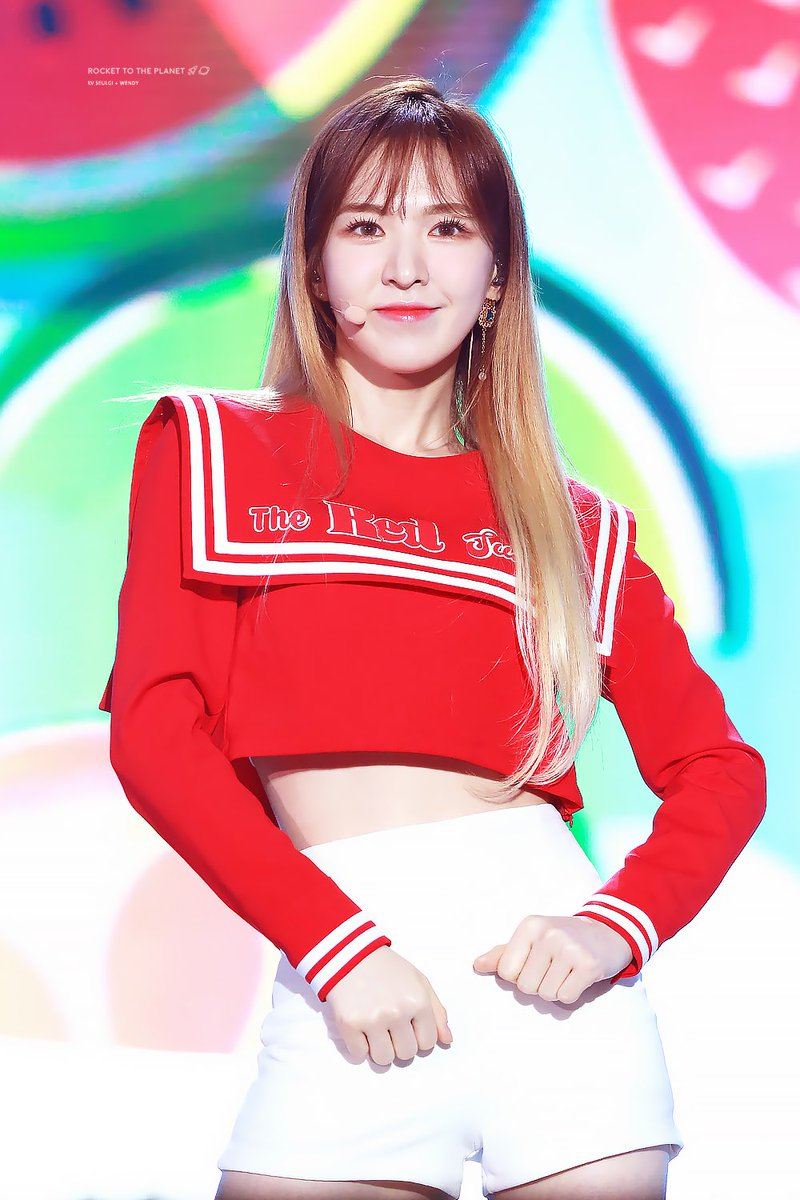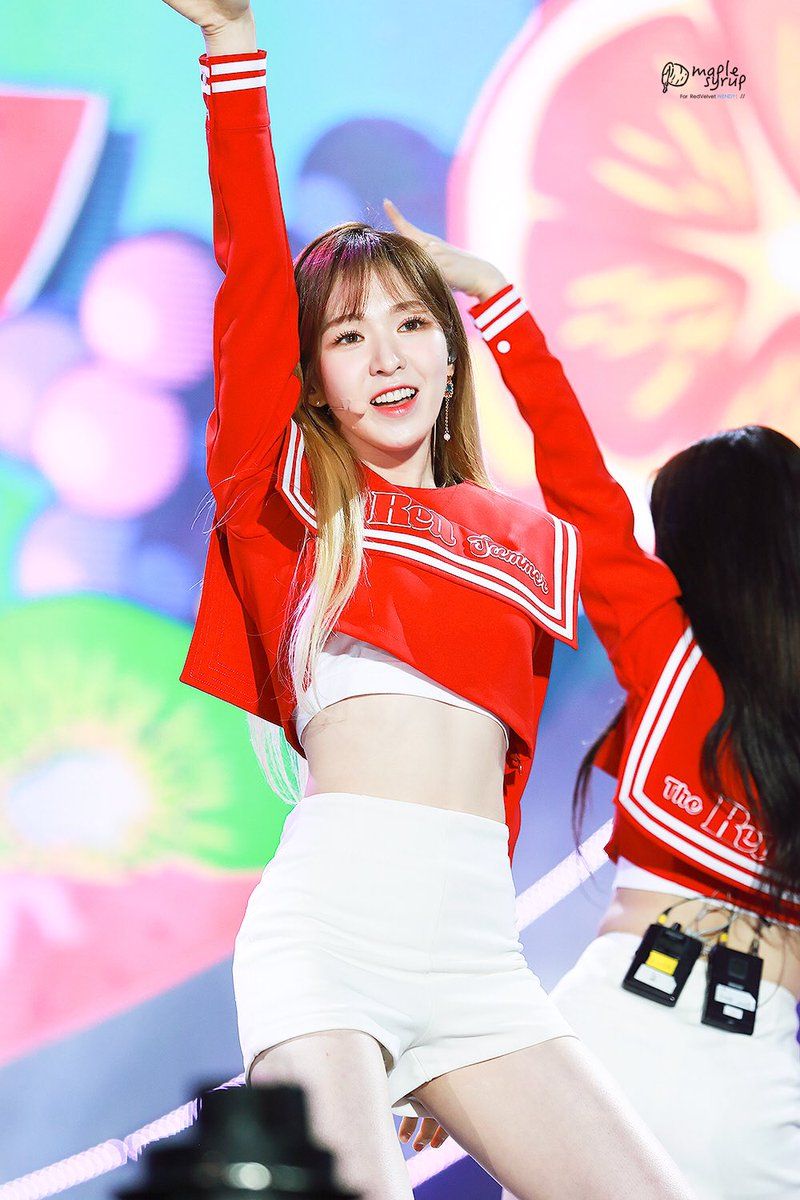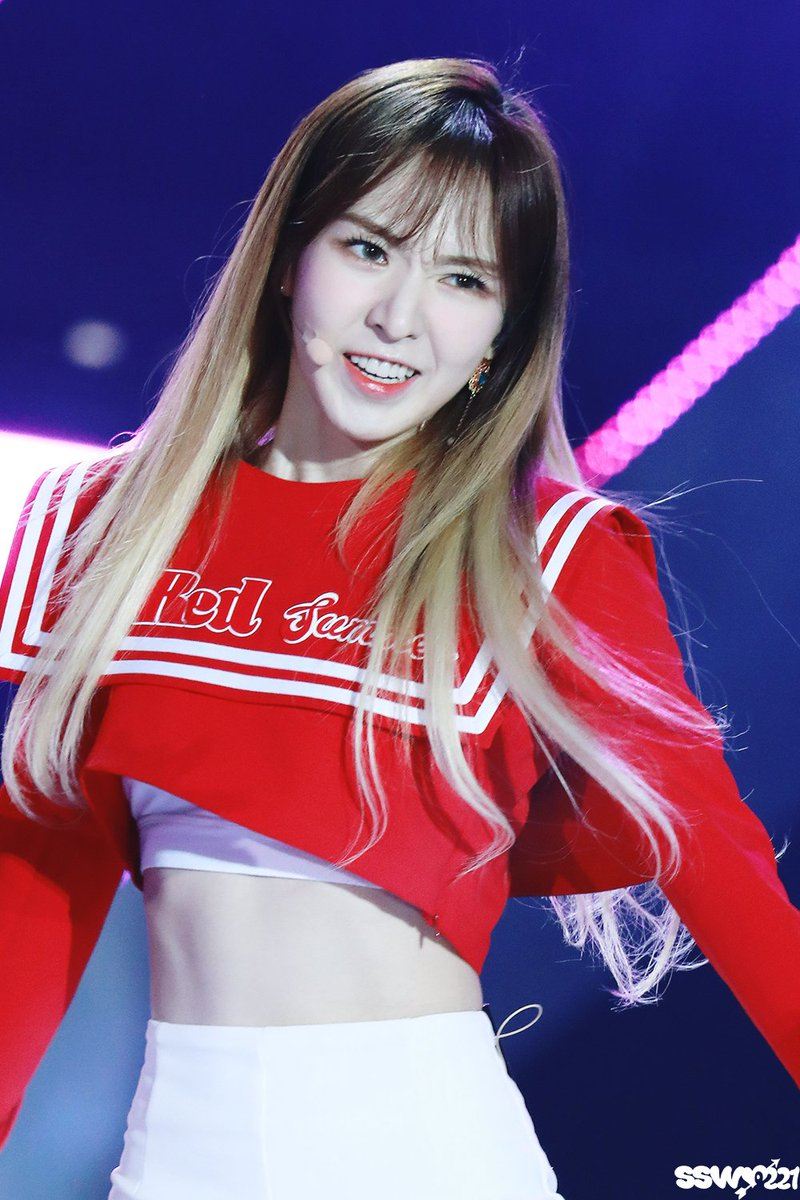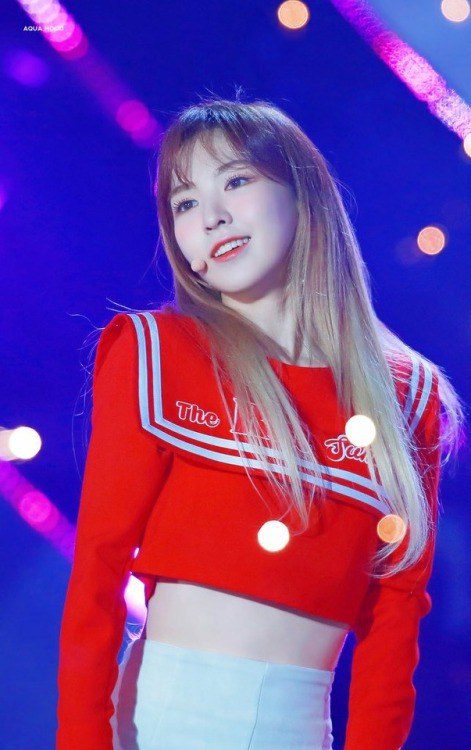 Yeri mastered the outfit with big beachy waves and a more doll-like look!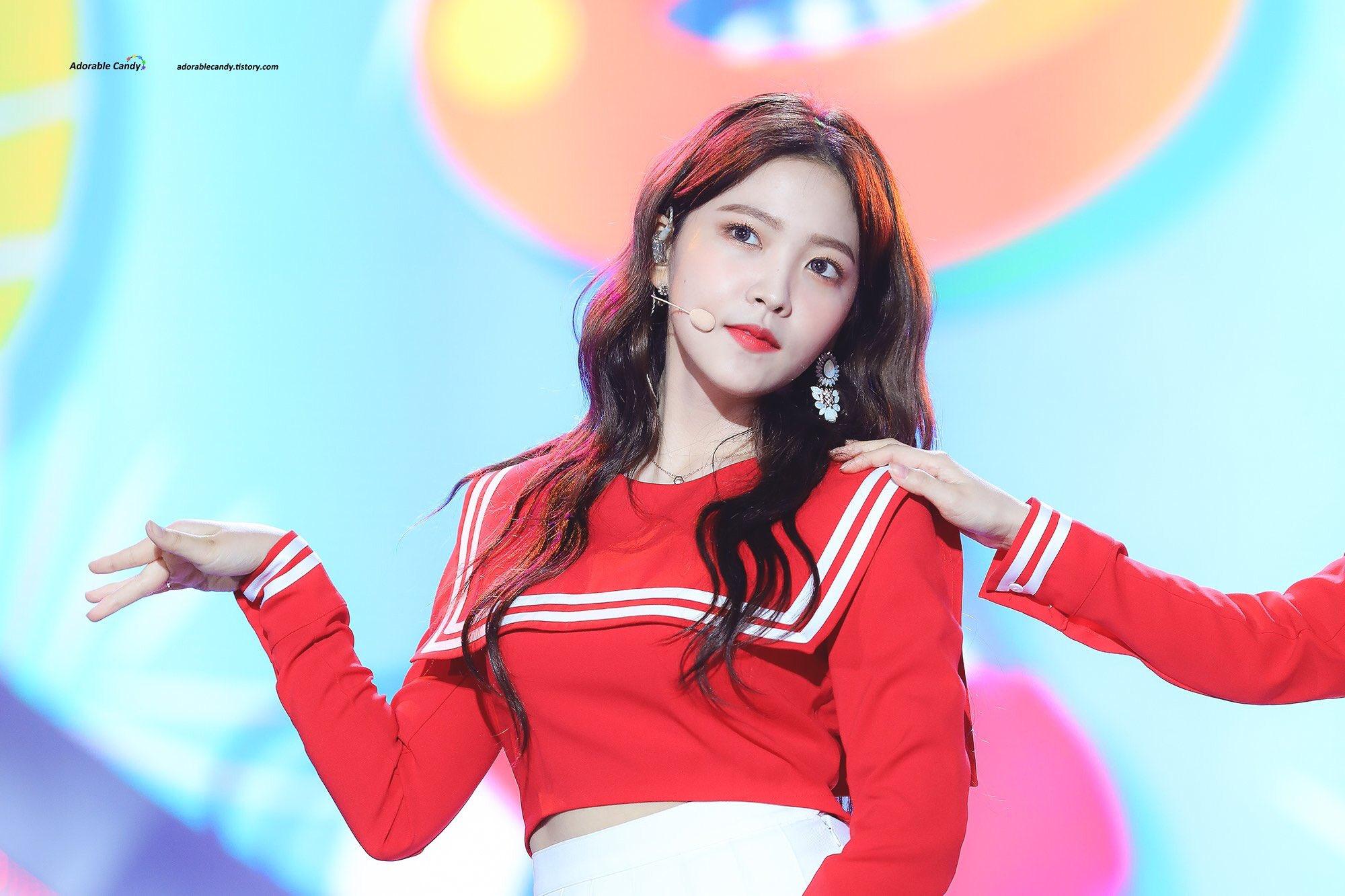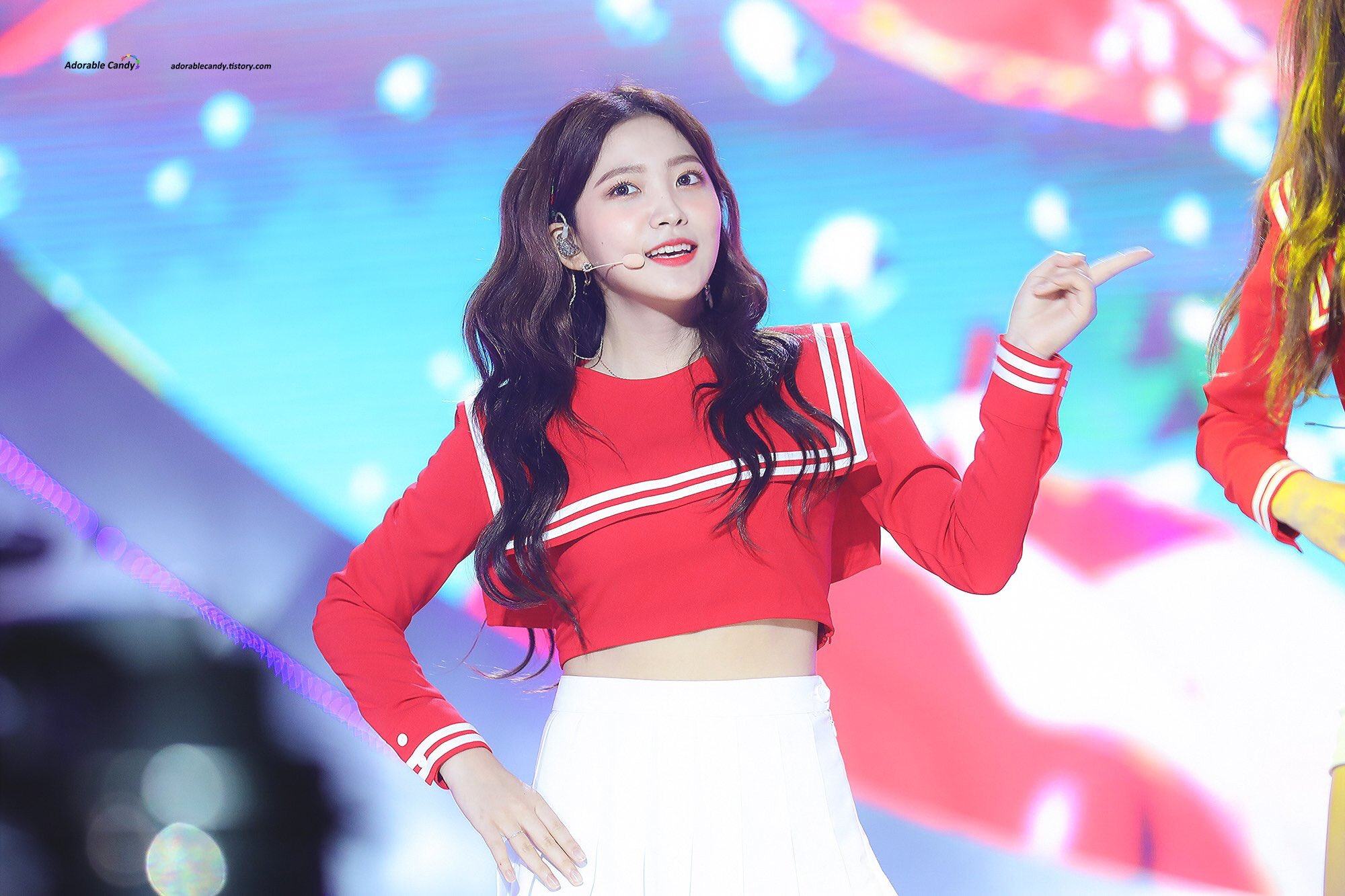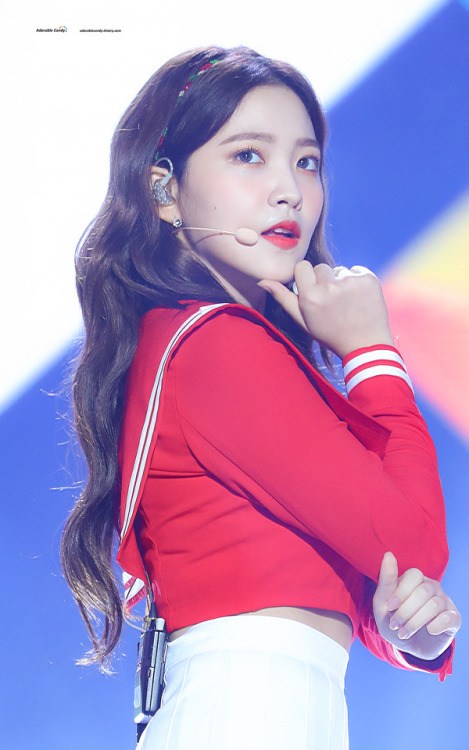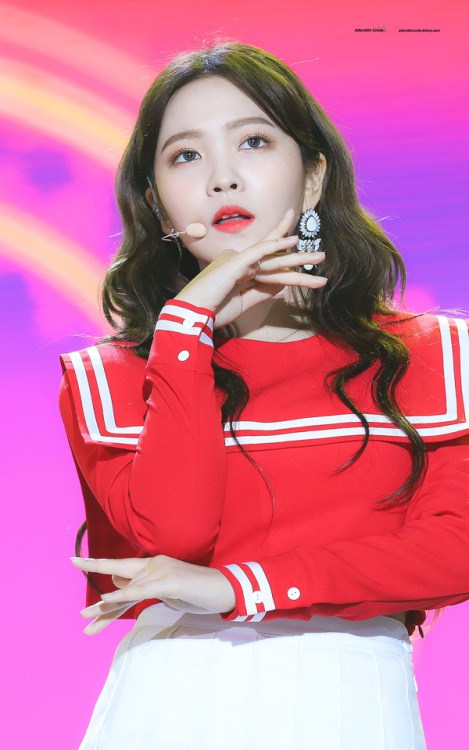 Watch both of their awesome performances from the show below!
Share This Post