Red Velvet fans concerned about Irene's health after recent photos emerge
Despite being in an industry full of beautiful female idols, Red Velvet's Irene is considered one of the top visuals of her generation. 
And while fans and experts agree that the SM Entertainment singer's facial features are unquestionably attractive, some pointed out that the recent condition of her skin appeared suboptimal.
In fact, after compiling several different photos of the Red Velvet leader, it was evident that out that Irene had many new blemishes and even dark rings under her eyes. Fans worry that the condition of her skin reflects her current state of health, and they strongly encourage her to get plenty of rest. What do you think?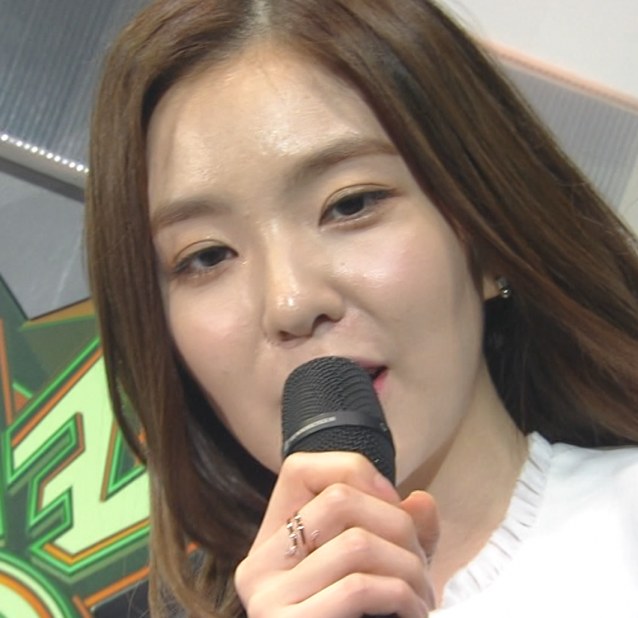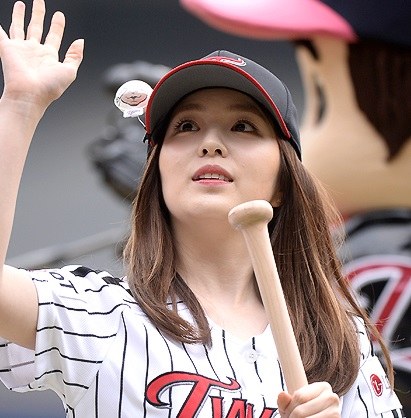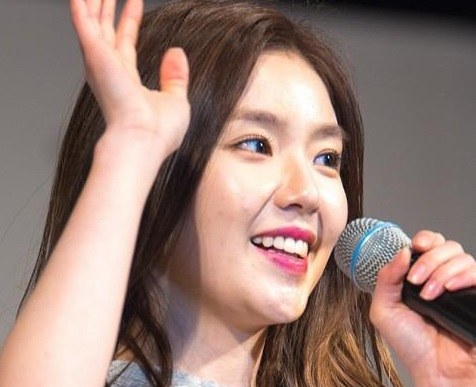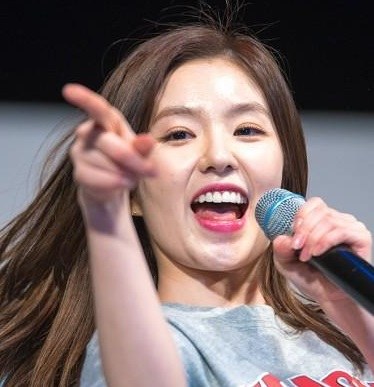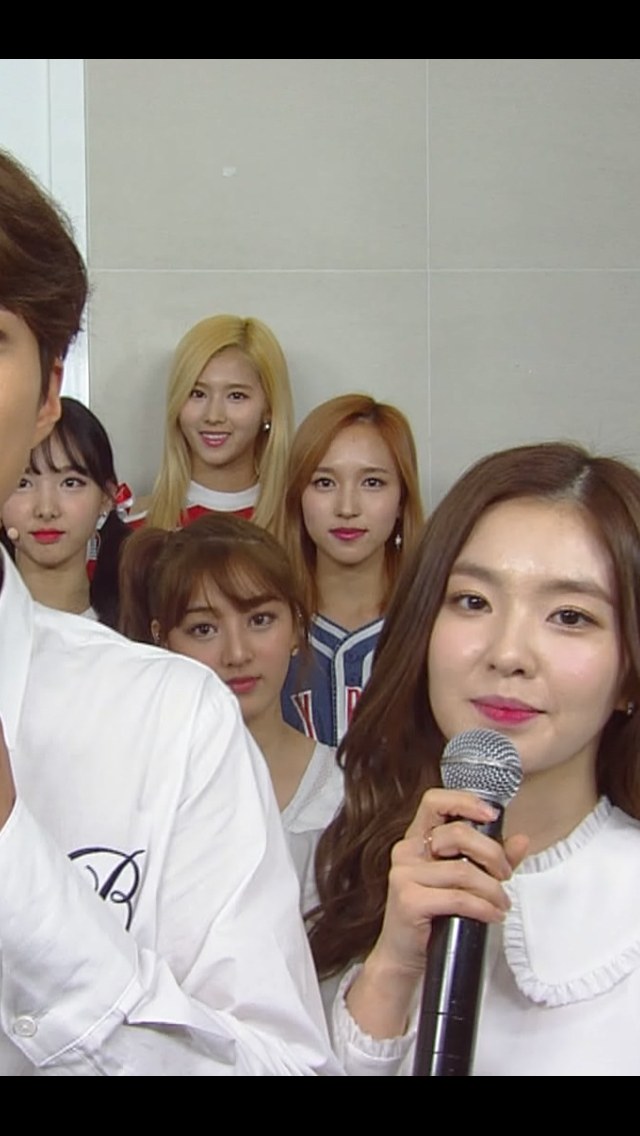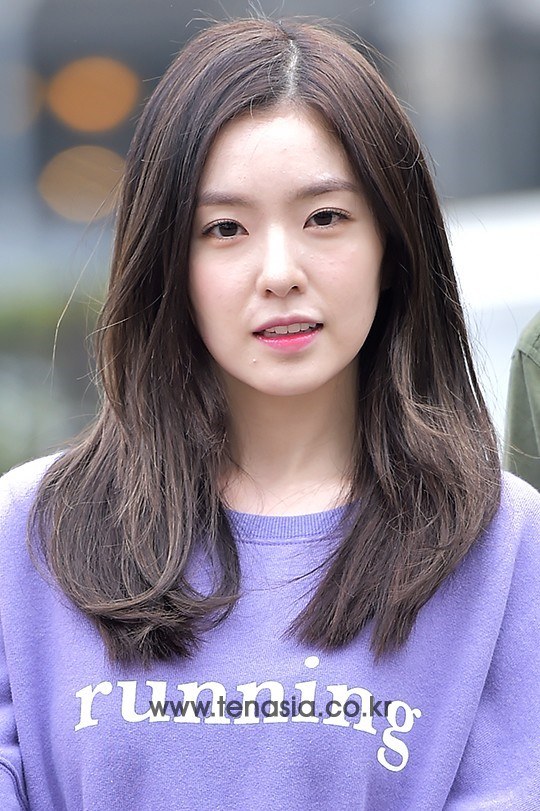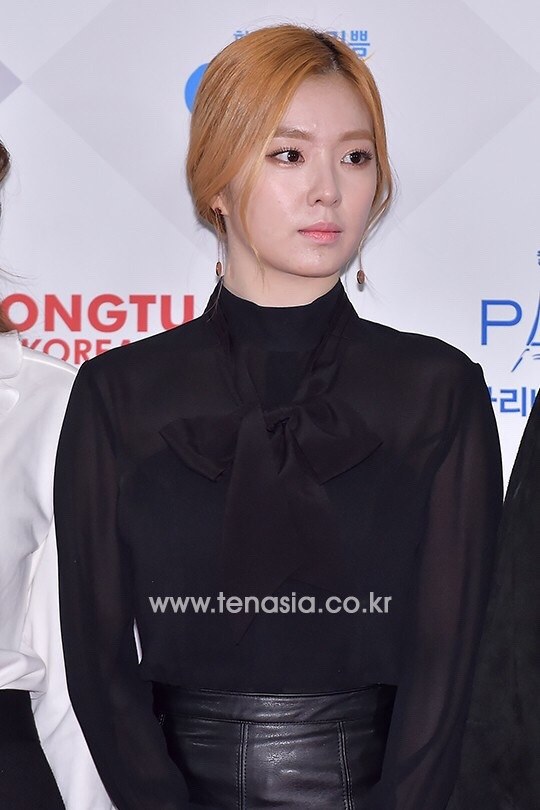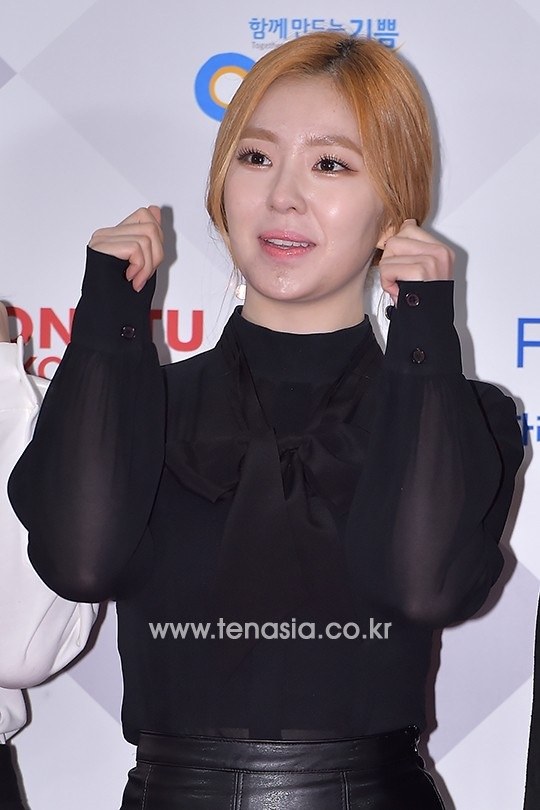 Source: Pann
Share This Post