Red Velvet Irene brought to tears, after Joy describes her true personality
Red Velvet's Irene shoulders the responsibility of being the group's leader, but the responsibility weighs on her more heavily than she lets on. 
On December 8th, Red Velvet appeared as Mnet's Yang Man Show's special guest. On the program, Yang Se Hyung asked Irene about the difficulties of being the oldest in the group. Fresh from yesterday's criticisms, she responded,  "I do not have any difficulties at present." Joy was quick to add some insight on Irene's personality and said, "We always talk about the things that are difficult, but Irene tends not to." 
The conversation continued with Yang Se Hyung giving an insight on how it is to be the leader of the group. Yang stated that, often times, there are struggles that the eldest tend not to talk about. Irene can be seen looking a bit teary in the background.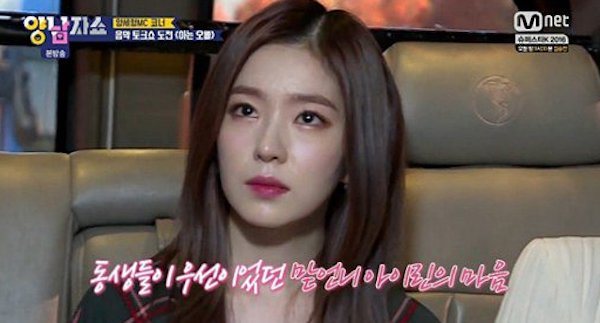 The program was Irene's first appearance since her "attitude controversy" on Radio Star. She recently received criticism for her appearance on Radio Star, especially after netizens pointed out her alleged negative attitude on set. Irene initially appeared quiet and withdrawn. Fans, however, defended the singer by attributing her actions to her passive and introverted personality.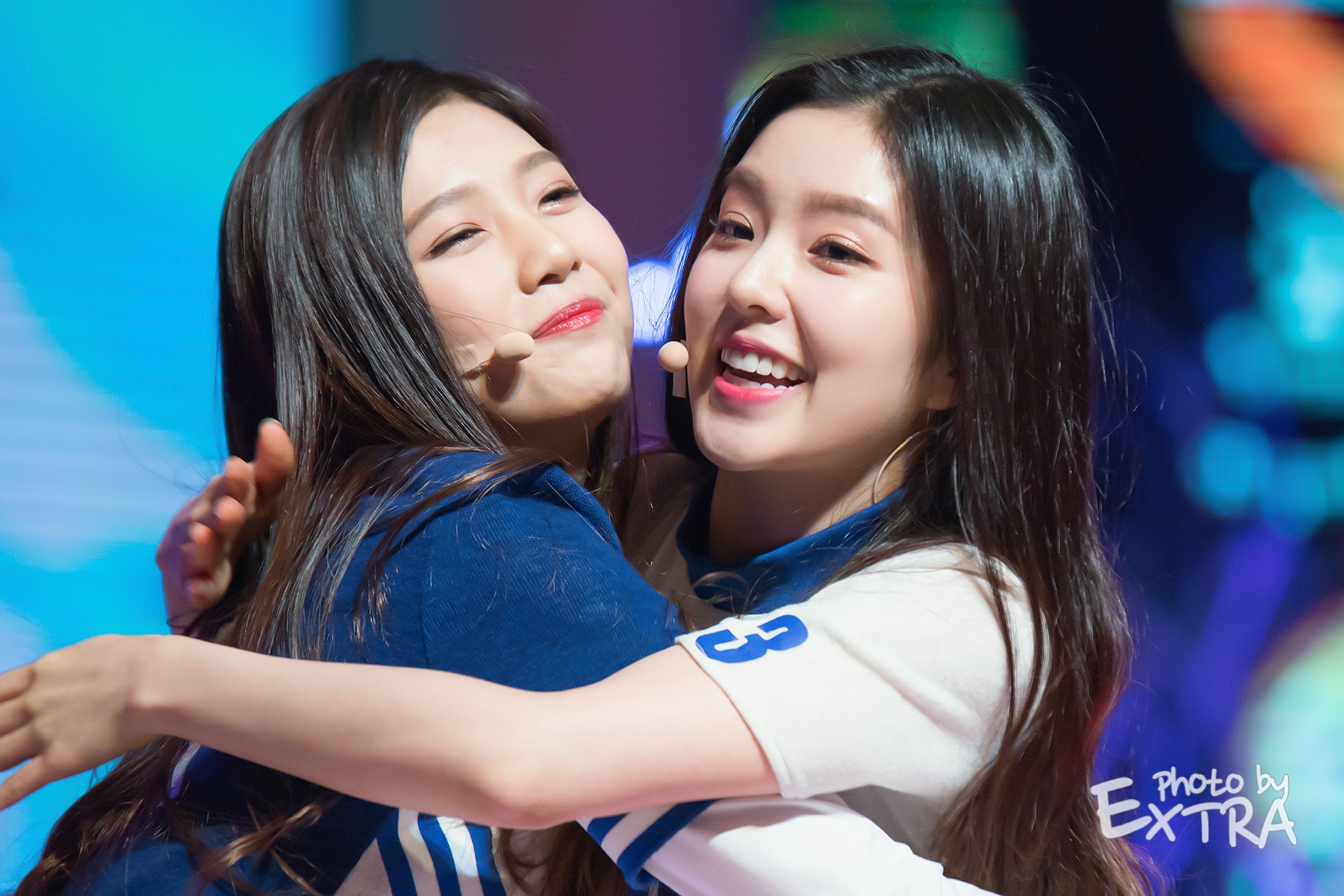 Source: MyDaily
Share This Post