Red Velvet's Irene Struggles To Keep Her Skirt Down In The Wind
Red Velvet Irene struggled to keep her skirt down during a windy stage performance of "Rookie" at the Daegu Youth Culture and Arts Festival.
The wind was so strong it blew up her dress several times. She tried to hold it down awkwardly, but the wind was persistent.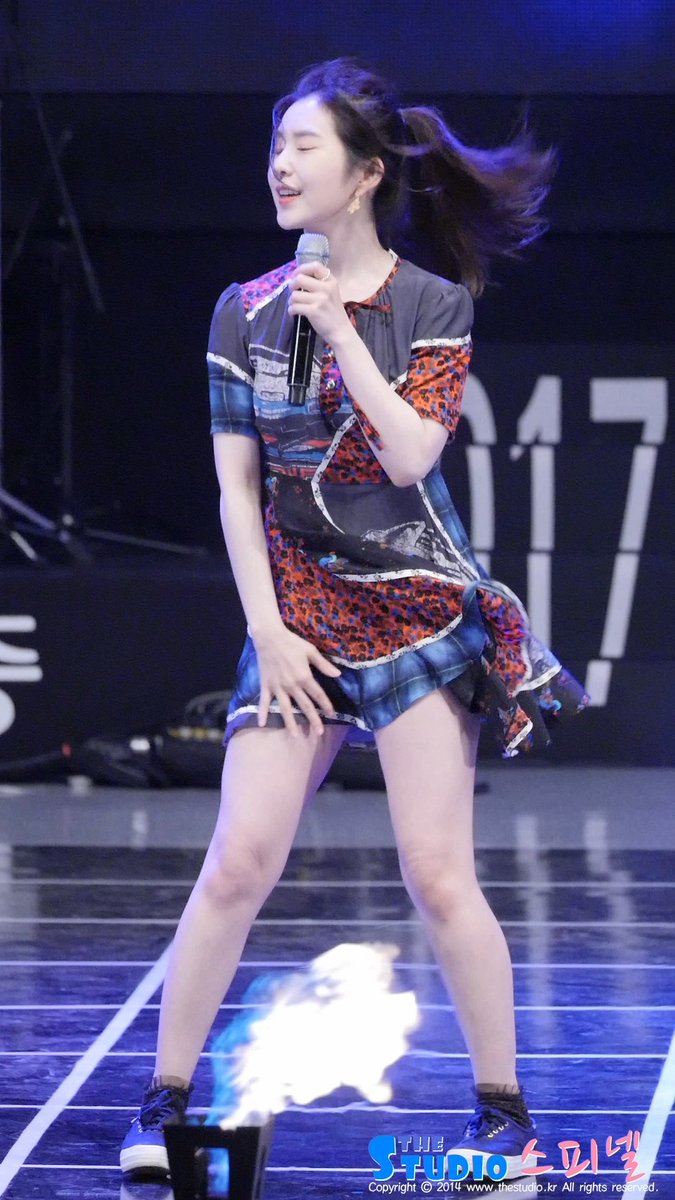 This isn't the first time Irene has had difficulties with dancing on stage in such a short skirt.
She's been spotted constantly checking and adjusting her outfits to prevent accidents.
Fans have gotten upset after seeing her looking uncomfortable and ask stylists to choose her outfits more carefully.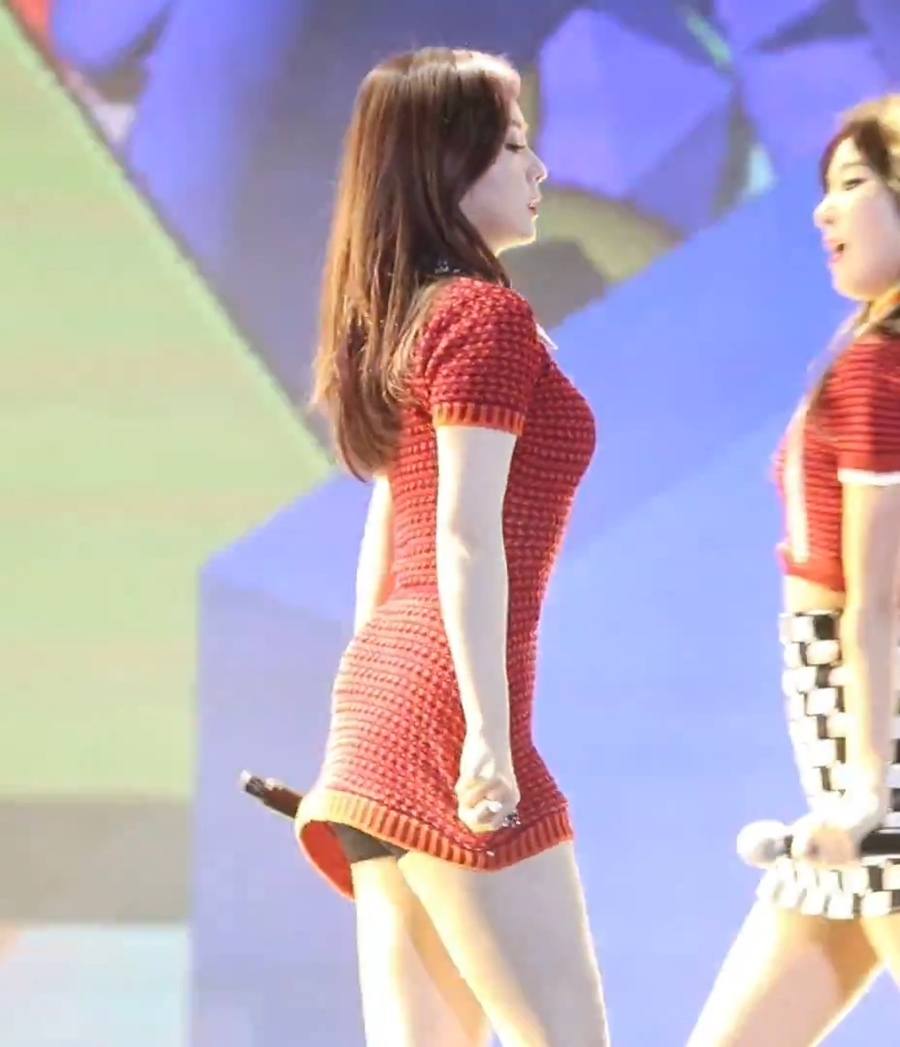 Even when she's not performing, Irene has been seen looking self-conscious about the length of her skirts.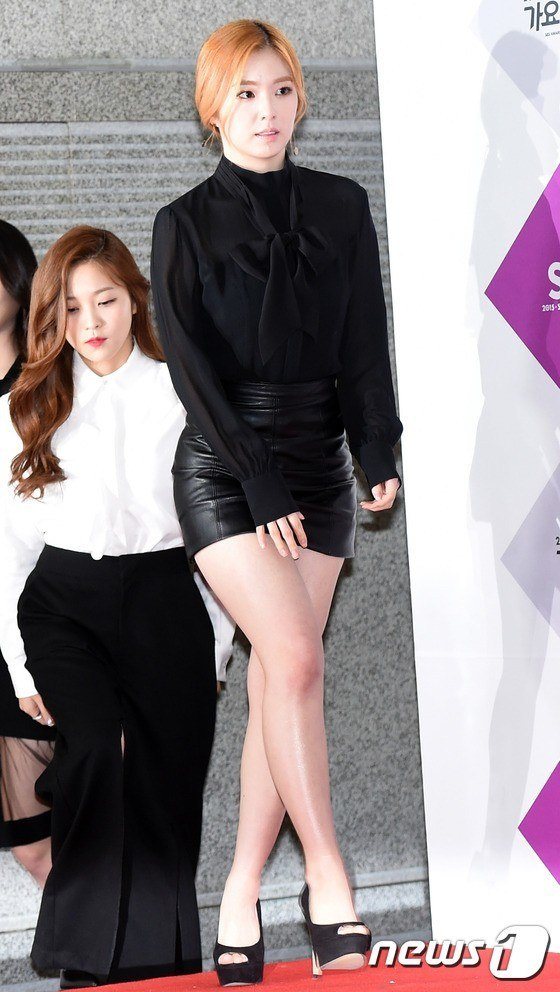 But as a true professional, she never lets it get in the way of delivering a powerful performance that leaves fans' minds blown.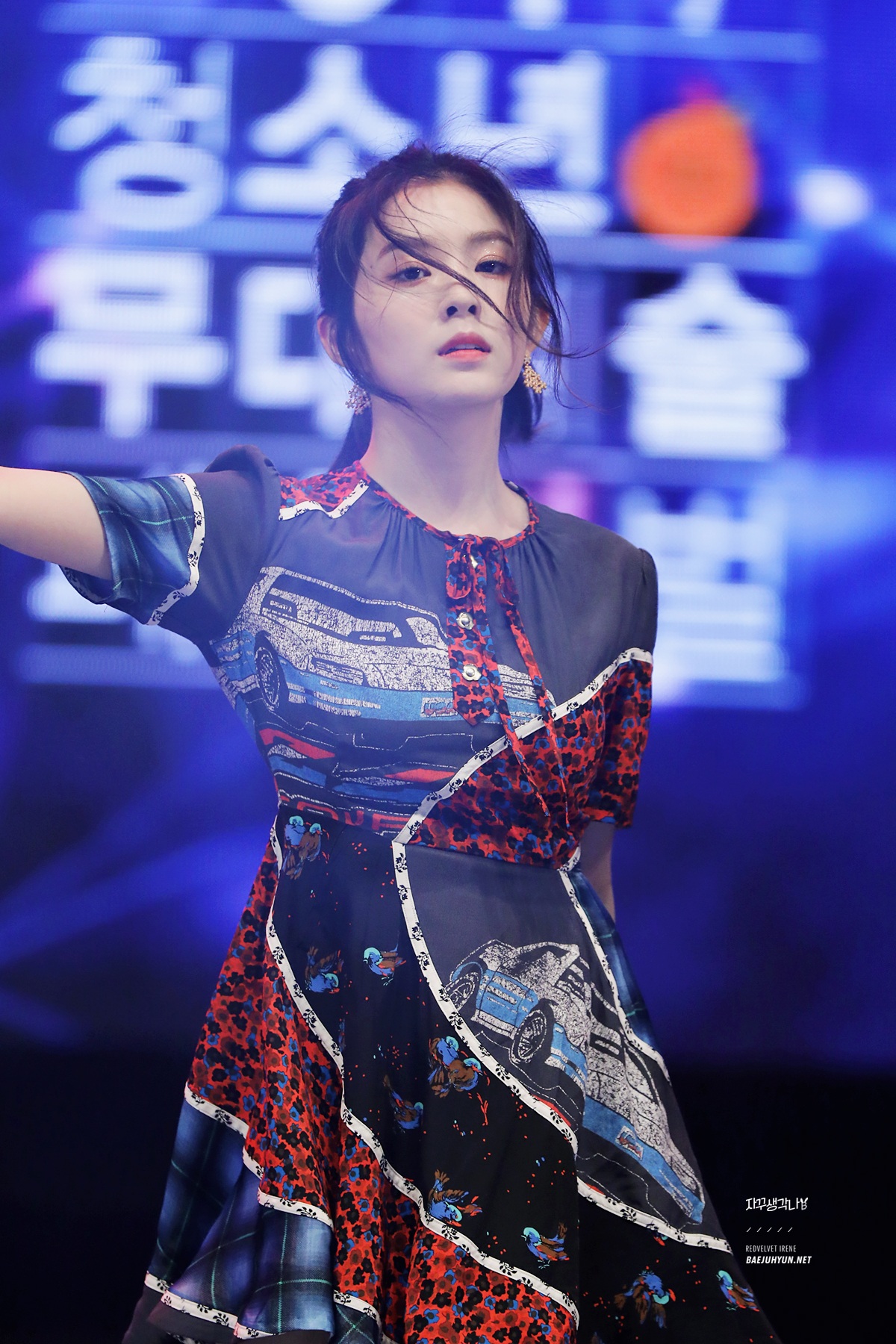 Share This Post