Red Velvet Irene Wears "Revealing" Dress To SBS Gayo Daejun
Fans are going absolutely nuts overRed Velvet Irene's beauty at her latest red carpet appearance during the "2016 SBS Gayo Daejun"
Red Velvet's Irene is known for her amazing visuals and often leaves her fans breathless with her beauty. Her latest appearance at the year-end awards however seems to have set a new record in the beauty department.
Her appearance at today's red carpet event has caused quite a buzz among fans as she appeared in a very short black mini dress despite the chilling winter cold.
Checkout some pictures of Red Velvet Irene's gorgeous visuals down below: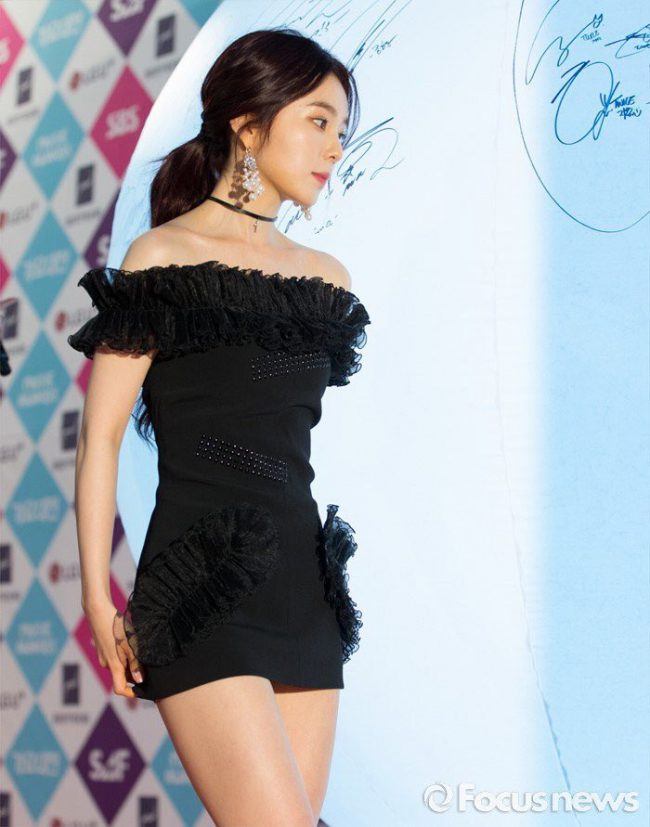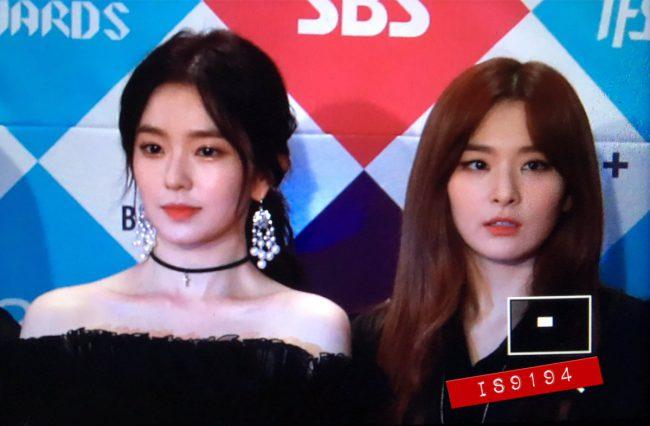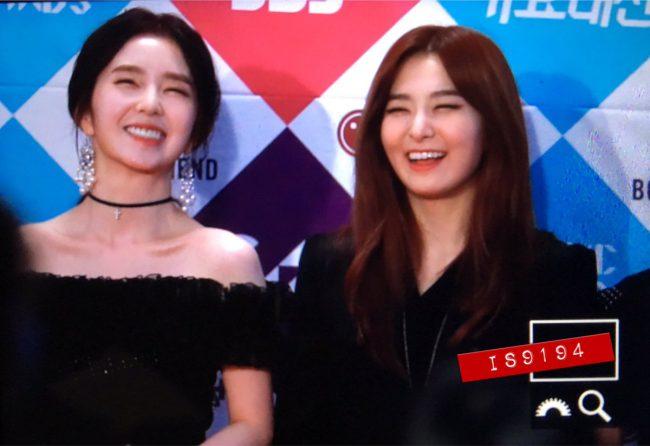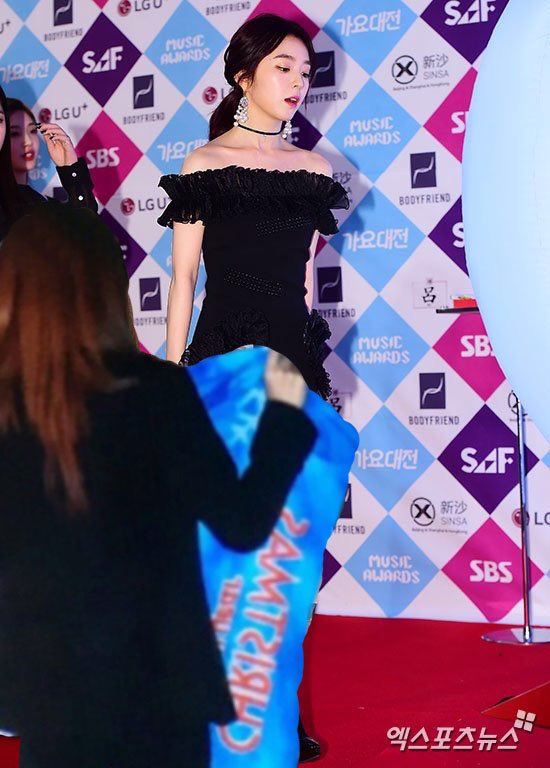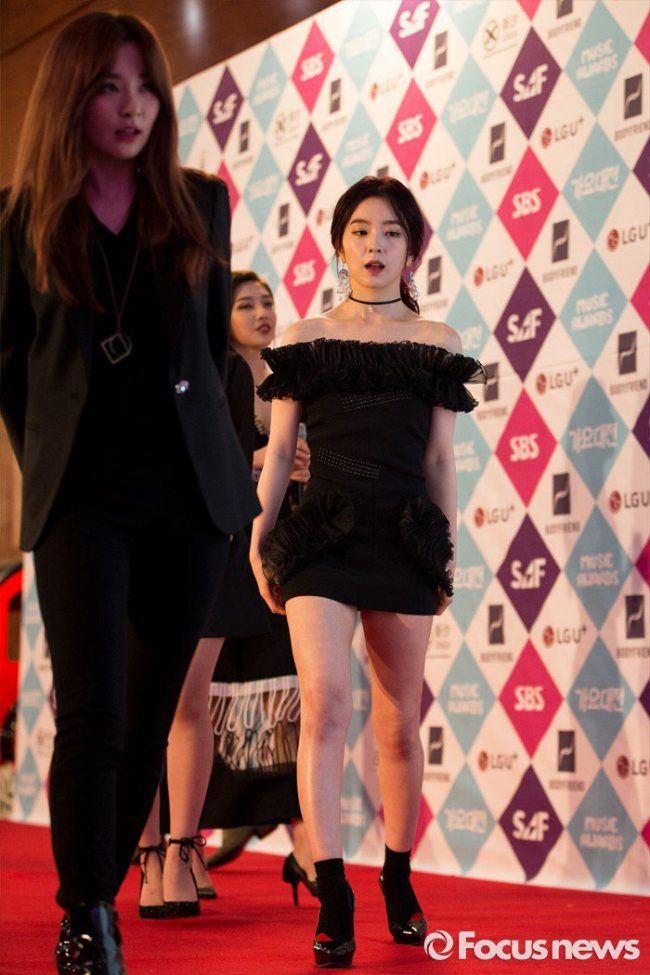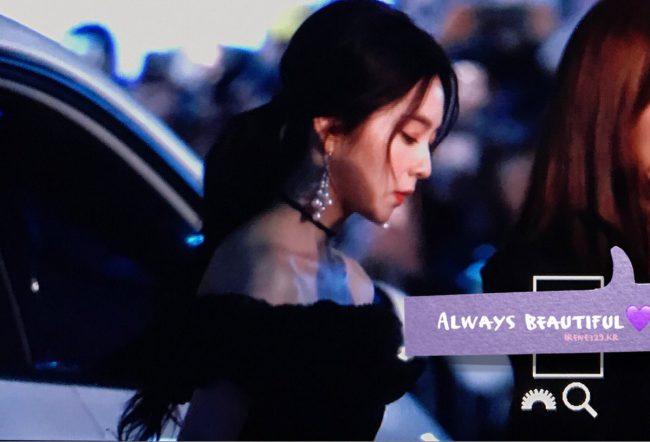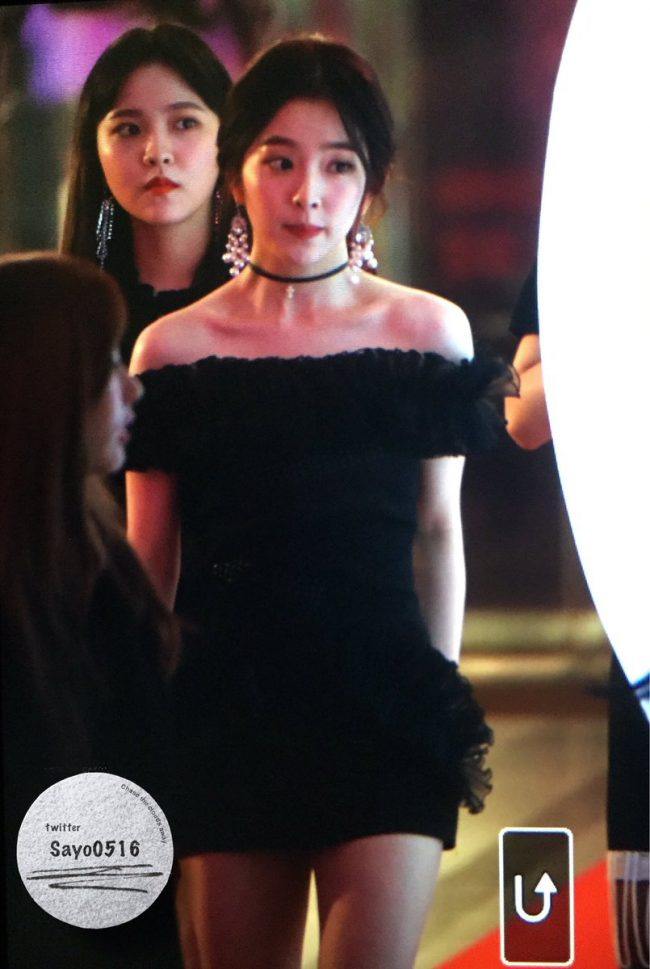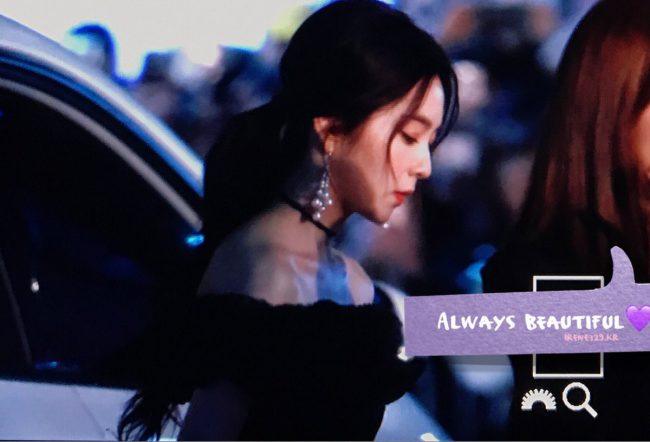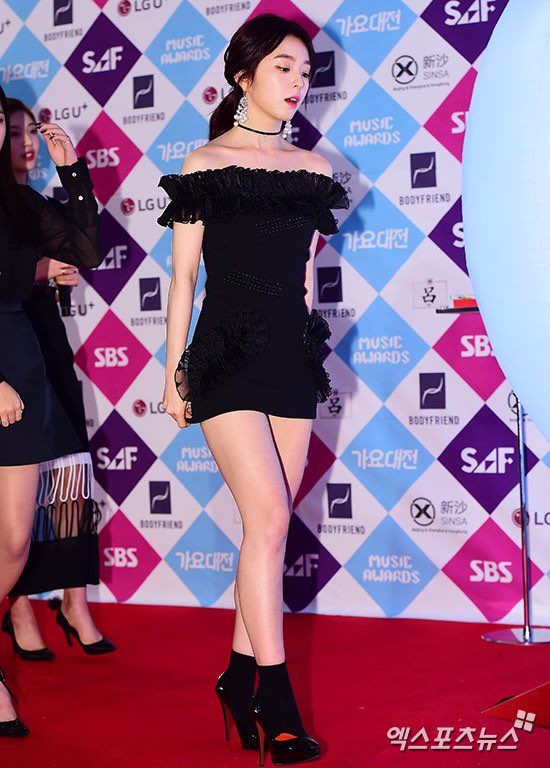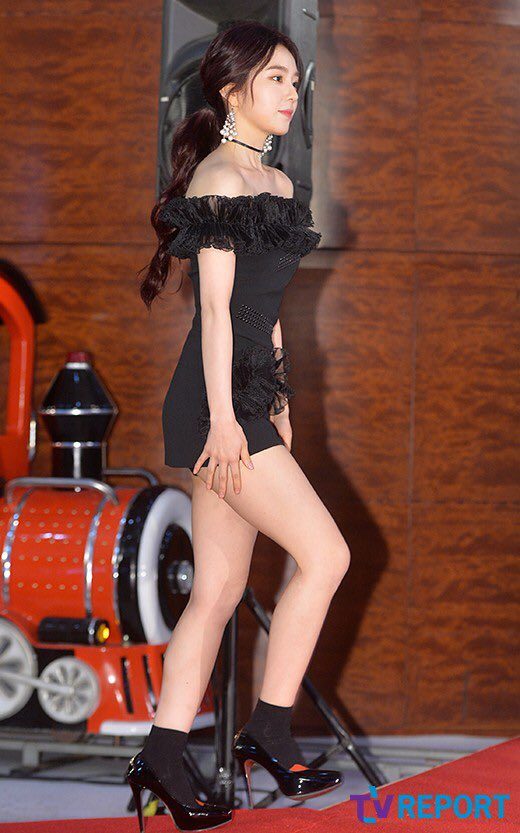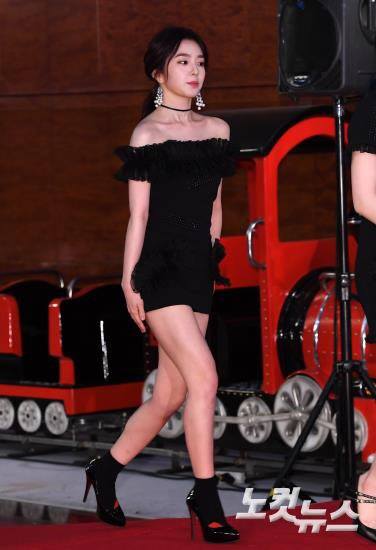 She previously blew fans away with her beauty in a shoulder cut blouse and a white skirt. Appearing classy and elegant for her role as an MC at the KBS Entertainment Awards.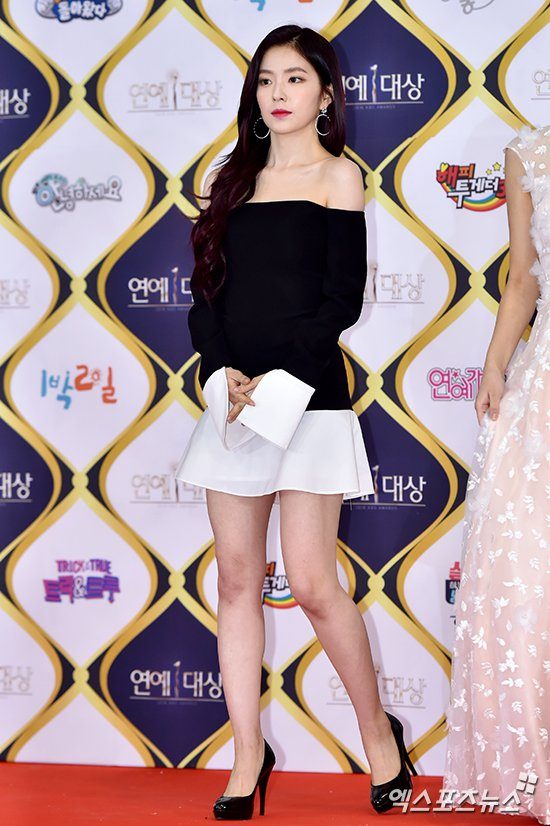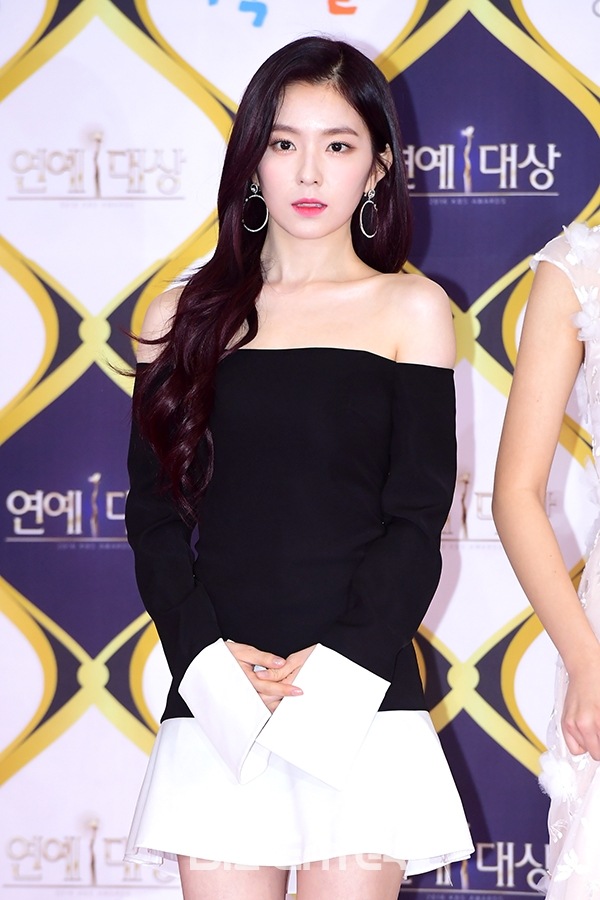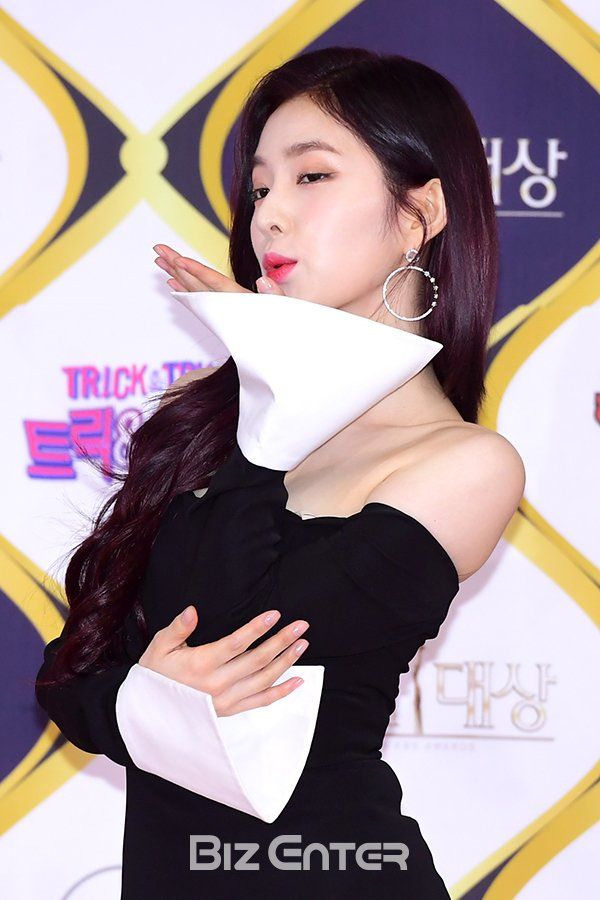 Share This Post