Red Velvet Seulgi Transforms Into Ji Eun Tak Of "Goblin" During Recent TV Show
Seulgi perfectly mimics Goblin's Ji Eun Tak's lovable character and aegyo with her killer eye smile and charms.
On January 27, KBS held a Lunar New Year Special episode for the show Family Honor with the theme of "Girl Group War." The featured girl groups included Red Velvet, GFRIEND, LABOUM, EXID, APINK, and more!
During one segment of the show, Seulgi transformed into Ji Eun Tak from the popular drama "Goblin" as she attempted to win over Min Kyung Hoon's heart.
Although Seulgi was nervous at first, she calmly began to immerse herself into the role.
With the most adorable baby voice and aegyo, Seulgi said to Min Kyung Hoon, "Ahjusshi, I love you~!" 

Min Kyung Hoon, who had completely fallen for Seulgi's killer aegyo easily relinquished his microphone and bouquet allowing Red Velvet to compete on the show once again.
Check out the full clip of Seulgi's transformation into Ji Eun Tak below!
https://www.youtube.com/watch?v=P1GS1YtEAmM
*BONUS*
Fans also discovered pictures of Seulgi donning a red scarf similar to Ji Eun Tak's from her pre-debut days.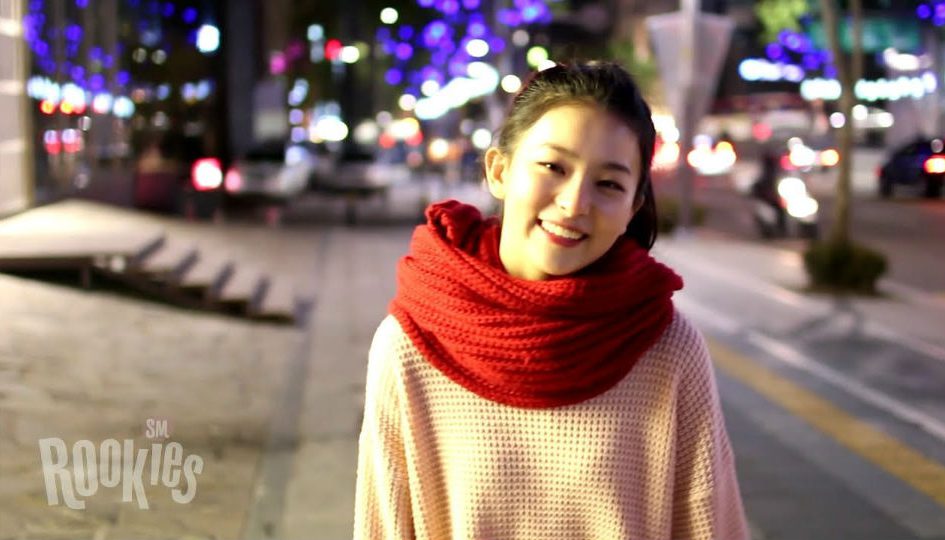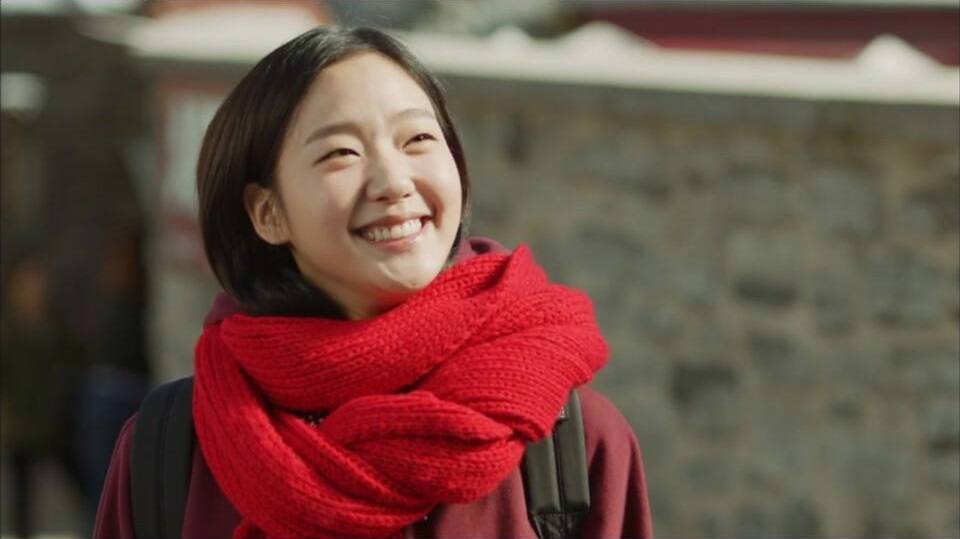 Share This Post