Red Velvet's Yeri Has A Dark Hobby That You Probably Didn't Know About
She may look sweet and cheerful, but it seems that Red Velvet's Yeri is really into dark crime novels.
Recently, Yeri has been spotted more than once with a crime thriller book in her hand, showing her fans just how into them she is!
Back in February, she was captured holding a book called 악의 by Higashino Keigo, about an author who was found murdered in his home, and the mystery of how he was killed.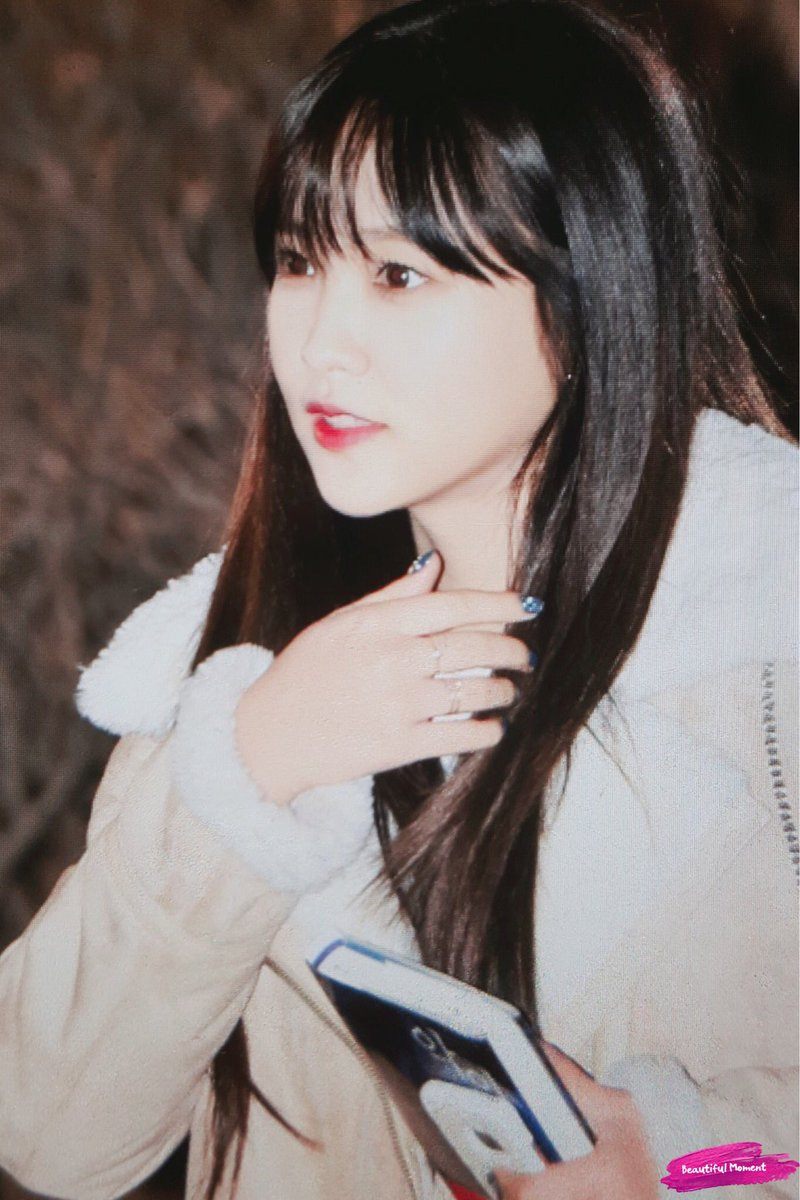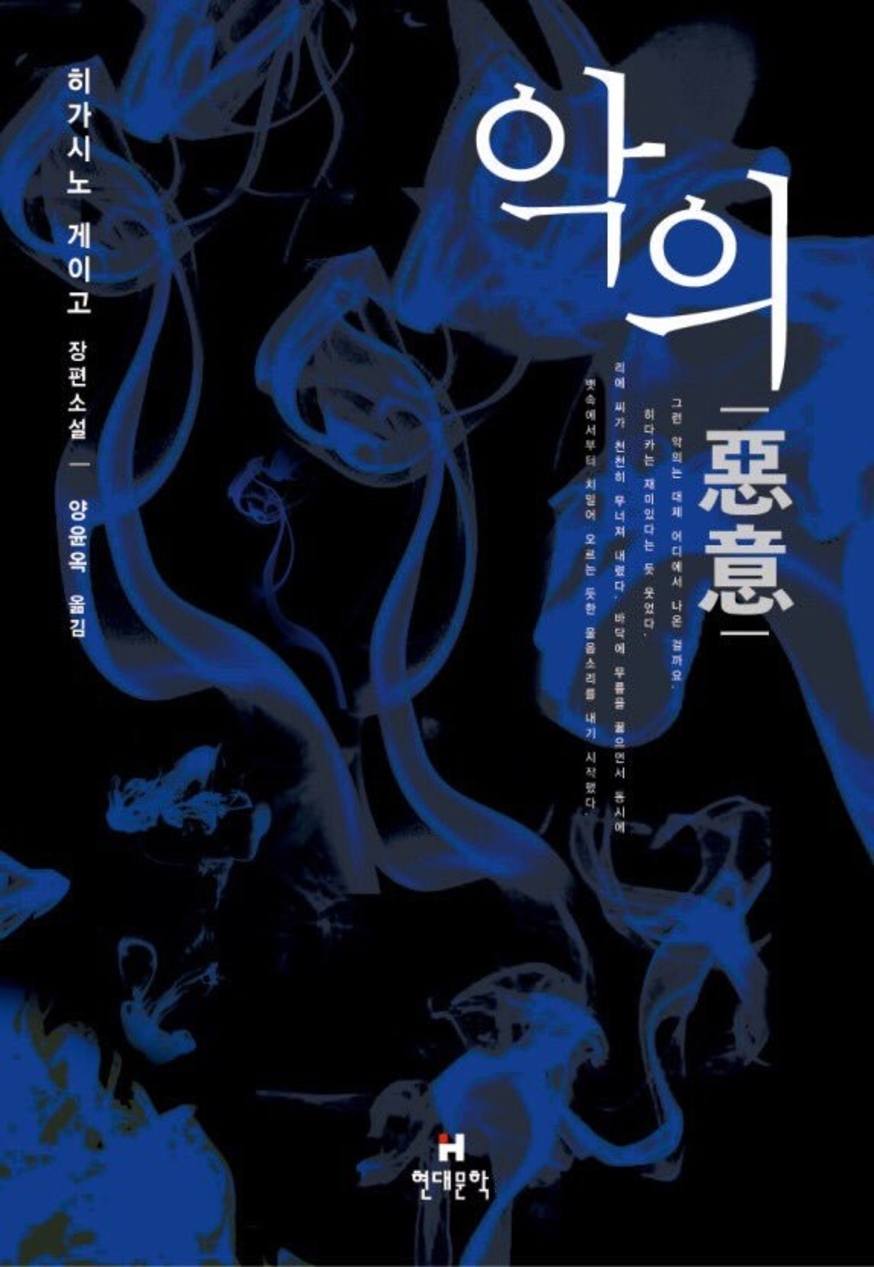 And just the other day, fans caught her at the airport holding a book titled On the Origin of Species by Jung Yoojung –  a thriller novel about how a regular man turned into a murderer.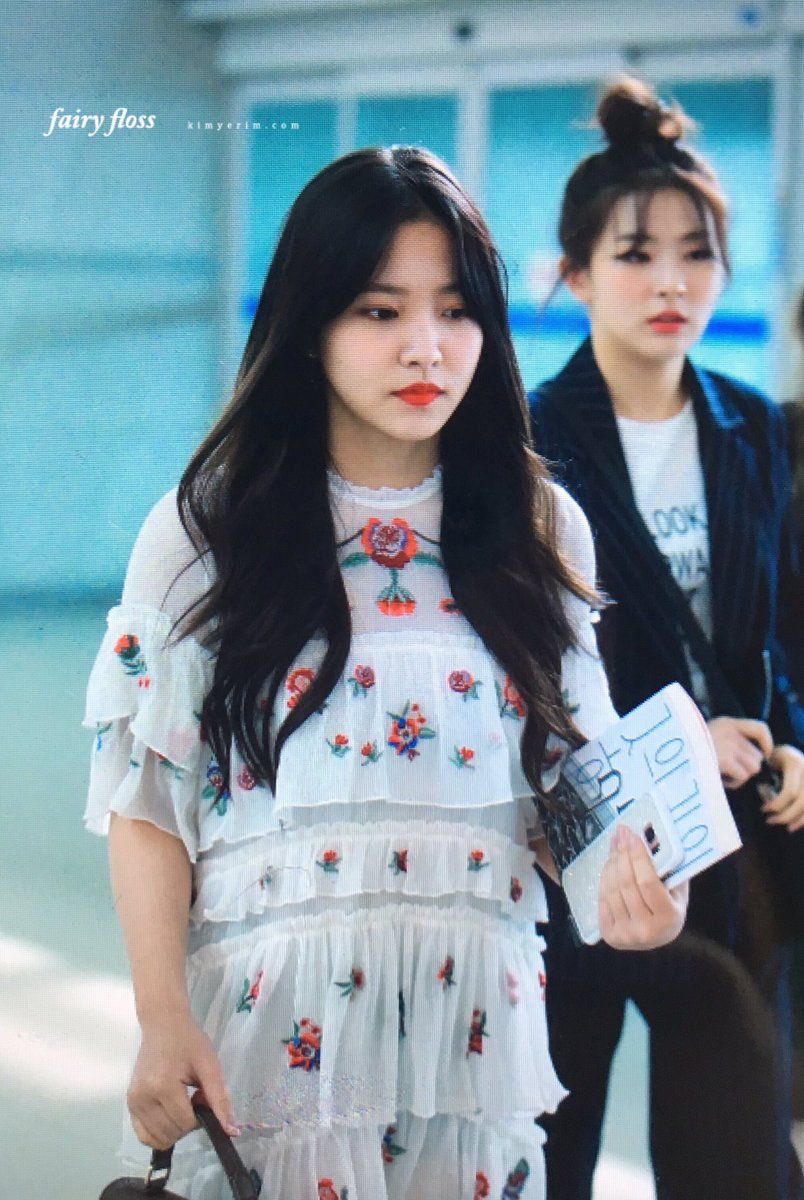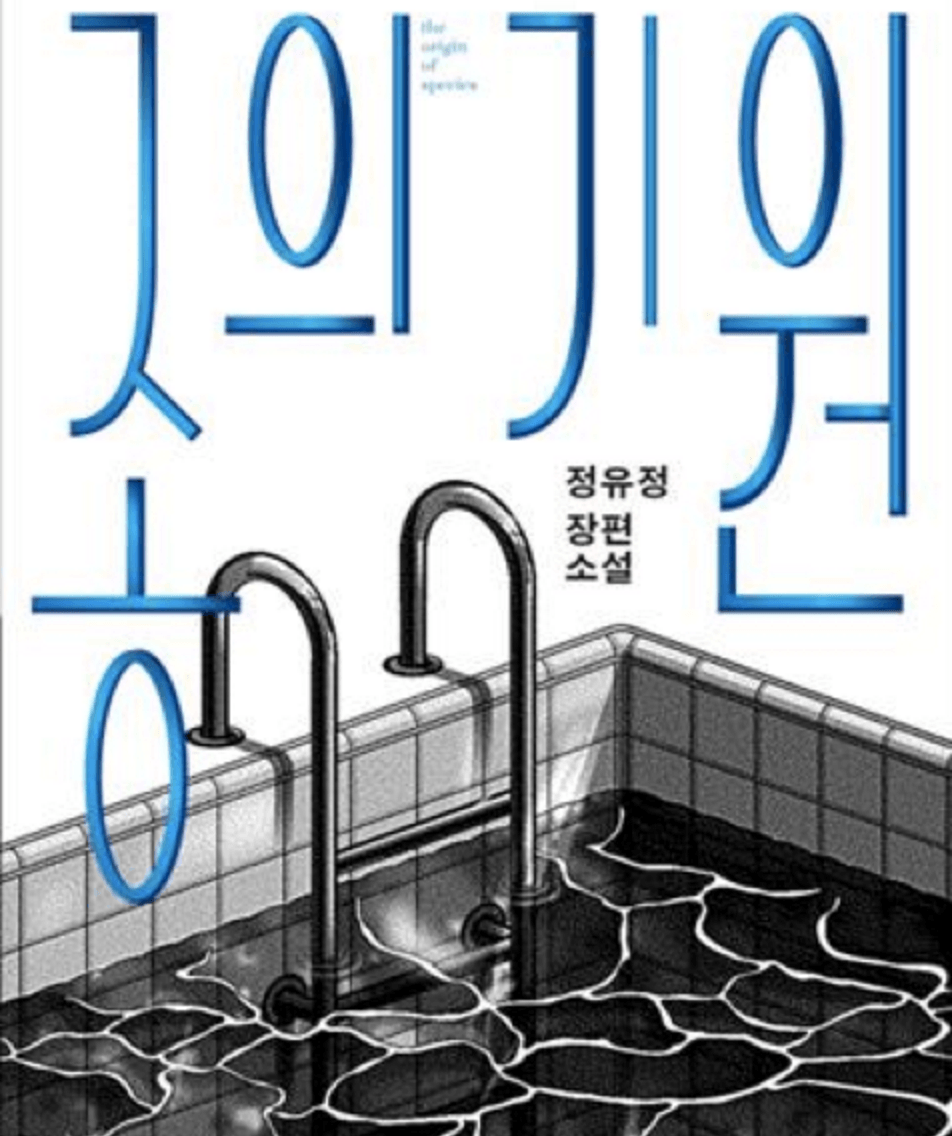 We certainly didn't expect for Yeri to have such a dark taste in books, but it seems like she's surprised us all once again!
Share This Post