Rookie Girl-Group Member's Skirt Rips Off In Shocking Wardrobe Malfunction
With how tight their outfits are and how fast they're dancing, wardrobe malfunctions aren't too rare among female idol group members. 
But while some girl group members have suffered from slipped straps or ripped seams, rookie girl group Perfect Performance Ladies member and racing model Im Sol Ah had her skirt ripped off while she was dancing during a recent wardrobe malfunction.
Luckily for her, she was wearing a smaller white skirt underneath her pink one, preventing a more embarrassing situation from happening. In fact, some fans explained that the skirts were supposed to come off during their performance, but that Im Sol Ah's had merely fallen of prematurely.
Im Sol Ah's group Perfect Performance Ladies, which is comprised of her and five other racing models, made their debut last year. Check out the music video for song "Rush," as well as photos of the group below: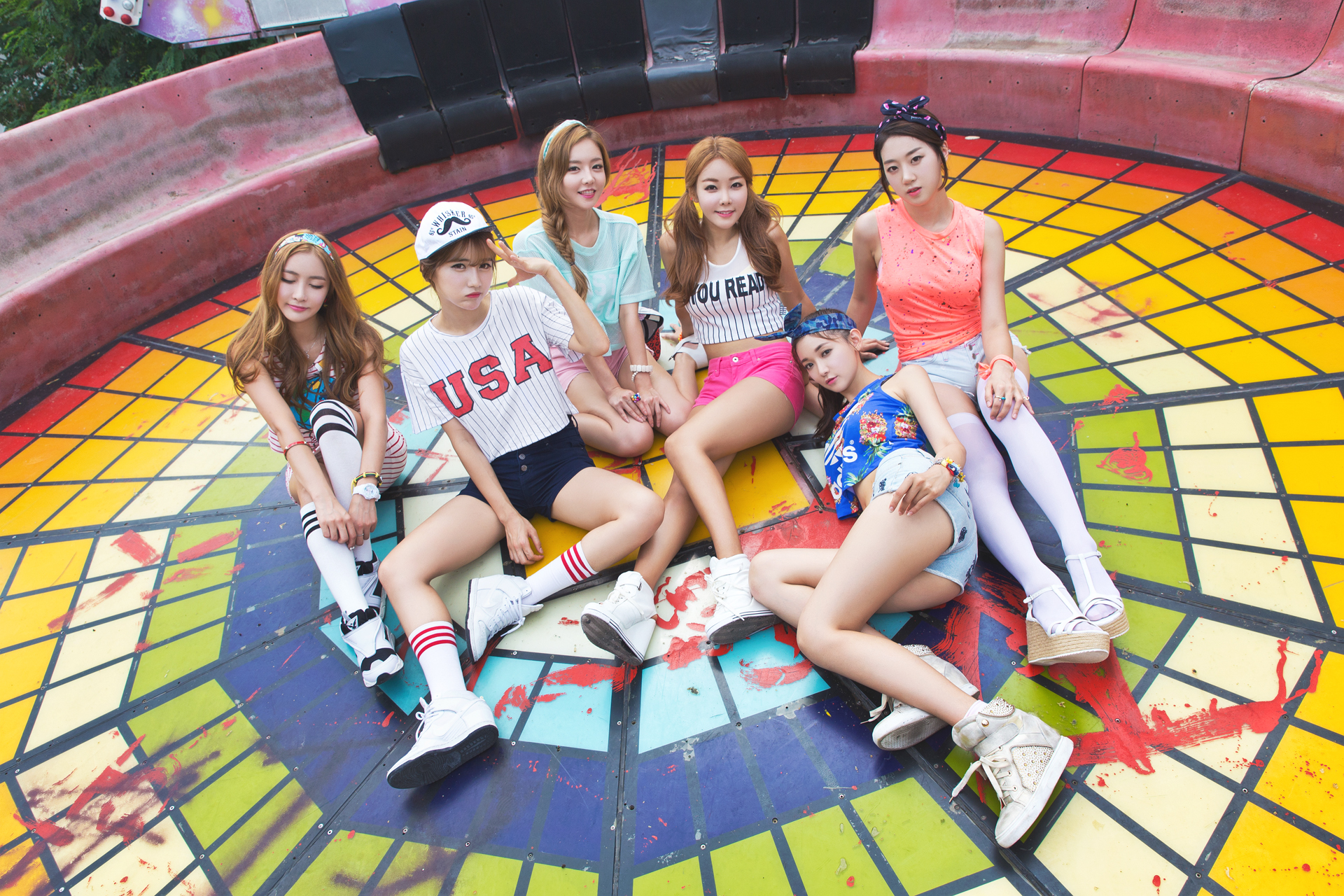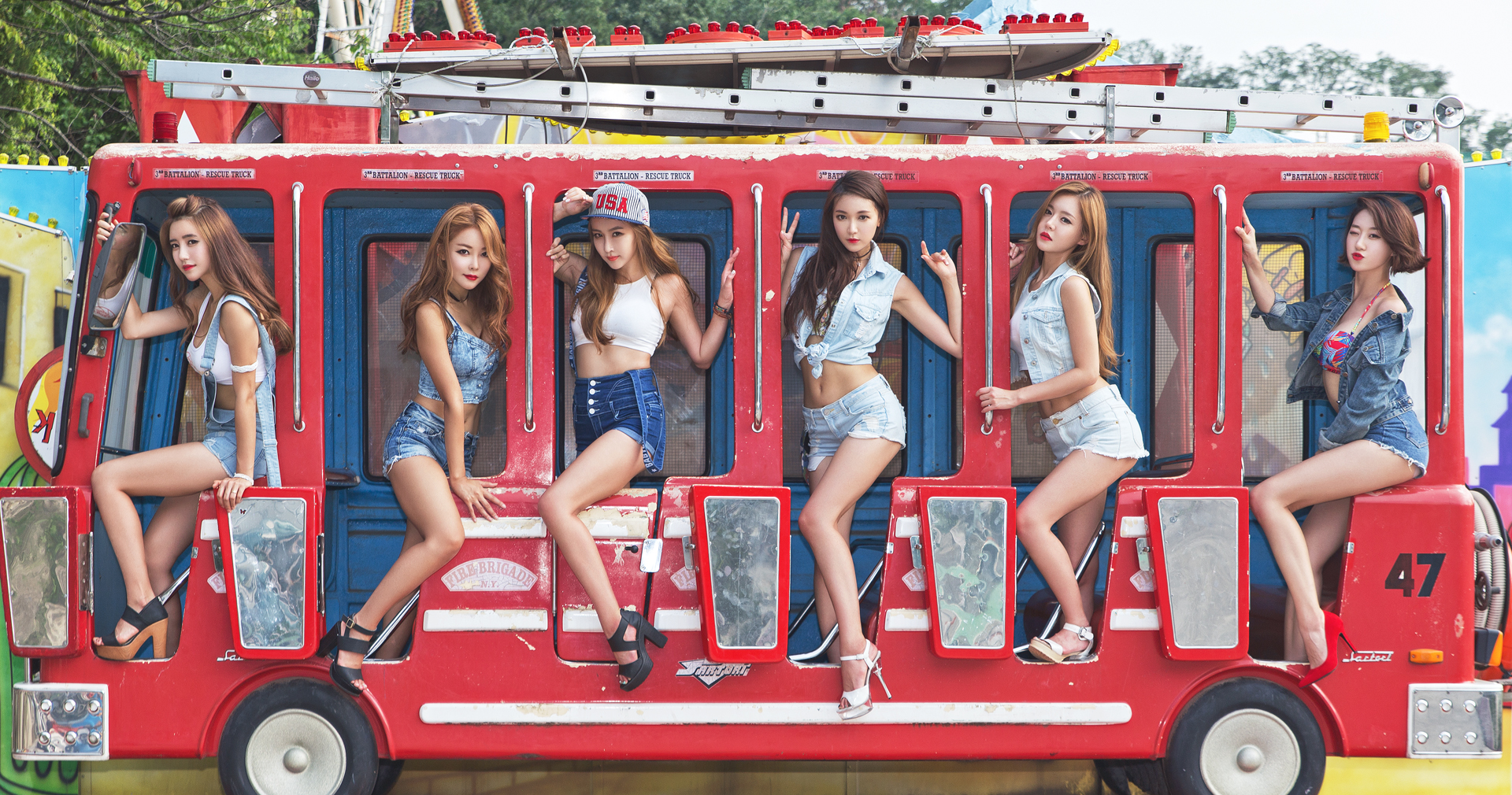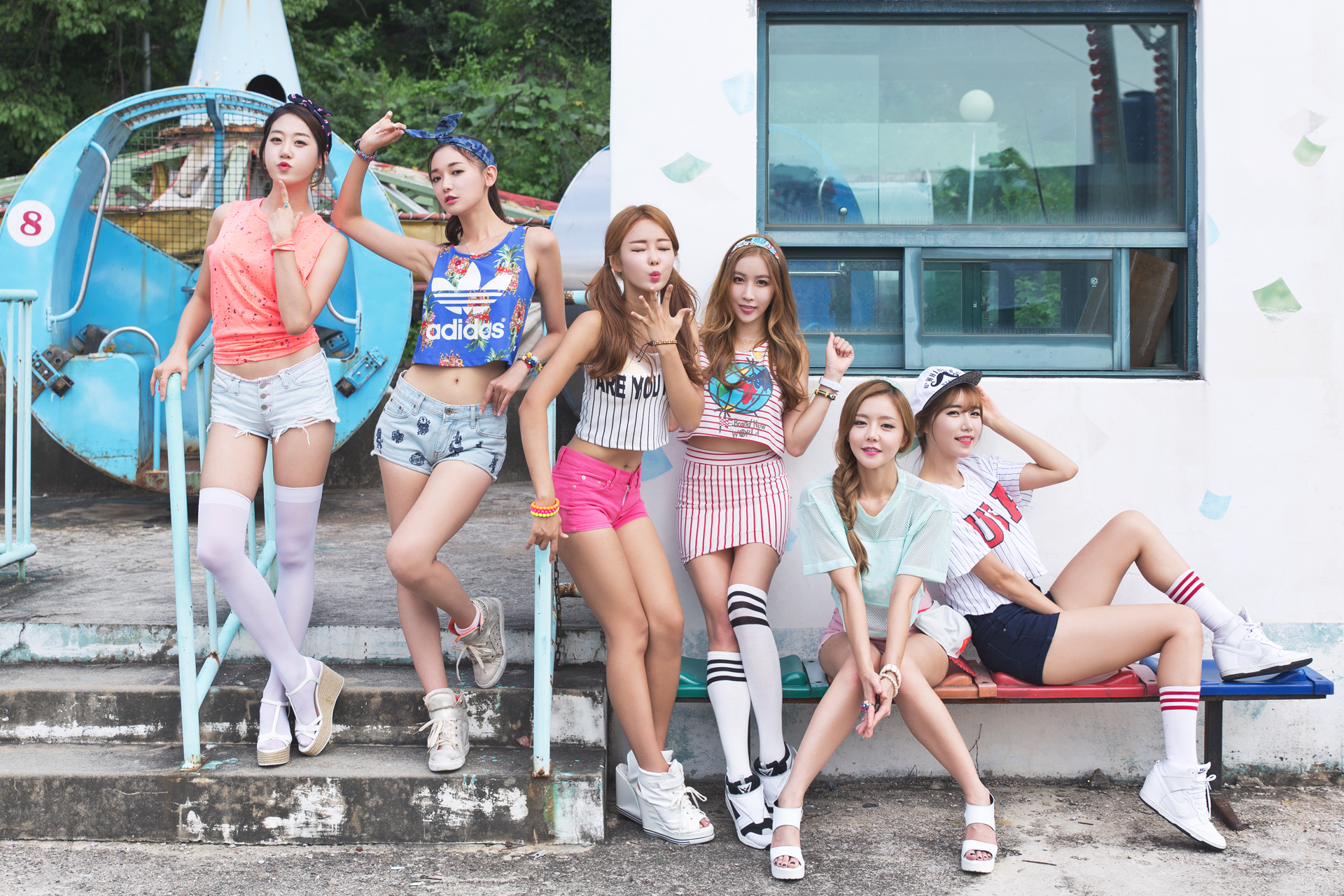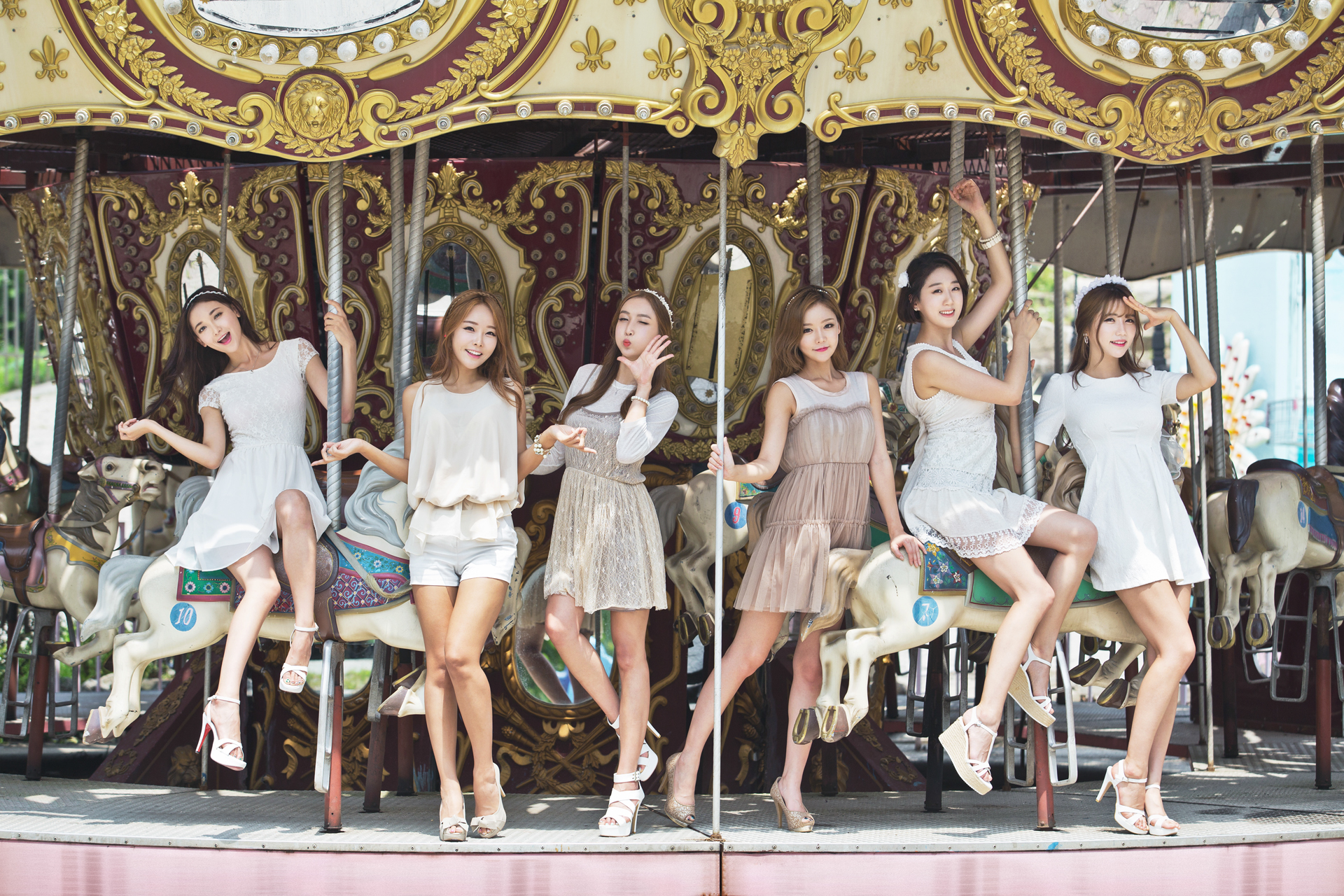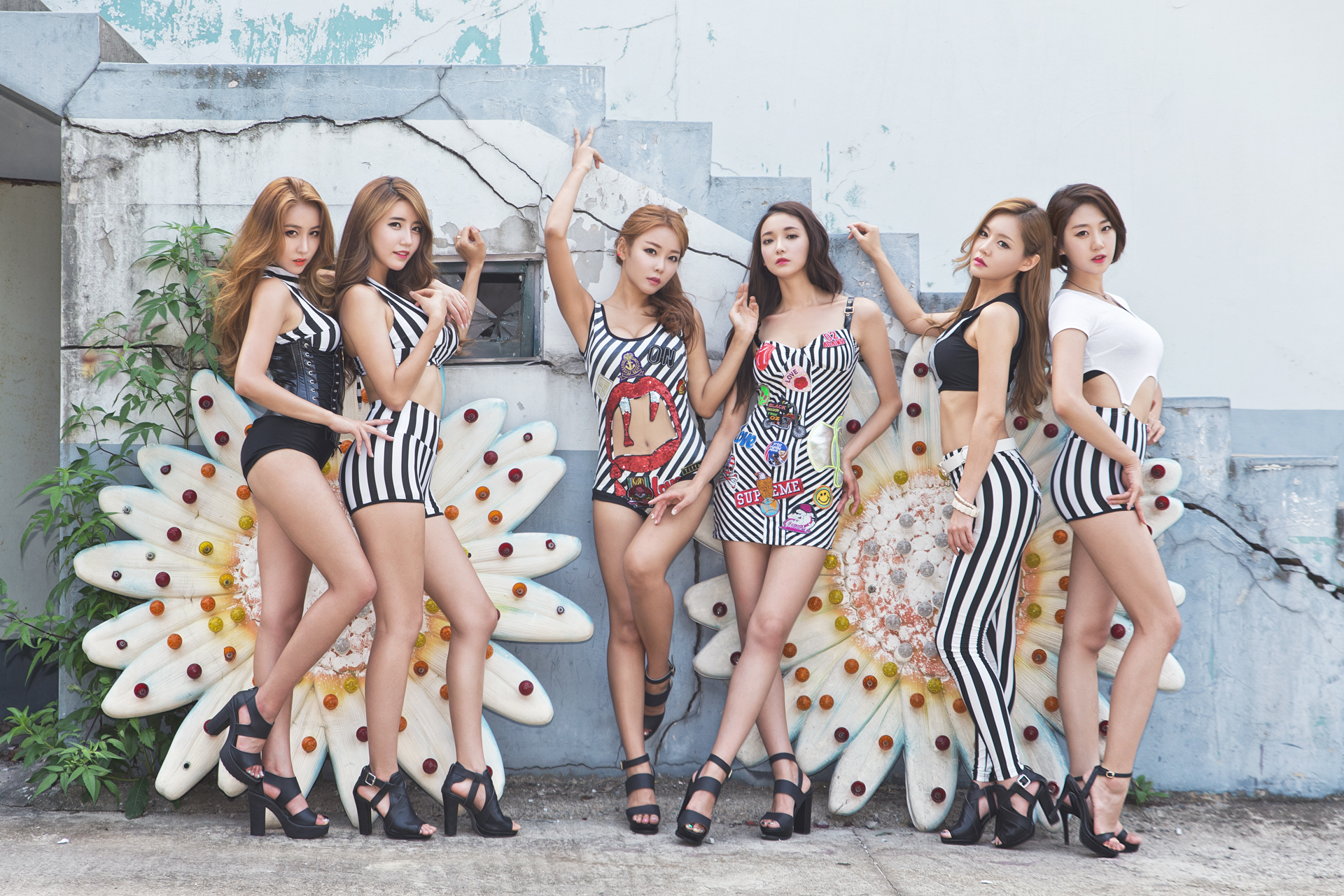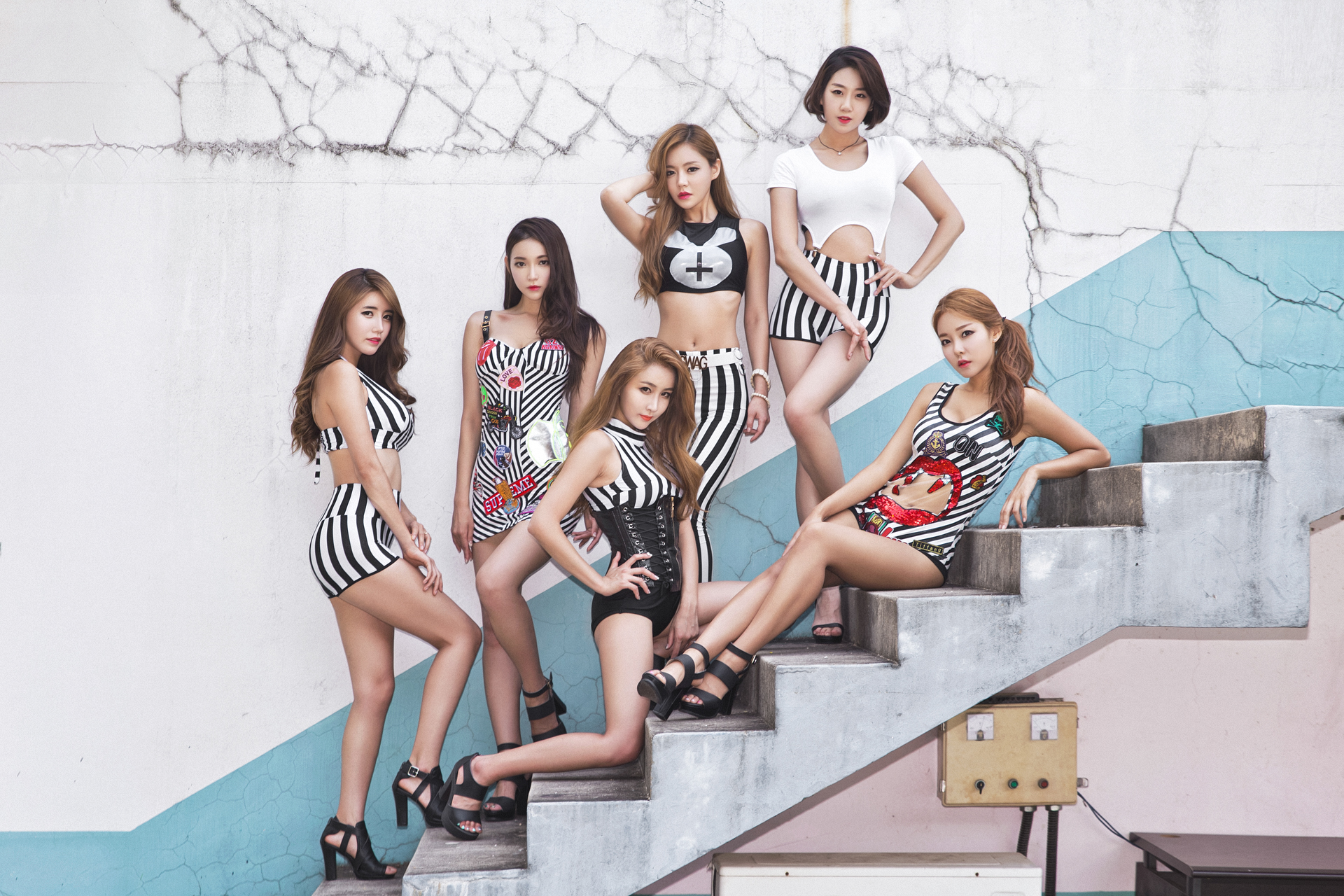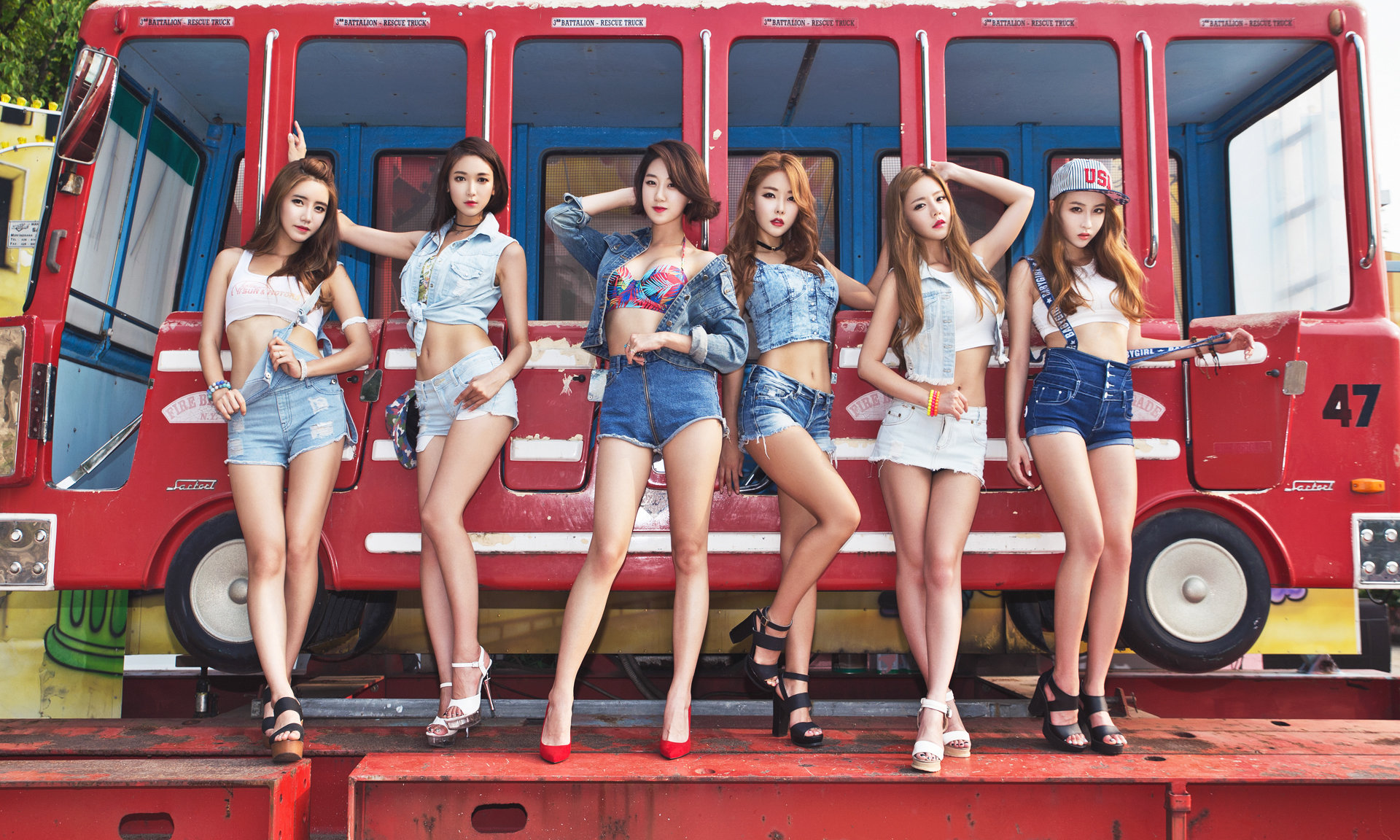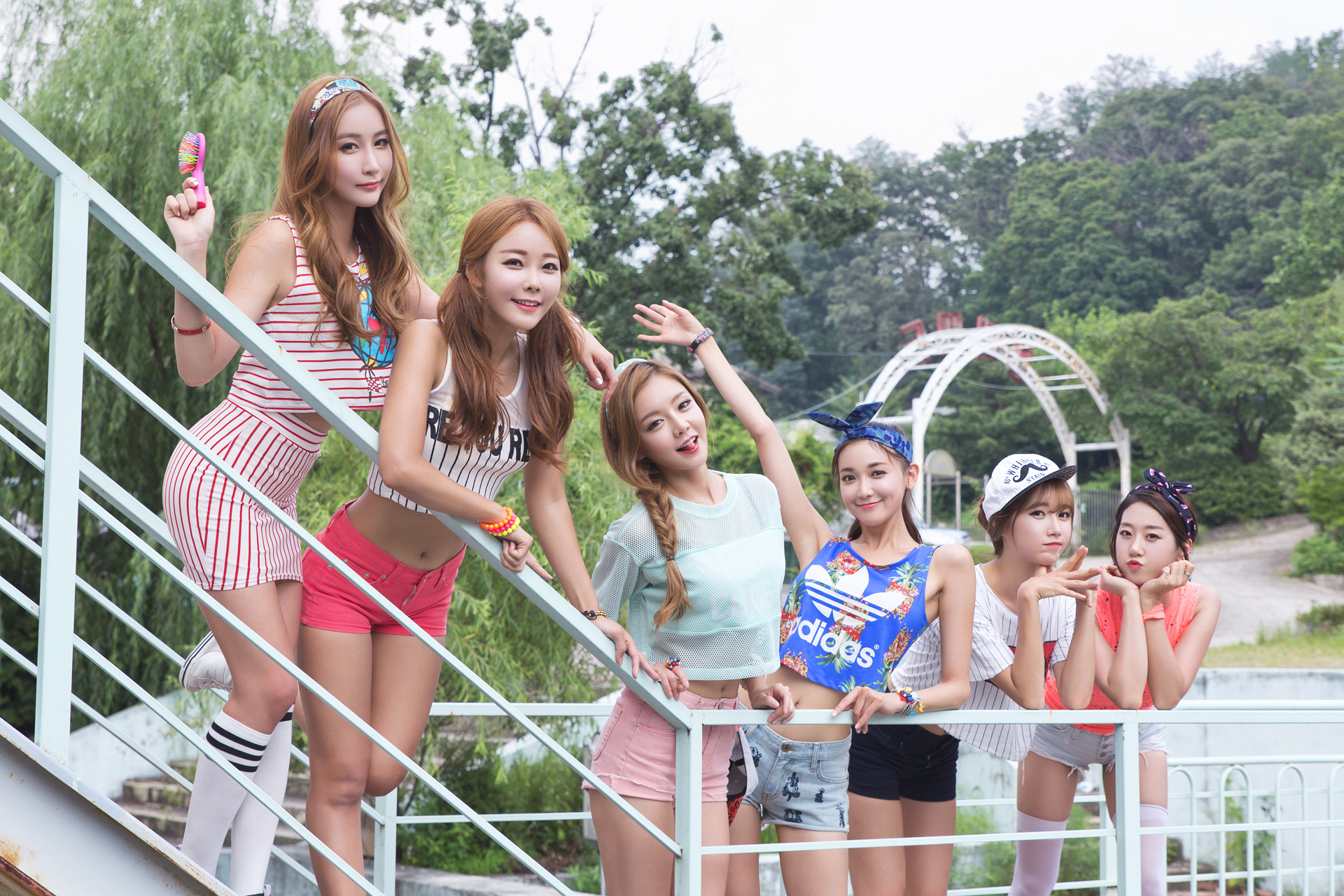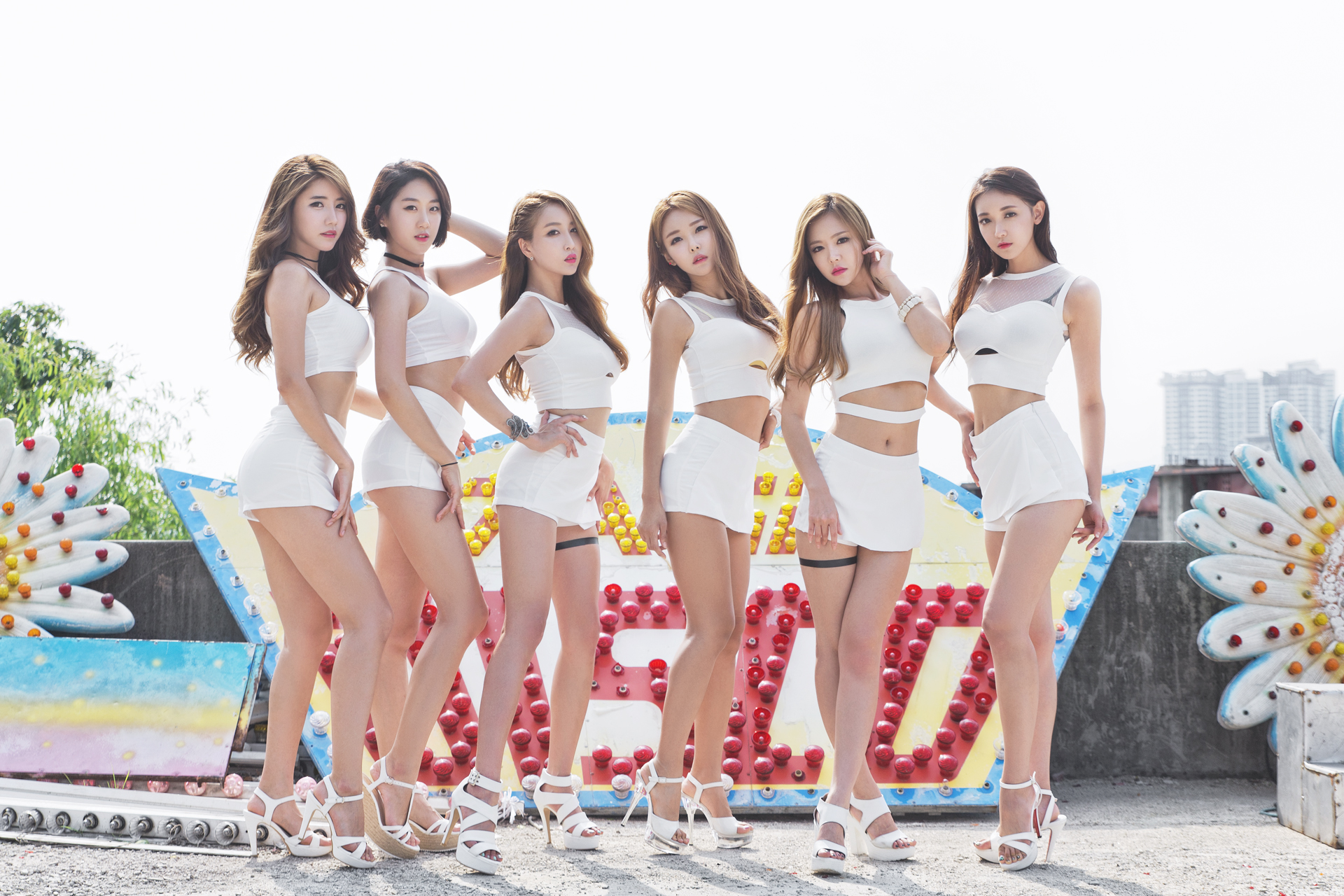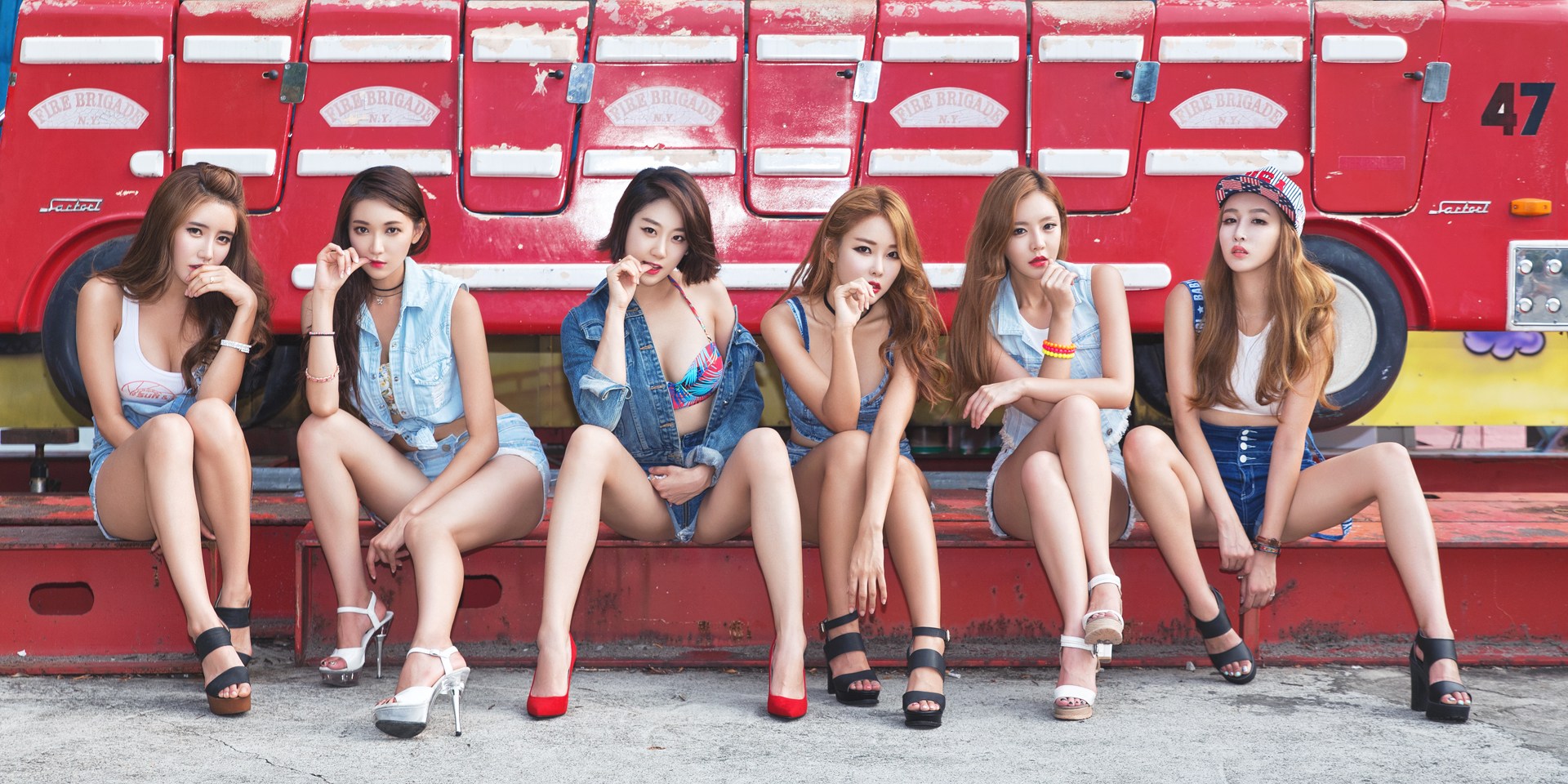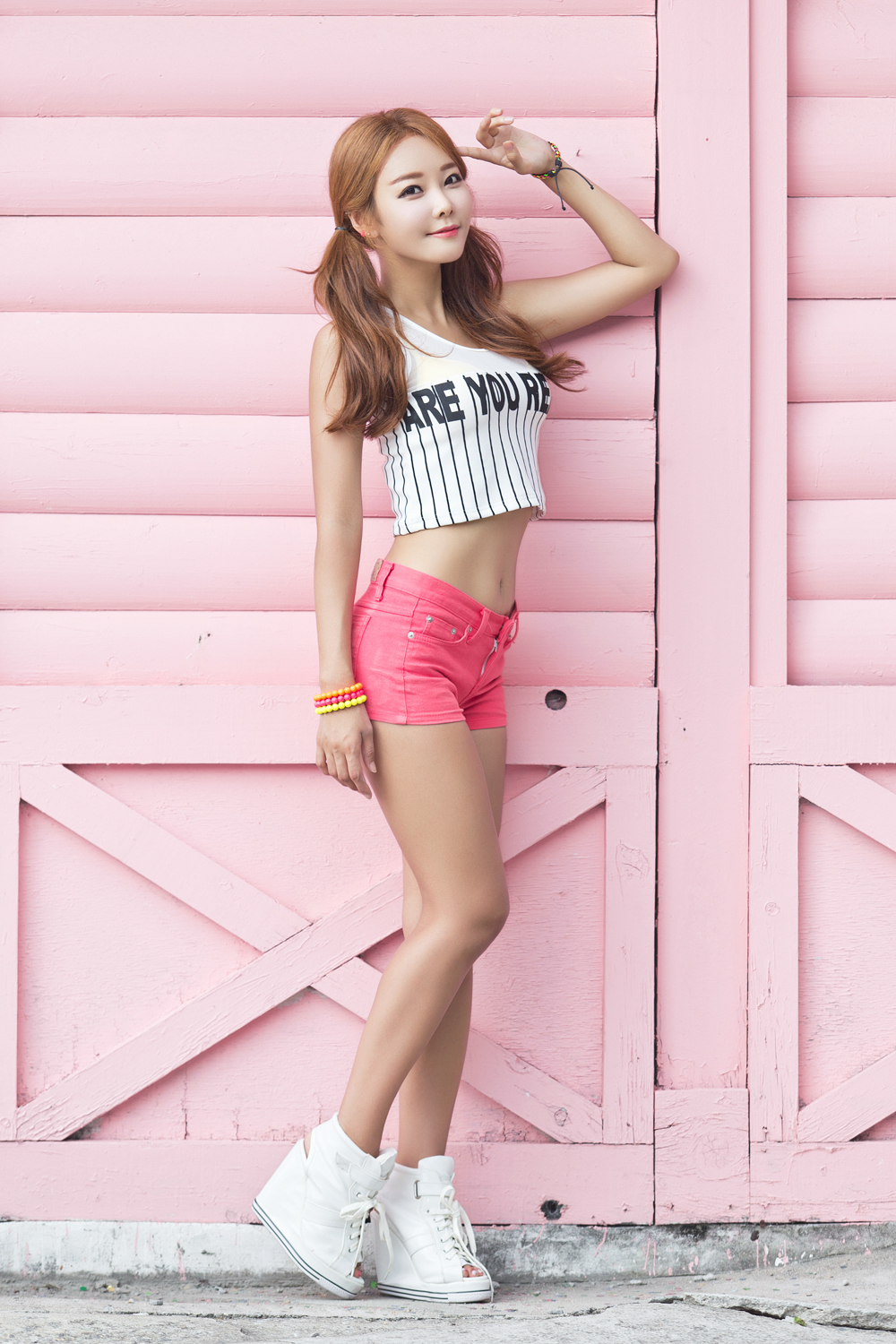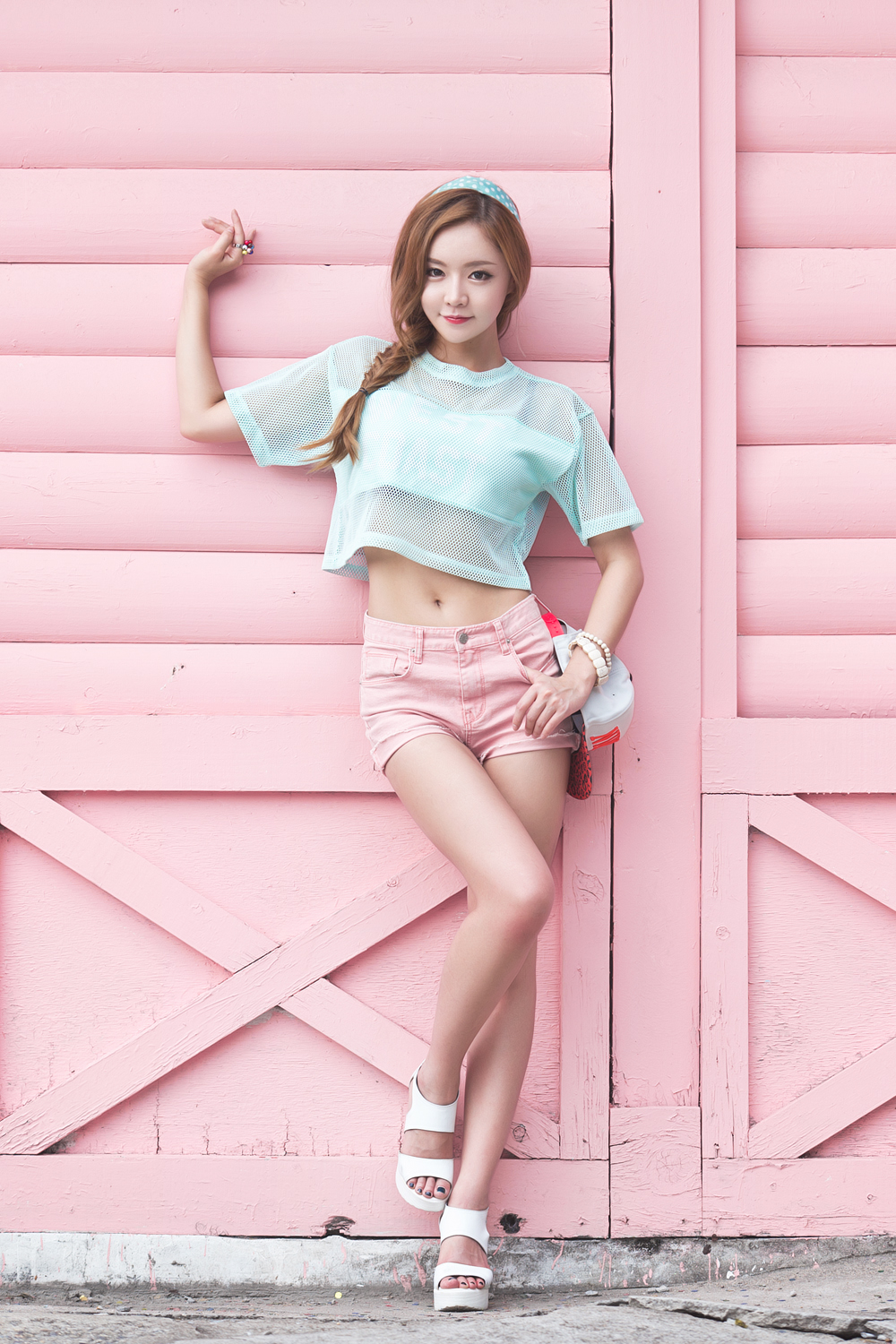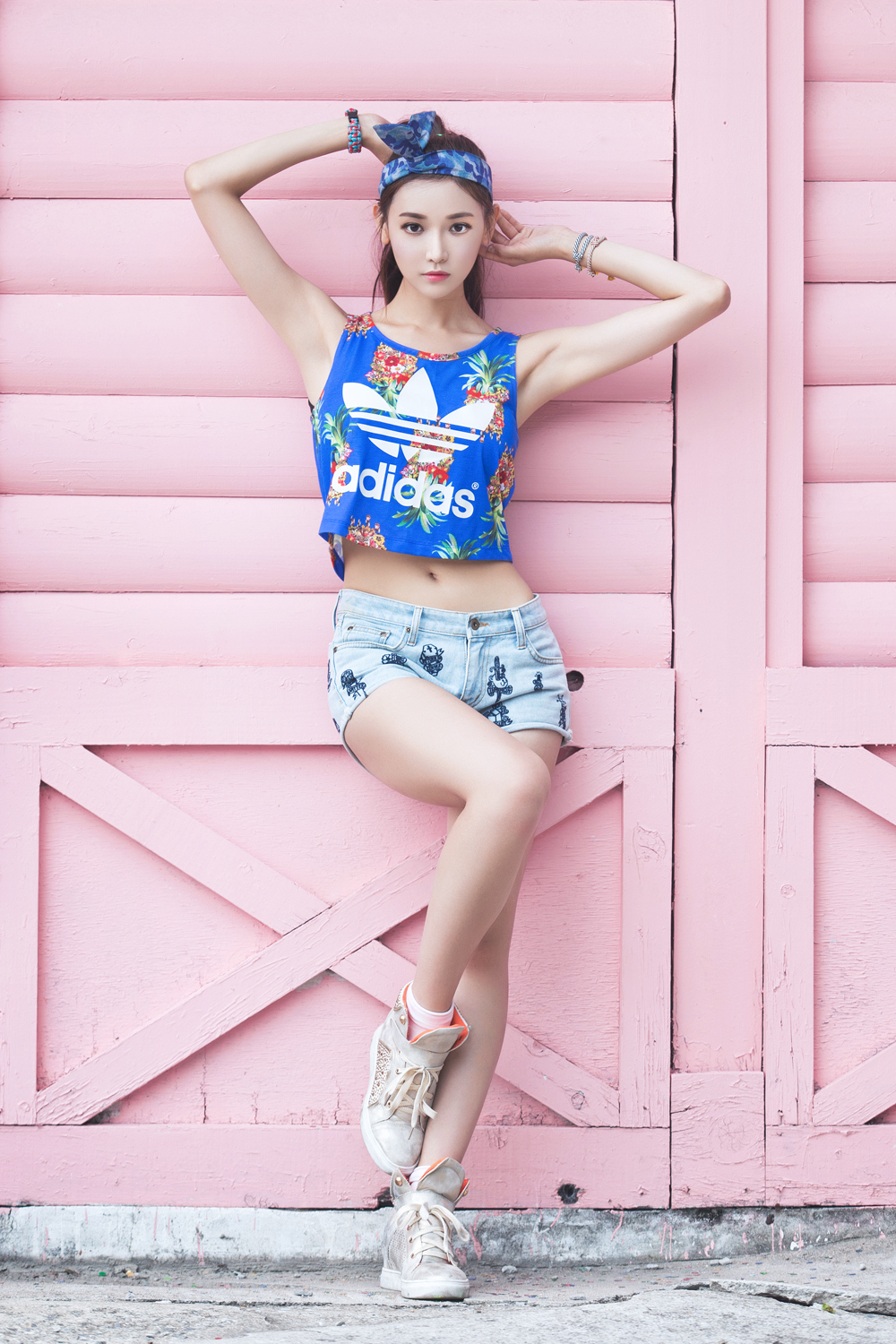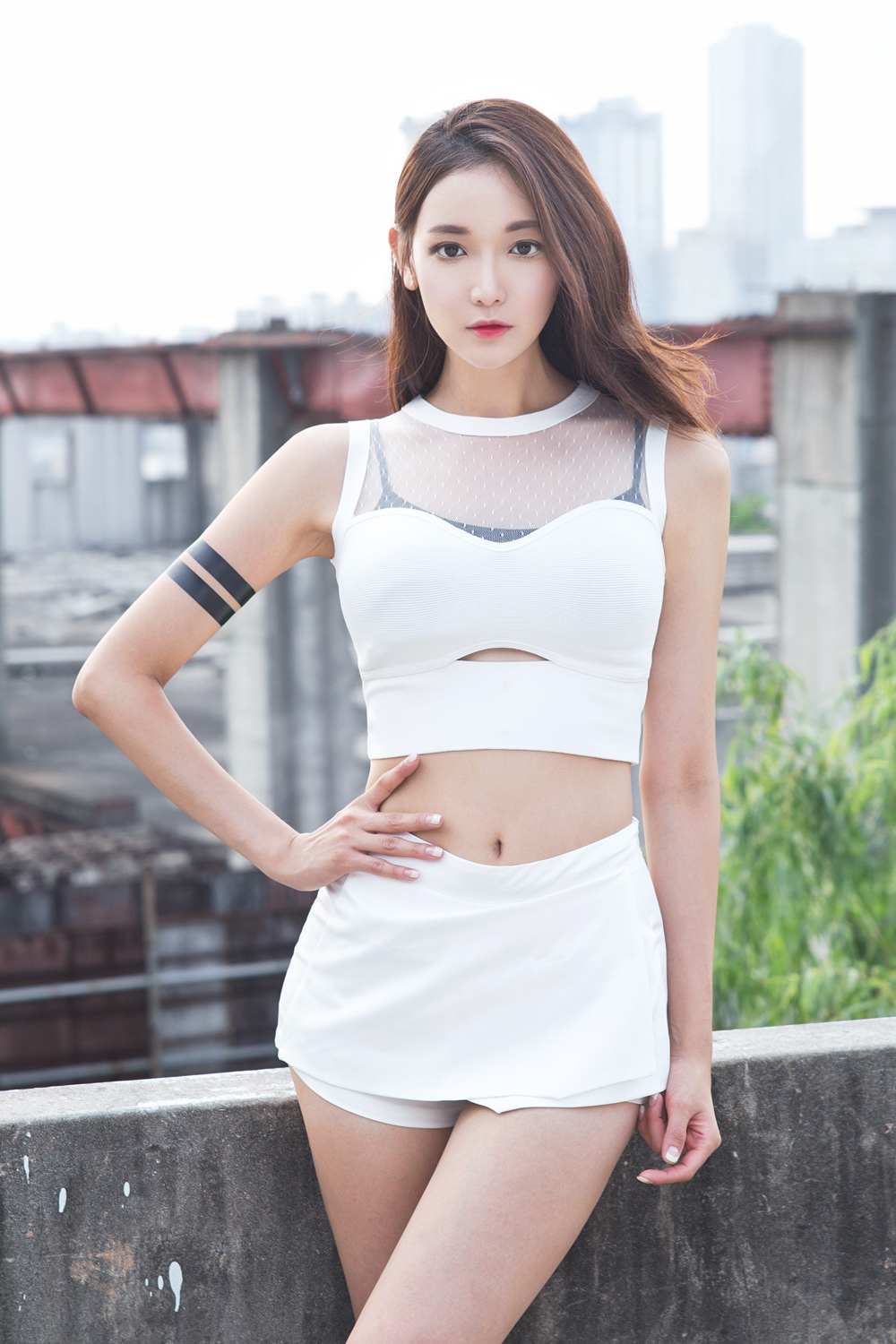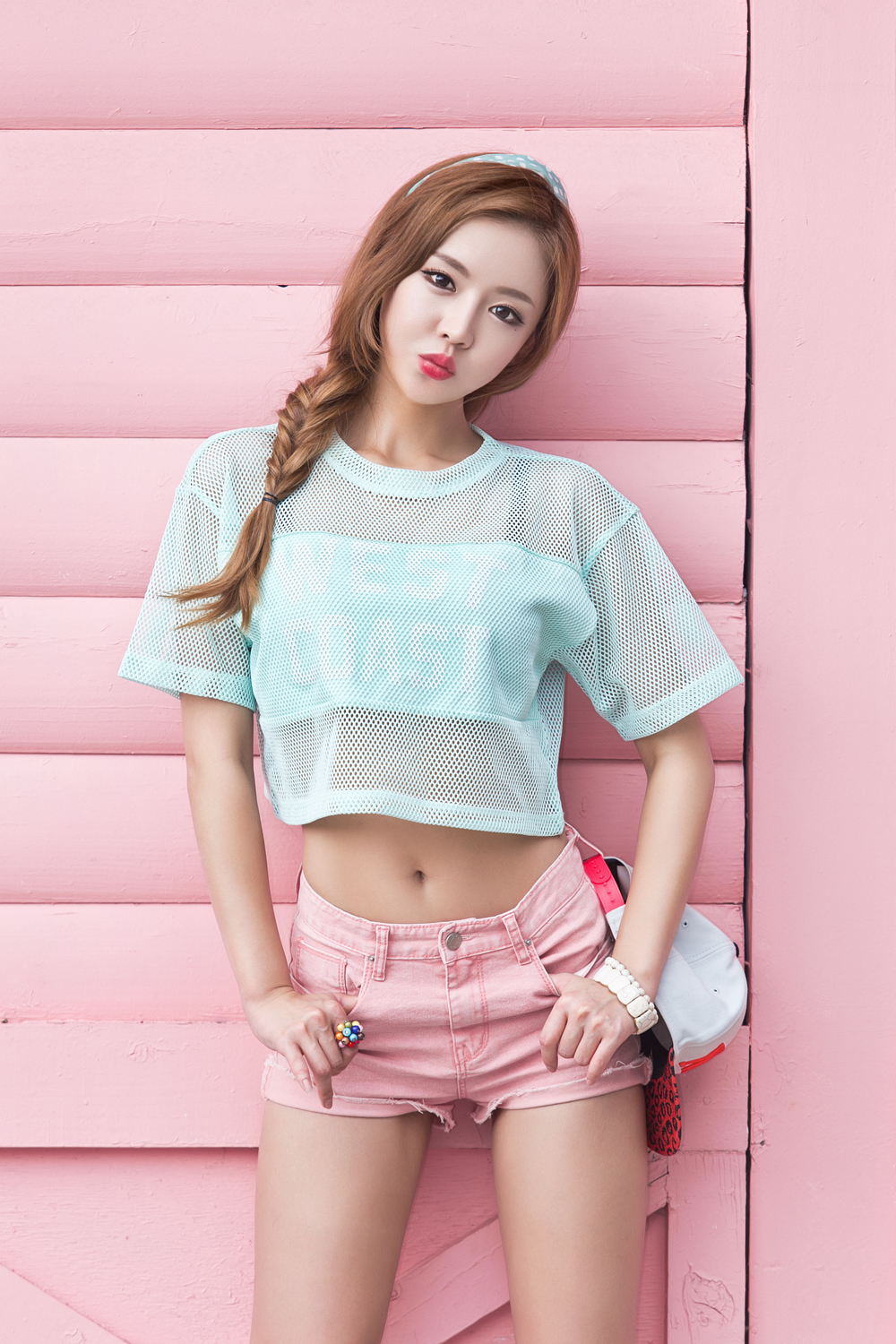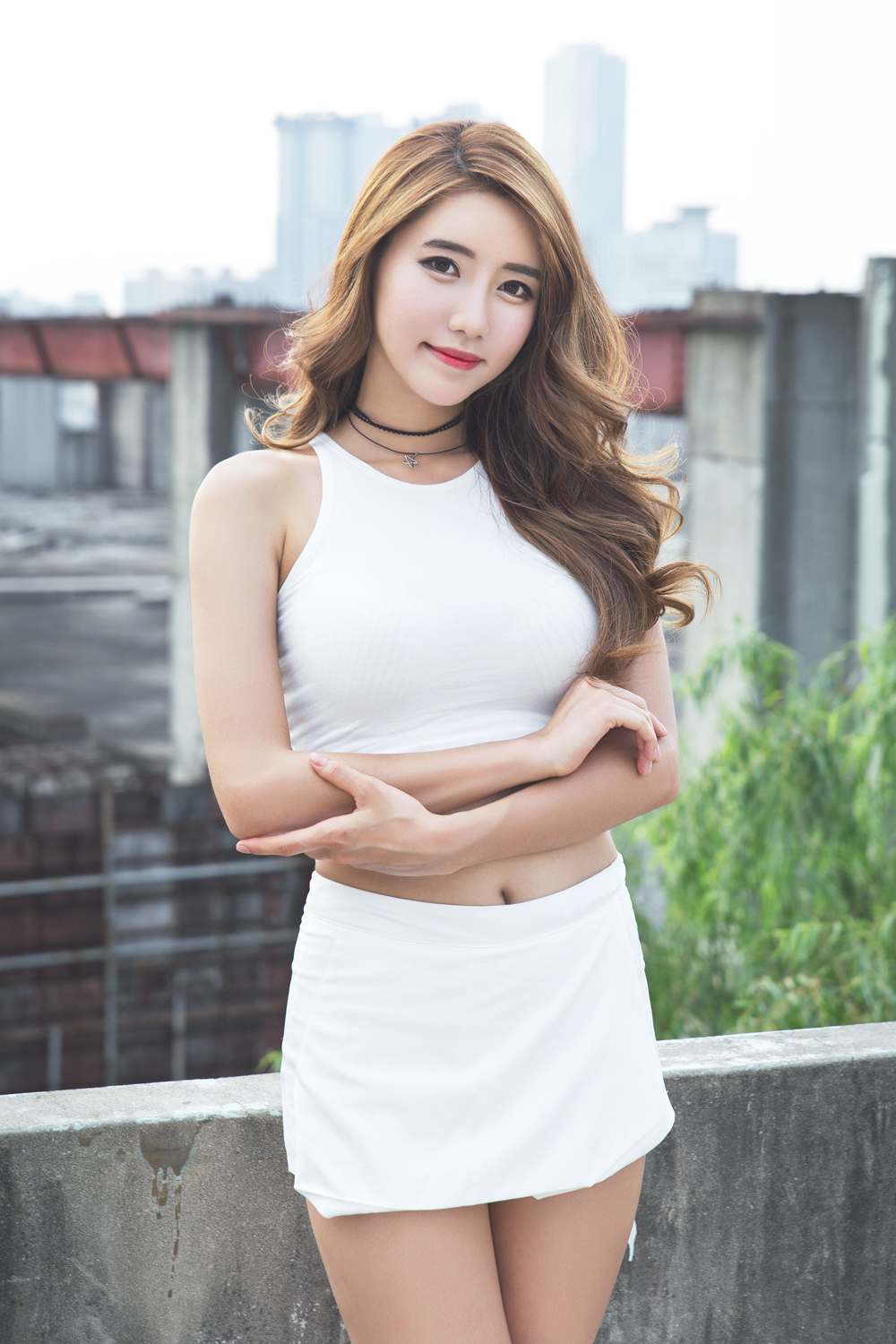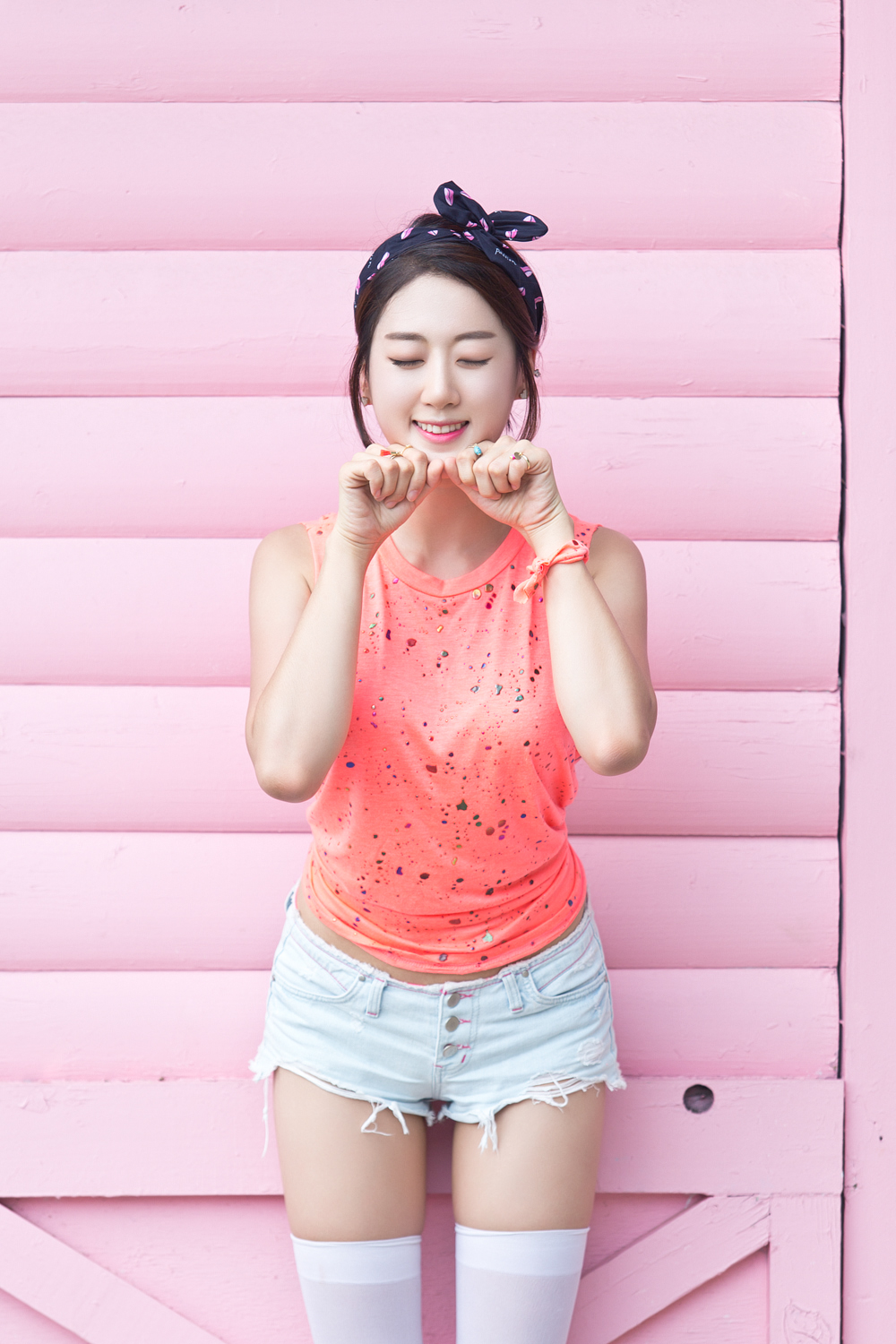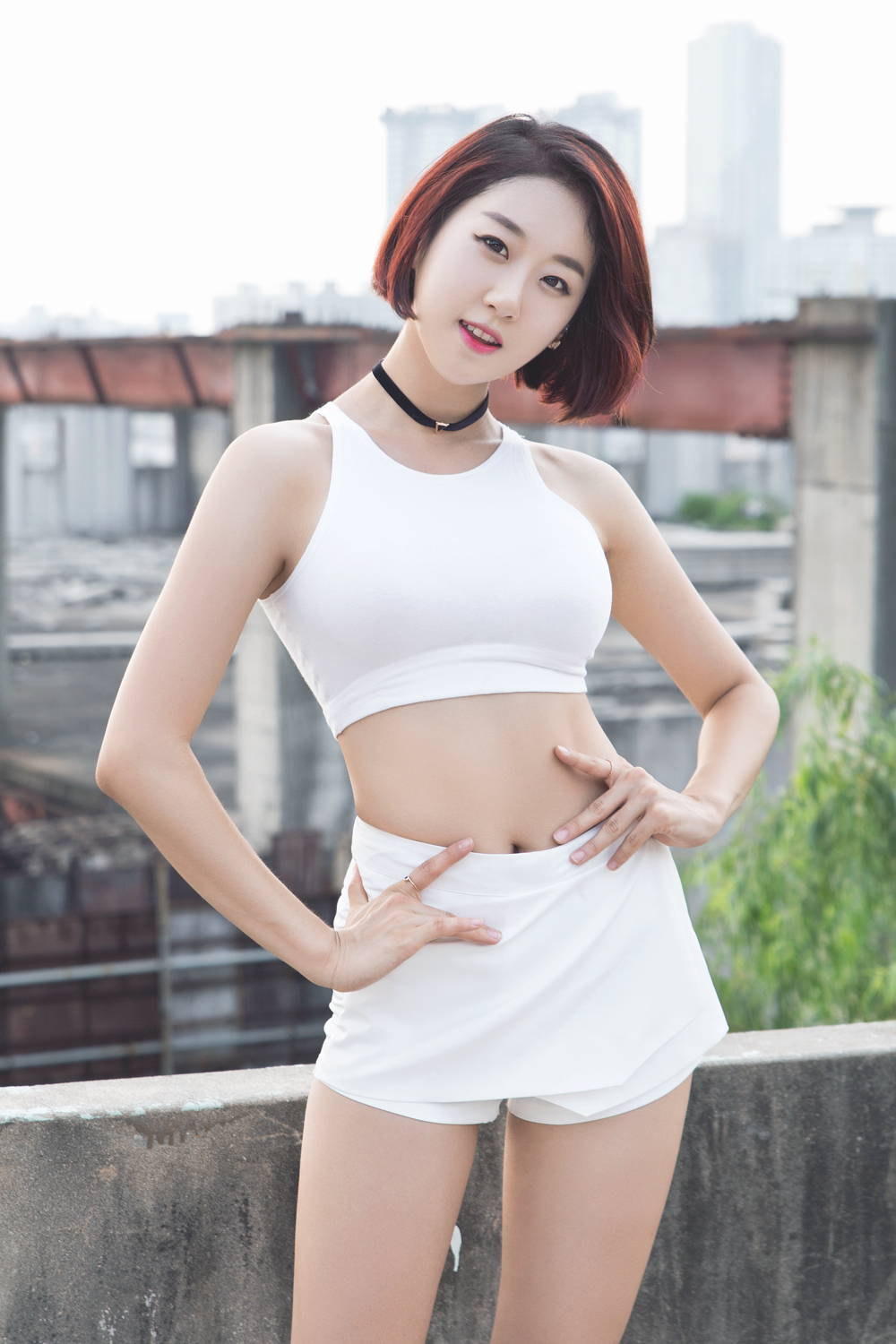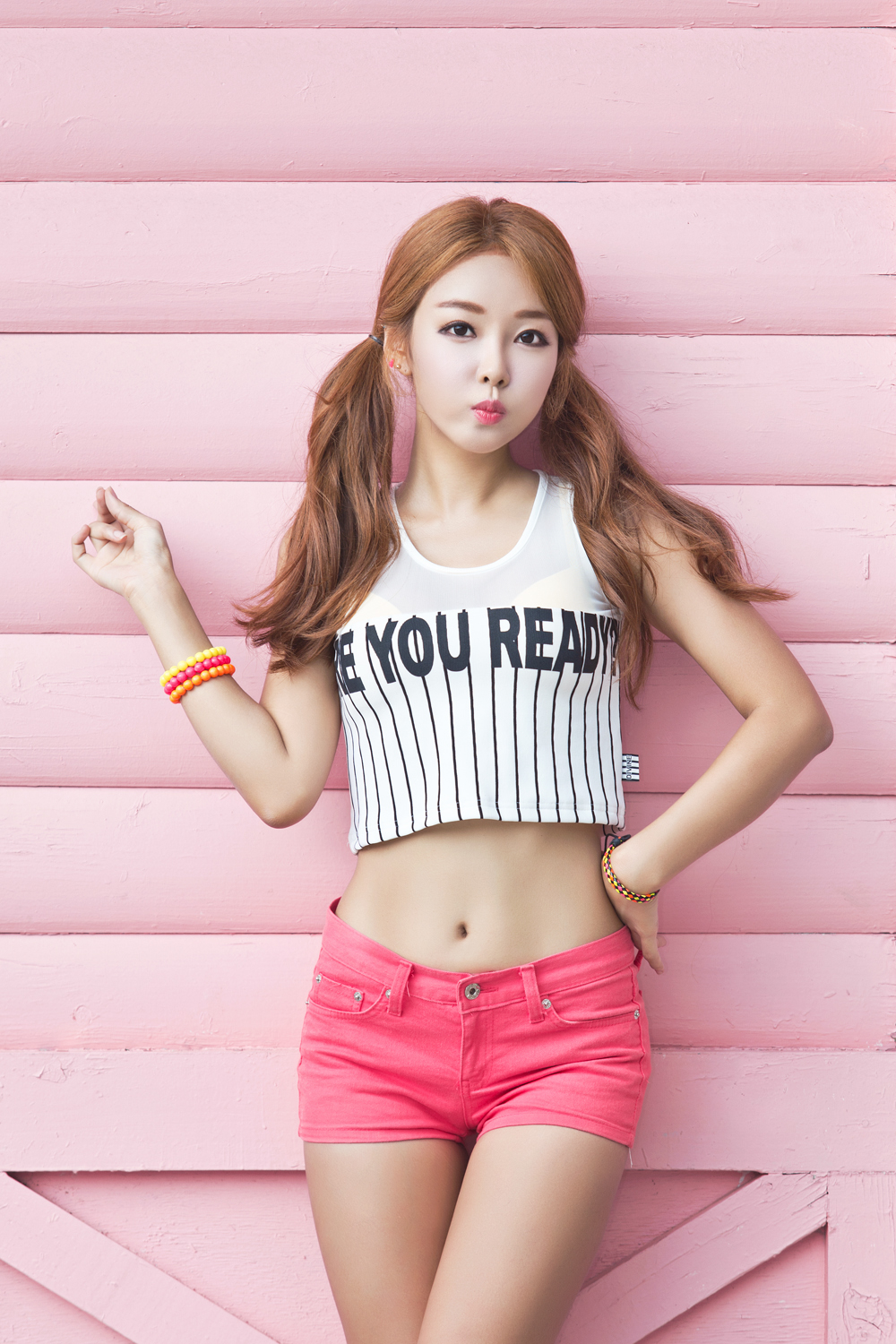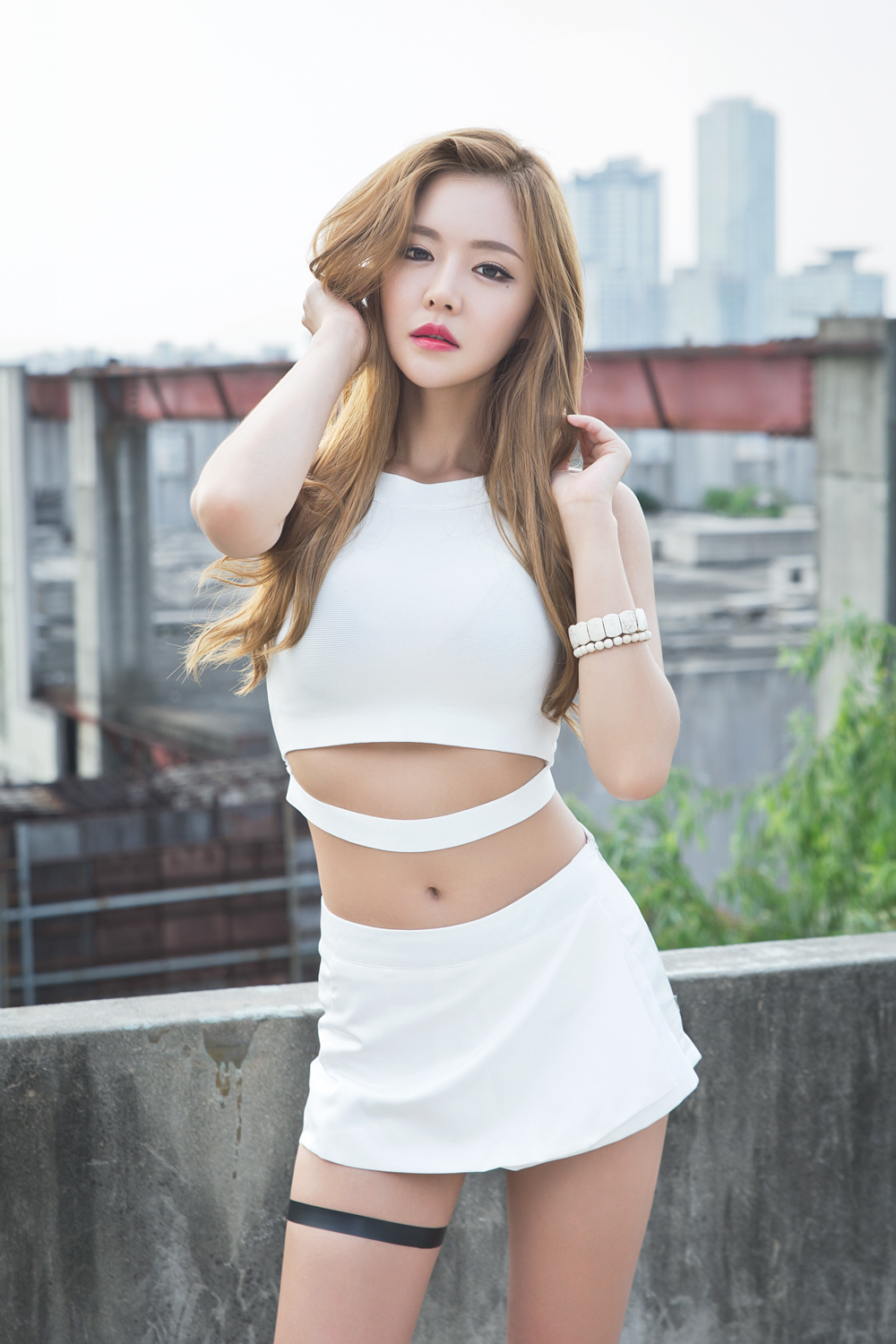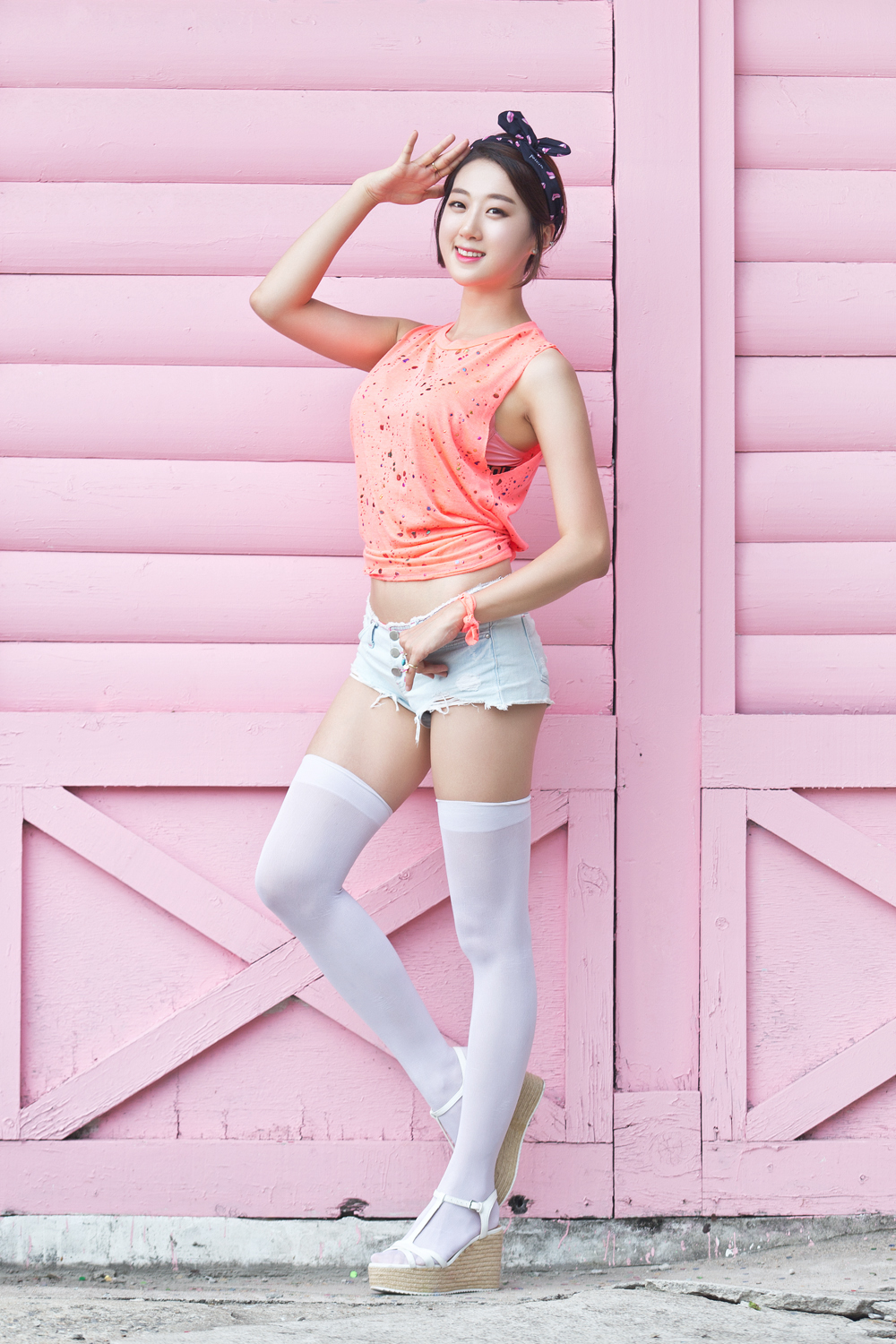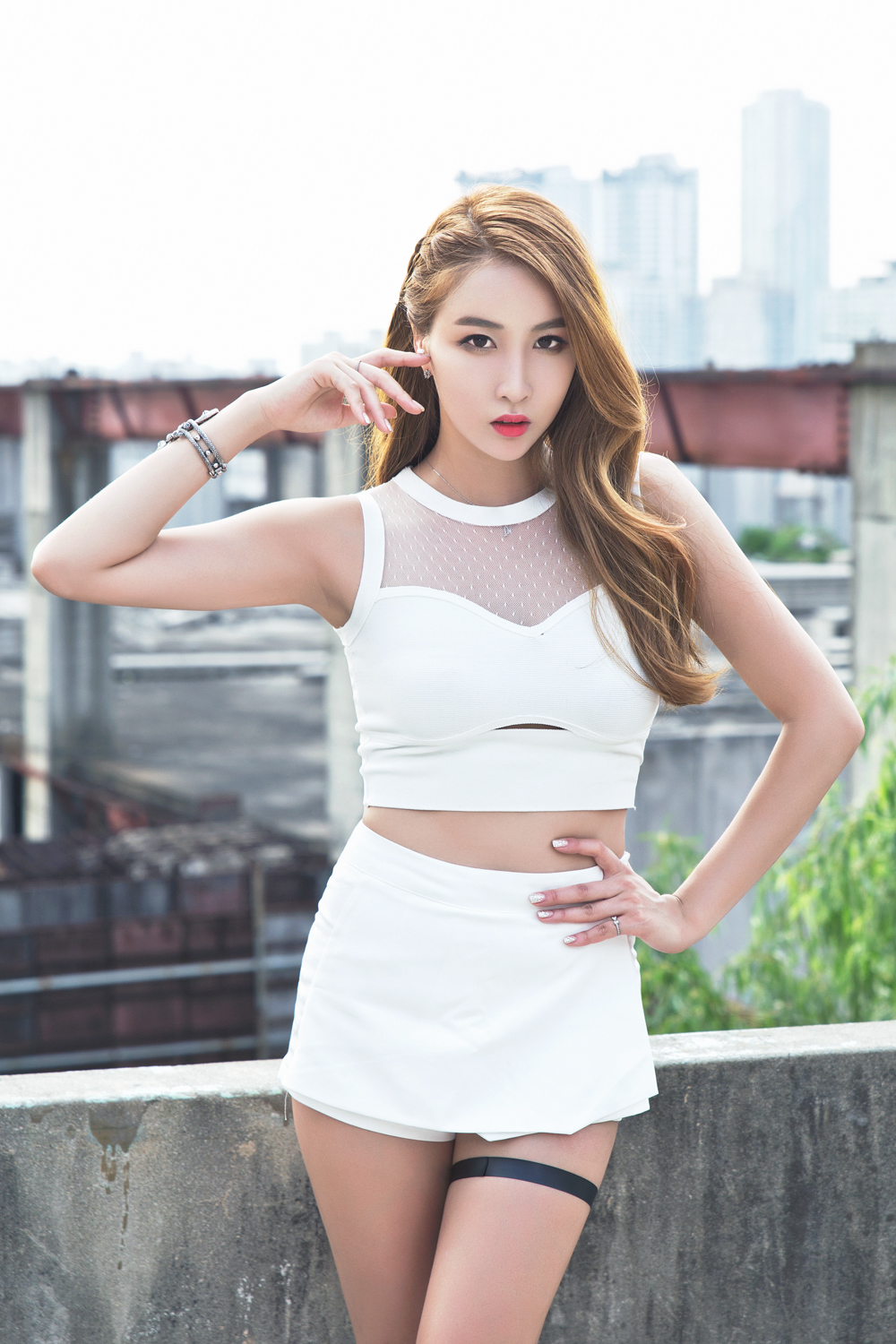 Share This Post