Rookie Groups Competed In An Art Contest, Here's Who Won
I.O.I has been receiving lots of love for their artwork from fellow celebrities, young and old, on MBC Music's Show Champion.
On November 9th, at MBC Music's Show Champion, K-pop idol groups drew abstract art and had fellow celebrities vote on which image was the best! Idol groups that are currently promoting, such as VIXX, Twice, and I.O.I, voted to decided who drew the best art among them.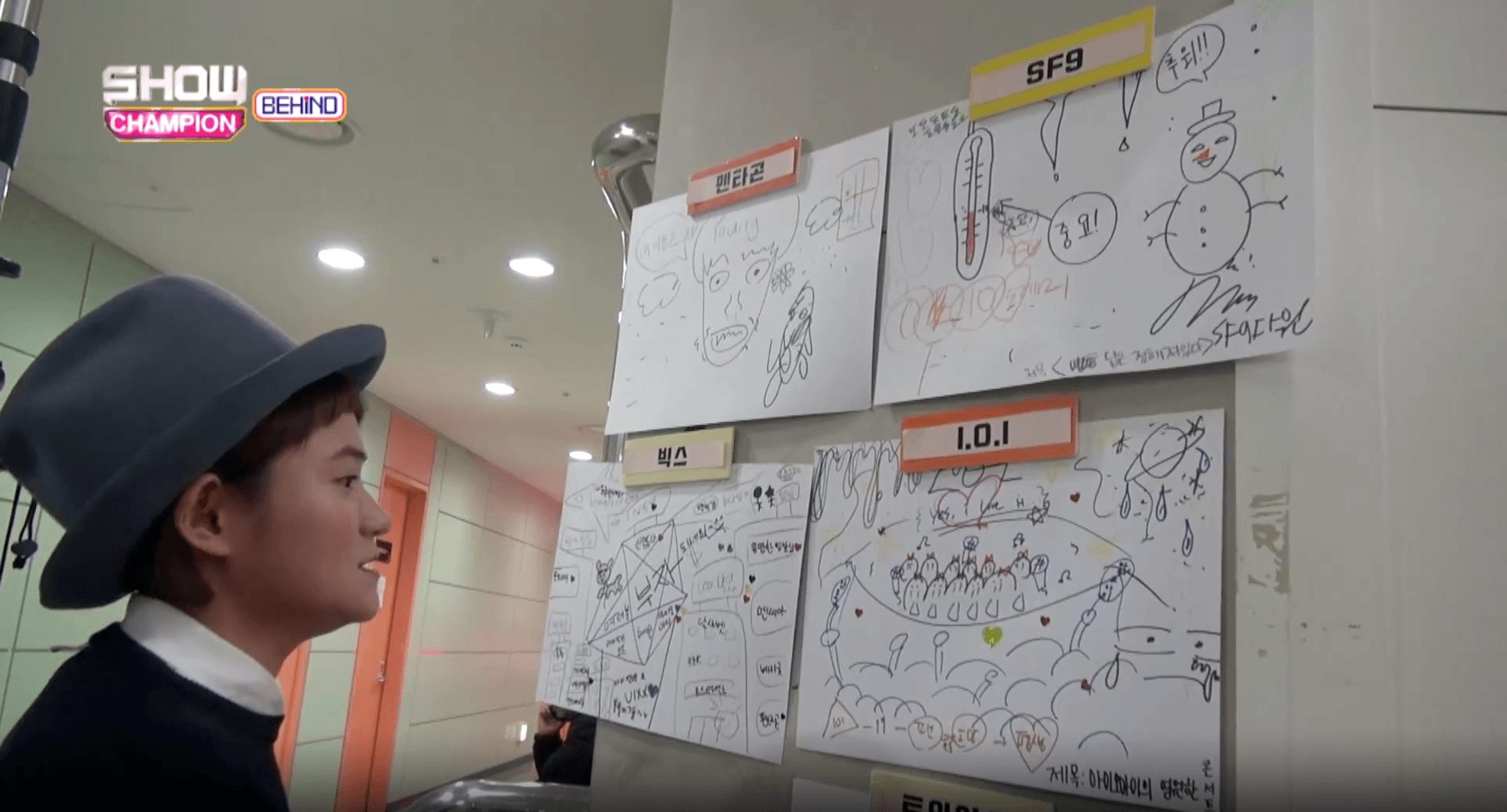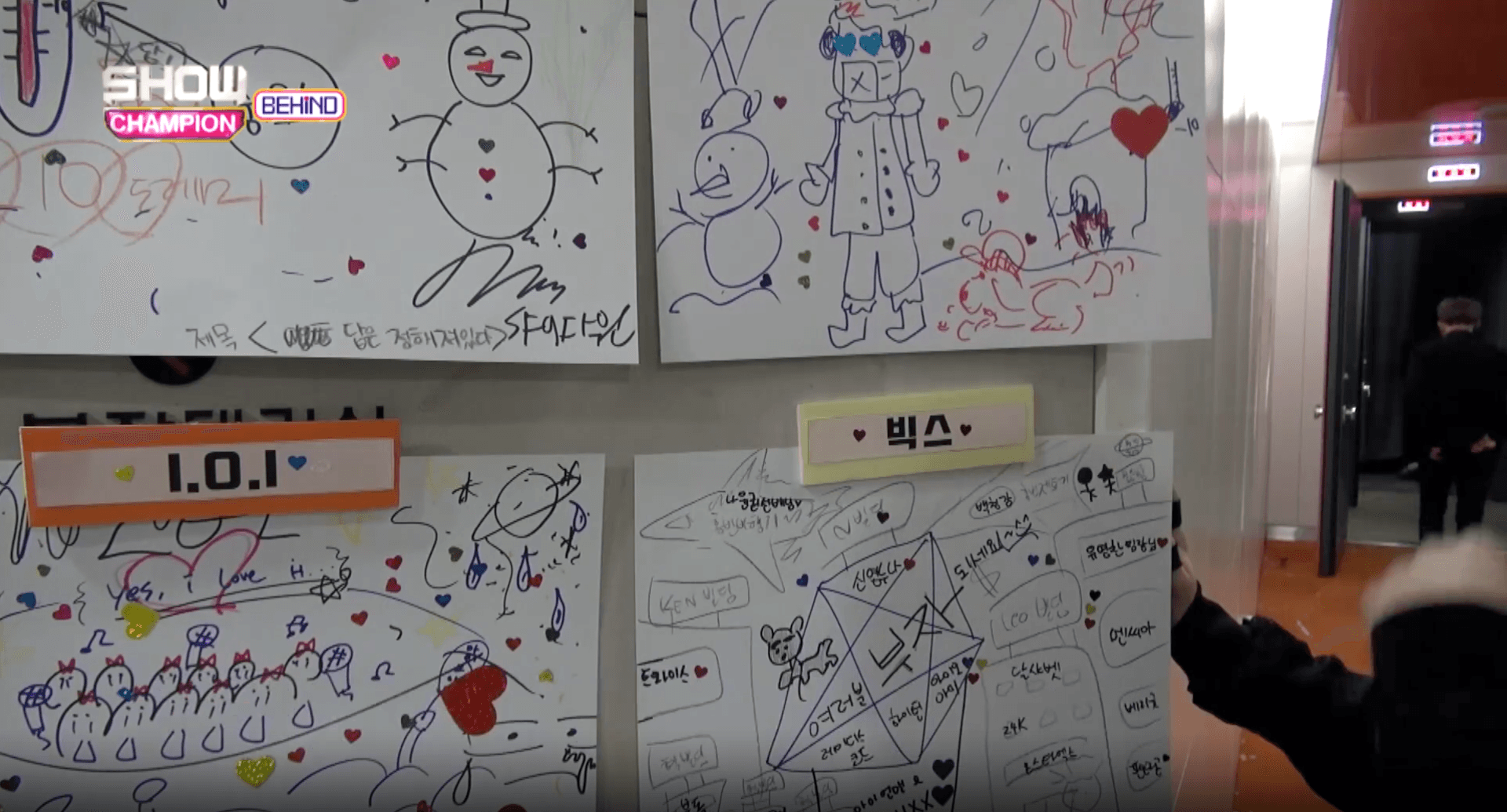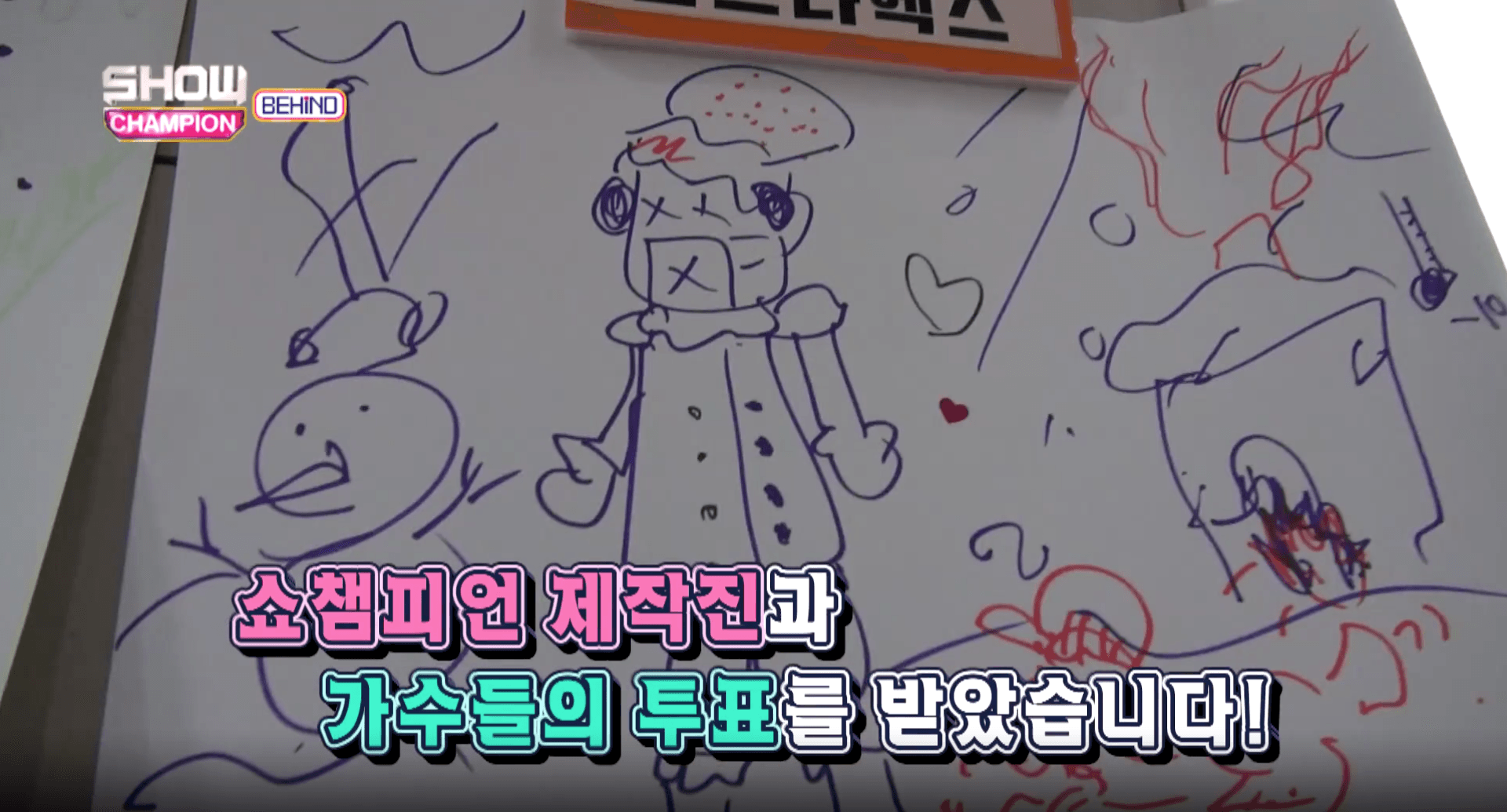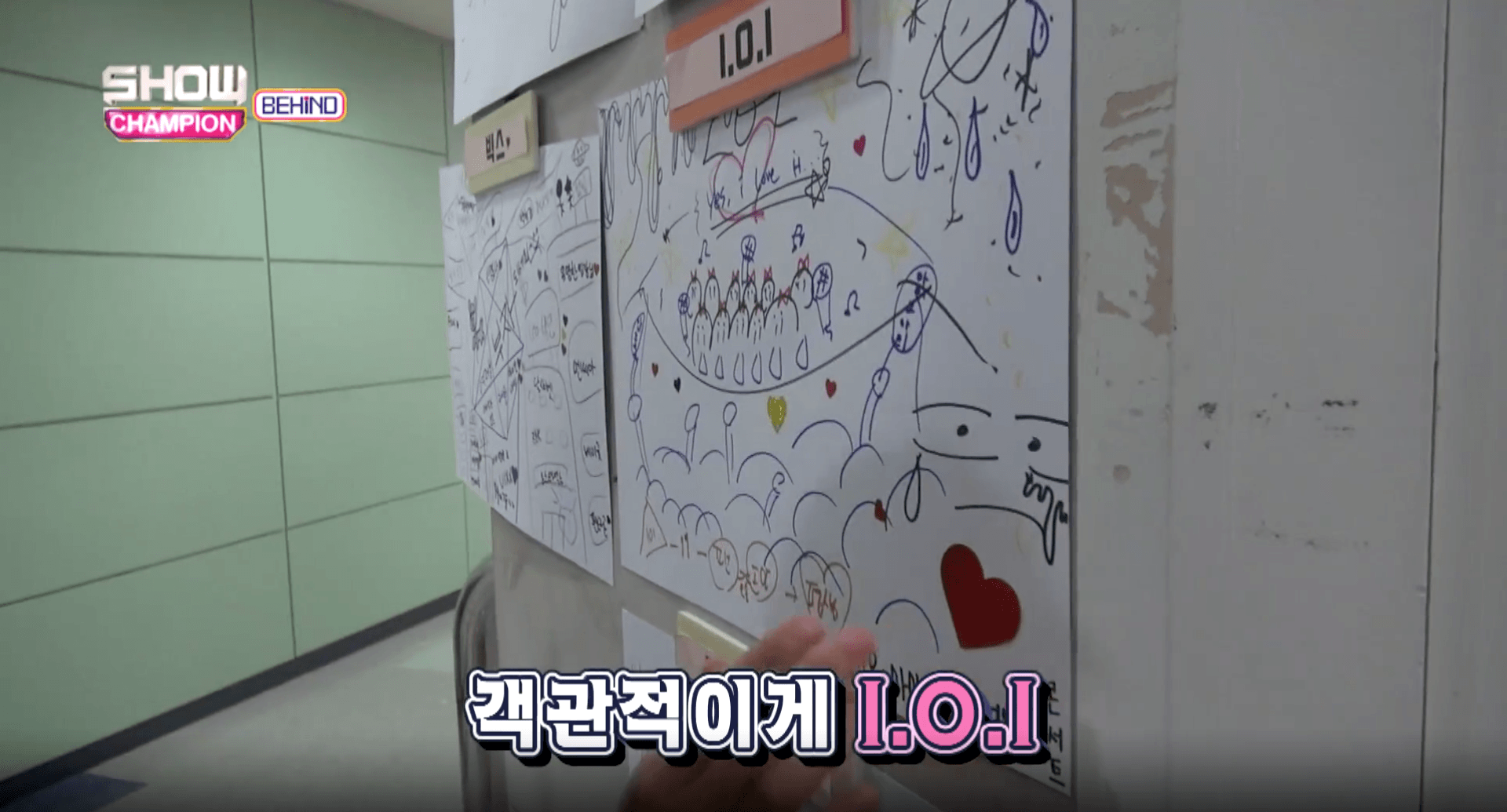 Out of a total of 88 votes, I.O.I received 28, which gave them the first-place title for the day! I.O.I received Korean red bean paste filled bread and Korean pancakes as a reward.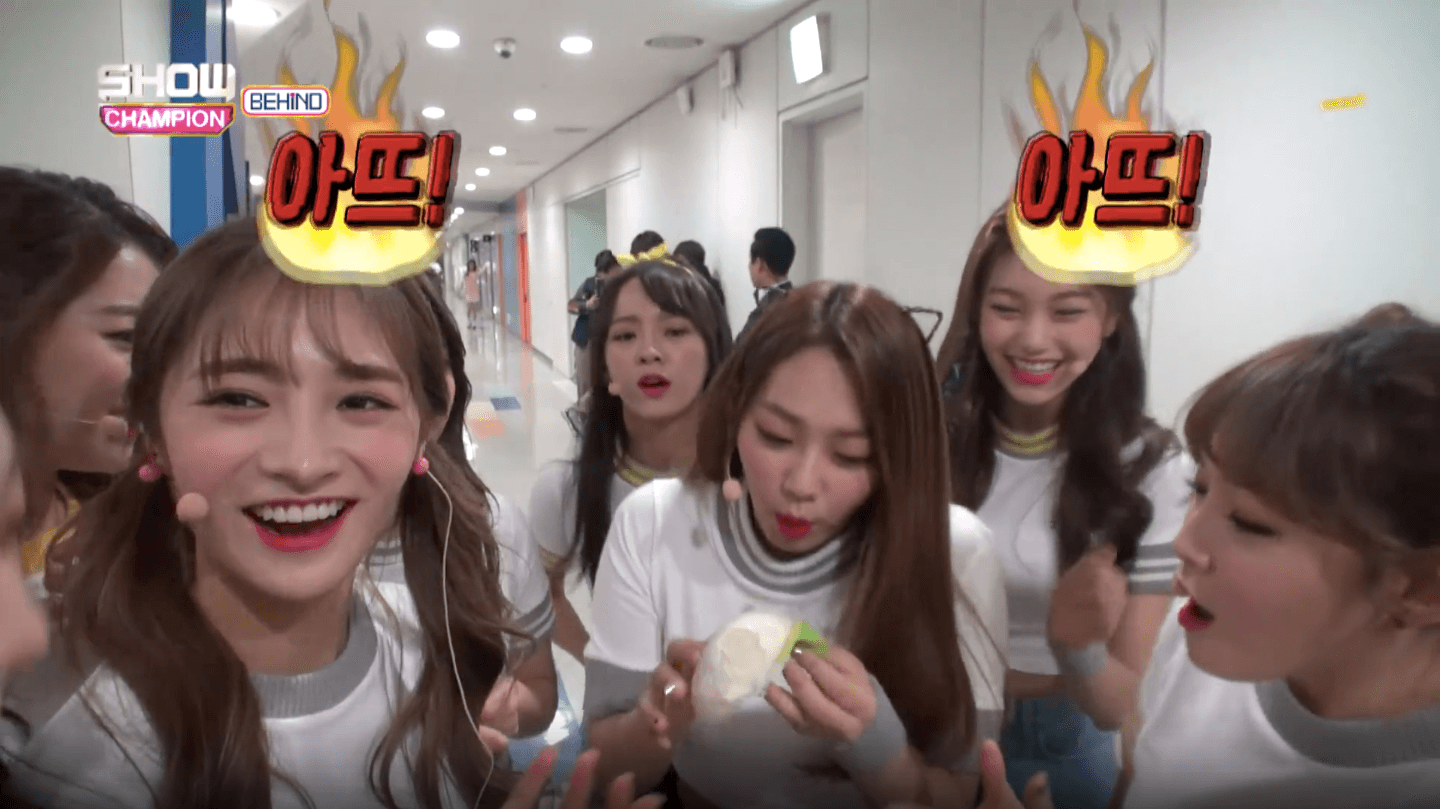 Check out the video below!
Share This Post