Rumours Went Around Xiaotong Was Pregnant With Luhan's Baby, Here's How She Responded
Chinese actress Guan Xiaotong was caught up in pregnancy rumors with her boyfriend, Luhan.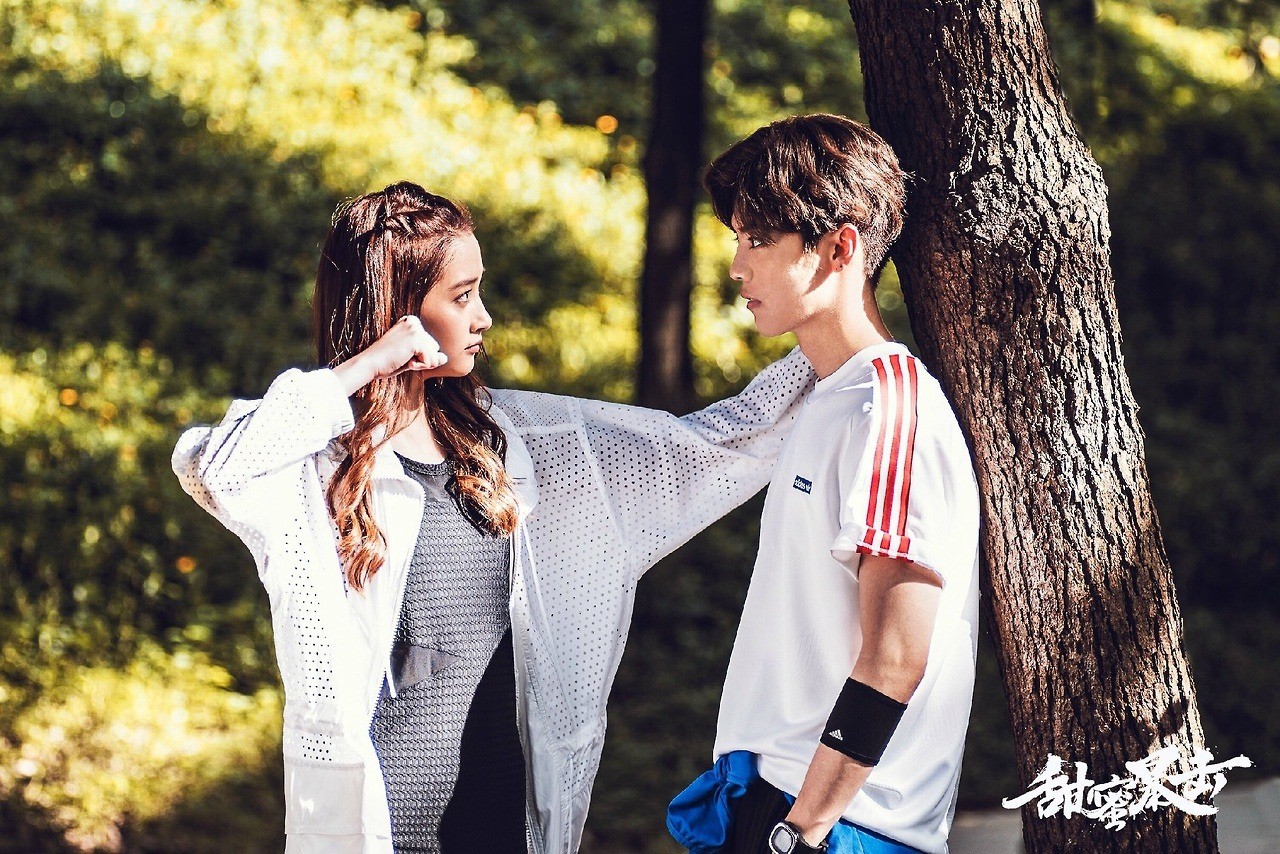 Since the rumors started spreading, Guan Xiatong had remained silent.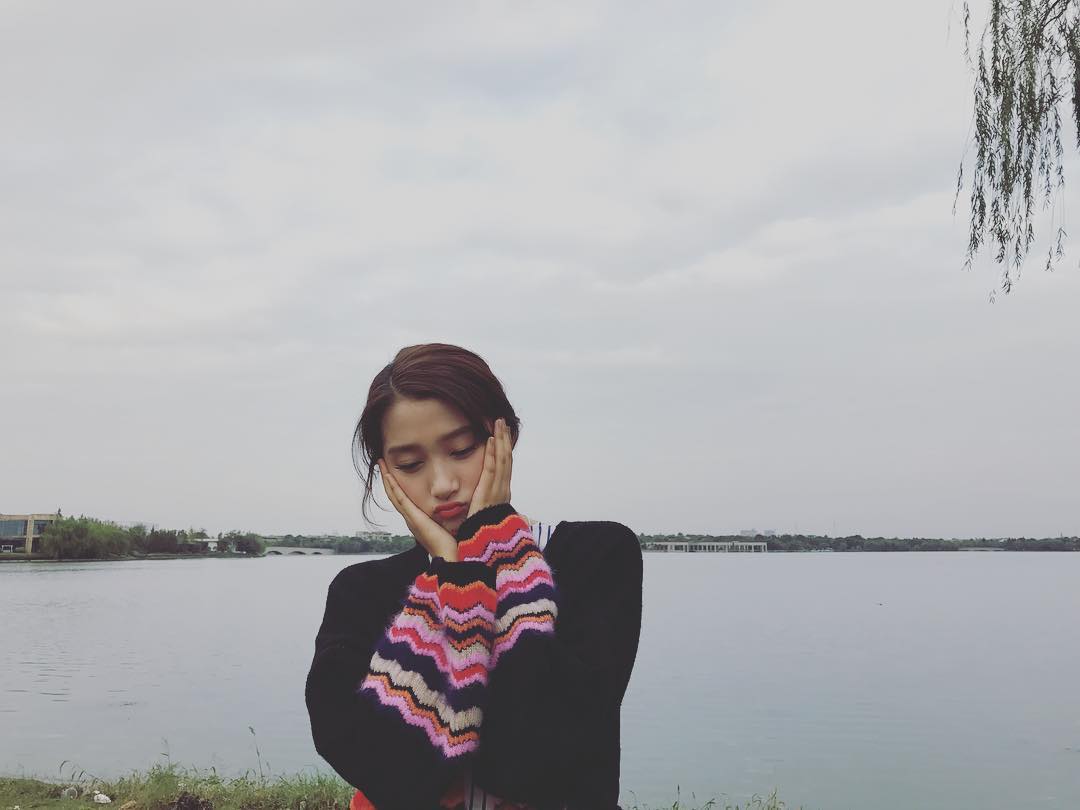 But she broke her silence when she recently posted new photos on her Weibo account.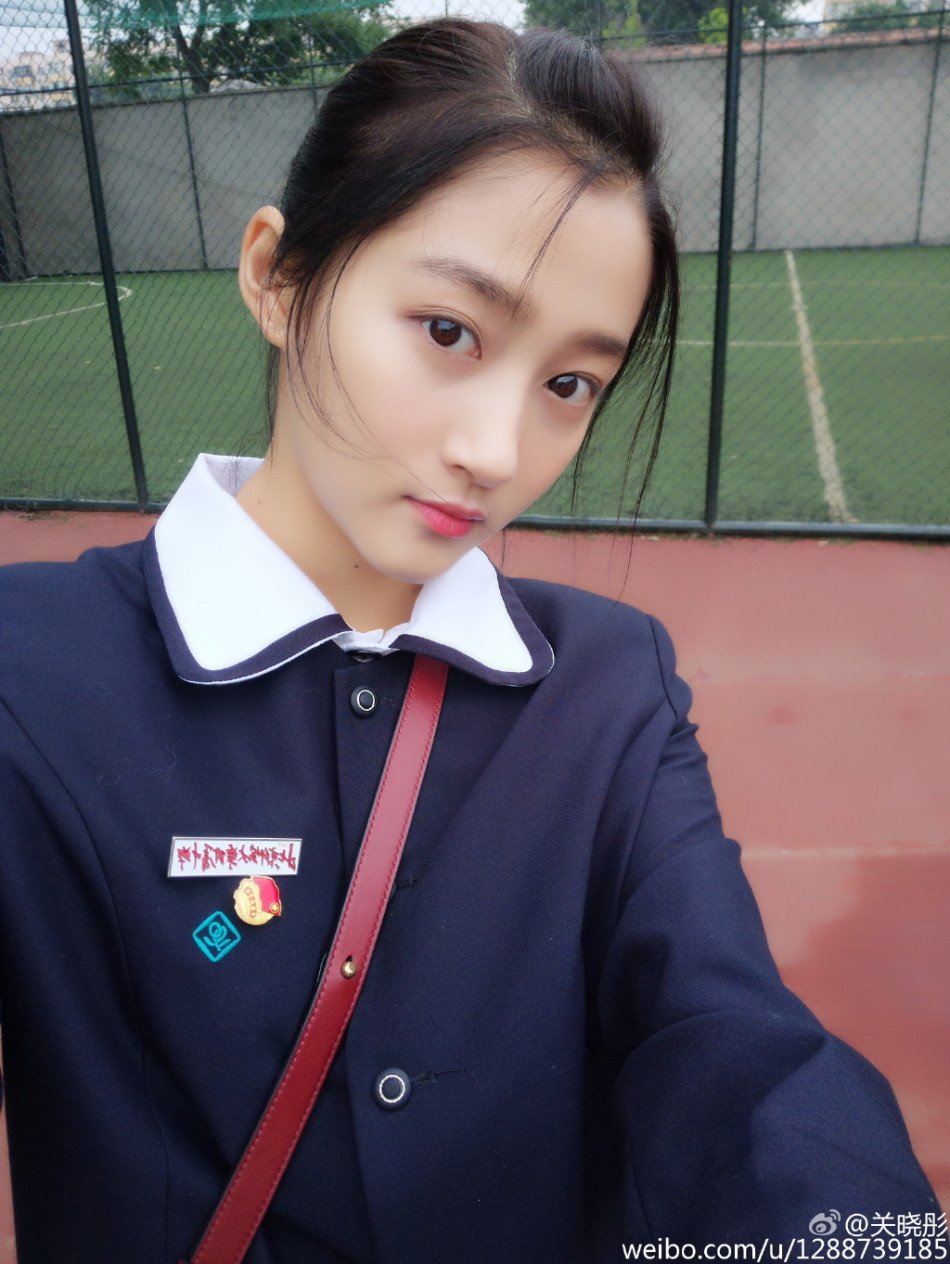 She uploaded photos of herself climbing up a high mountain, along with a discrete caption.
"The world is big and innocence is beautiful."

— Guan Xiaotong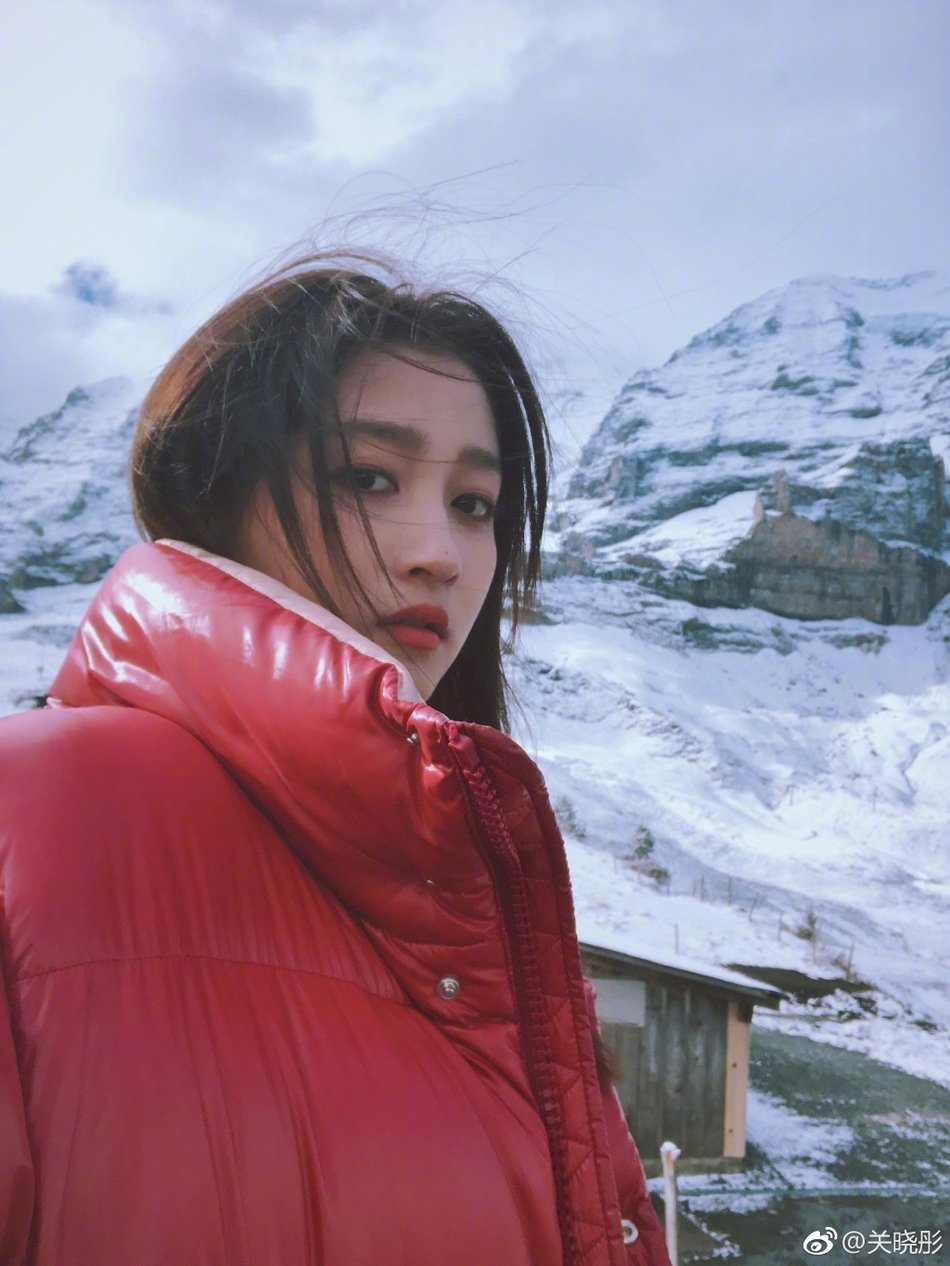 Fans speculate that she was denying her pregnancy rumor by proving that she wouldn't be climbing such high mountains if she were pregnant.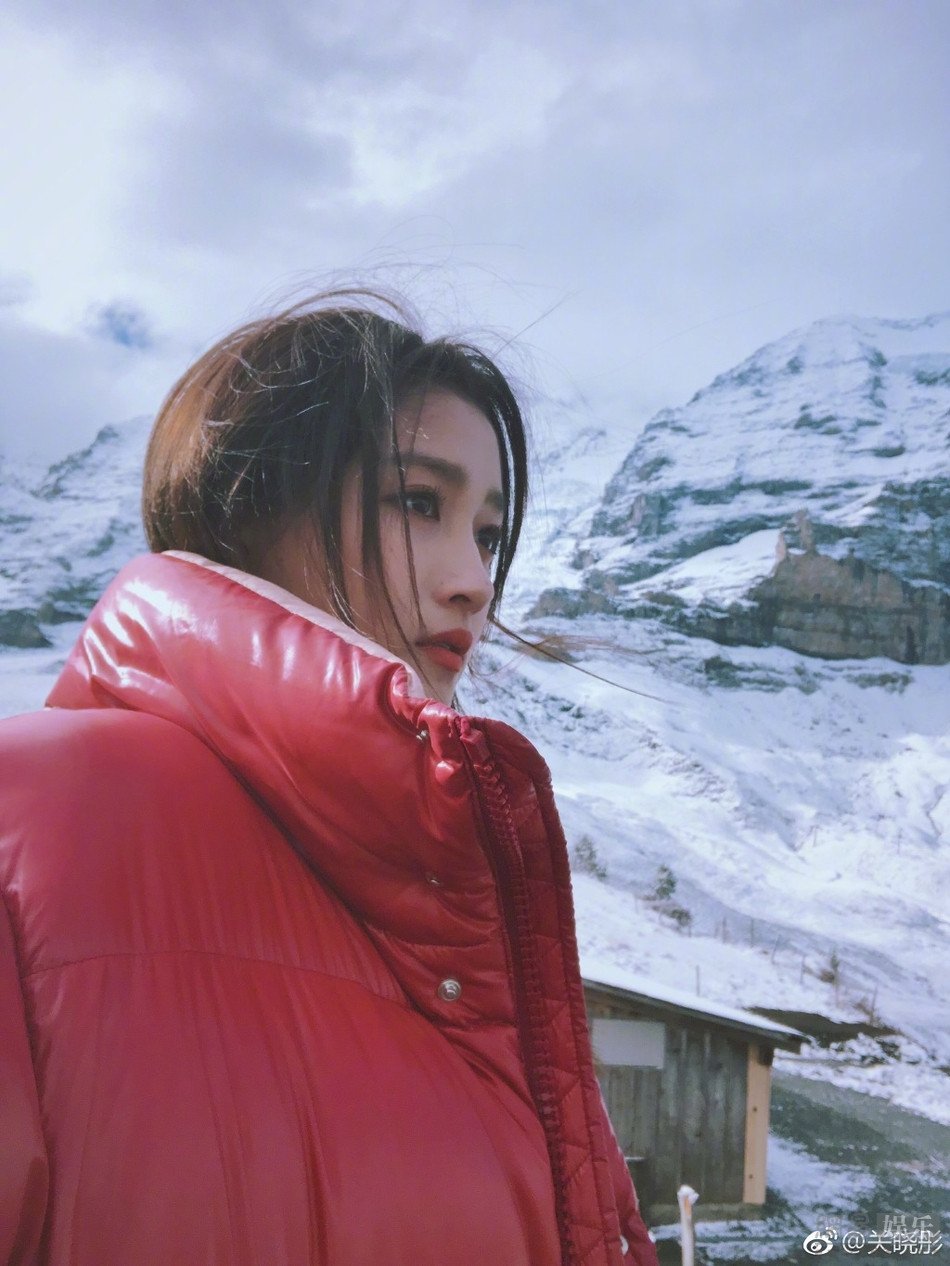 Guan Xiatong's agency had also denied the rumors earlier this week.
[★TRENDING] Chinese News Reports Luhan Girlfriend Is Pregnant, Agency Denies Everything
Luhan and Guan Xiatong had confirmed their relationship only a few months before.
[★BREAKING] Luhan Confirmed To Be In Relationship With Guan Xiaotong
When the rumors started buzzing around Chinese news reports that the couple was getting married.
With her latest update, it seems Guan Xiatong is putting an end to all the alleged rumors.
Luhan Reponds To Rumours That He Has A Secret Girlfriend and Child
Source: Dispatch
Share This Post