SBS Apologize For Creating Sketch That Referred To Jessica As A Dead Person
SBS's Strong Family has issued an apology after they used Jessica's name as a deceased person in the show.
SBS drama series Strong Family used both Jessica's and Krystal's names in the series, where Jessica's Korean name "Jung Sooyeon" was listed as a deceased person in a mortuary record.
In this list, Krystal's Korean name, "Jung Soojung" was also listed as a visitor. In the very last column of the records, visitors had left messages to the deceased, in which Jung Soojung wrote "Onni I miss you… I love you…".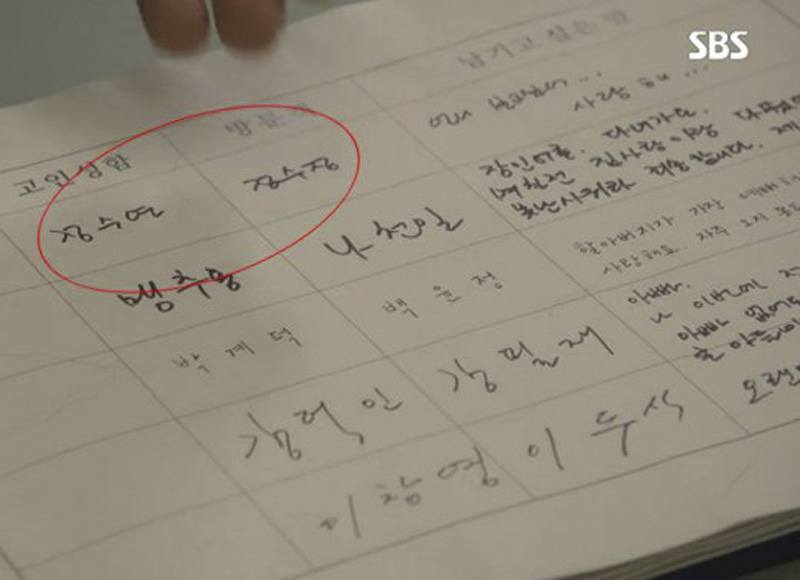 Some of the series' viewers criticized the show for using Jessica's and Krystal's names in such an ominous setting, but the staff soon explained that their names were used without ill-intent.
"It was a coincidence that we used the names Jung Sooyeon and Jung Soojung. We had no other intentions."

— Staff of Strong Family
Upon hearing the news, Jessica took to Instagram to respond to the controversy, where she reacted with a short but sincere message to both her fans and her sister, Krystal.
"Let's live for a long, long time."

— Jessica Jung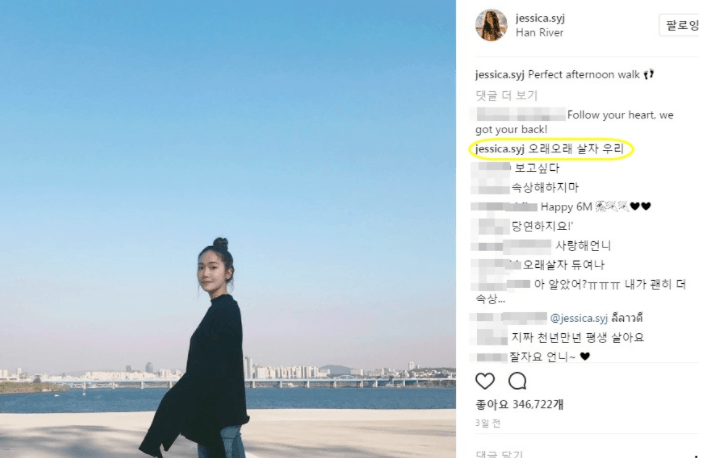 As the controversy began spreading, the staff of Strong Family soon released an official statement explaining that they had apologized to Jessica and her agency for the grave "mistake".
"We admit that the staff made a mistake and we have apologized to Jessica's agency, and Jessica's agency have accepted our staff's apology."

— Staff of Strong Family
Source: WIKITREE
Share This Post