"School 2017" Actor Han Joo Wan Convicted Of Using Marijuana Illegally
He has been sentenced to 8 months in prison.
Actor Han Joo Wan has been found guilty for the illegal purchase and use of marijuana.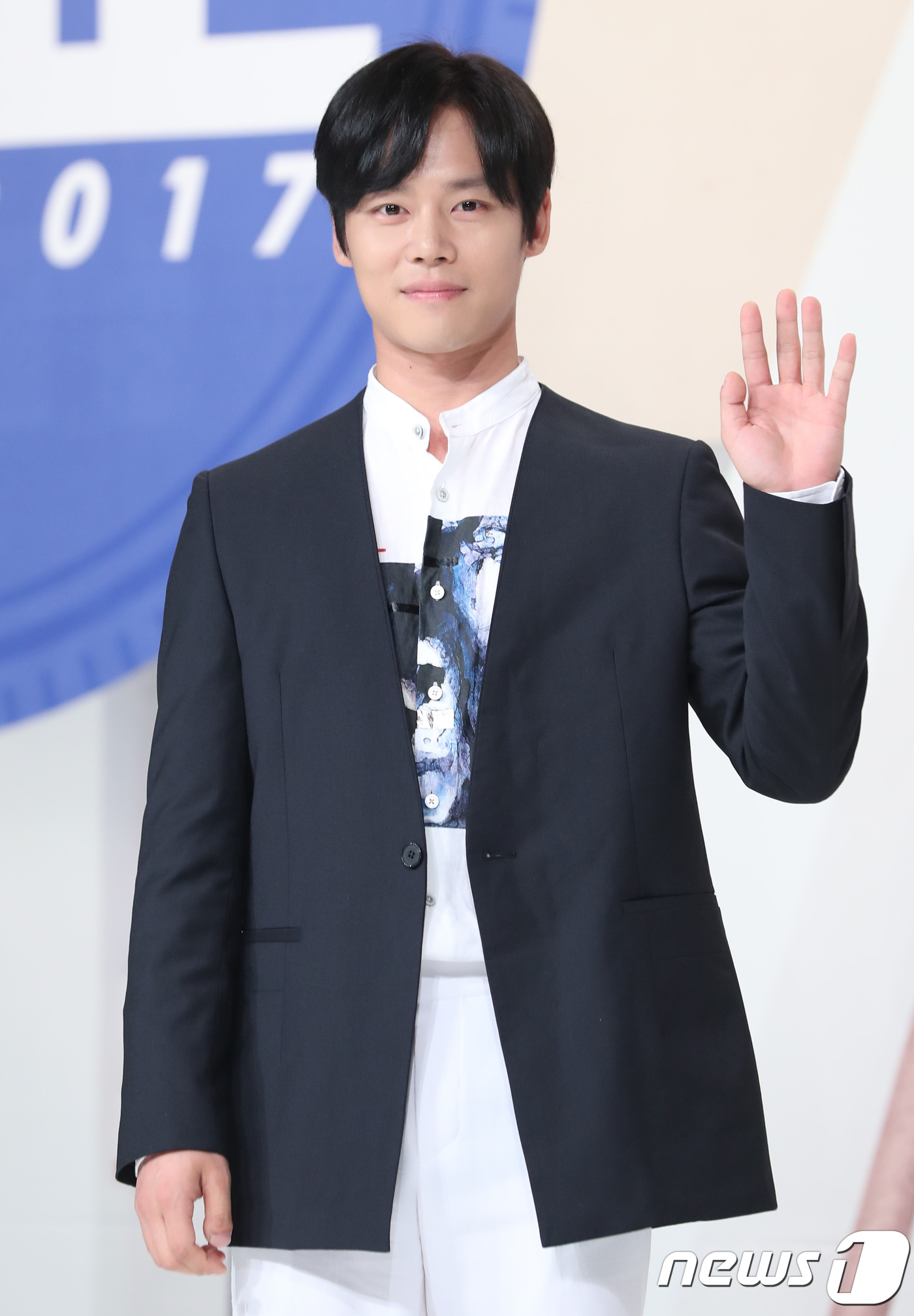 The Western Seoul District Court sentenced Han Joo Wan to a 8-month prison sentence suspended for 2 years* along with 40 hours of drug treatment, and a fee of 3.2 million won (approx. $3,000 USD).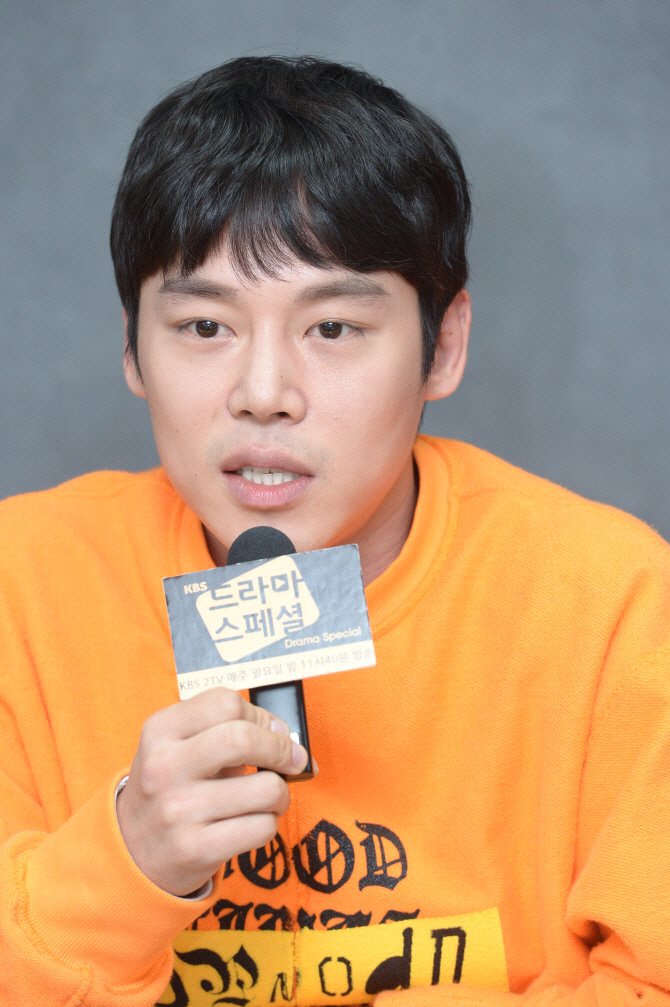 *This means that Han Joo Wan will only serve his sentence if he commits another offense within 2 years.
According to online reports, Han Joo Wan purchased 10g of marijuana from a dealer that he met through an app in January.
The dealer used a method that is literally translated to the "throwing technique" (던지기 수법) which is when the dealer reveals the location of marijuana hidden at a specific place, once they are paid electronically with Bitcoin.
A representative from his agency, Starhaus Entertainment, confirmed the news of his sentencing and explained that they are abiding by the legal process.
"It is true that Han Joo Wan was sentenced for violating the anti-narcotics law. He has been abiding by the legal process, and is going through a time of self-restraint. Please do not publish speculative reports." — Starhaus representative
Meanwhile, Han Joo Hwan has starred in such dramas as School 2017, Hwajung, and Wang's Family.
Share This Post