Sejeong's speed-rapping leaves other idols shocked speechless
Gugudan's Sejeong attempts to rap at super high speeds, and you won't want to miss it.
Former I.O.I member Sejeong recently proved that she is more than just a singer when she attempted a cover of Outsider's famous song, "Loner".
On the January 27th episode of KBS Girl Group Battle, Sejeong bravely collaborated with Outsider and hilariously rapped along to the fast verse… and absolutely killed it! Other idols such as EXO's Chanyeol and Girls' Generation's Seohyun have covered the famous song in the past.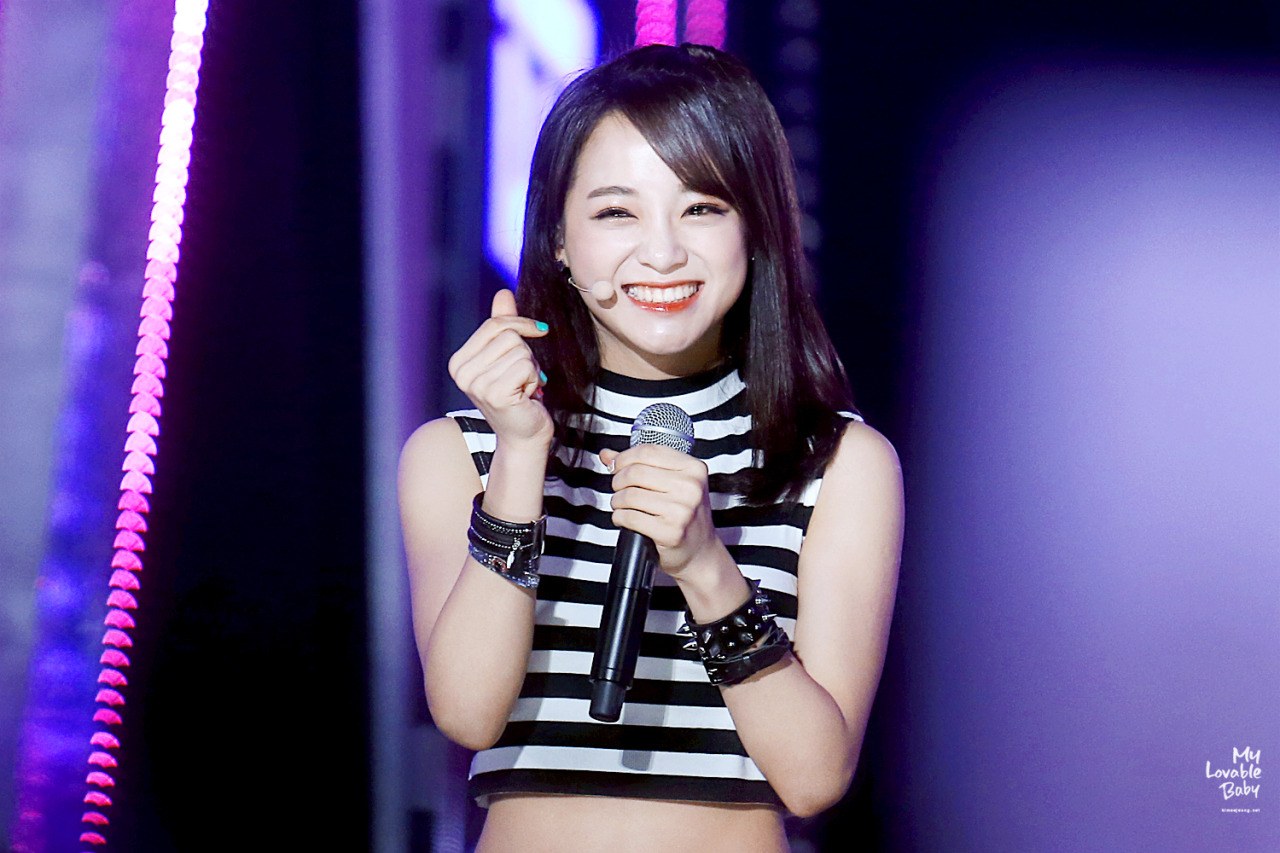 Sejeong has appeared on several variety shows such as KPOP STAR, Produce 101, Standby I.O.I, Talents for Sale, Gugudan Project – Extreme School Trip, and King of Mask Singer in which she has shown many different sides and talents. Possibly the most hidden and surprising talent of the idol is her newfound talent of speed rapping.
https://youtu.be/BlH58wskVr0?t=43s
Jellyfish Entertainment recently announced that Gugudan will be making their first comeback since their debut this February, and fans hope they'll see even more side's of Sejeong, possibly even a song in which she showcases her speed rapping skills.
Share This Post