Seohyun can't Believe How Cute Irene looks With Her Brand New Hairstyle
Girls' Generation Seohyun was totally fangirling over Red Velvet Irene's new haircut!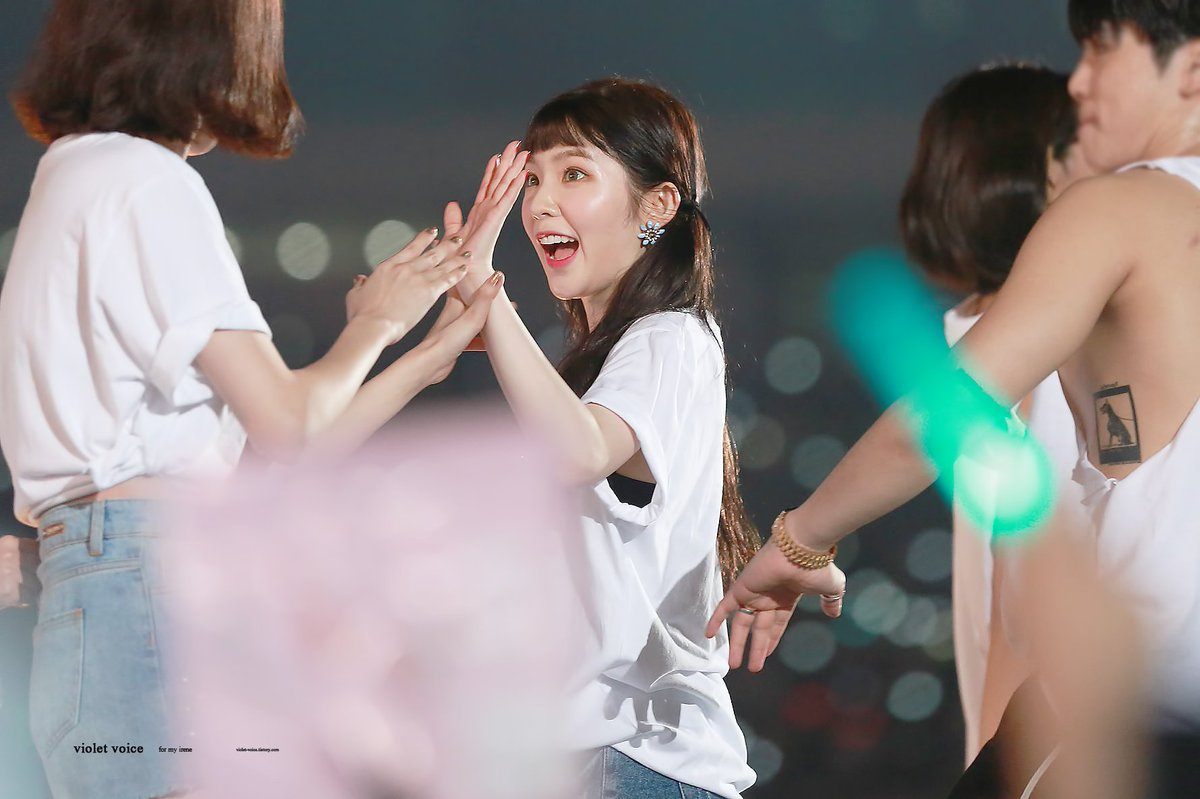 Irene unveiled her adorable bangs at the SM Town concert.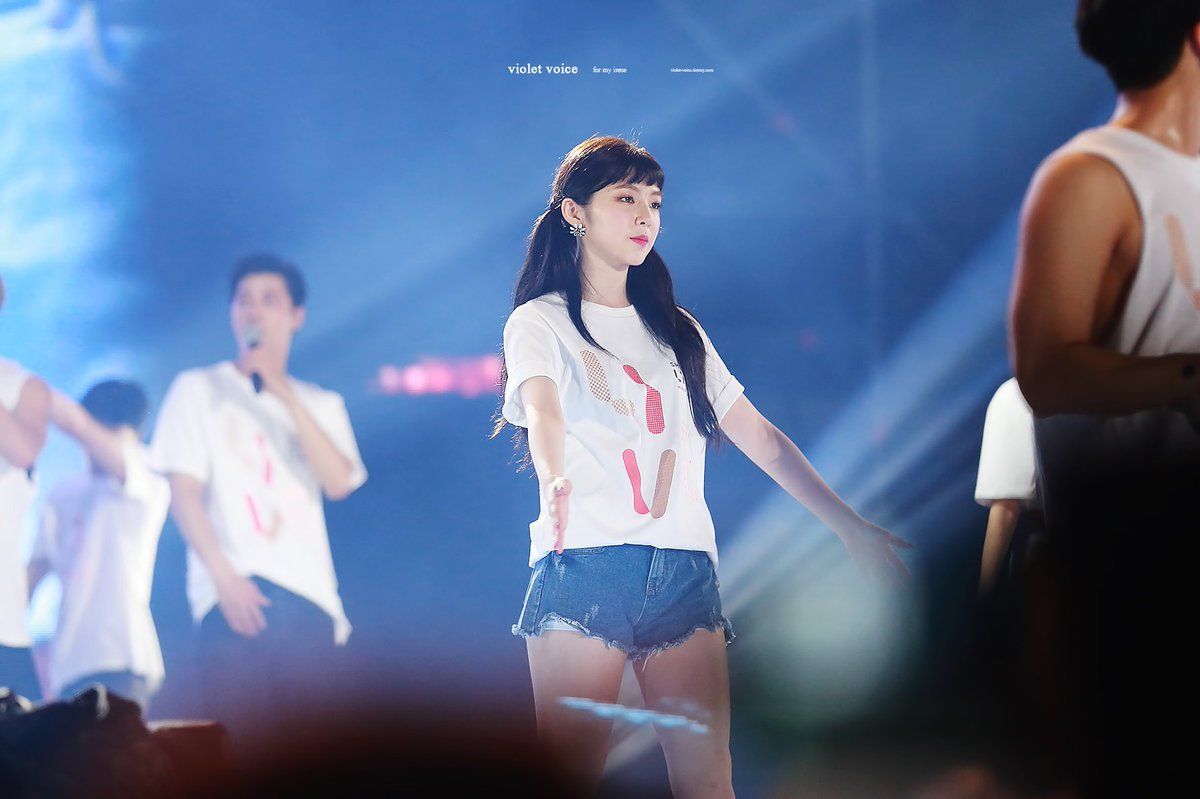 She has rarely ever worn bangs before…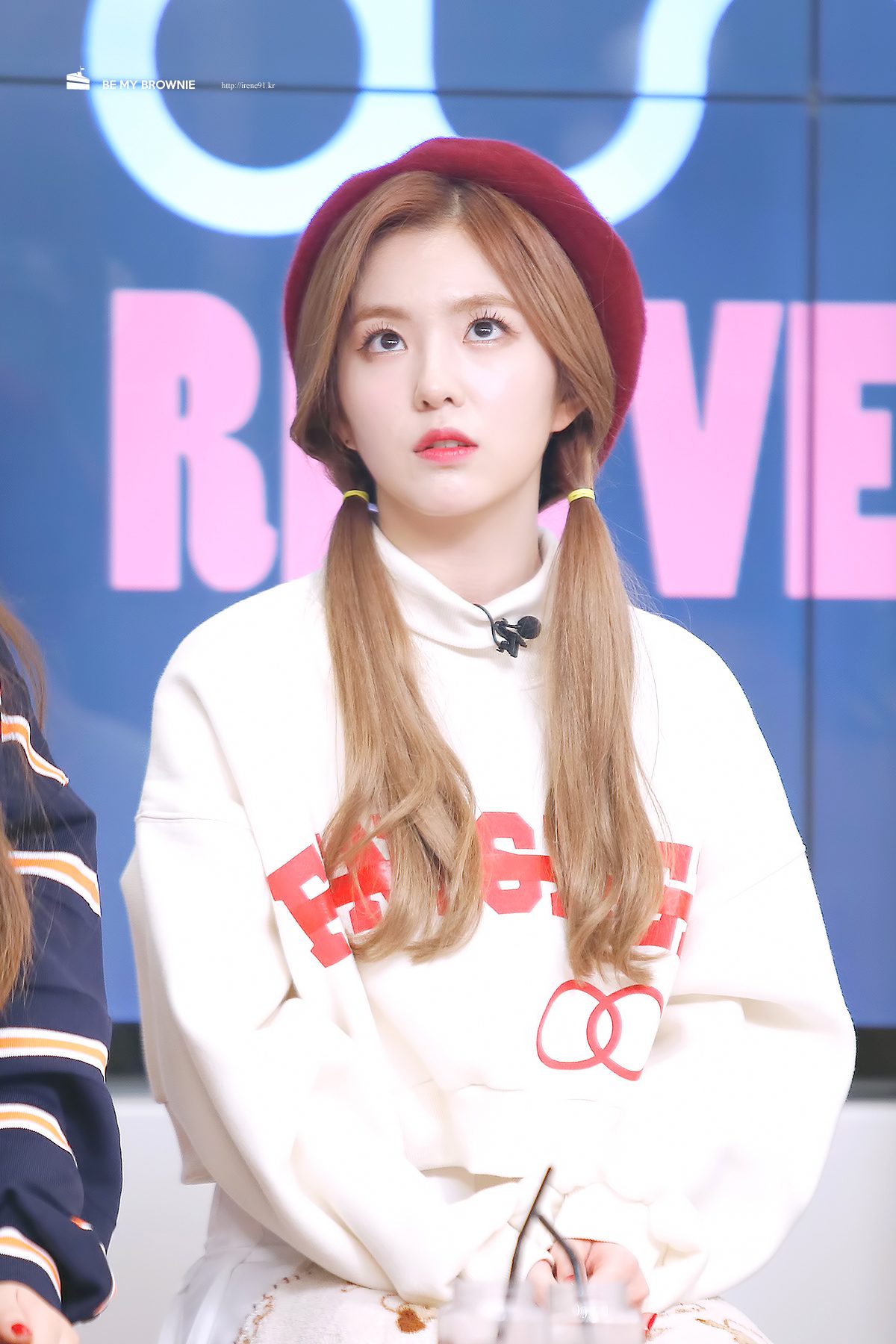 … but she covered up her forehead for Red Velvet's "Red Flavor" comeback!
Her best friend, Seohyun immediately noticed it and couldn't contain the excitement!
Irene and Seohyun are well known to be good friends because of their same age.
And fans were ecstatic to see another cute moment between the girls!
See the whole moment happen starting from the 1:30 mark!
Share This Post