Seohyun did something disgusting…to force her Dad to stop smoking
Seohyun revealed that she hates cigarettes and that she'll take great lengths to stop her loved ones from smoking.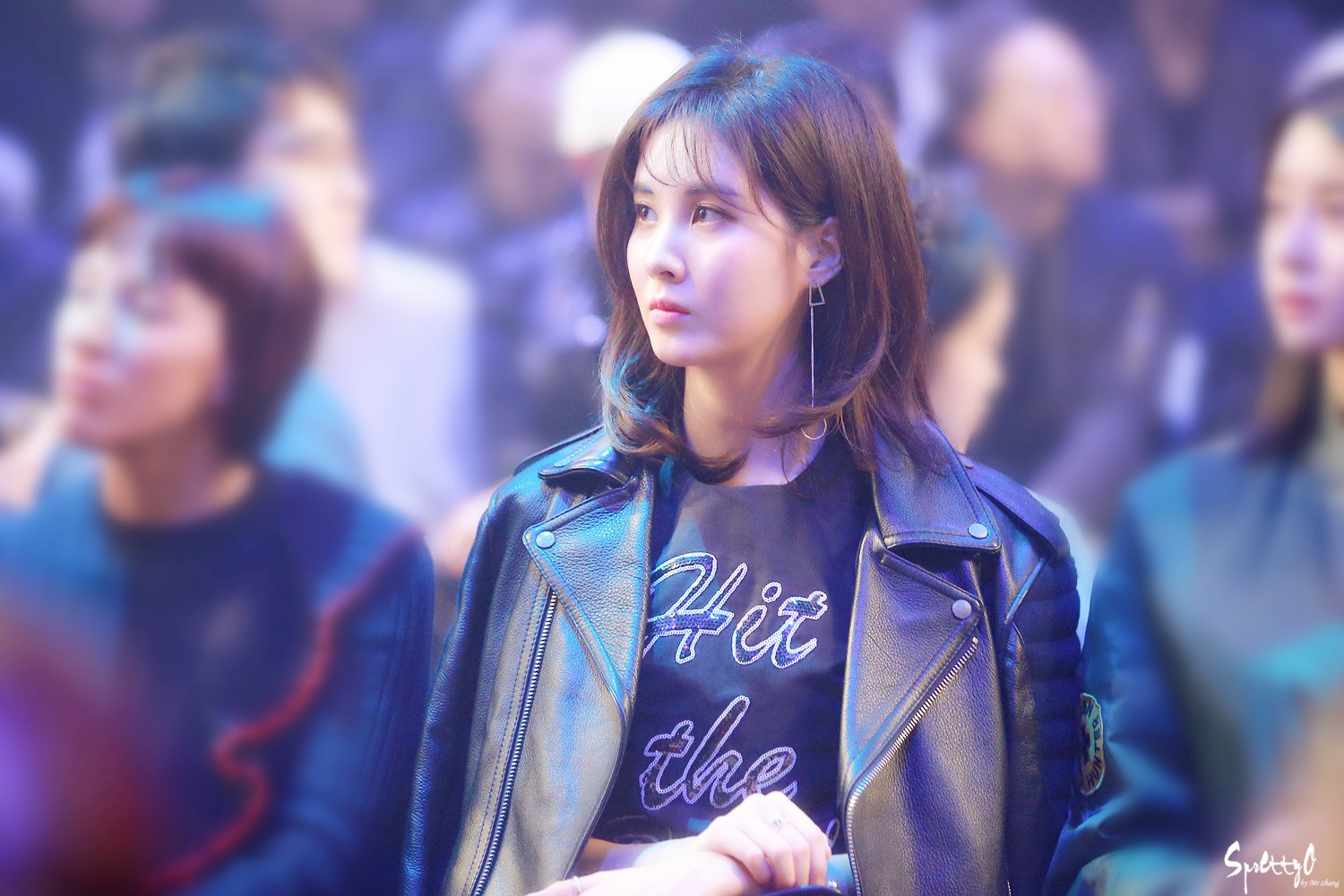 On JTBC's Knowing Bros, Girl's Generation's Seohyun revealed what she did to stop her father from smoking.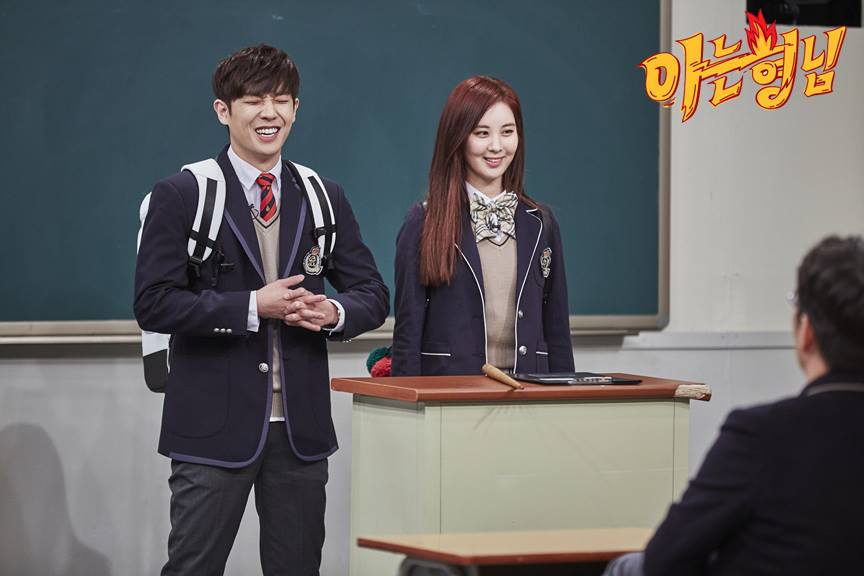 Cast member Kang Ho Dong asked Seohyun if she had ever considering smoking out of pure curiosity.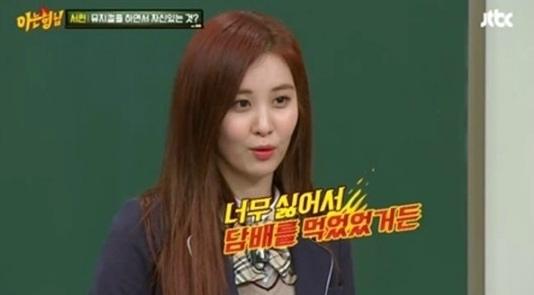 In response, Seohyun gave a short anecdote of how she made her father stop smoking.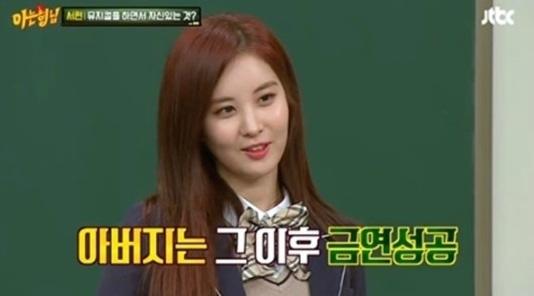 "I have hated the smell of cigarettes ever since I was young. My dad smoked when I was younger and I hated it so much I ate his cigarettes. I put them all in my mouth and my dad quit after that he never smoked another cigarette. That's how much I hate smoking"

– Seohyun
Seohyun's behavior towards cigarettes is no surprise considering how righteous she is in her life.
Source: Hankyung
Share This Post