Seohyun Revealed The Most Hurtful Things Her Members Have Said To Her
In a recent episode of Knowing Bros, Seohyun revealed that she suffered as the maknae, especially in the mornings.
As the maknae, it was Seohyun's responsibility to wake up the other members in the morning, which wasn't as easy as she thought.
One time, she went to wake Sooyoung up from her slumber but was met with a cold response:
"Mind your own business."

— Girls' Generation's Sooyoung
Similarly, when she went to wake up Yuri and Yoona, they both shouted at her, "Turn the lights off!"
Regardless, Seohyun still had love for her fellow members and reminded them that it was all in good fun.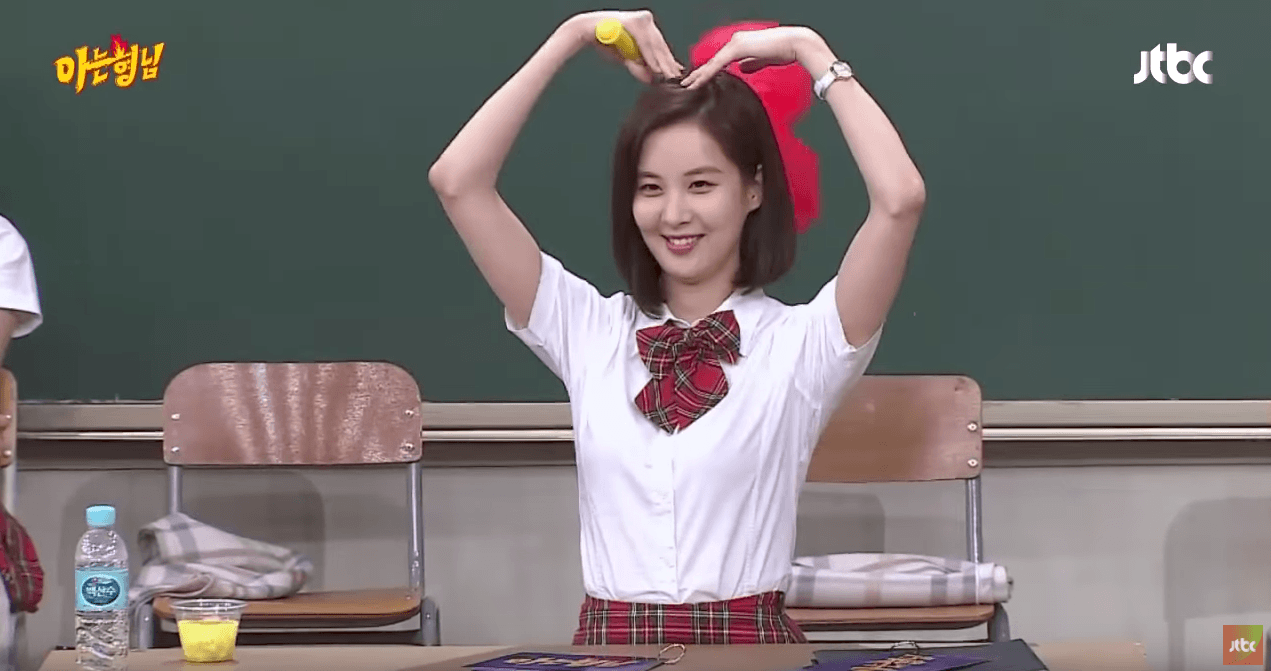 Watch the segment below!
Share This Post