This image shows Seohyun knew about her solo debut 2 years ago
Girl's Generation Seohyun releases teaser images for her solo comeback that is due to release on the 17th January!
The mini-album entitled Don't Say No will be her first solo album since making her debut as a member of Girls' Generation. This also makes her the fourth member to make her debut following Taeyeon, Tiffany, and Hyoyeon.
However, as soon as teaser photos for her debut were released, evidence that the debut may have been planned long ago surfaced. It was discussed that her solo comeback was already decided about two years ago when she uploaded a photo of a drawing by her on her birthday. The drawing which featured a woman wearing a musical note earring and a wide-brimmed floppy hat with the words "Welcome to Seohyun's Party" written on it draws huge similarities to her teaser images, which gives prominence to Seohyun donning an extra huge wide-brimmed floppy hat as well. This has led to fans speculating that she may have had been hinting at her solo comeback all along!
was seohyun hinting at her seolo concept all along since her birthday party? i love it. it's classy. pic.twitter.com/m2FSD4OnyH

— #dontsayno. ★ (@yoongholic) January 10, 2017
The debut is highly anticipated by her fans after Seohyun made a name for herself as a vocalist of Girls' Generation, even participating in unit projects such as TaeTiSeo and solo projects singing for official soundtracks.
Seohyun's debut album Don't Say No is scheduled to be released online on Januar 17th and physically in stores the day after.
Have a quick look at her stunning teaser photos: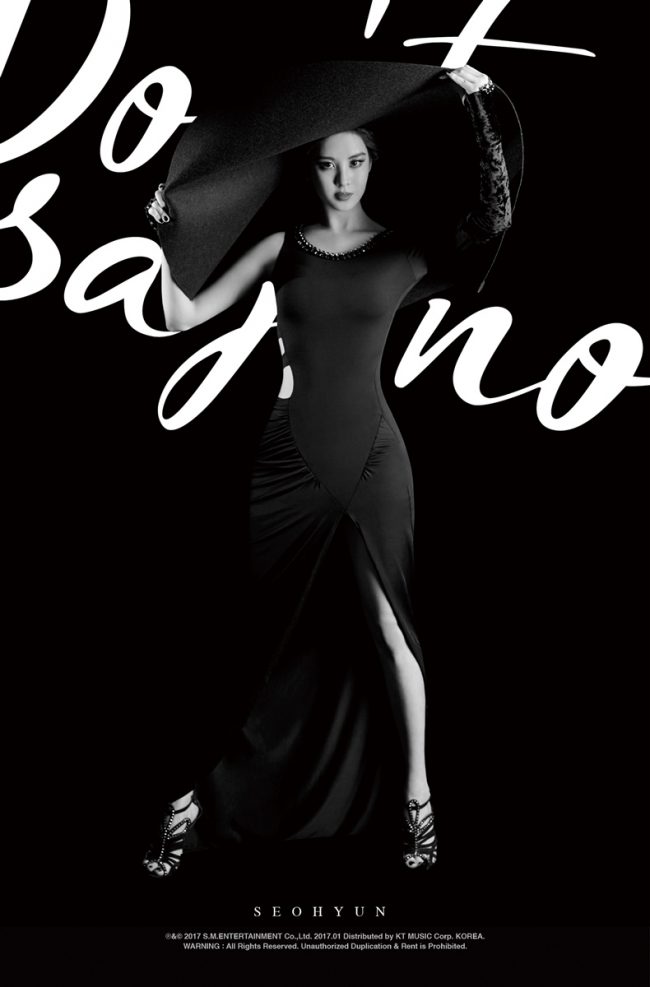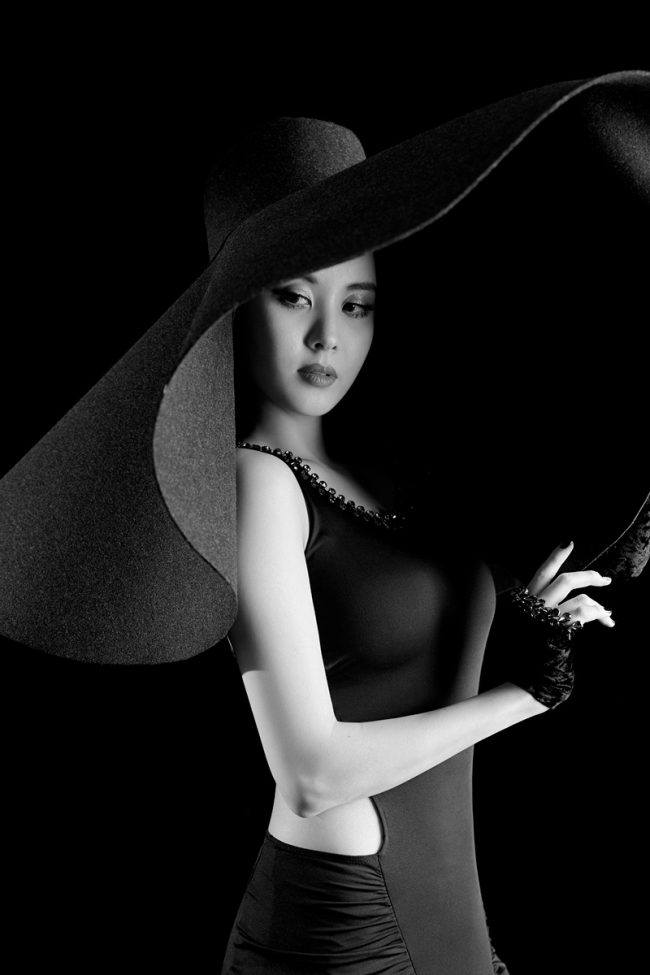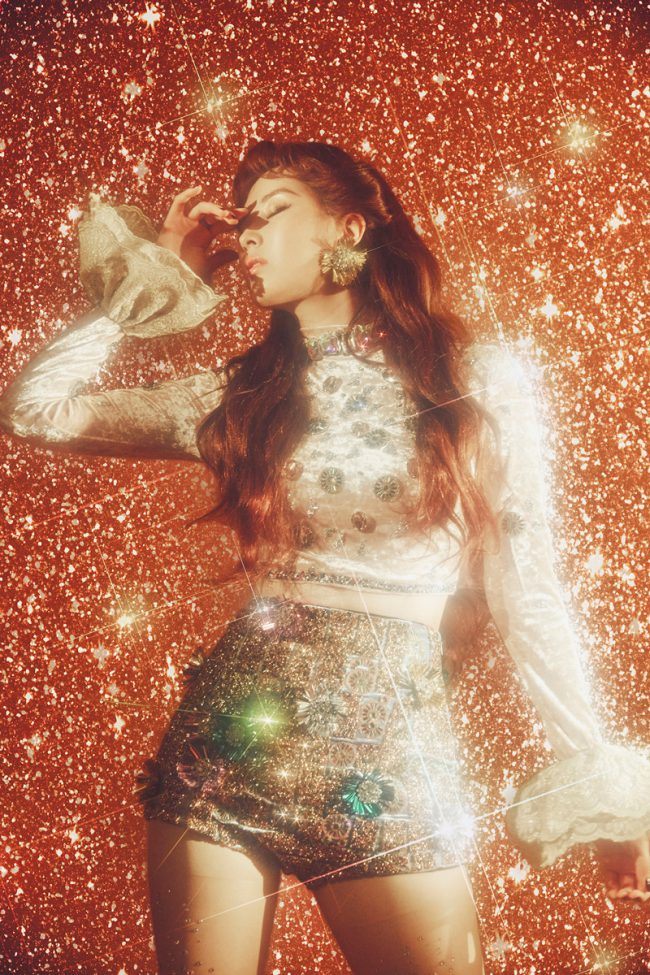 I guess we can all look forward to her comeback soon!
Source: Koreadaily
Share This Post