Seola Put Her Hand Up Eunseo's Skirt And Poked Her Right In The Butt
This is the story of how Cosmic Girls' Seolaonce once decided to put her hand up Eunseo's skirt during a fan meeting.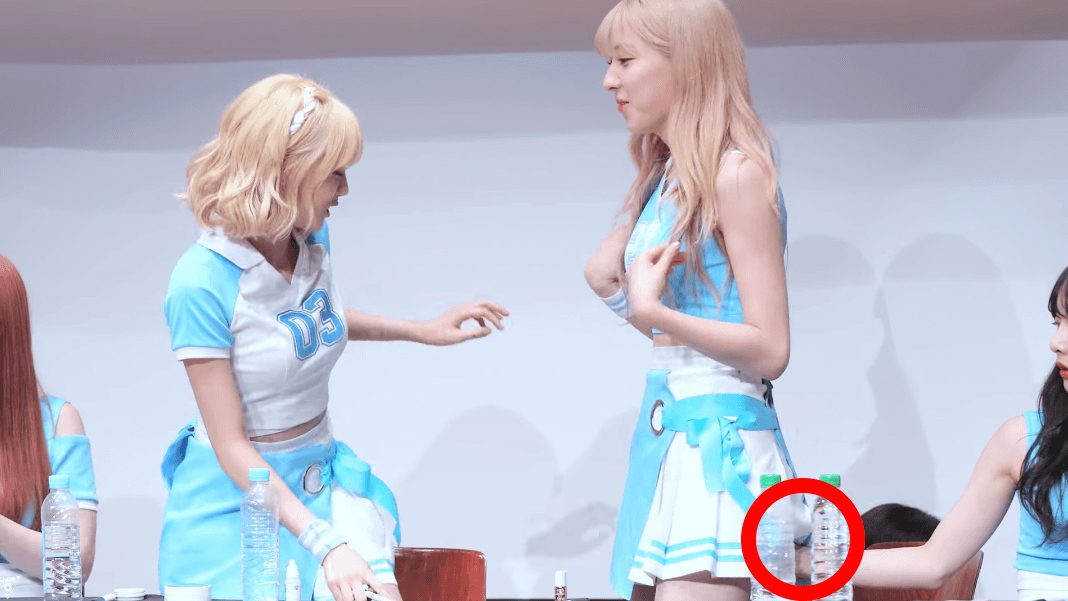 The shenanigans started with Eunseo bothering Luda with her "sweet" punches to her shoulder.
Luda told Eunseo to put her hands out to receive her punishment.
Then, Luda decided to hit Eunseo's head instead of her hands and Eunseo was startled.
Eunseo stood up to say something but Luda was one step ahead and poked her right in the belly!
Eunseo was REALLY close to retaliating when suddenly… Seola sneak attacked Eunseo! 
Luda playfully looked at the two and gave a thumbs up to Seola's attack!
Eunseo couldn't stop blushing after the moment with her members!
Share This Post