Seolhyun reveals what people do when they see her in public
AOA Seolhyun confesses that when she rides the subway people still don't recognize her face.
AOA's Seolhyun guest starred on JTBC's "Please Take Care of My Refrigerator" on January 9, and revealed nothing has changed even after she blew up in popularity.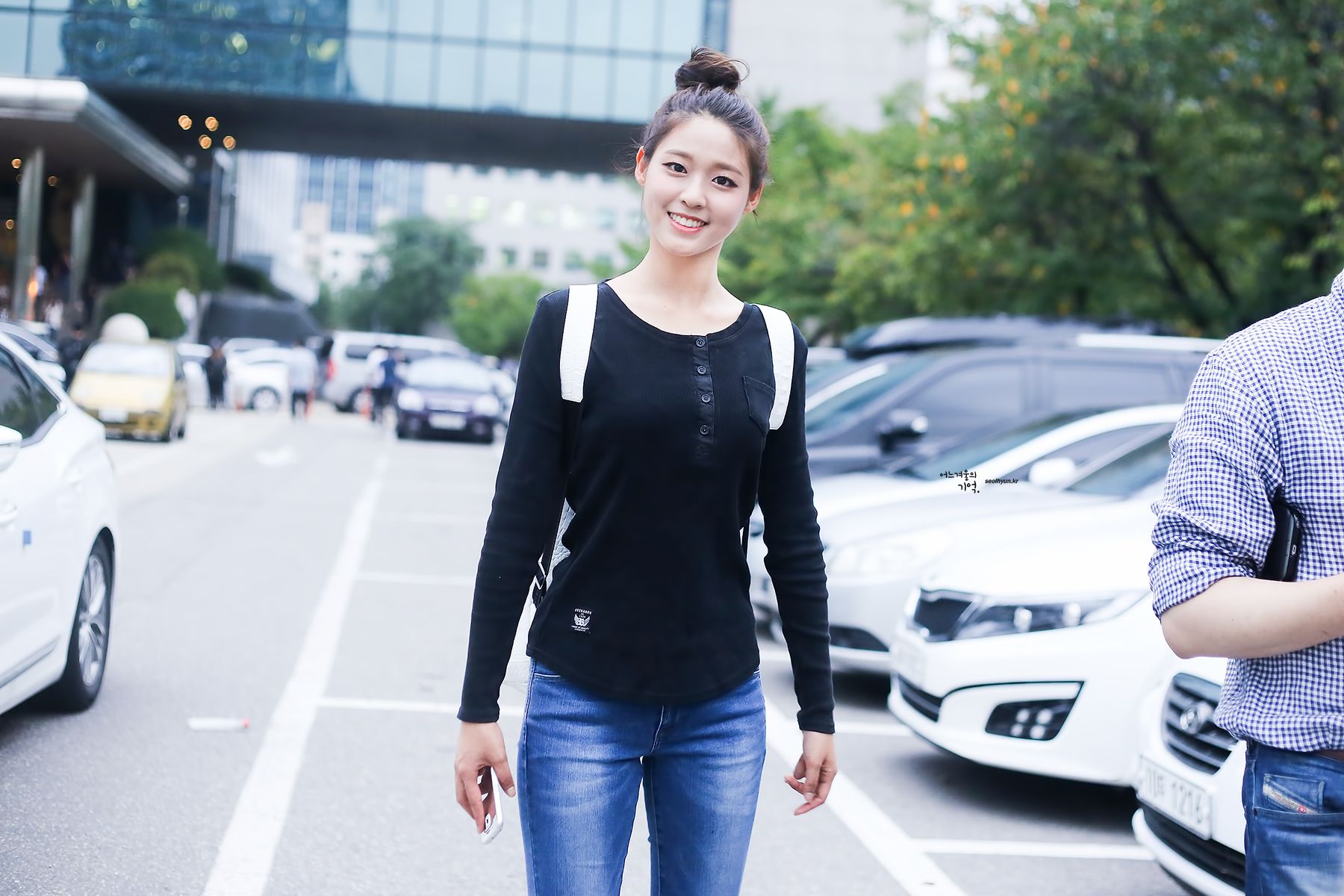 On the show, host Kim Seong Joo asked Seolhyun whether anything had changed after she became one of the top trending celebrities in the industry. With so many endorsements, including Kloud Beer, Sprite, Buckaroo Jeans, and more, Seolhyun has become one the most common faces to see on TV and billboards.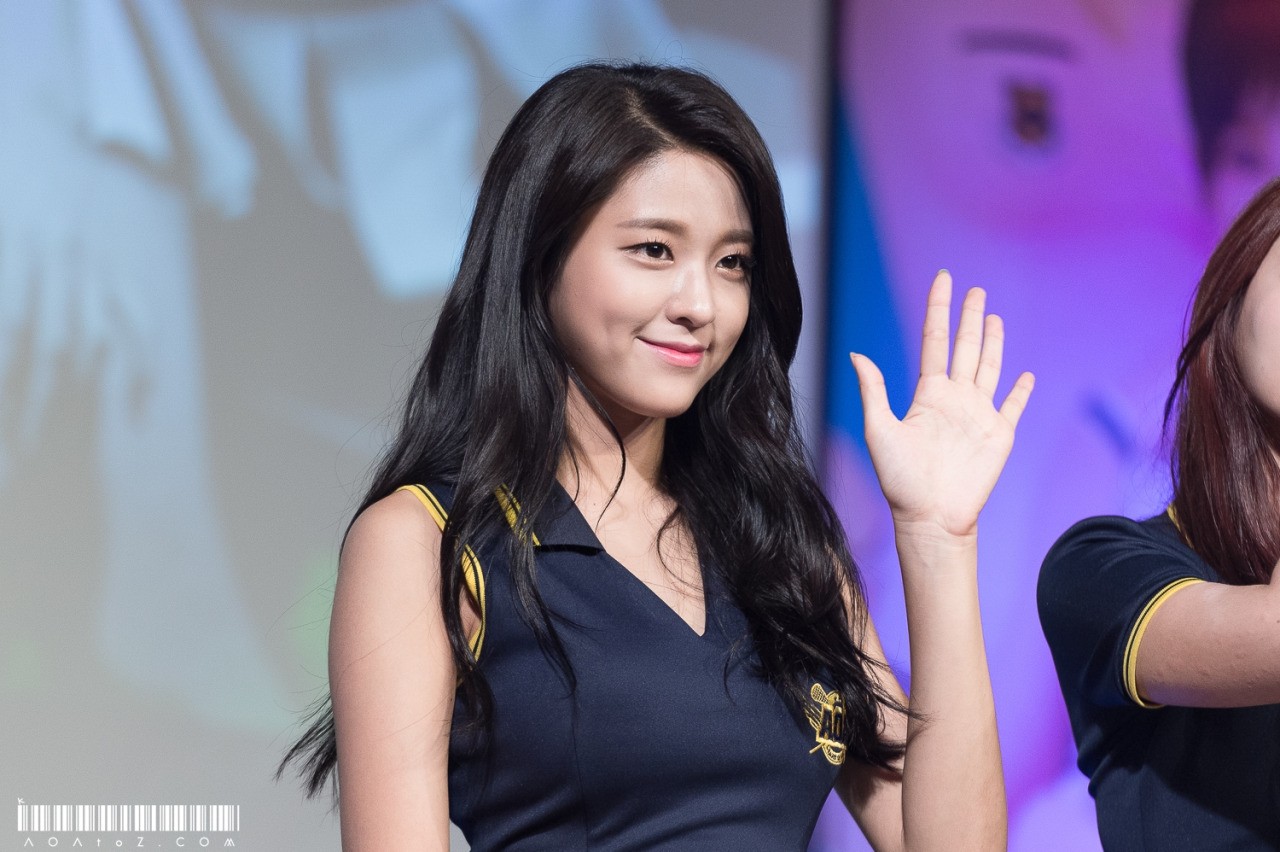 To be honest, nothing has really changed. I don't particularly stand out in a crowd, and people don't really recognize me.  When I head home, I usually take public transport, and I visit cafes regularly.

– Seolhyun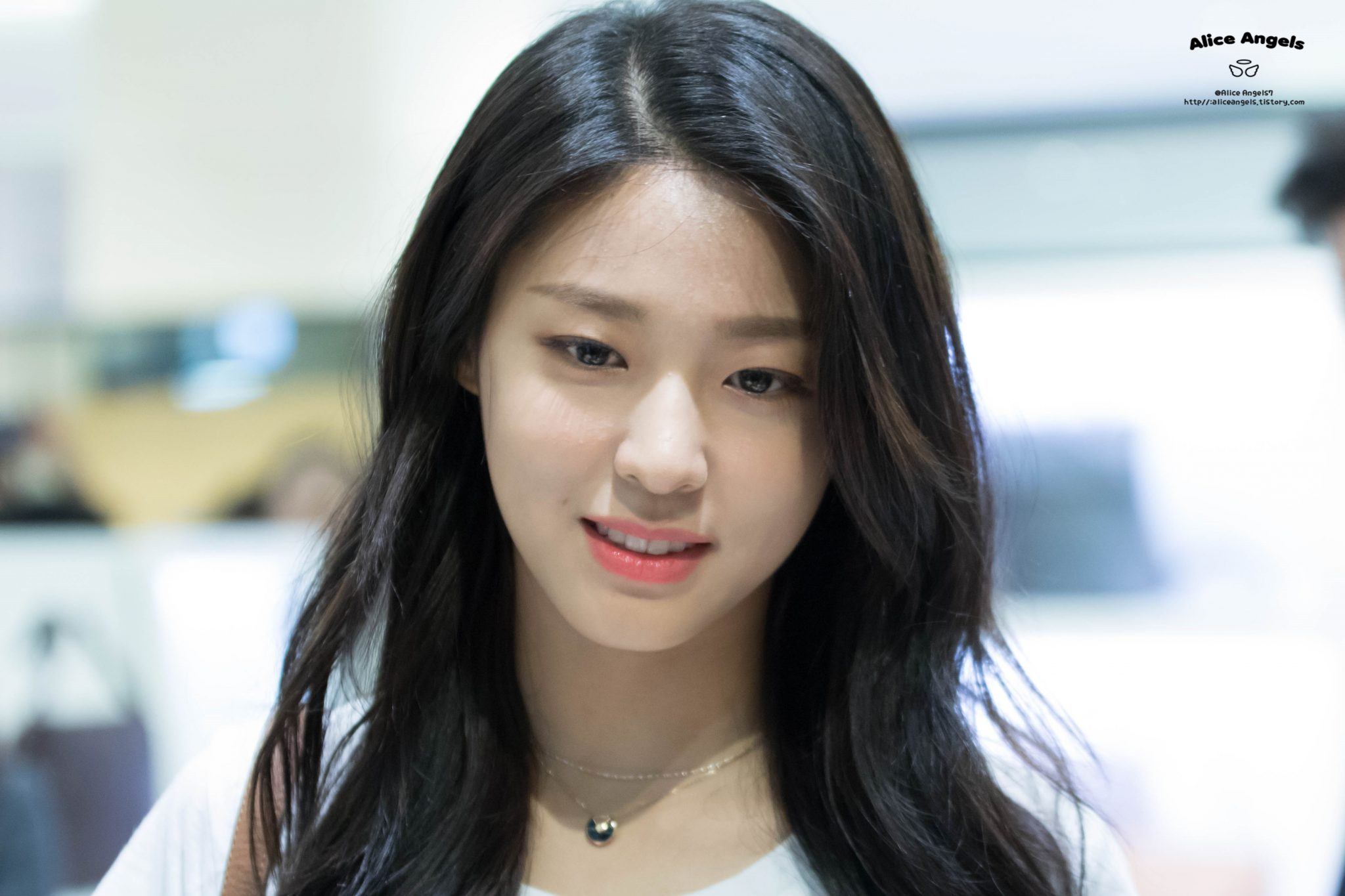 I'm not worried about me being uncomfortable when being recognized; I am more worried there will be a lack of public order if people start recognizing me.

– Seolhyun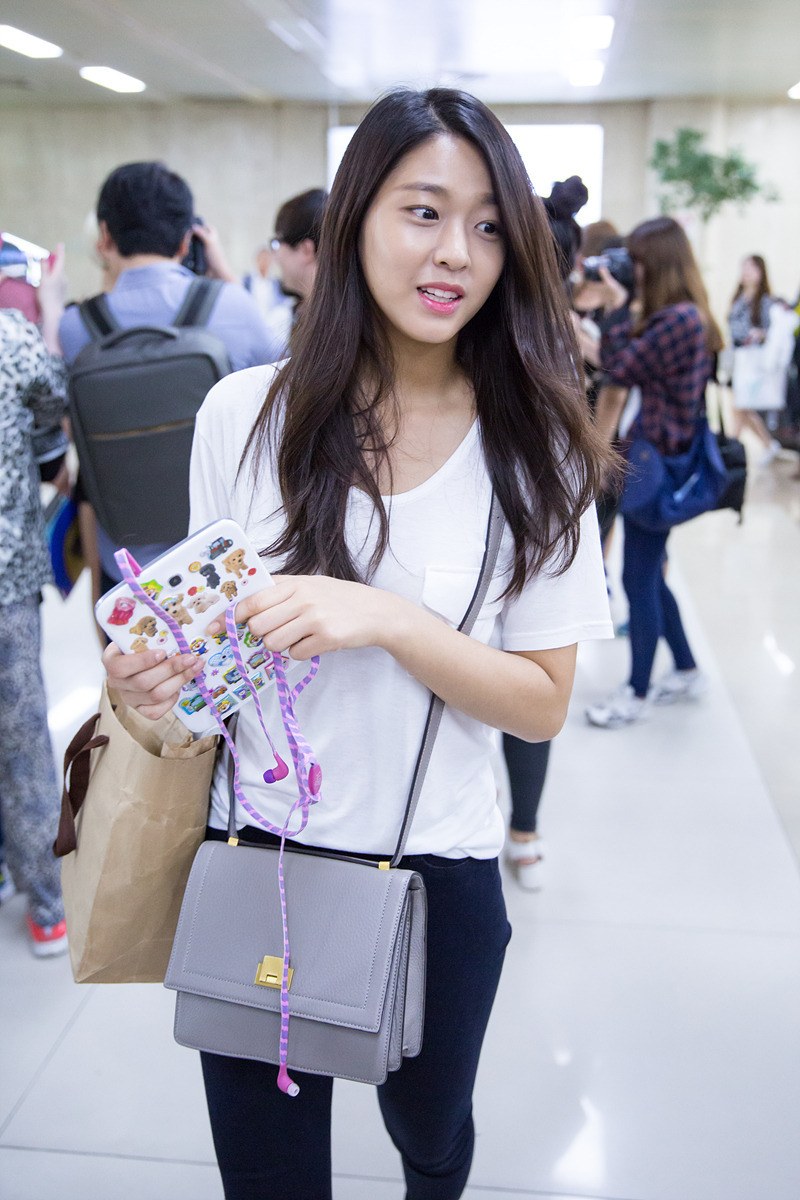 Source: Sports Seoul
Share This Post