Seolhyun's Sexy Sprite CM Will Make You Thirsty
With her bright energy and refreshing visuals, AOA's Seolhyun has become one of the hottest female idols in the industry. 
And with the FNC Entertainment's popularity continuing to grow and grow, she's quickly become the favorite model for commercials for many of the largest companies in Korea. And although Seolhyun has starred in countless different commercials and advertisements already, fans have been especially affected by the singer's recent promotions for soft drink company Sprite, whose ads featuring her have been gaining serious attention.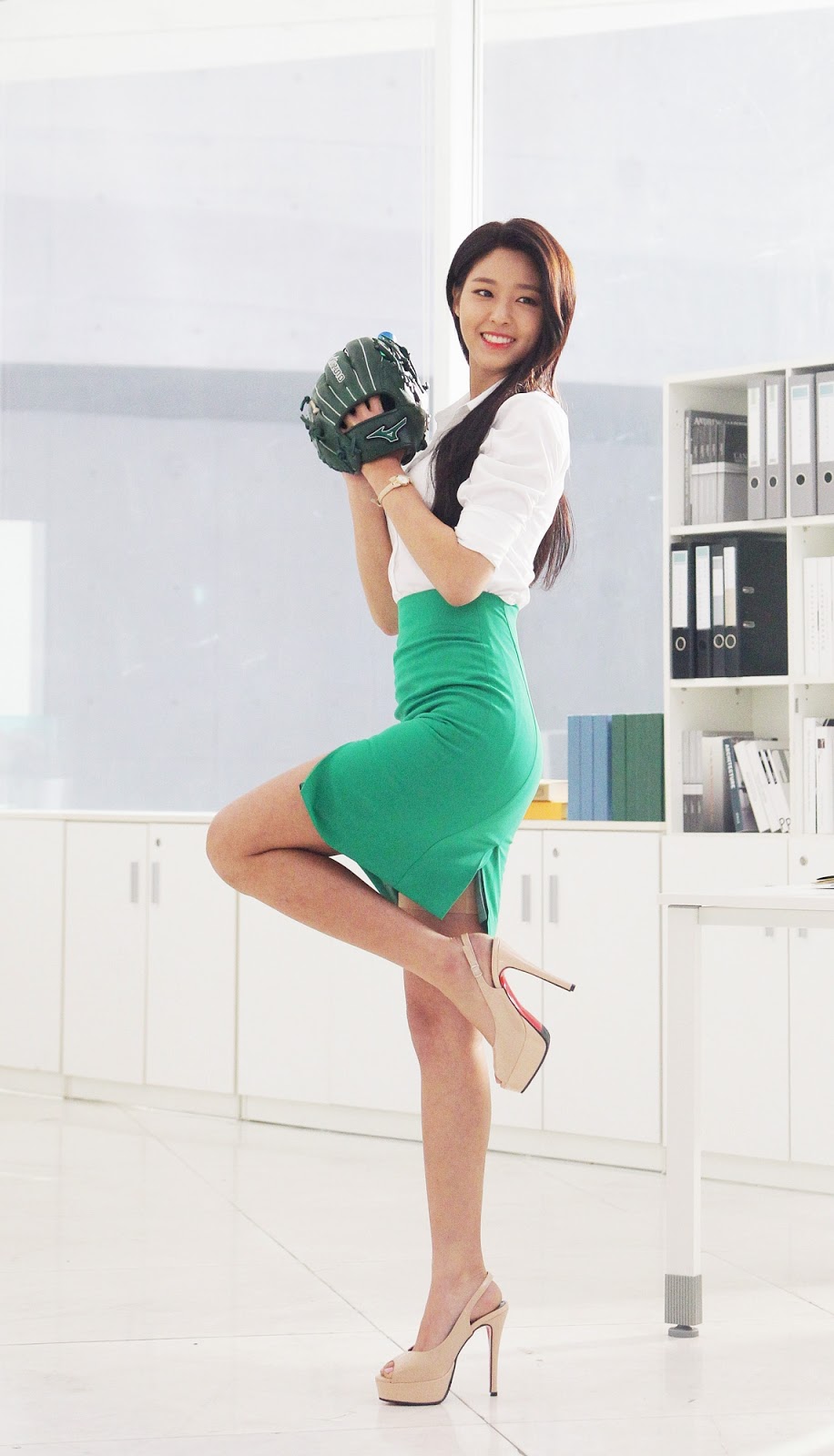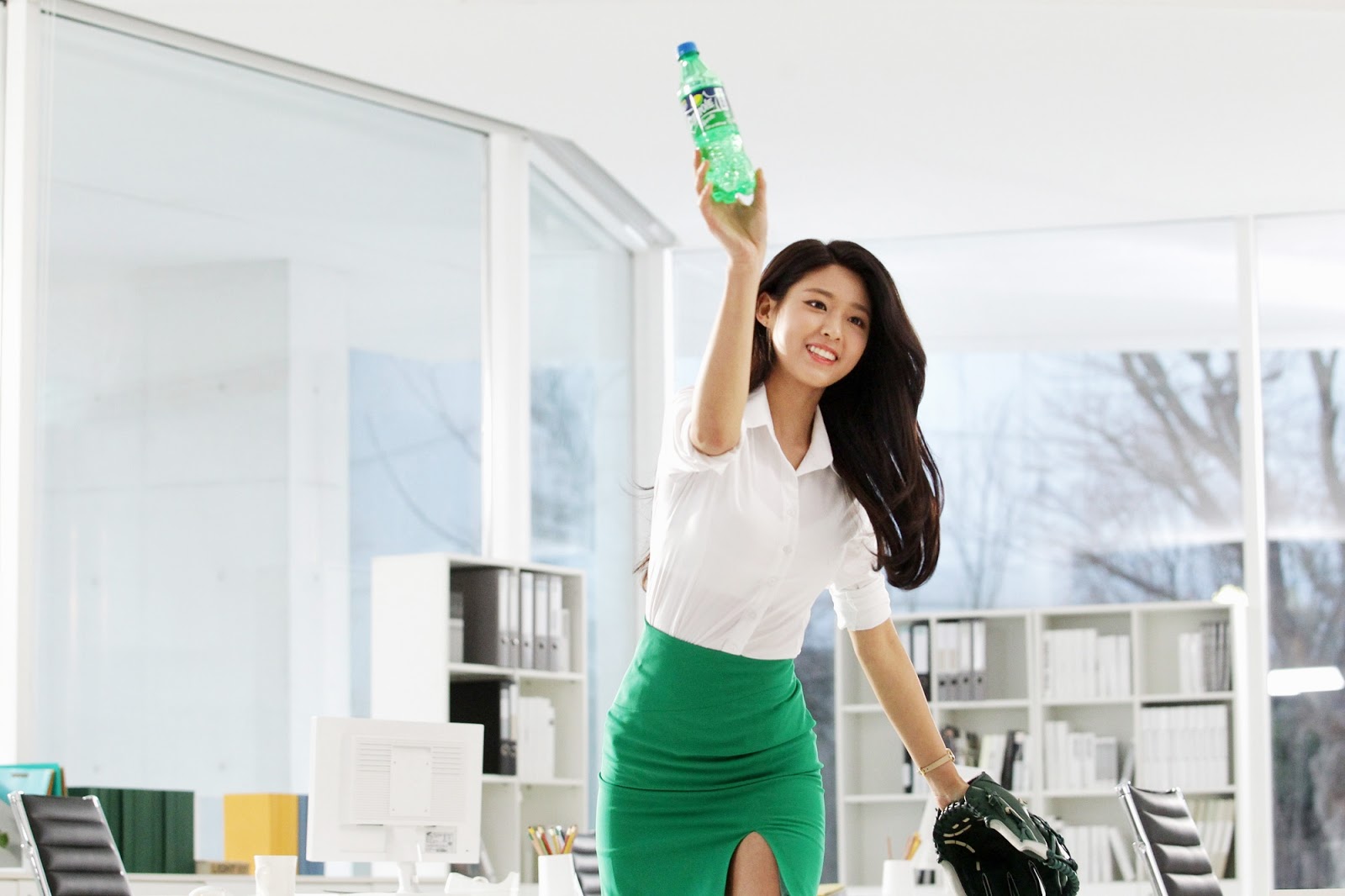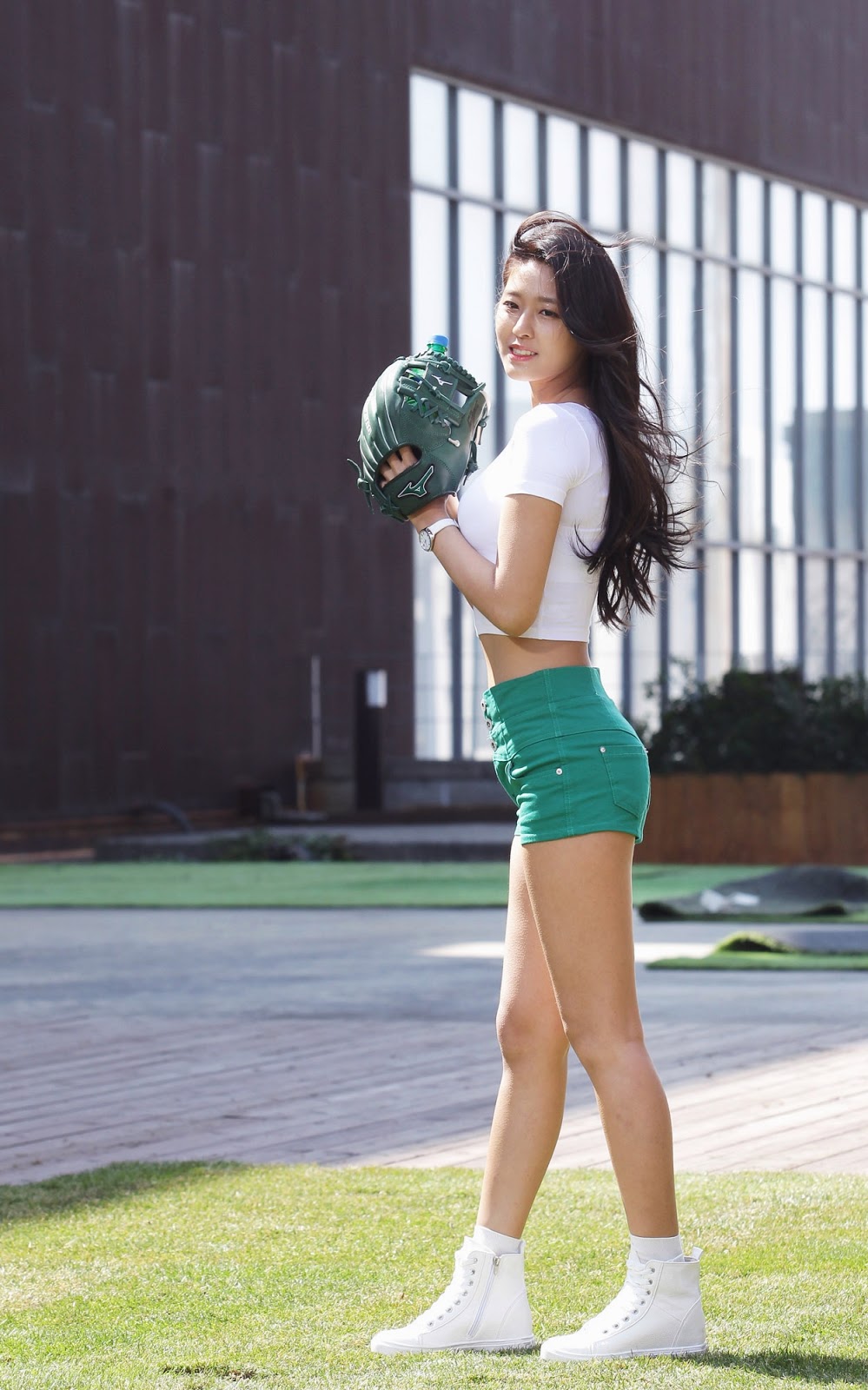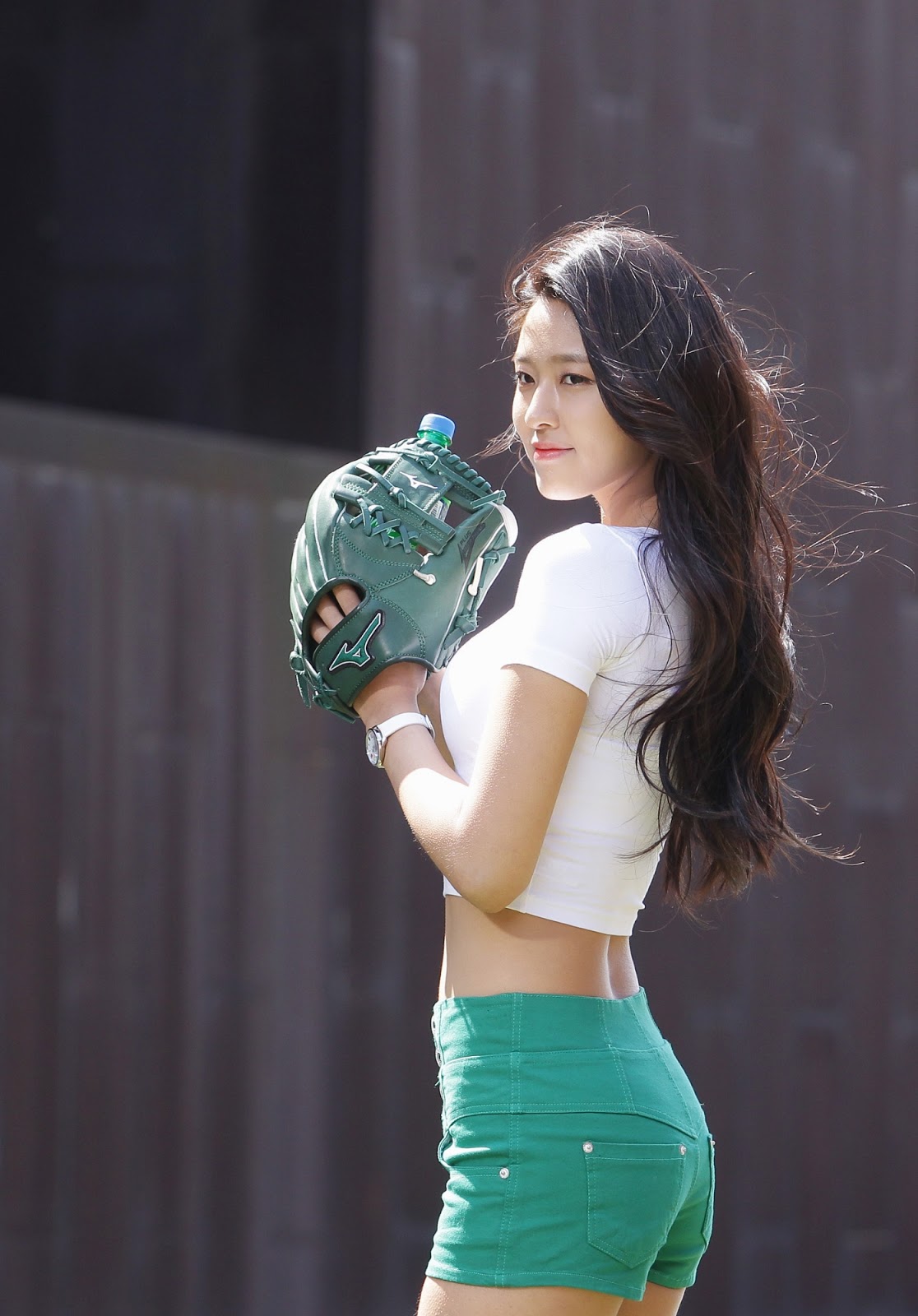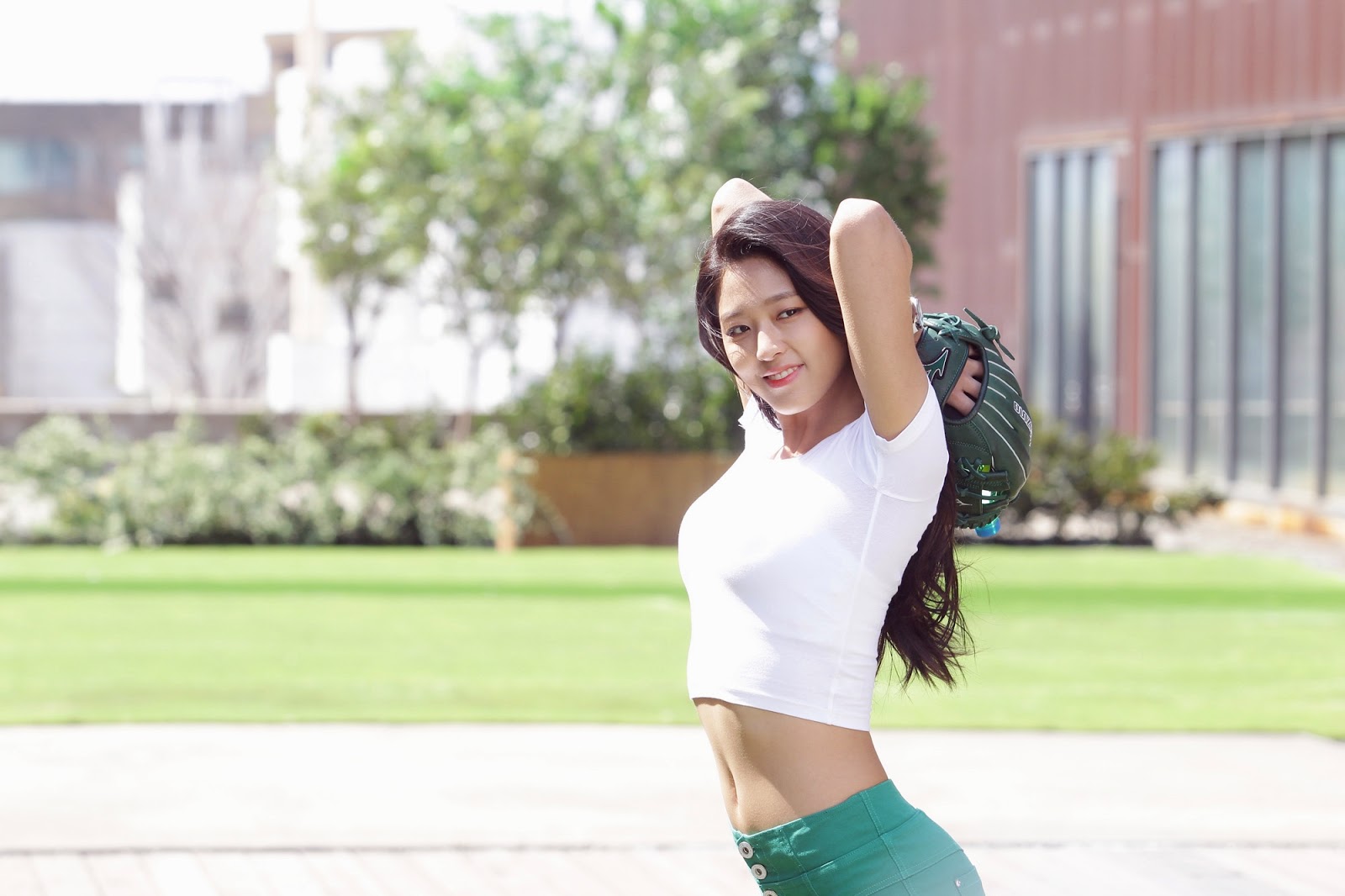 Share This Post