Seulgi Decides To Show Off Her Killer Aegyo Mid Performance, Irene is speechless
Seulgi showed off her killer aegyo that even surprised Irene during the Busan One Asia Festival.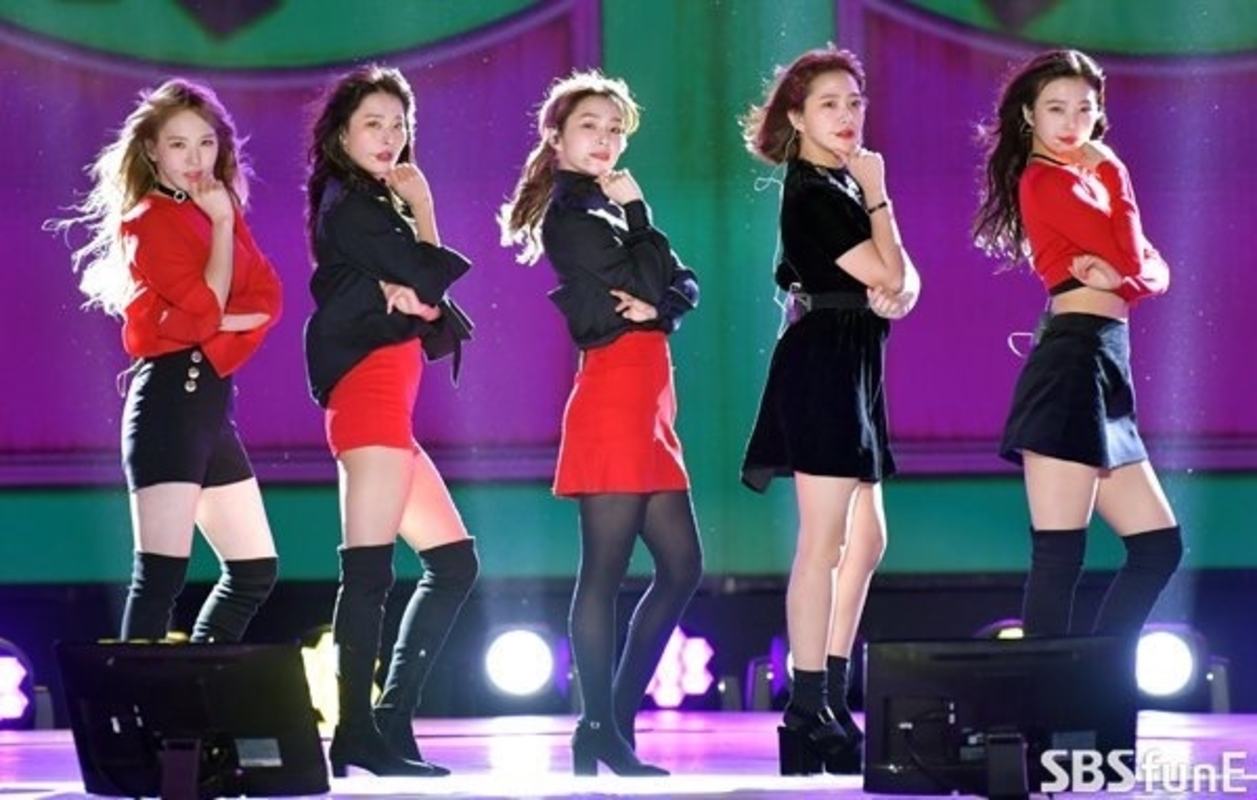 During their "Rookie" performance, Seulgi added a surprise twist to their choreography.
Seulgi usually puts on her most charismatic look during the signature move.
But she completely changed it up with a cute aegyo shake!
The ever charismatic Seulgi truly surprised everyone at the event… so much that even Irene couldn't hide her surprise!
https://gfycat.com/gifs/detail/BelovedDistantClownanemonefish
Red Velvet fans were none the less ecstatic over Seulgi's surprise aegyo!
Take a look at the full performance below.
Share This Post