This Sexy Korean Actress Is The Hottest 43 Year Old You'll EVER See
The actress does not seem to age!
While most of us get more wrinkles and grey hair as we grow older, some people seem to defy the process of aging and maintain their good looks and figure for years and years to come.
There seem to be a few secrets to staying young forever, and Han Go Eun has them nailed down.
At the age of 43, Han Go Eun could easily pass for someone in their early 30's.
Not only does she have radiant, flawless skin…
…She's also maintained a fit body.
She has the look of a modern, yet sophisticated woman.
She advised that you should remember to maintain your health and visit a doctor frequently.
Be confident wherever you go. Don't let age define how you carry yourself!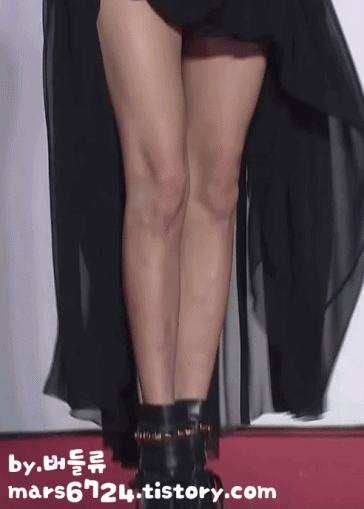 Take good care of your hair so it'll shine on the streets, just like you.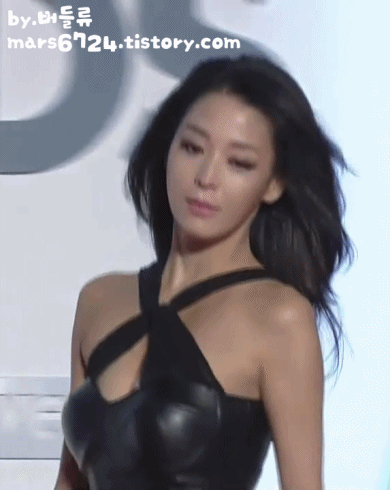 And of course, keep a smile on your face! There's nothing like a beautiful smile to keep a person looking youthful~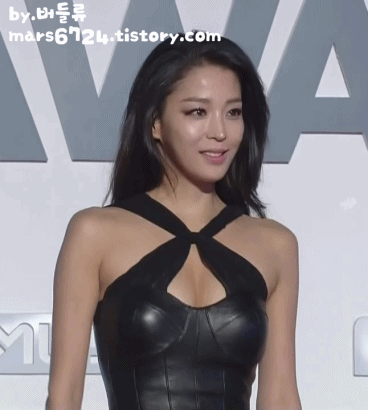 She has also explained that she focuses on eating more vegetables and getting enough sleep.
The Korean-American actress, who started her career as a model by winning the Super Elite Model Contest in 1995, made her acting debut with the film City of the Rising Sun.
Han Go Eun has also starred in MBC's Me Too, Flower, MBC's Goddess of Fire, KBS's Miss Mamma Mia, and most recently, SBS's Should We Kiss First? and MBN's Love Alert.
Share This Post