Idol boy group gives a sneak peek into their most intimate area
Rookie Group SF9 gave their fans a sneak peek at one of their most intimate areas.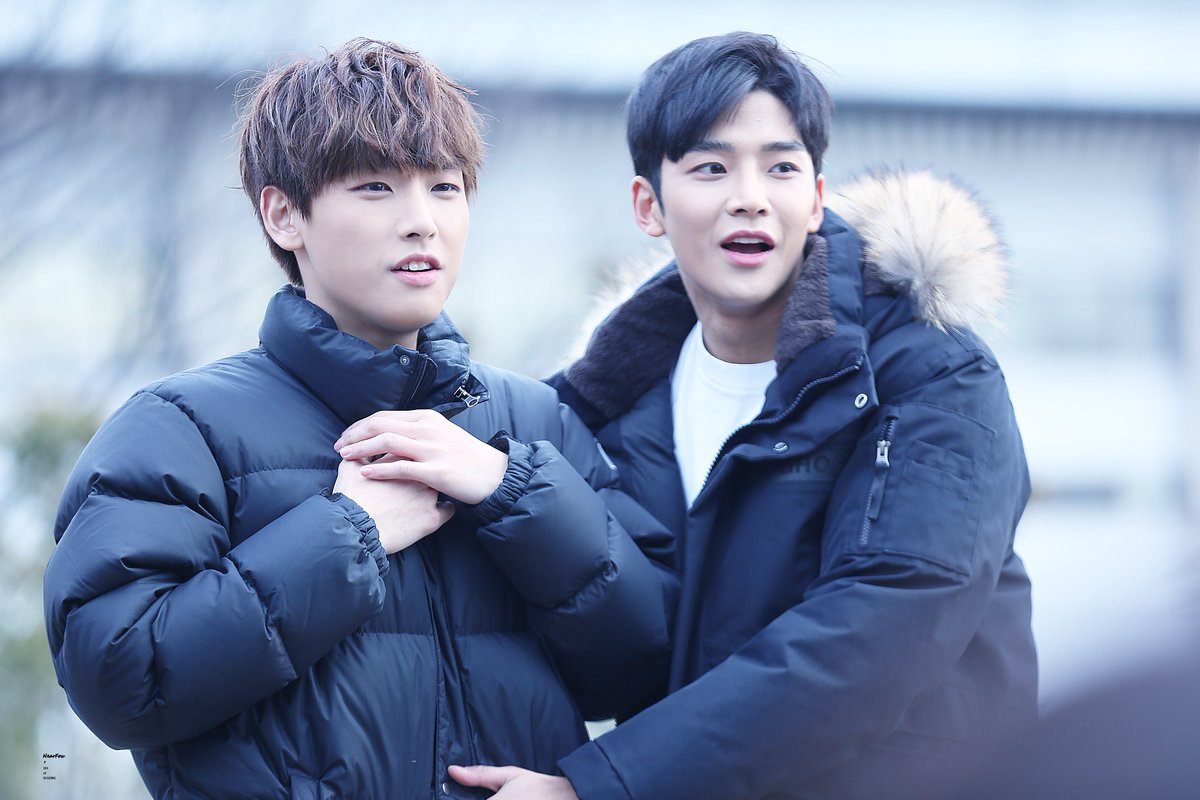 They showed fans their dorm on Guesthouse Daughters, and it's exactly what you'd expect!
The first thing the hosts saw was an entryway littered so full of shoes; they couldn't even enter.
Once the hosts were inside, they immediately noticed all of the dirty dishes stacked up in the sink!
Later on, the members toured their rooms, and the hosts are shocked by the amount of clothing everywhere.
When they saw the members' beds, Rowoon pointed out that he's so tall, he has to put his feet inside the railings so he doesn't fall off!
One of the most organized areas of the house was where they kept their underwear, they didn't know that would be on the show!
Even though SF9's dorm is small, they still try their best to take care of it.
Take the full tour of their living spacebelow!
Share This Post