SHINee's Taemin surprised his fans by genuinely looking like a Ice Prince in his latest public appearance.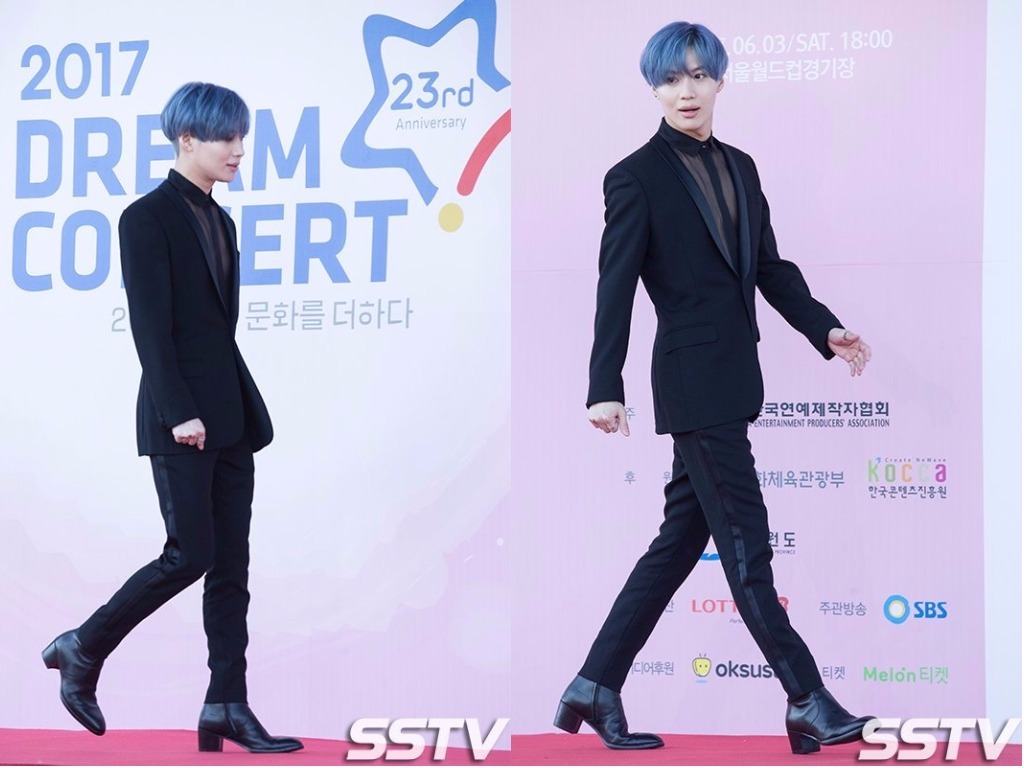 When he appeared on the red carpet, he shocked the press with his new icy blue hair color and a suit with a mesh see-through inner shirt.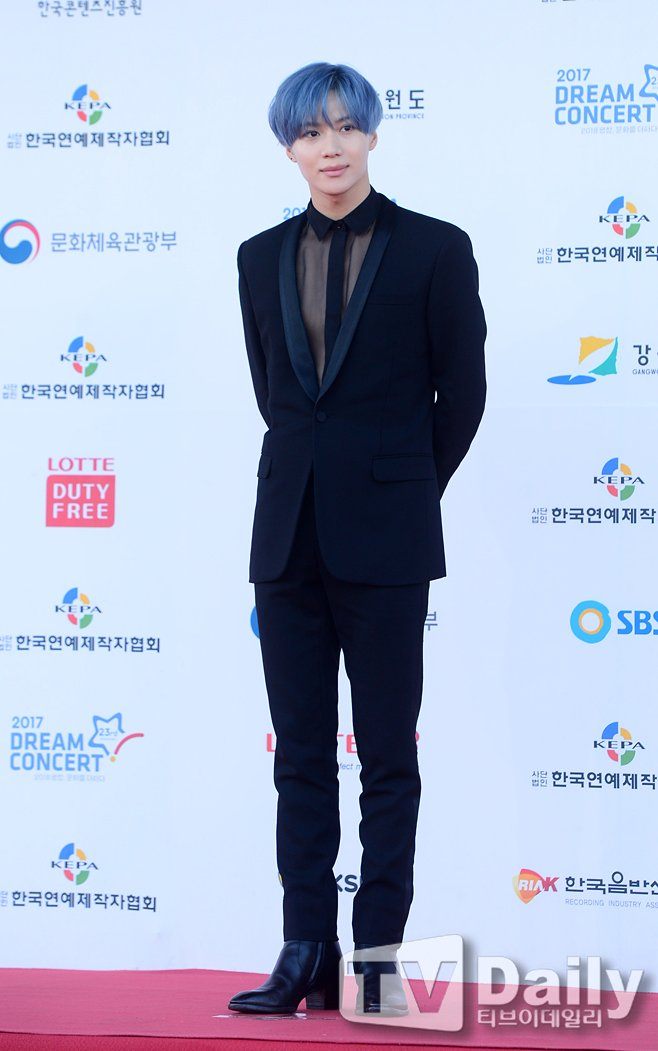 Taemin attended the 2017 Dream Concert as a solo artist, where he performed his singles "Sexuality" and "Press Your Number."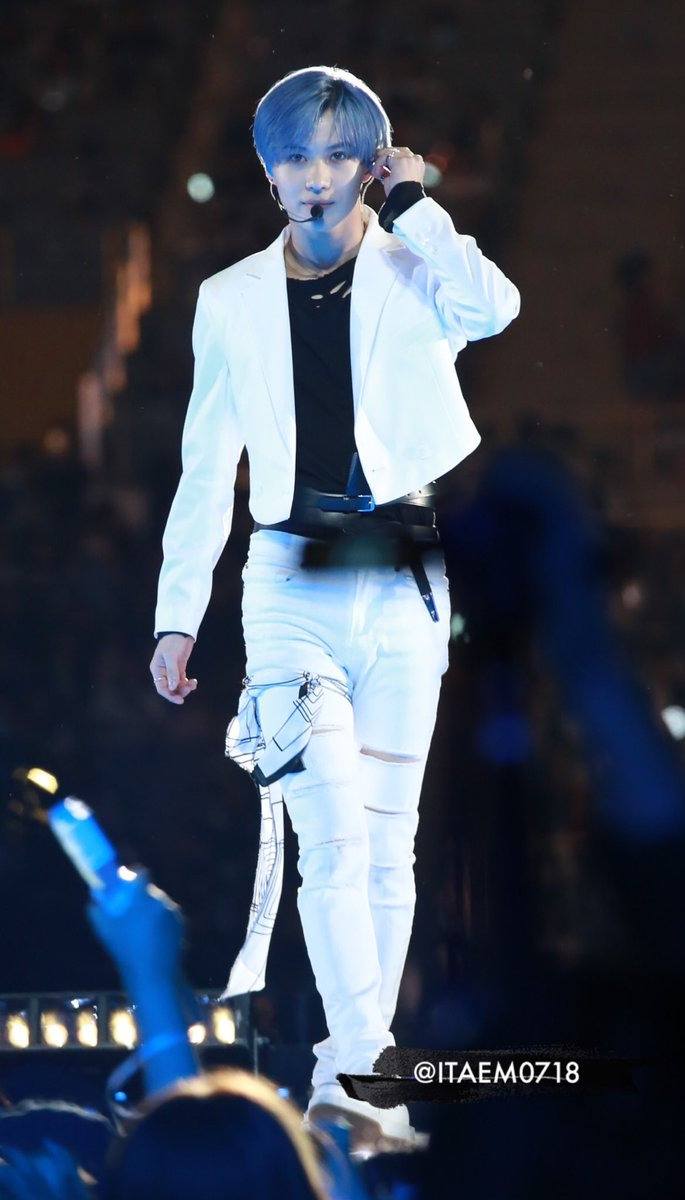 During his performance, he rocked a black long sleeve tee with white trousers and a wide leather belt around his waist.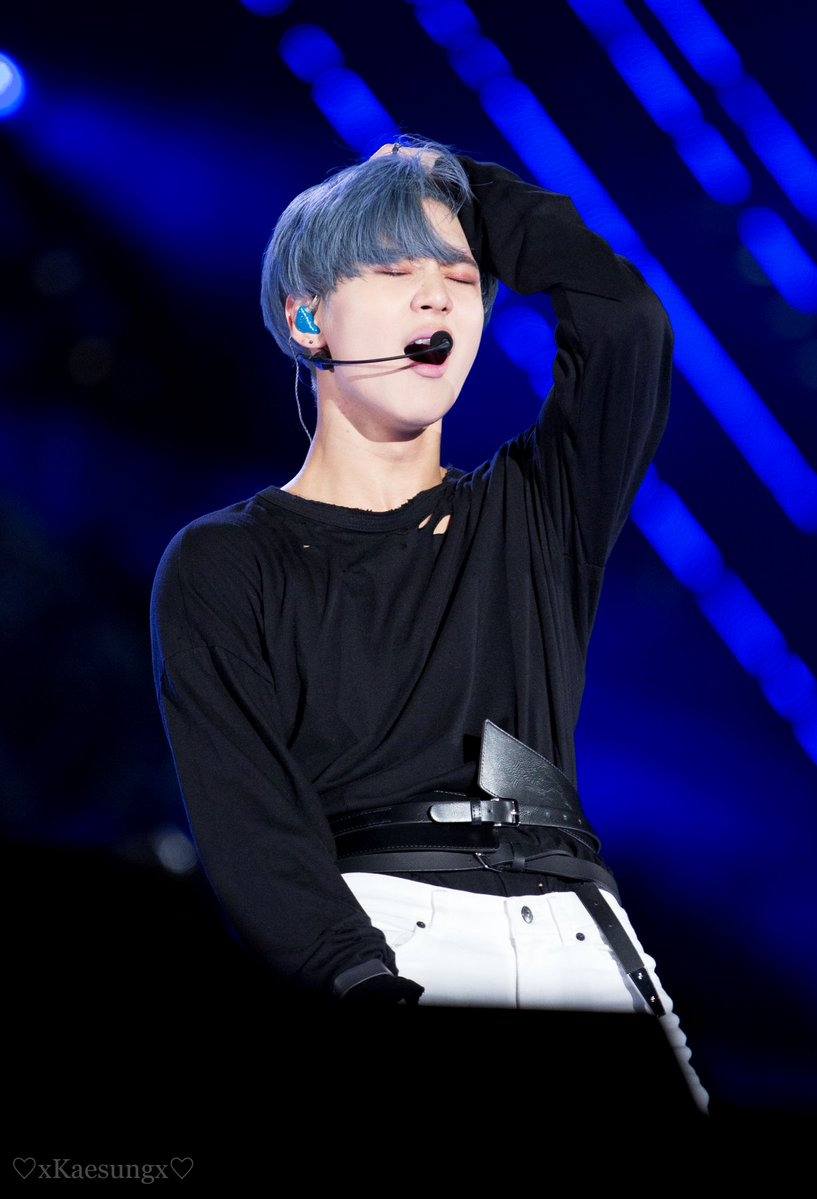 His new look has definitely proven to be quite a hit with fans, who couldn't stop screaming during his performance.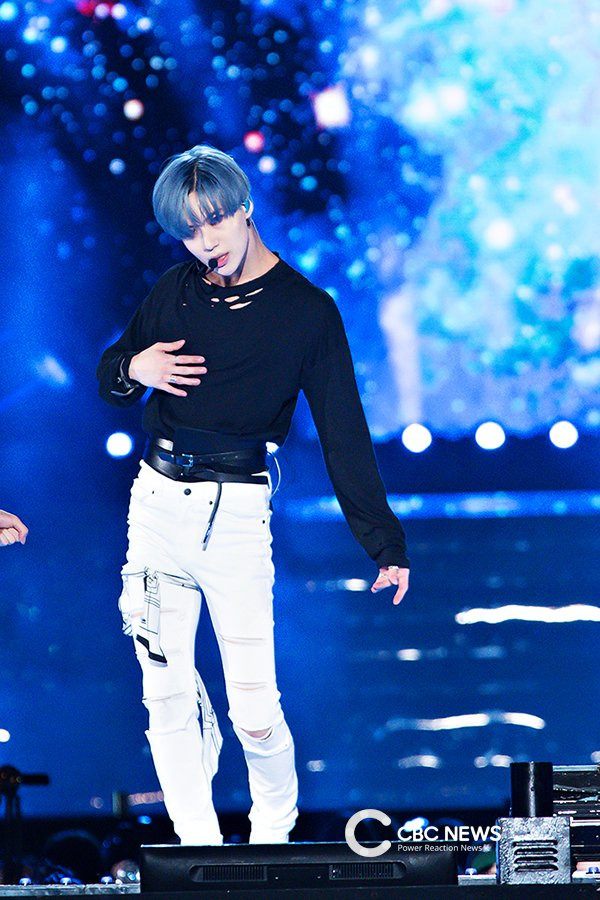 Share This Post