Shinhwa's Hyesung Hated This So Much, It Took 6 People To Convince Him To Do It
Shinhwa's Hyesung hated the color pink so much that it took six people to convince him that wearing it wasn't so bad.
Hyesung refused to wear pink because he simply didn't like the color. While it's quite easy to find Hyesung wearing black, navy blue or any other dark colors, he's rarely seen in pink.
Even when his stylist tried to convince him, he still wasn't willing to wear any articles of clothing that were pink. In fact, it reportedly took six people to convince him that pink wasn't such a bad color to wear.
When he finally gave in, the pink color turned out to suit him well, even adding a modest and classy feel to his look no matter how casual it was.
The staff was very pleased that he was finally willing to put on pink and his decision was well received. The color complemented his overall appearance and it wasn't as bad as he thought it would be.
Check out Hyesung looking amazing in pink below: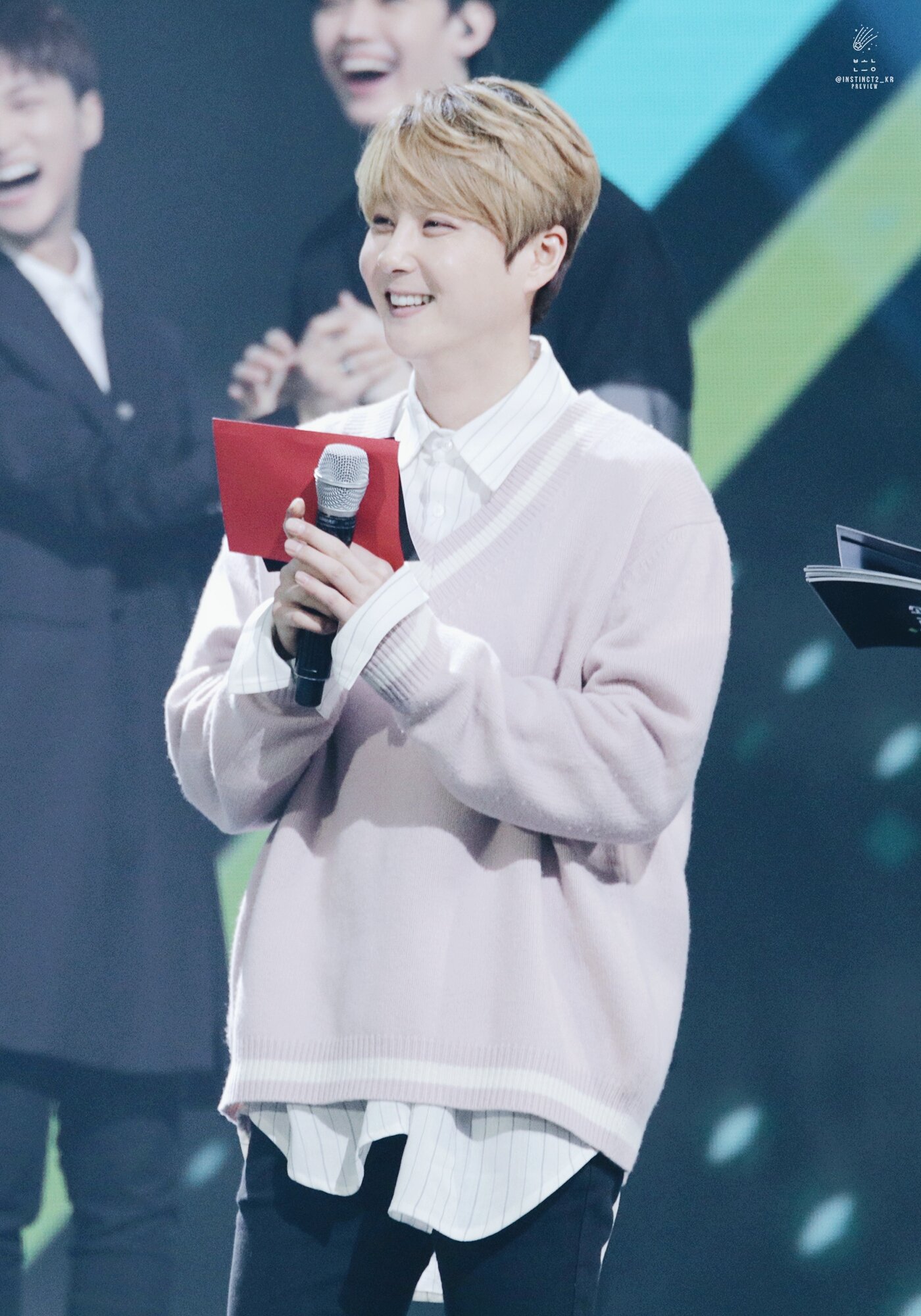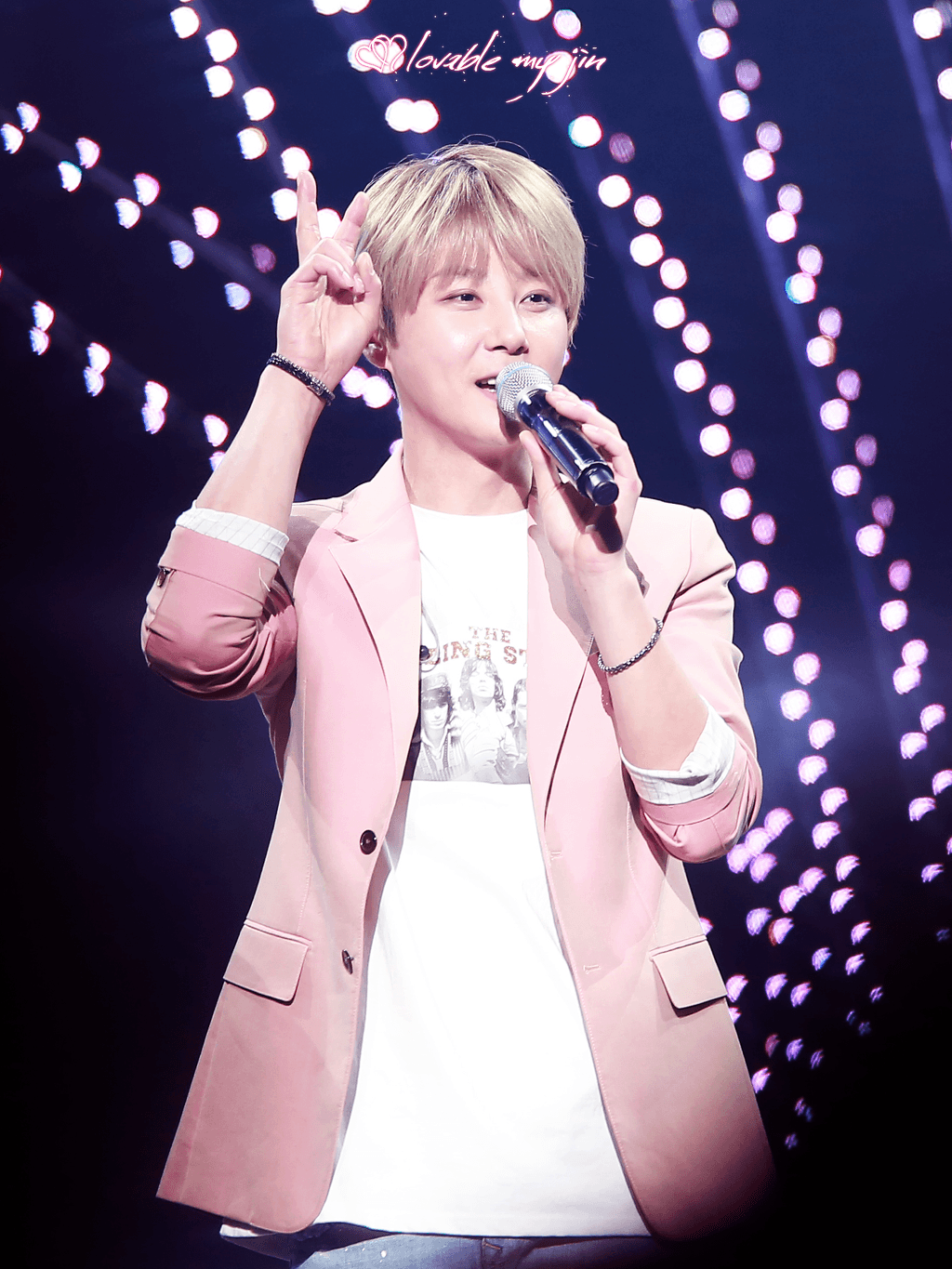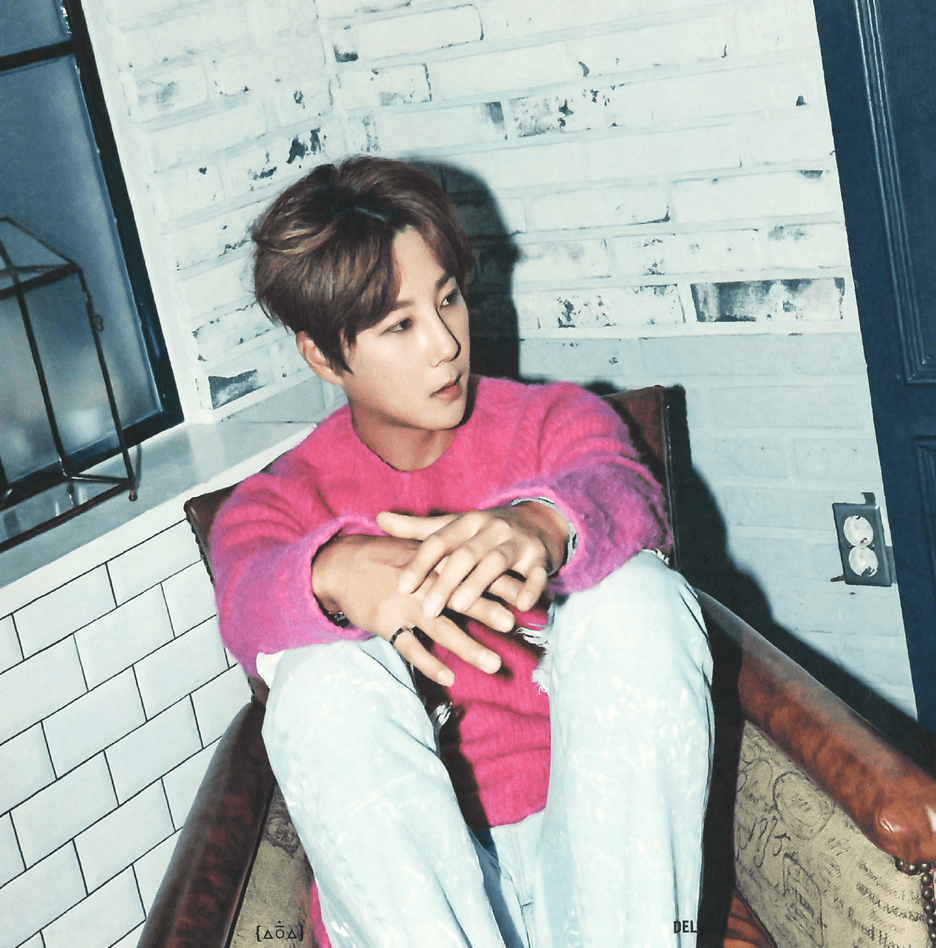 Share This Post